Midnight Crew hails 'Igwe'!
Posted on Sunday, December 7th, 2008 at 1:04 PM
By BellaNaija.com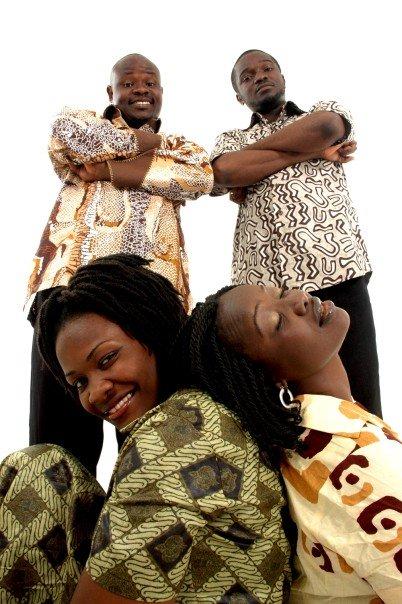 According to their myspace, "Midnight Crew (MNC) is a five year old, God-spawned group with a vision to tear down the walls of false religion through music; to reach the destitute in soul and body, particularly the rejects of the society, in order to bring Christ into their homes and hearts in a way and manner they can accept and understand"
Their song 'Igwe' is a very uplifting praise song! Hope it lifts you up today.

Tags: downloads, igwe, midnight crew, Music
Custom Search