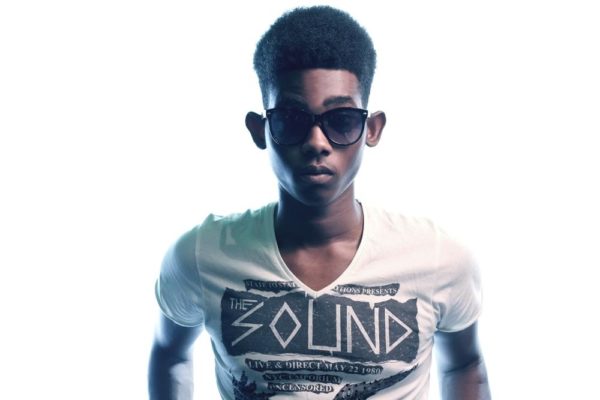 Novakillz (real name Adedapo Mobolaji Adeyemi) is not your average up-and-coming rapper. With boyish good looks and wordplay to revel in, this young rapper shows a lot of prospects.
Novakillz has shown his passion for music since he was 15 and has been honing his art as an artist ever since. So far, he has dropped several singles slated for his upcoming mixtape coming out this year: "Put It On Me", "Say Yeah", "She Say" which features Ozzy B; "All Night" which features Joules Da Kid and his most recent release "Addicted" which features Izzy.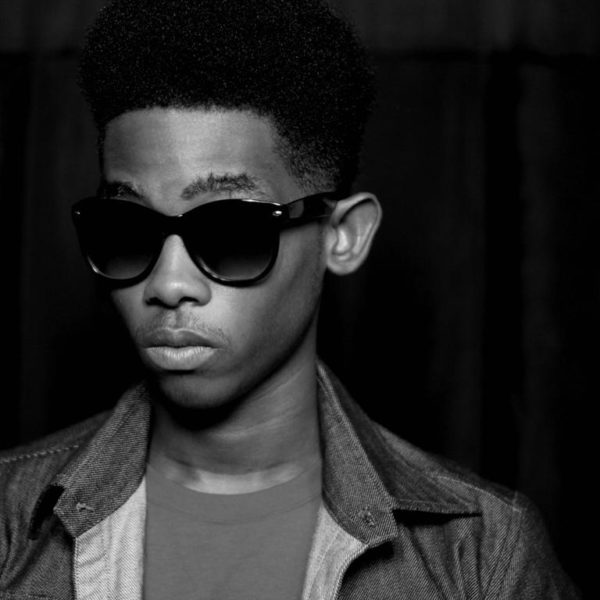 With his mixtape, "W.I.N." dropping soon, he decided to make a short video to show us what he's all about and give us a tip of the iceberg of the answer to the question, "Who Is Novakillz?"
Here are some of the singles off the "W.I.N." mixtape. Enjoy!
Play Novakillz feat. Izzy – Addicted

Download
Play Novakillz – Say Yeah

Download
Play Novakillz feat. – Put It On Me

Download
Here's the video, "The Real Me".