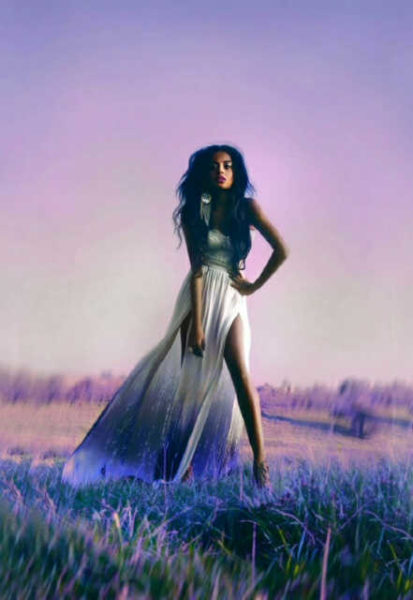 Stunning, talented and refreshing, Lola Rae (real name Rachel Funmilola Garton) makes an elegant entry into the Nigerian music scene with two bumping, spanking new joints – her debut single, "Watch My Tin Go" & a very catchy b-side, "High" featuring Bridge (of L.O.S)
Lola Rae, a 21 year-old British singer of Nigerian/Ghanaian and British Heritage first garnered recognition as a dancer in the street dance group "Myztikal", which got her singing prowess Simon Cowell's attention when her crew was part of Britain's Got Talent in 2010..
After turning down a chance to be part of the X Factor UK, ever since, the young starlet has been working on her craft and here she is now – ready to rock our worlds with her Afro-Pop/Dance offerings.
Songs produced by P2J.
Enjoy!
Also watch out for her starring as the love interest in Ice Prince's new "More" music video…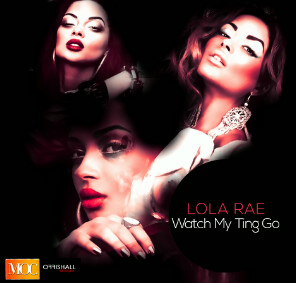 Play Lola Rae – Watch My Tin Go

Download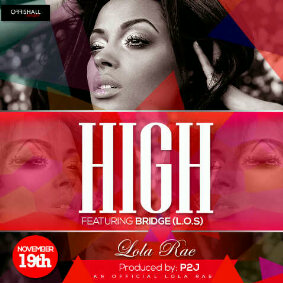 Play Lola Rae Feat. Bridge – High

Download
Also, here's her performance as part of Myztikal in Semi Final 5 of 2012's "Britain's Got Talent"
Check on it!