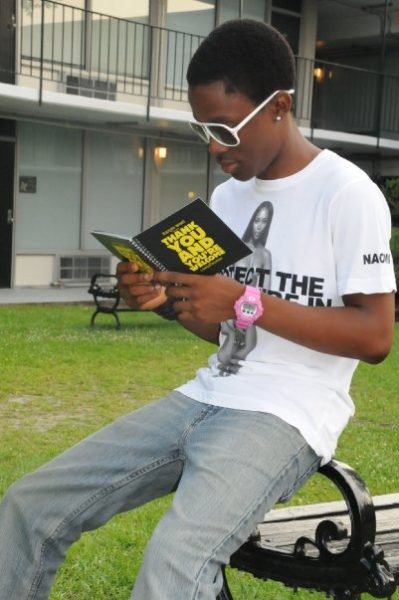 It's your regular dose of the BN feature; My Style! If you are interested in appearing on this page, simply send two pictures of yourself or that of a friend depicting a typical Day and Night Look with a short summary of your style to my email box: [email protected]
When your entry is approved, you will be required to send in more pictures and personal commentaries on your style or that of your friend as the case may be! Thanks to those who have participated so far, keep the emails coming.
Let's remember that this feature is about appreciating an individual's expression through clothing!
It's really exciting to have another guy featured on My Style and we would certainly love to have more grace the BN style page!
Bella Naija reader and student of Industrial Design, Funfere Koroye speaks enthusiastically about this style and his aspiration to inspire!
FUNFERE'S STYLE:
My style is something unorthodox; I don't kneel to styles everyone else is wearing, I feel style is what you are born with, sometimes it's a learning experience but not a lesson someone else teaches you. You can't be told by anyone how to dress, I don't do fashion updates because they dictate fads and fads always run out.
My style is a futuristic, preppy, surfer, geek, athlete, skater boy, and high brand infusion. I do it all from Nikes to Louis Vuitton. It doesn't matter where it's from as long as it looks the part, I am good. I do all those categories on a day to day basis and sometimes take a risk and mix them up.
I have always loved Pharrell Williams and the whole NERD team for sure, André 3000 and big boi from Outkast, Usher and last but not least Kanye Omari West. Funny enough my middle name is KENIYE and most people always call me "Nigeria's Kanye West" which I don't like but I have gotten used to. I love the collection at top shop, I think those designer are spot on, Polo Ralph Lauren brings out the class in me, I love my Nikes for sportiness, Martin Margelia and Linda Farow for that futuristic look, Billionaires boys club for the skater in me and finally Gucci, Goyard and Louis Vuitton for the days I have earned it.
WHY I LOVE MY STYLE:
I love my style because it is a personal expression of an individual's soul; your clothes say what your heart doesn't. For example I wear band jackets because I mourn Michael Jackson.
HOW IT EXPRESSES FUNFERE'S PERSONALITY:
My personality for people who know me is very vibrant, I care and I don't care, I am a multi world kind of person. I don't like to stick to one thing but I carry what I take with me. I never chew more than I can swallow and I chew a lot.
Never settle for one answer, always go against the norm. Think outside the box and destroy the box s you don't ever go back in it.
I have too many shoes to count, too many shades to count and it goes on and on in my wardrobe. I always have to have on my shades, wrist watch and fresh pair of sneakers, a jacket is also necessary to keep the cool.
As it stands I am industrial designer in university, I am in my second year and for those who don't know what that is, I design anything and everything. Name it; from cars to sneakers, I am what you would call a modern day inventor. It could also be said to be a fine line between engineering and art. My work is strongly influenced by my style because I always design to inspire. In addition to that I plan to go into fashion design for my label FUSION KELVAR INC which I have sketches, renderings and graphic designs for. In general I want will be in any aspect of designing and building objects and products for the use of people.
FUNFERE'S STYLE PHIOLOSOPHY:
I don't know what style is for you but for me it's seeing innovation and visualizing it on me. When I walk past you I want your necks to turn. Not because I am show off but because I am showing off, I don't dress up when I wake up every day I get dressed up. It takes more than just money to put on a nice outfit, it take soul and swagger, the kind you can go to school for in the words of jay z. Don't follow trends; this doesn't mean you should walk down the street looking a hot mess and call it "your style"!
FAVOURITE STORES:
Too many to count, mention it and I have shopped there, as long as it is in the UK and US. I do a mixture of in-store and online shopping, not everything you want will be in your continent.
Accessories for me are best in guess, urban outfitters and hot topic. The best jeans are in gap to me, I do some designers jeans like evisu, true religion and edhardy but I wouldn't say they are worth it. I get my skinny on in Topshop and h&m, I wear skinny jeans for many reasons, the most important being they give me more freedom in movement and make the prep look on point. For storage which jeans don't provide I like to carry my back pack or my luggage Bag, Louis Vuitton and Gucci respectively. I don't do the bulky bag look, carry what you need!
List of fav stores:
Topshop
Guess
Hot topic
Rue 21
Next
Gap
Macys
Urban outfitters
Ross
Primark
Payless
Marshall
Marc Jacobs
Oki – Ni
Foot locker
EBay
Etsy
Amazon
Asos
HAIR:
People who know always ask why I am always doing stuff to my hair, even my Dad hates but better bow before I lose it. I love experimenting; I have gone from afros to skin cuts, Line designs and the most copied Mohawk. Right now I have doing a 80s tribute and working with the box cut, popularly worn by the fresh prince "will smith" but mine is a little less comedic.
Line Designs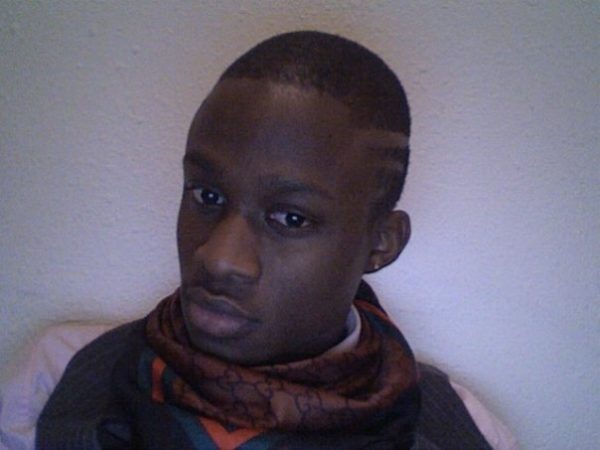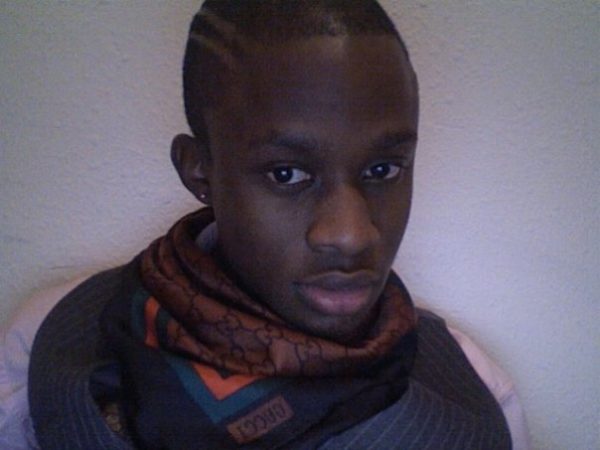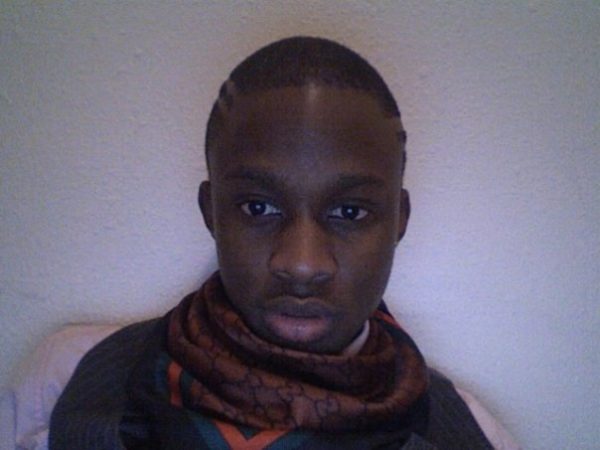 Mohawk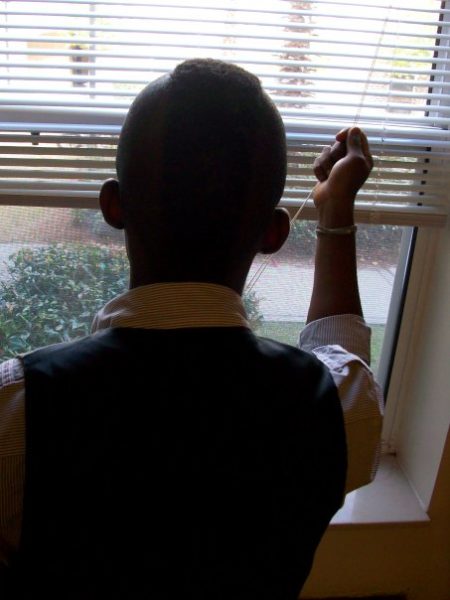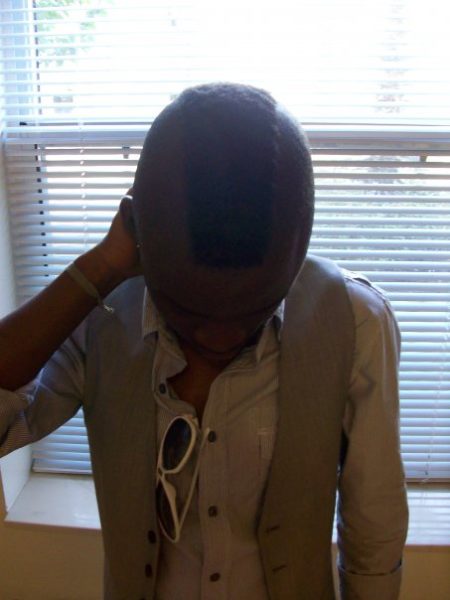 MY LOOKBOOK (Day&Night):