BN Style kicked off 2011 with a special feature on the "11 Young, Fabulous & Talented Designers to Watch in 2011″ – Click to Read.
Starting things off with that feature was no accident.
One of BellaNaija's major goals for 2011 is to promote the next generation of talent across all fields – from fashion to music, movies, science, entrepreneurship and everything in between.
The BN Style team is pushing forward with this mandate, this week, we will be celebrating the "BN Emerging Fashion Talent Week".
Everyday of the week, we will feature a lookbook from a promising design label. Some were included in our "11 for 2011″ list and some were not, however they are all immensely talented and breaking boundaries in their own unique ways.
___________________________________________________________________________________________
For Day 3 of our BN Emerging Fashion Talent Week, we have selected upcoming fashion label, RÉ BAHIA.
Ré Bahia was established in the summer of 2009 by Orire Omatsola, an art of history student of the University of Manchester whose  fashion curiosity led her to attend a summer fashion programme in Milan.
The "Lola" for Spring/Summer 2011 collection was named after and dedicated to the designer's mother – Lola. The collection fuses creative ideas from two generations, with pieces that express a boldly clever yet subtle combination of Ankara, fine silks and vintage fabrics.
The collection features pieces with Ré Bahia's signature: exposed zippers and 'uma' threading detail, a technique adopted fron her mother, and age-old family tradition from Sierra Leone. Each piece has been christened with a Swahili name; the 'Yakuti' 'Akiki' and 'Mwamba' again inspired by her mother's "obsession with Kenya" further reinforcing the unique individualism of each garment "whispering the spirit of Africa between each thread".
Speaking of "Lola", Orire Omatsola says, "The basis of our collection is our (Orire and her mum, Lola) mutual love and respect for fabrics, texture and colours. The Lola collection crosses over all age boundaries, designed for those who feel pretty, sexy and sassy and for those who are young at heart, like just like my mother".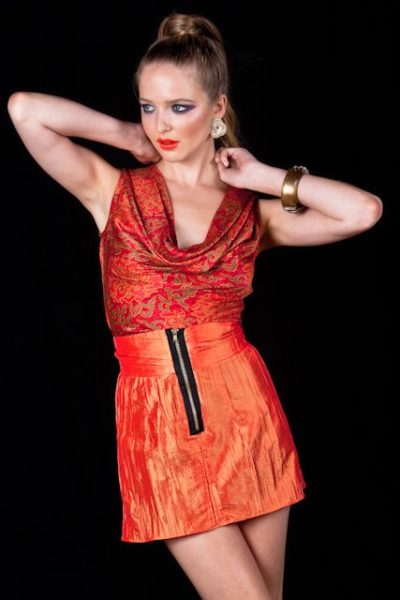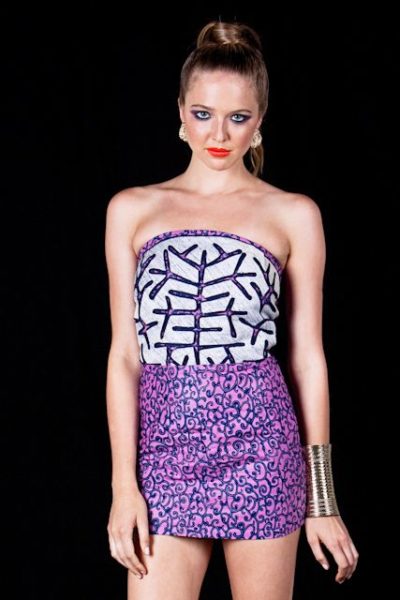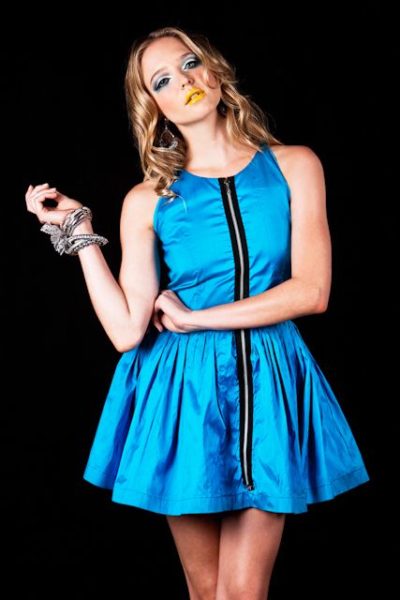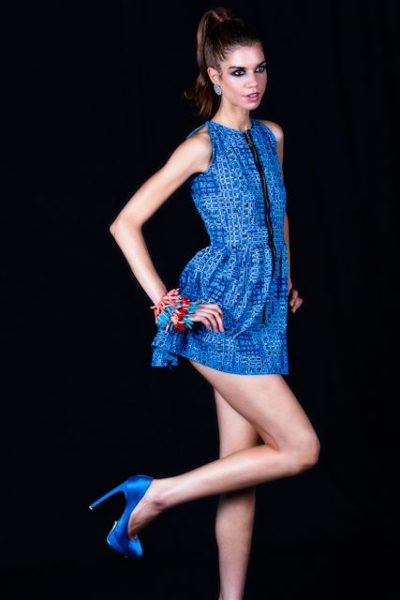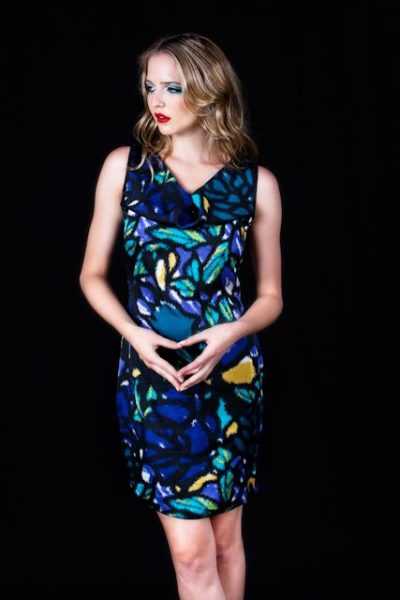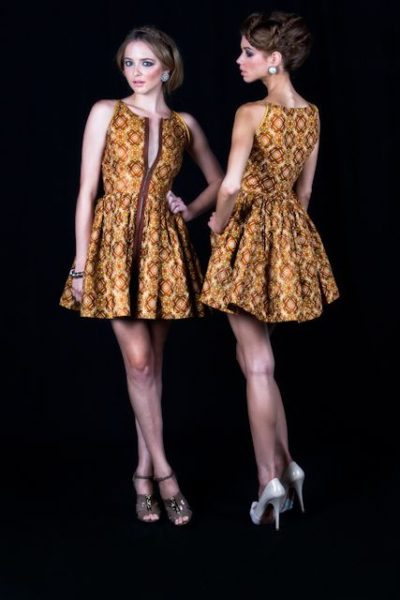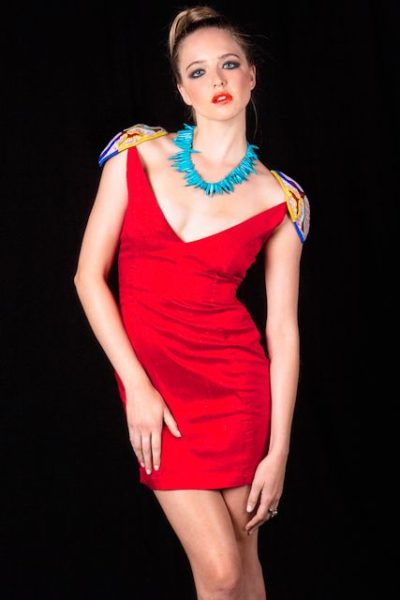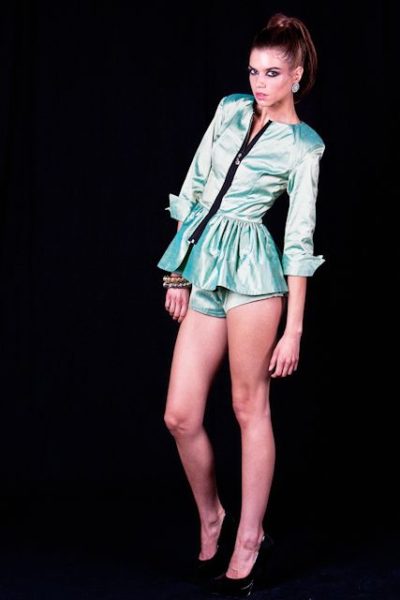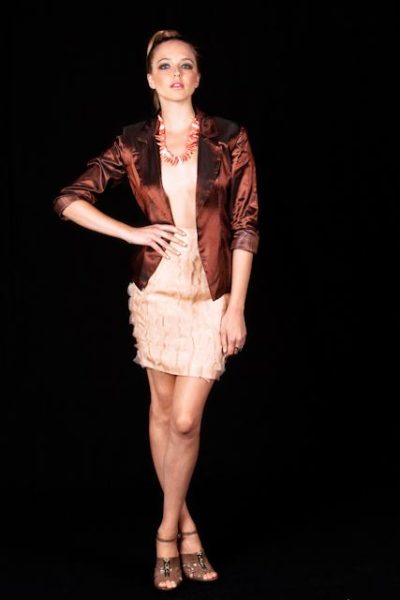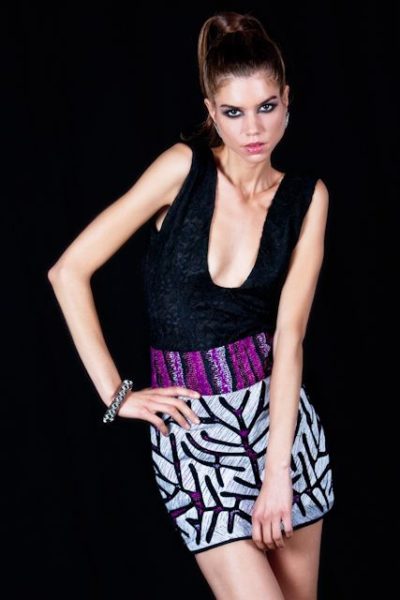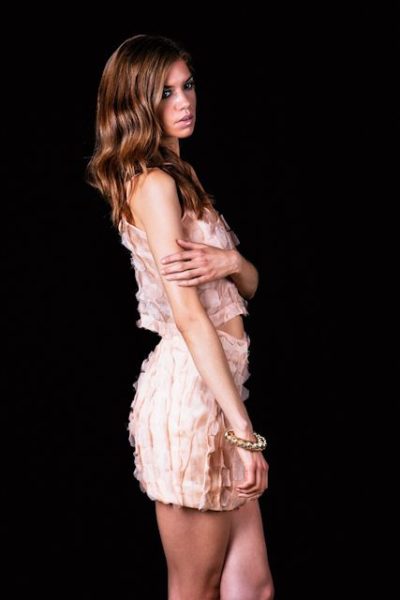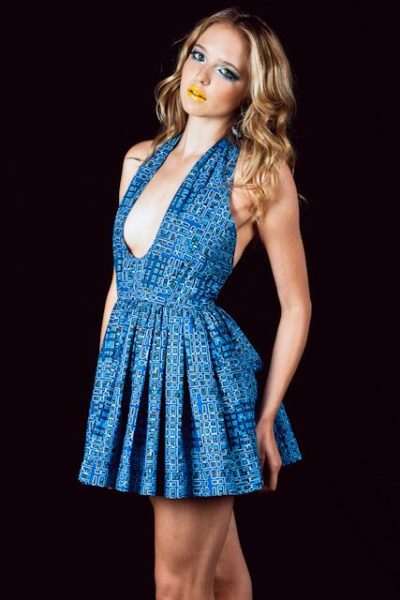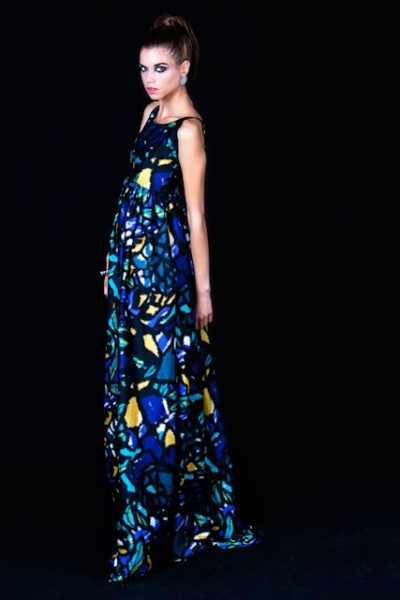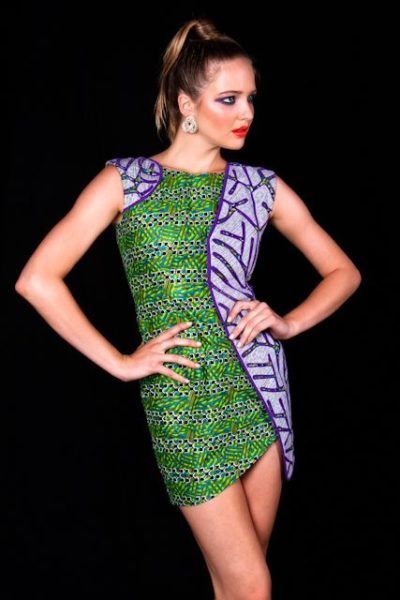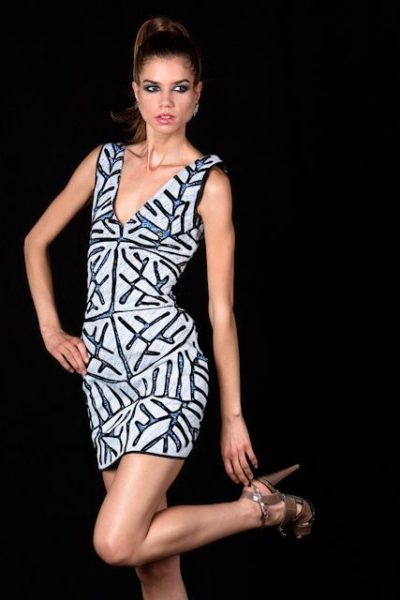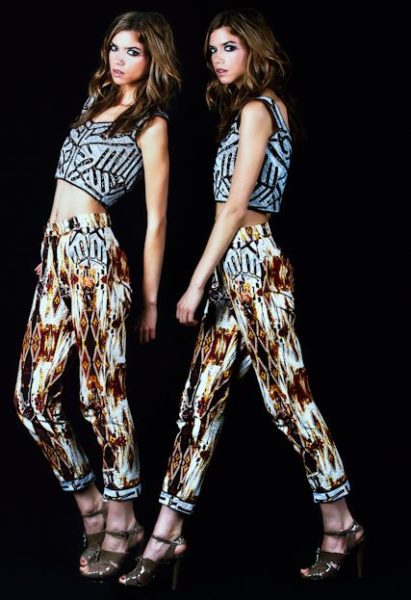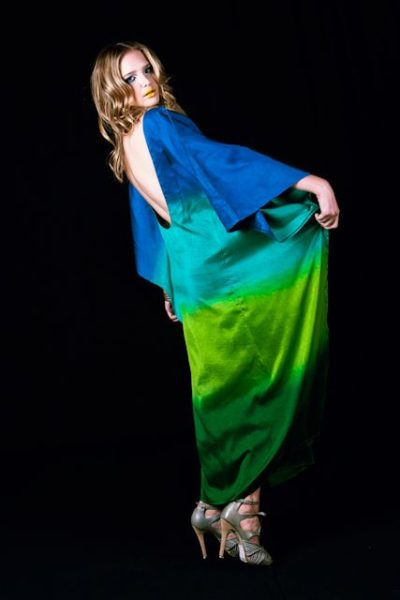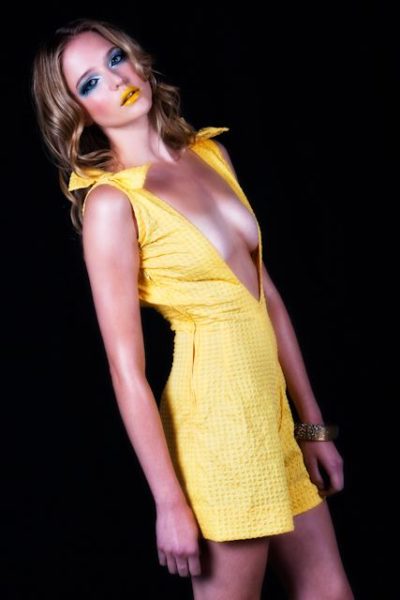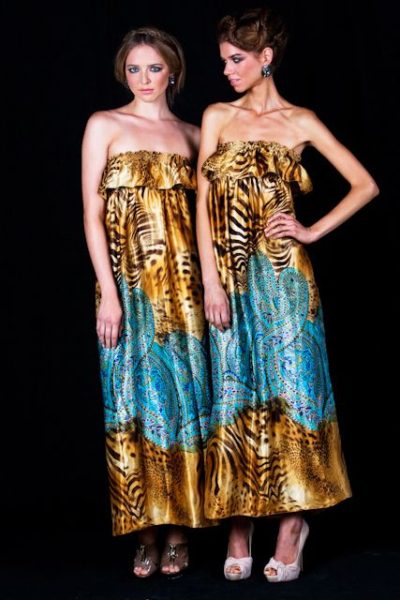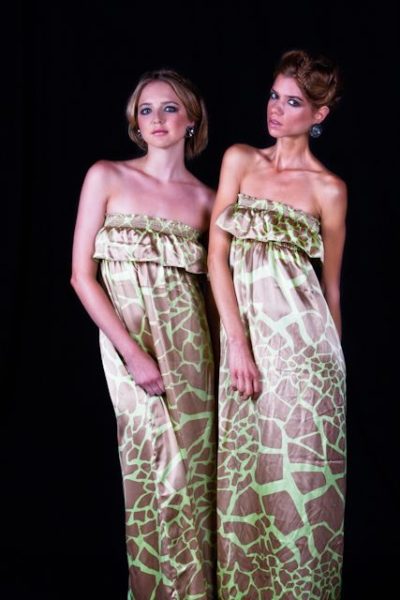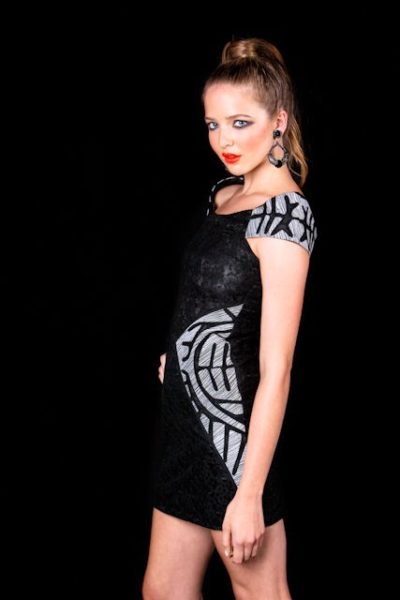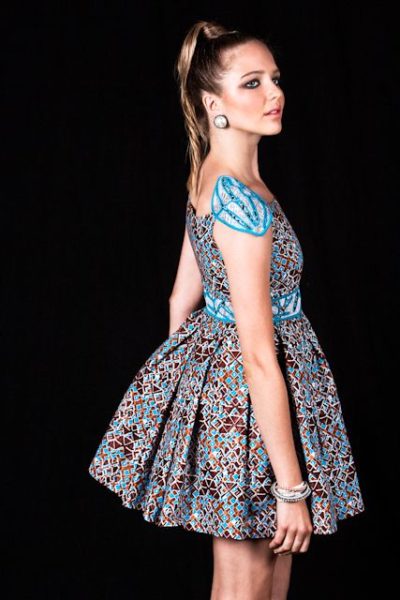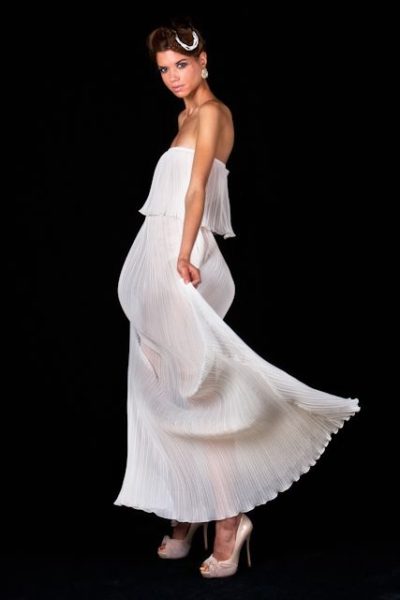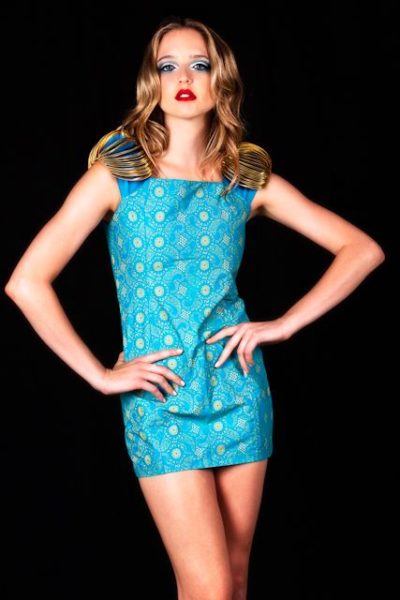 Contact
info@rebahia.com
www.rebahia.com