Often times when new designers arrive on the scene, many tend to veer into "costume" territory in a bid to make a strong style statement.
That is why we at BN Style appreciate the effort when a designer creates clothing that fits the lifestyle of the average woman. Dresses that you can wear to work, to church or out for cocktails with the girls alongside versatile separates that can accentuate the staples that you have in your wardrobe.
Enter Kareema Mak…
Kareema Mak is a Lagos based ready to wear women's fashion label founded by Moyosore Makanjuola. Kareema Mak's debut collection – "She Is Woman" is all about the female form – classic lines, exquisite cuts, lush fabrics and precise tailoring.
"A collection of effortlessly elegant clothes for the woman on the go" is how Kareema Mak's Creative Director describes the label's debut collection. The label is also dedicated to dressing women of all sizes and shapes, therefore all their pieces are available in sizes ranging from Extra Small to Extra Large. According to Moyo, "Kareema Mak has built its label on the concept of personalizing style. The debut collection of dresses, shirts and suits offer that iconic style element every woman desires…I've been inspired by powerful, resilient and stylish women, who are able to seamlessly combine every facet of their lives – career, play and the home. This collection is a celebration of the womanist – the totality of a woman. Being a woman is exhilarating and liberating, and this collection represents all that a woman is."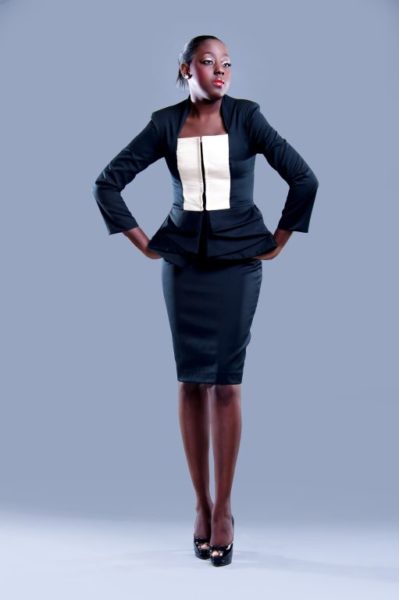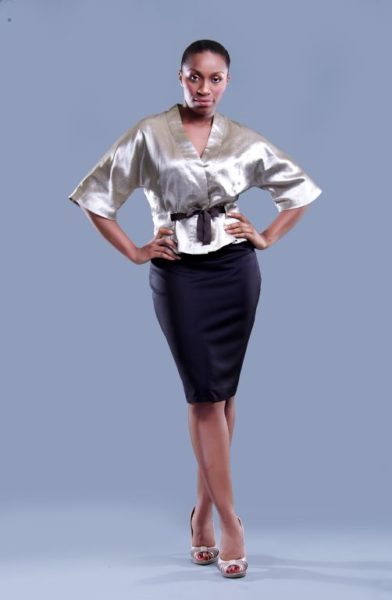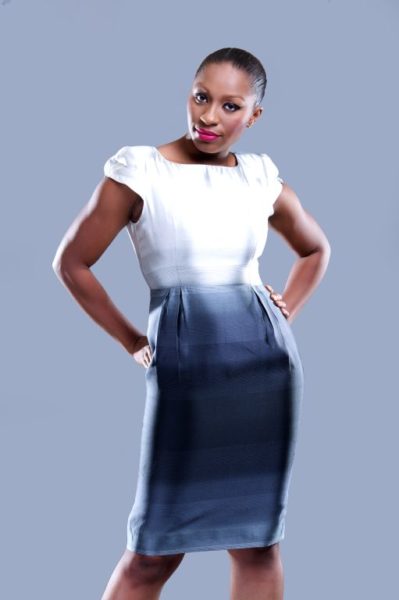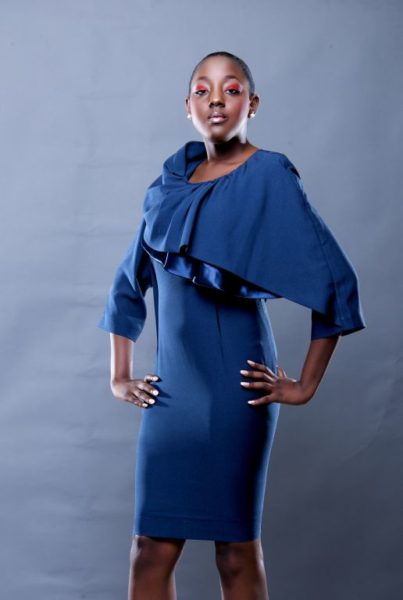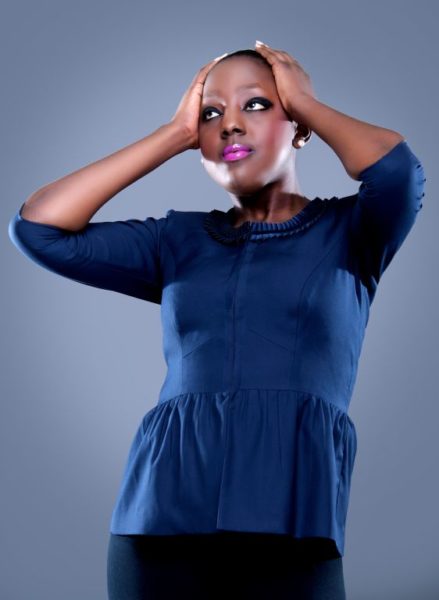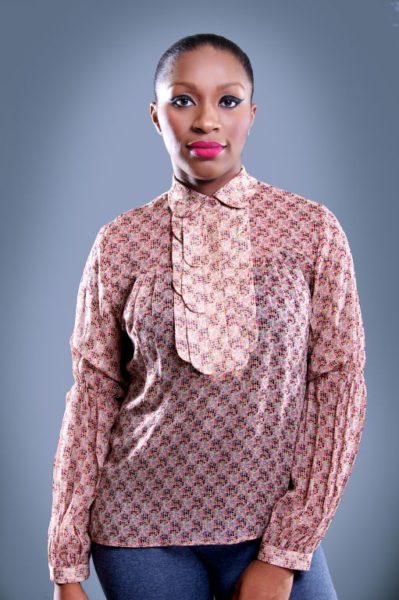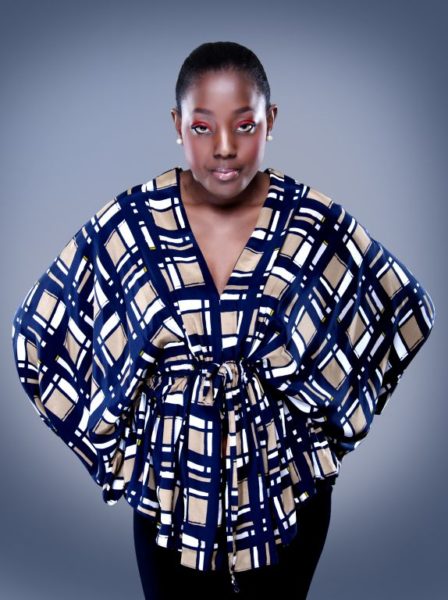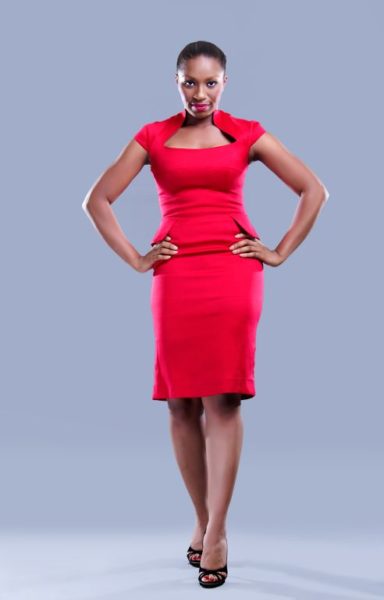 Check out the recent interview with Moyo Makanjuola, Kareema Mak Creative Director via HauteFashionAfrica.com
Kareema Mak Store
B Centre,
1411 Adetokunbo, Ademola Street,
Victoria Island
Lagos