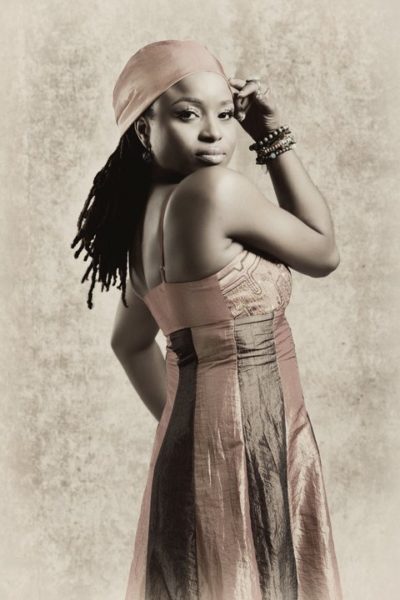 This is definitely a MUST WATCH video.
Wow!
Brand new video by Ego directed by Kemi Adetiba.
The video is for the track – "I Believe"
Nigeria is in our prayers. God Bless all the dearly departed souls.
*Video contains graphic images – Viewer discretion is advised*

EGO – I Believe from Kemi Adetiba on Vimeo.