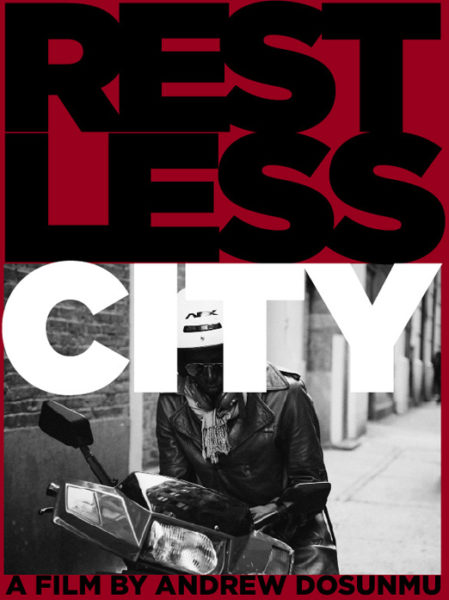 With just a few days to go before the 2011 MTV Movie Awards, MTV has announced that African film making will be recognized for the first time ever at the prestigious annual awards ceremony. African films will be acknowledged in the Best African Movie category at the awards show that also celebrates Hollywood blockbusters like "Inception" and "The Social Network", "The Twilight Saga" and "Harry Potter".
The nominees for Best African Movie at the 2011 MTV Movie Awards are:
A Screaming Man
Director: Mahamat-Saleh Haroun, Executive Producer: Florence Stern. Foreign Producer: Diana Elbaum
Life, Above All
Director: Oliver Schmitz, Producers: Oliver Stoltz, Greig Buckle
Viva Riva!
Director: Djo Tunda Wa Munga, Producers: Bors van Gils, Michael Goldberg, Djo Tunda Wa Munga. Co-producer: Steven Markovitz
Restless City
Director: Andrew Dosunmu, Producers: Katie Mustard, Matt Parker; Executive Producers: David Raymond and Tony Okungbowa
Actor and comedian Jason Sudeikis will host the 20th annual 2011 MTV Movie Awards, taking place at the Gibson Amphitheatre in Universal City, California on Sunday 5 June. South Africans can watch the show live on MTV (DStv Channel 321) on Monday 6 June at 02:00 CAT starting with Red Carpet action and followed by the main show at 03:00 CAT. Later the same evening, at 21:00 CAT, movie fans from across Africa will be able to tune into the premiere on MTV Base (DStv Channel 322).