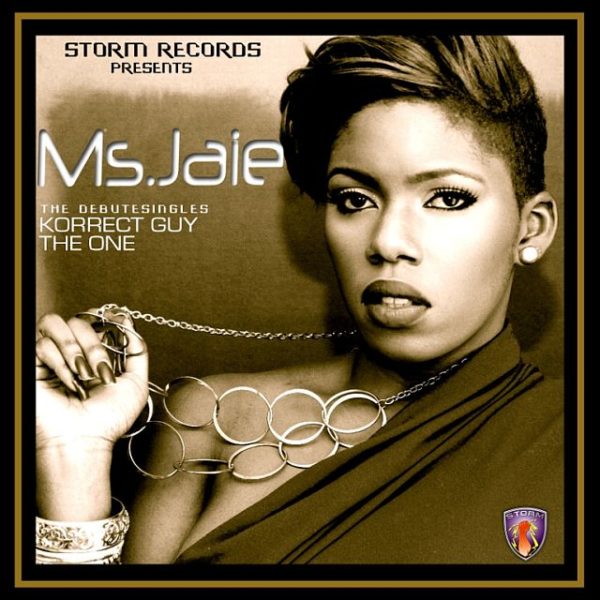 Introducing Ms. Jaie!
According to the official press release "Her unique sound has a beautiful blend of modern r&b, soul and urban Naija sound. Her music somehow ties the tradition together while placing her own exceptional stamp and personality on it.
The lead singles for Ms. Jaie's currently untitled album are two powerhouse tracks entitled "Korrect Guy" and "The One" the island feel of Korrect guy makes this song an instant strike whilst the one pulls on your heart strings and reminds you how good it feels to be in love. Both singles prove Ms. Jaie to be vocally mesmerizing with catchy lyrics that will have you humming all day."
Ms. Jaie represented by Storm360.
Ms. Jaie – The One
[audio:https://www.bellanaija.com/wp-content/uploads/2011/11/Ms.-Jaie-The-One.mp3]
Ms. Jaie – Korrect Guy
[audio:https://www.bellanaija.com/wp-content/uploads/2011/11/Ms.-Jaie-Korrect-Guy.mp3]