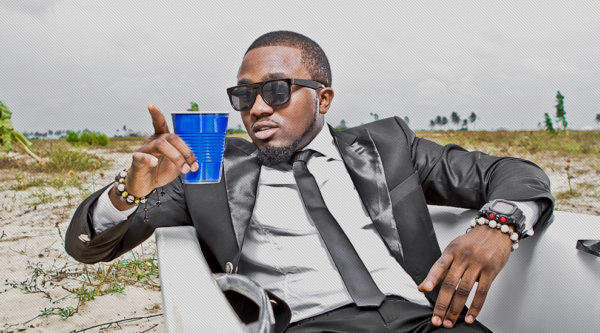 Brand new video from the man who "everybody loves" – Ice Prince.
It's the video for his hit track "Juju". Once again, the video is directed by South Africa-based production company, Godfather Productions.

Update
Seems as though this is not the final version of the video.
The JUJU video by IcePrince leaked today on different sites, was as a result of some individuals who hacked our Youtube channel. This is an unedited version and was meant for viewing purposes between the video producer – Godfather Productions and Chocolate City. We ask that you consider this before any major comments are made, and before the Official release of the said video.
Thank you.
Chocolate City Music.