It's our first official BN Weddings feature of 2013 and we chose a wedding that we absolutely love. Aisha Mohammed Sheriff & Ibrahim Abdullahi Atta's wedding was spectacular!
The couple who met in secondary school celebrated their wedding in amazing style, their distinct elegance was clear from the display of Kanuri and Ebira Culture during the Wushe Wushe ceremony to the luxe grandeur of their wedding dinner in Abuja. We loved the couple's cupcake tower in lieu of a wedding cake, the beautiful bride's stunning outfits including her dazzling Casadei shoes, the handsome groom and lots more.
Enjoy.
~ Photography by Dimeji for Modii Studios (Replica Digital Studios) | Danbaba | Kingsley
_______________________________________________________________________________________
He was the house captain of her boarding school house at Adesoye College, they rarely spoke until he pulled strings for her to be placed on his dining table! At first, there was silence because she missed her old table mate but later they became friends. Little did Aisha Mohammed Sheriff and Ibrahim Abdullahi Atta know that this was the start of their journey towards marriage. The future lovebirds completely lost touch until they met again at Aisha's 21st birthday in London. Once again, time elapsed and it wasn't until the summer of 2008 at a friend's birthday party that they met once again and their love story truly kicked off.
In 2010,  Aisha was planning a birthday party for her milestone 25th year. She ended up scraping plans for the party or so she thought…! That night she walked into the restaurant where they had plans for dinner and surprise surprise, Ibrahim had planned her party with his cousin's help. All her friends were there….she was so overwhelmed with joy!
After dinner, everyone went to the lounge  and danced for a bit, her beau called her over to somewhere quiet and started talking but the bride tells us "I cant remember a thing he said…I was just looking like – oya, where is it? lol!" Ibrahim took out a red box and presented a stunning Cartier brilliant cut ring. With tears in her eyes, she said yes and then the couple announced the great news to their friends.
All their years of friendship and love cumulated  as Aisha and Ibrahim were joined as husband and wife. It started with the Walima ceremony and then a series of Kanuri wedding events including Kaulu and Kalawa then the Wedding Fatiha at the Galadima Modu Sheriff Residence in Maiduguri, Borno State.
The festivities went up a notch at the Wuche Wuche traditional wedding night. The bride Aisha looked amazing in her gold and ivory outfit accessorized with bold gold jewellry and exquisite lalle while Ibrahim looked regal in his grey Babariga. The night was filled with lots of dancing, games and traditional celebration. The next stop was the wedding dinner in Abuja where all guests were whisked into Aisha and Ibrahim's winter wonderland. Ibrahim was dapper in his 3-piece suit and Aisha was enchanting in her wedding dress with a distinctly stylish bow back detail and train. Aisha's bridal look was completed by her spectacular pearl hair piece. Love was in the air all through including the groom's speech which was a major highlight while performances by Wande Coal and Tiwa Savage kept friends, family and the couple grooving all night!
BN wishes Aisha and Ibrahim a wonderful life together as one!
Walima – Maiduguri, Borno State

Kaulu –  Maiduguri, Borno State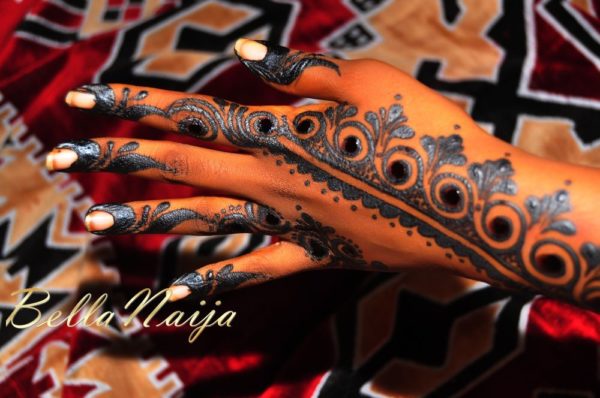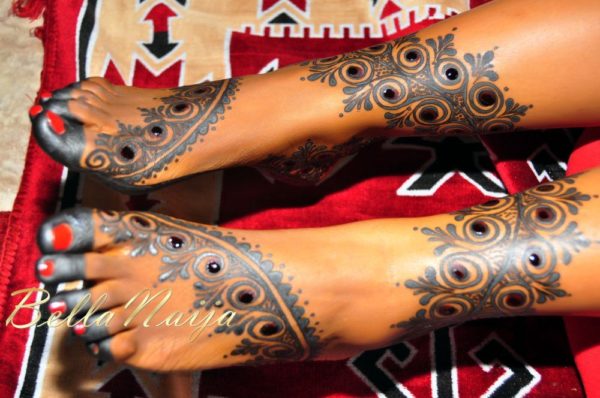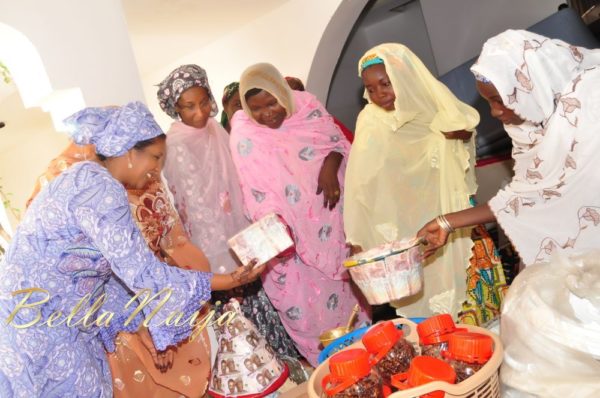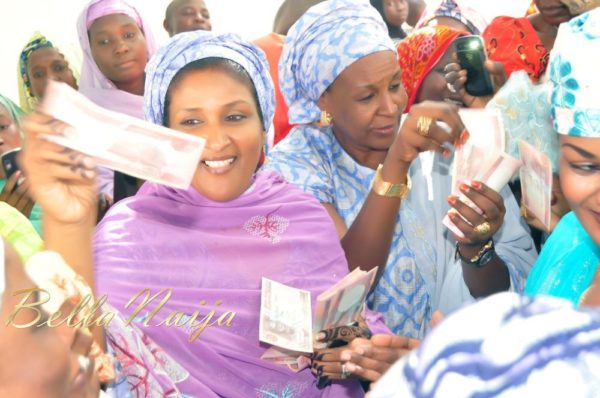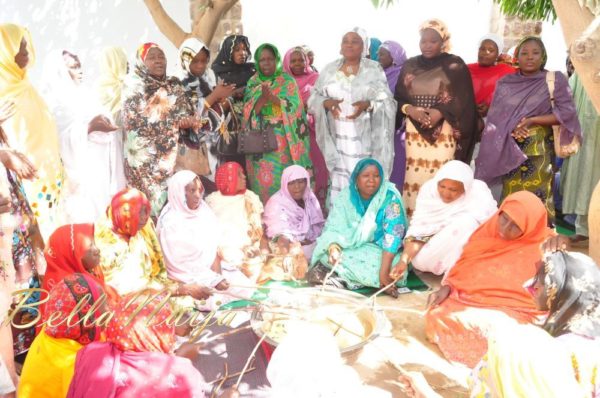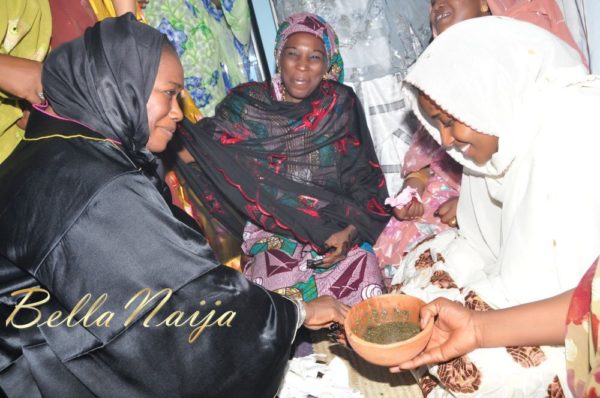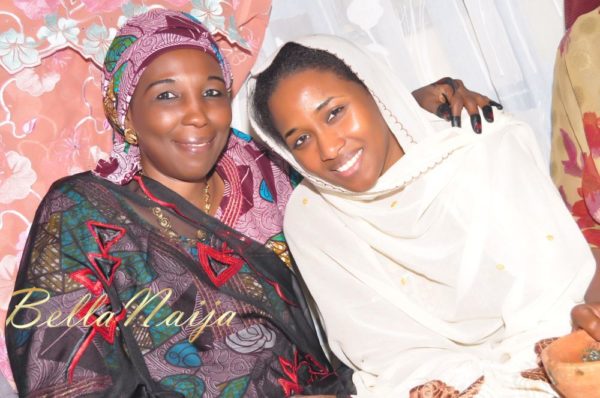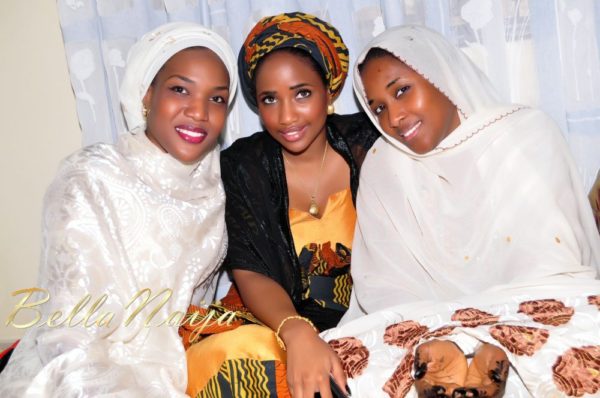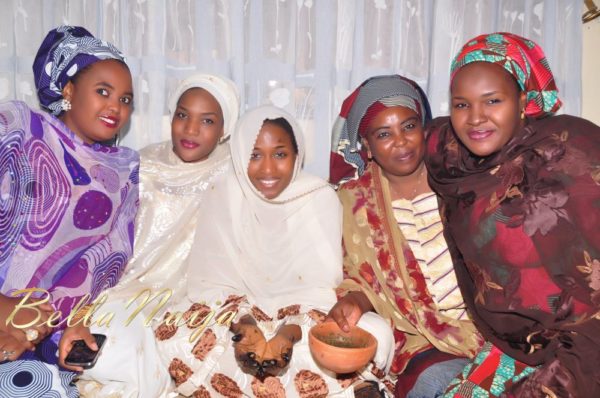 Kalawa –  Maiduguri, Borno State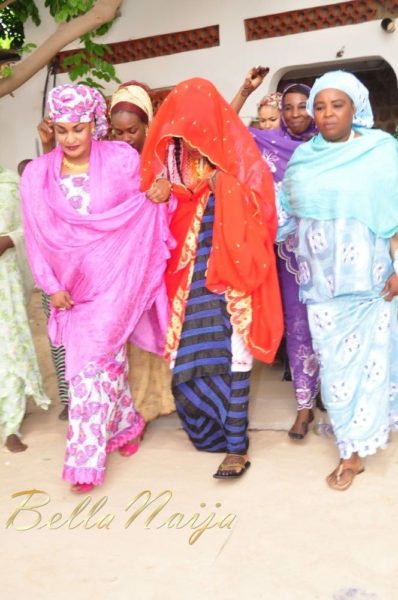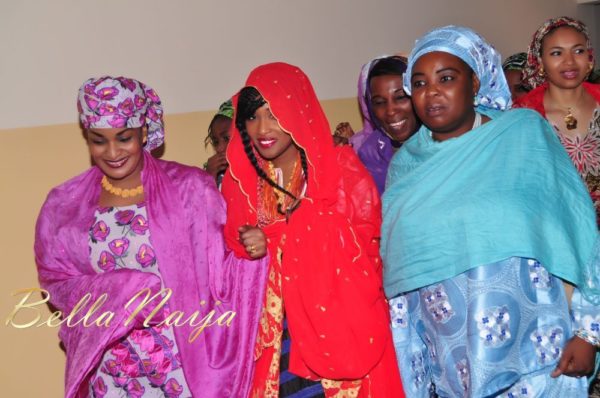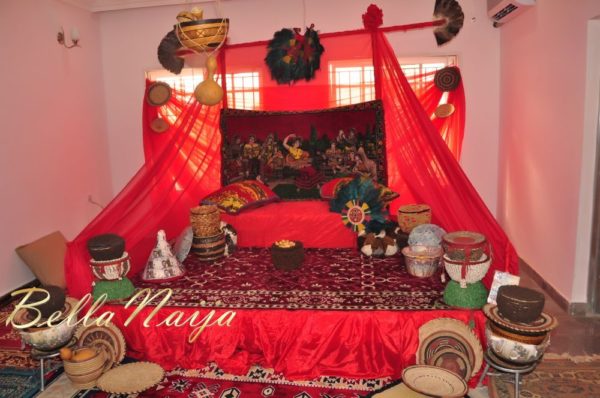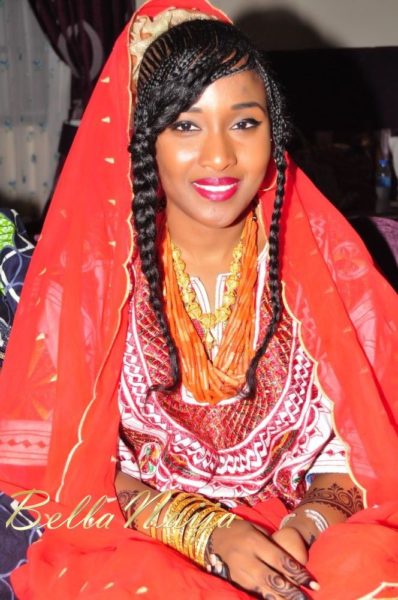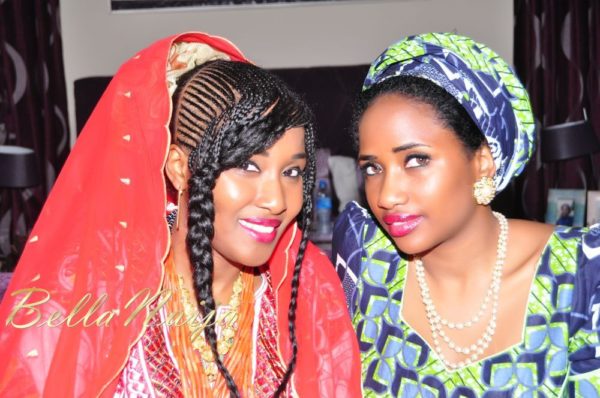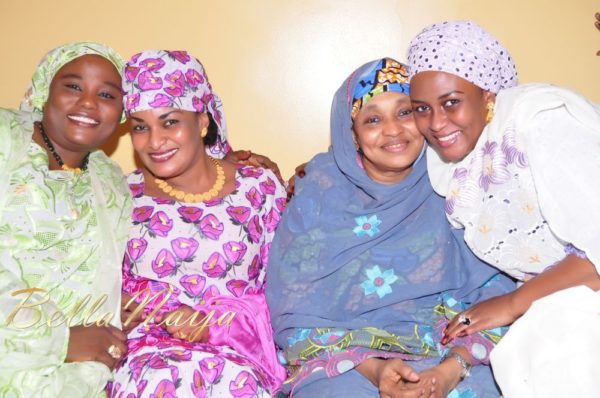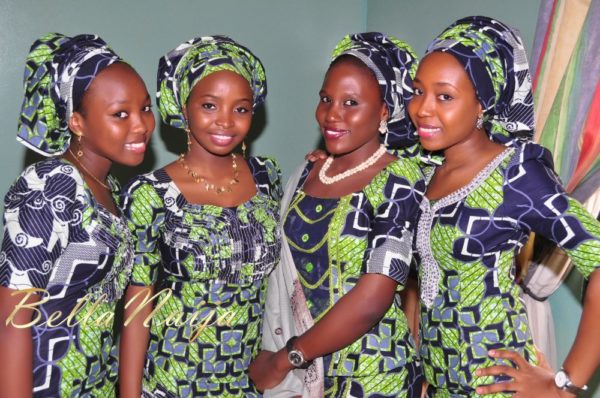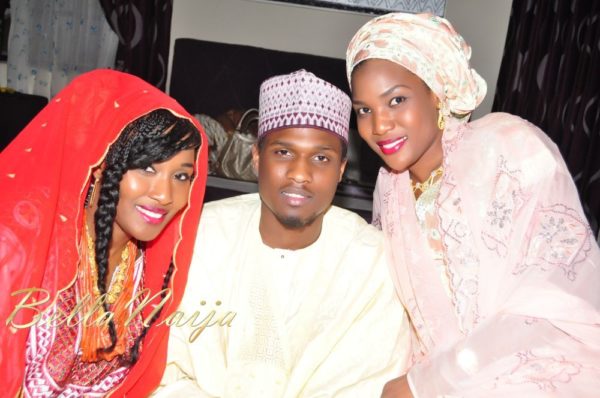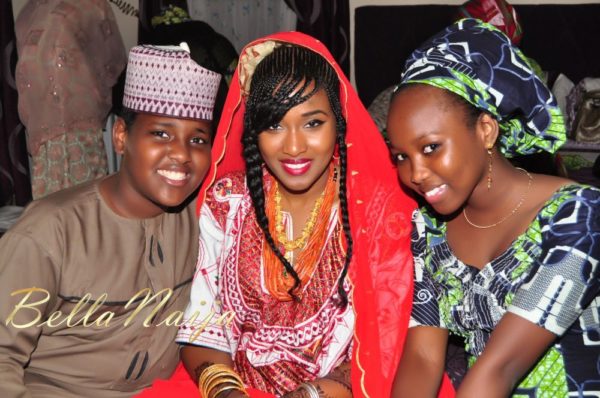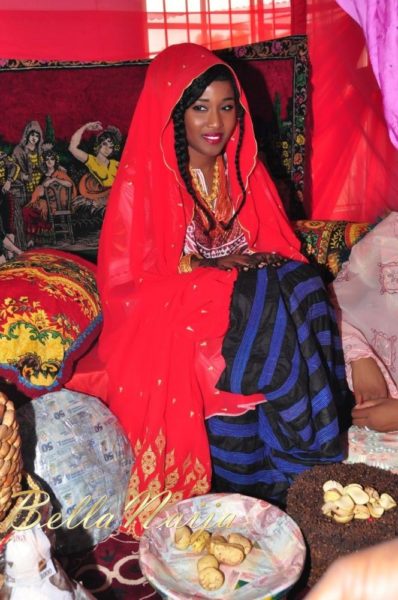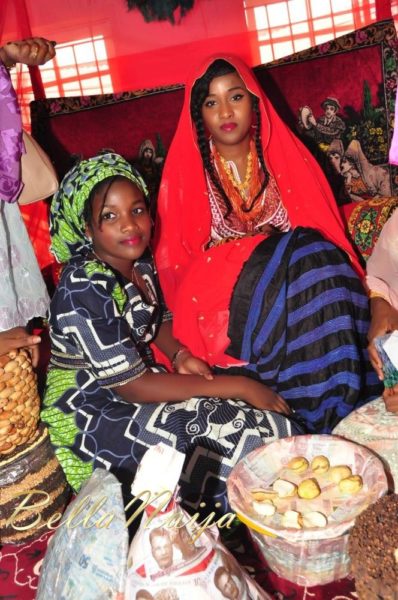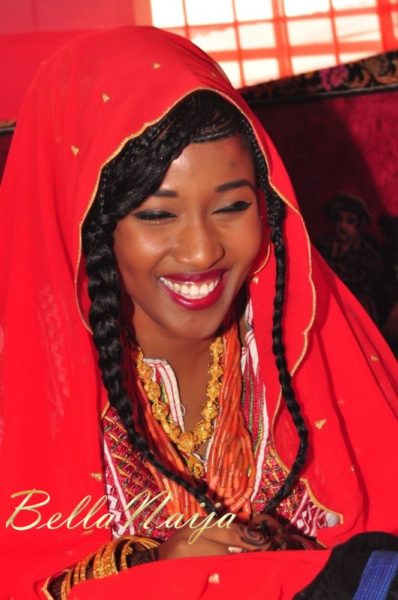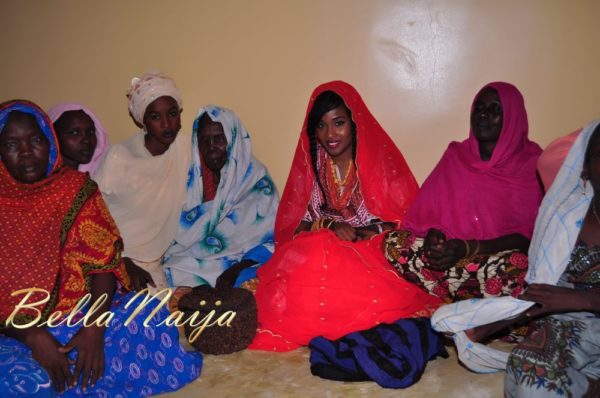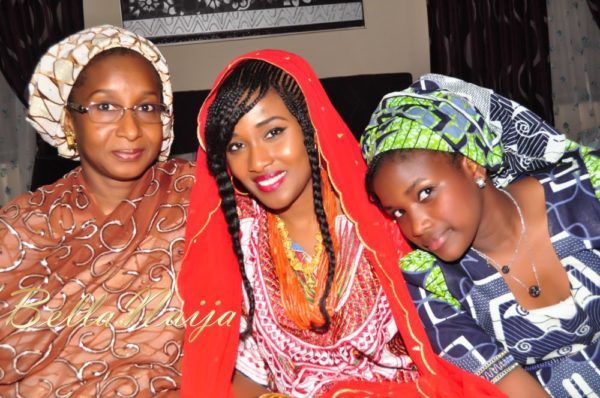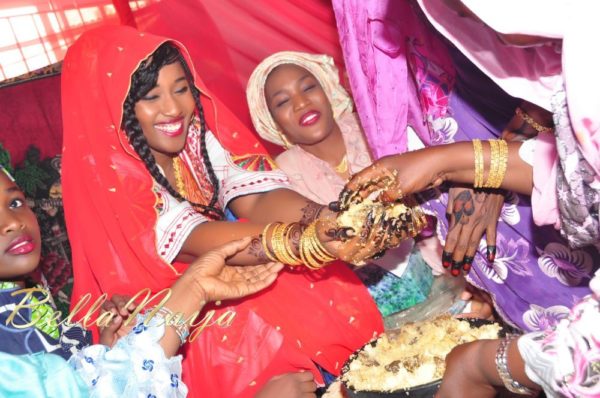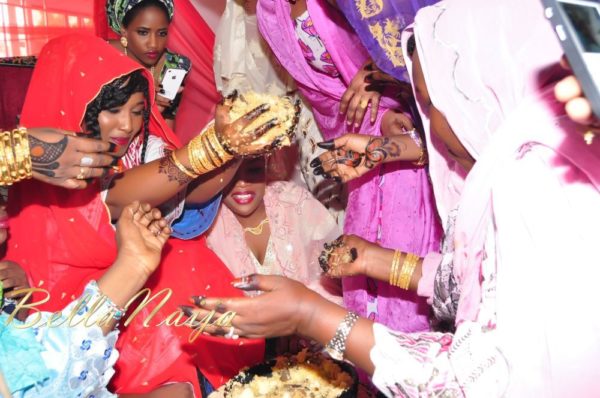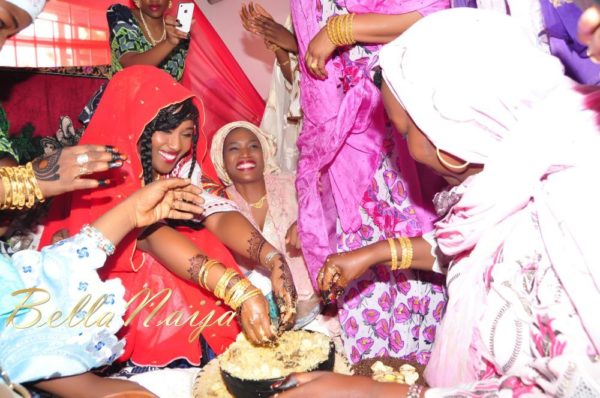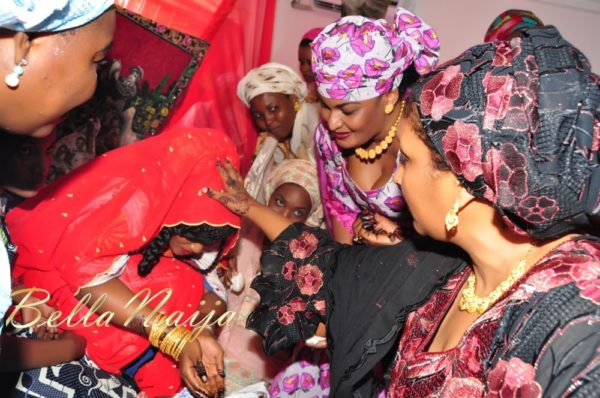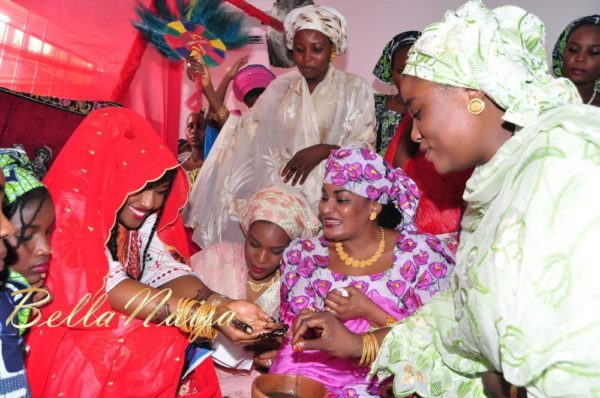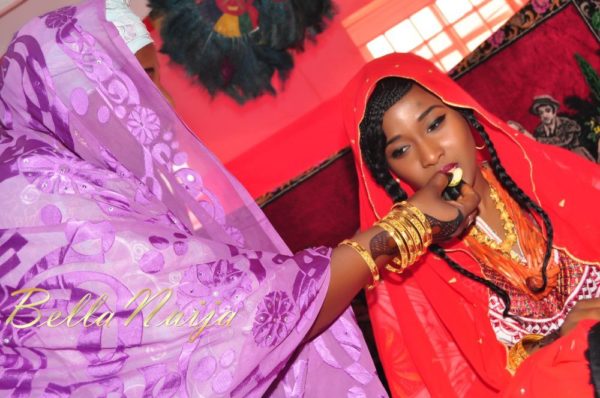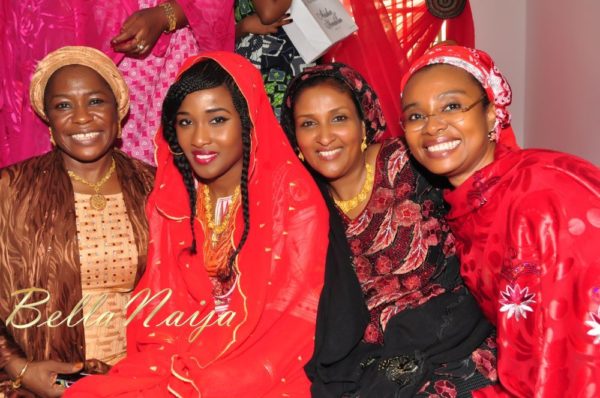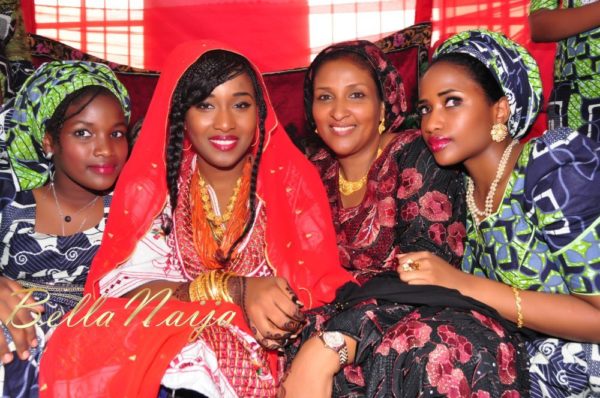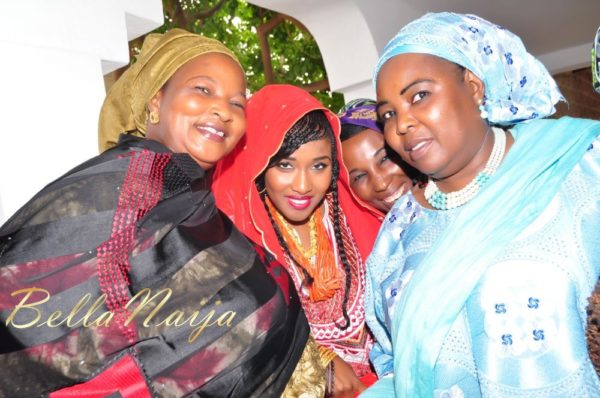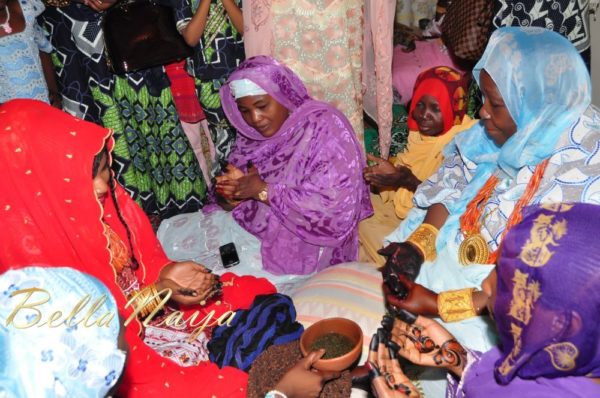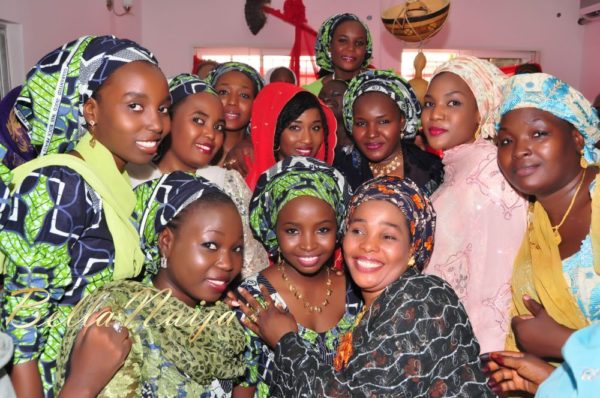 Fatiha  – Maiduguri, Borno State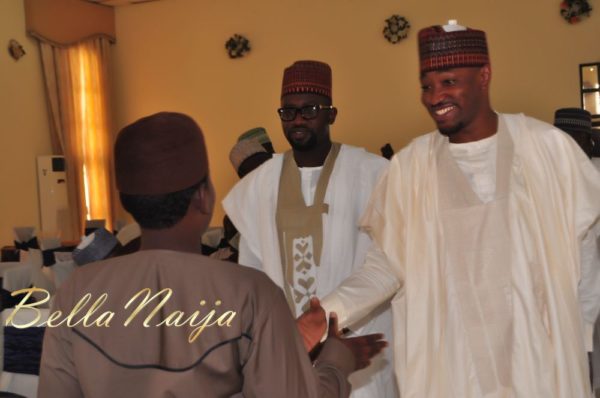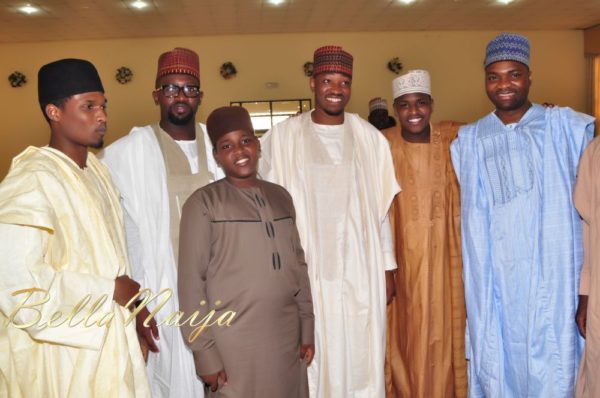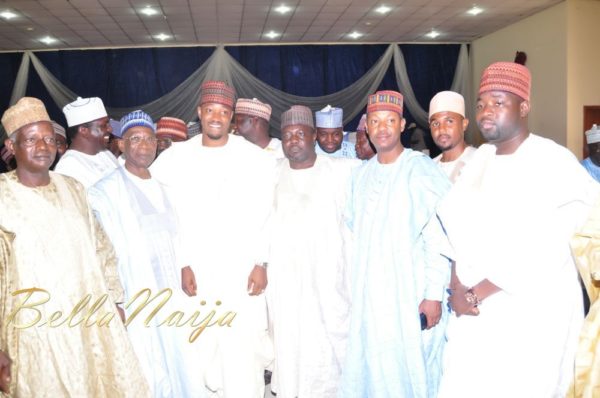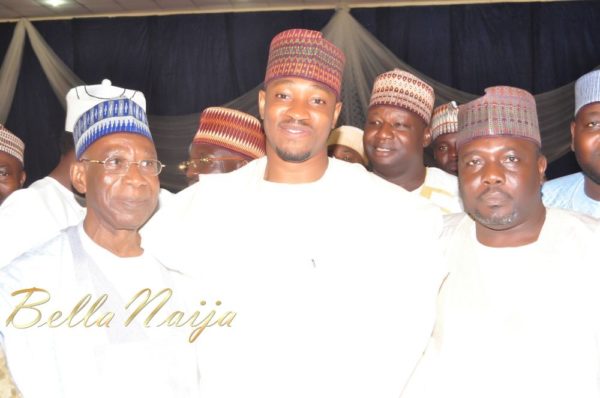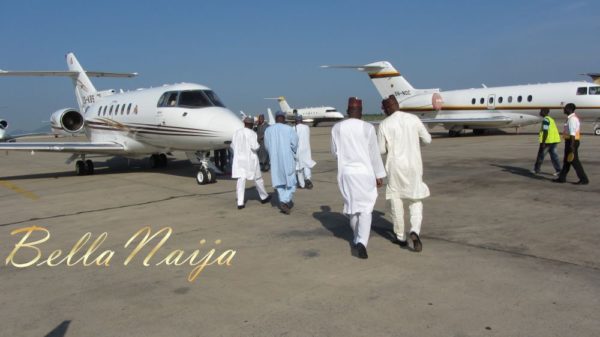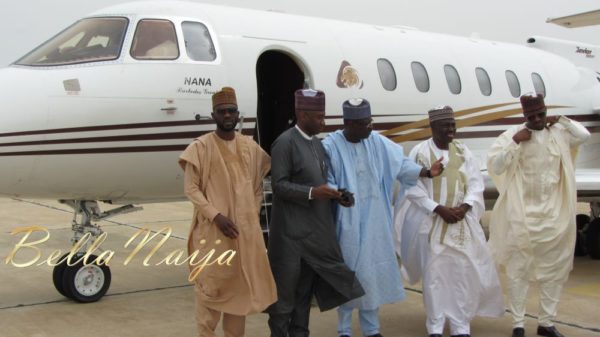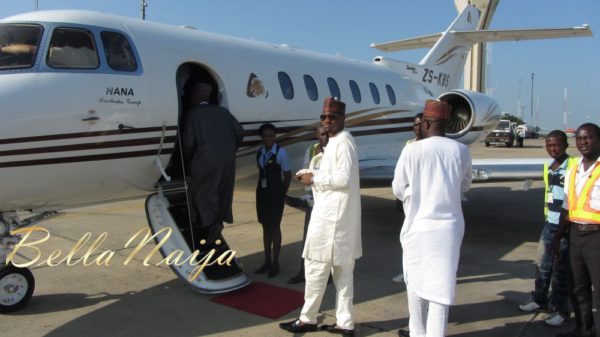 Wedding Dinner – The Details – Photos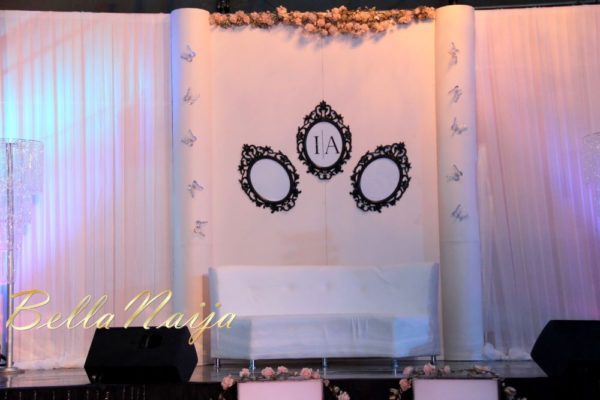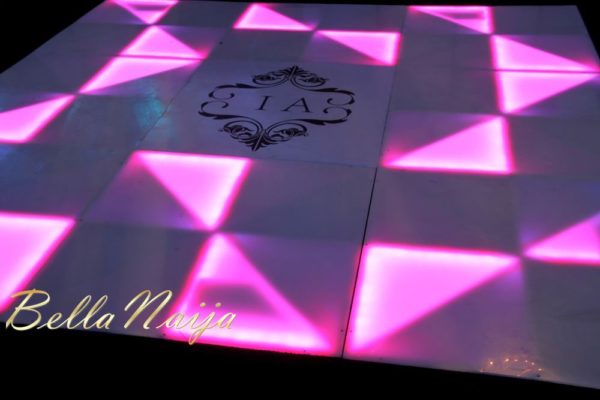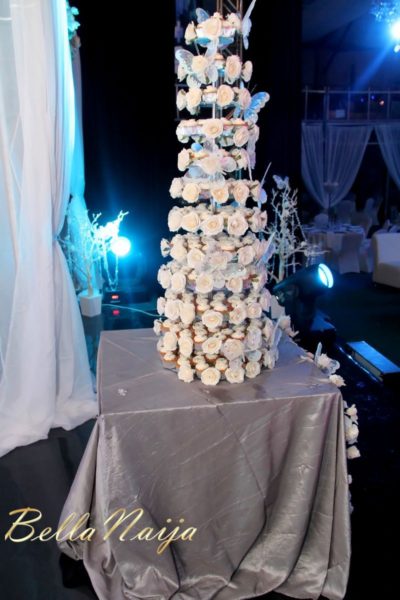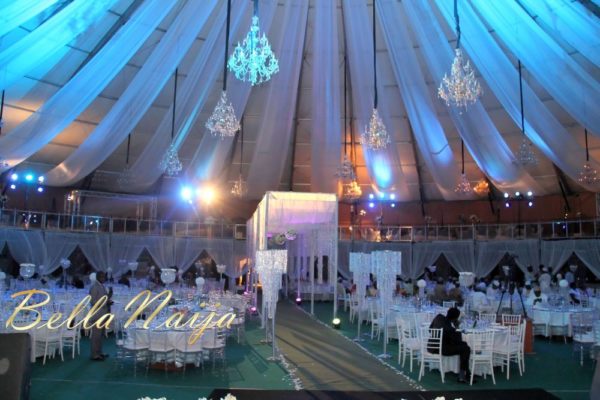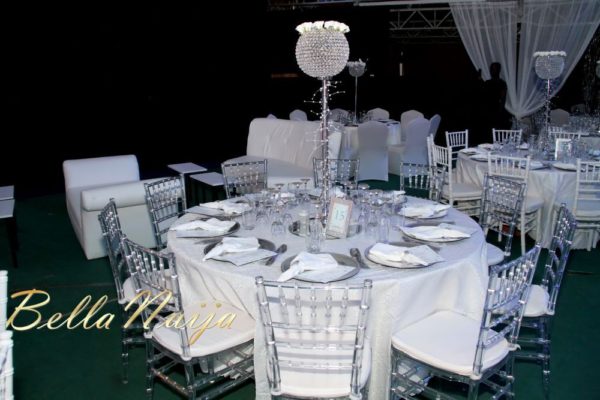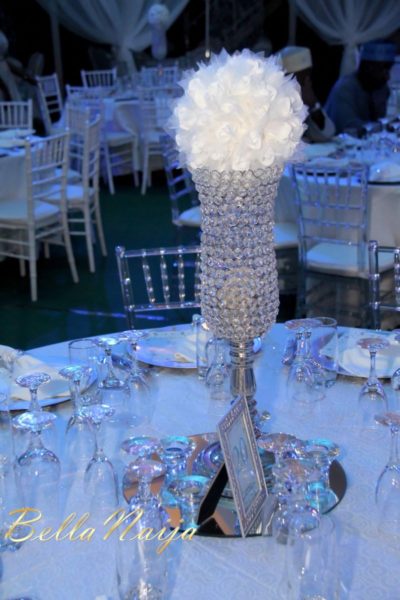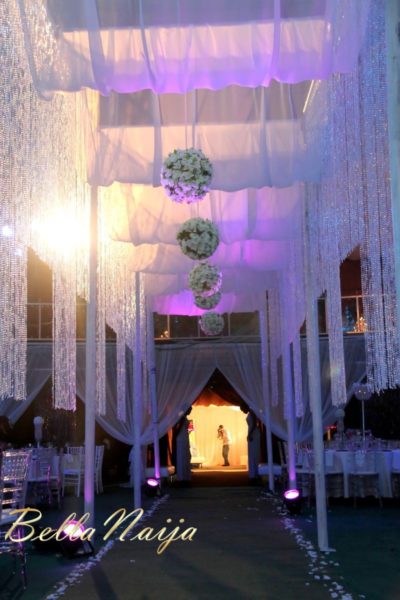 ~ Photography by Dimeji for Modii Studios (Replica Digital Studios) –  0802 261 3111 –www.dimejiandmoyo.com | Danbaba (Maiduguri) | Kingsley
Wedding Details
Wedding Attire
Bride's Wedding Dress: Paloma Blanca & Romona Keveza – Customized by Bridal Reflections, New York
Groom's Suit: Saville Row Bespoke Tailors, Dubai
Groomsmen's Suits: Diverso, St. Christopher's Place, London
Bridesmaid's Dresses: D'zyn, Abuja
Bride's Traditional Outfits: Huddayya
Wedding Venues
Walima: Forshams Event Centre, Maiduguri, Borno State
Wedding Fatiha (Muslim Wedding): Galadima Modu Sheriff Residence, Maiduguri, Borno State
Wushe Wushe (Traditional Kanuri Night): Blue Velvet Marquee, Abuja
Wedding Dinner: ThisDay Dome, Abuja
Wedding Colours
Traditional Night/ Wushe Wushe colours: Kanuri colours
Wedding Dinner Celebration Colours: White & Silver
Wedding Theme
Traditional Night/ Wushe Wushe theme: Kanuri & Ebira Culture
Wedding Dinner Celebration theme: Winter Wonderland
Wedding Vendors
Wedding Planner/Coordinator for Wedding Dinner: Christine Ogbeh of The Wedding Guru
Wedding Planner/Coordinator for Traditional Night (Wushe Wushe): Hajjia Afia Dalhatu of Afficent
Wedding Cupcake Tower: Ummah of Cupcake Cutie
Makeup: Fati Mamzar
Hair: John for B Natural Spa & Salon, Abuja
Lalle: Falmata
Reception MC: Bovi
Drinks: Pink Flavours
Photography: Dimeji Usman | Body Lawson | Danbaba (Maiduguri) |
Pre-Wedding Photos: Kingsley