I bet you never expected this "battle", but here we are.
Nigerian chanteuse Ms. Jaie is proving her vocal prowess by covering a song  by Queen B, Beyoncé.
The song Resentment is from the American R&B/Pop star's second studio album B'Day.
I am HUGE HUGE Beyoncé fan, hell I am even part on the Bey Hive community, so I was a bit taken aback when I saw the video but Ms. Jaie really tried.
Check it out!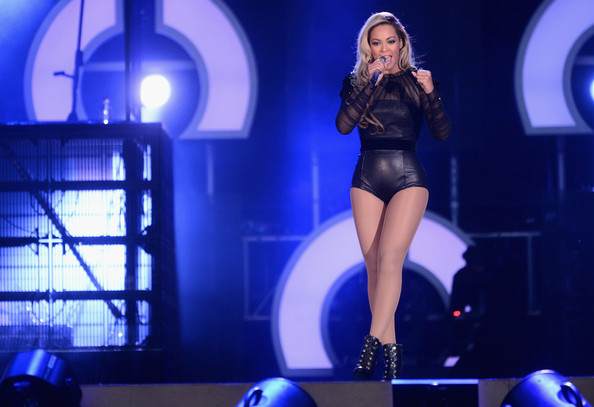 Watch Beyoncé's performance of Resentment