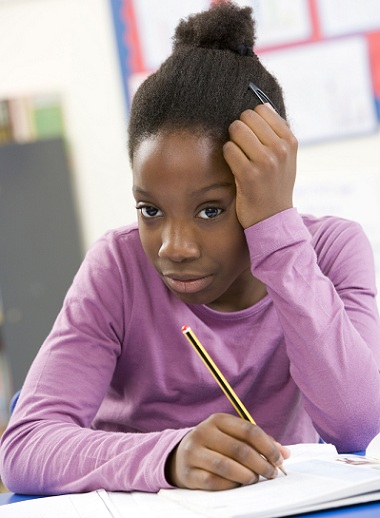 Ekiti State police authorities have arrested a 57-year-old vice-principal of St. Mary Girls College, Ekiti, Ayo Ajayi, for allegedly raping a 12-year-old female student.
The student was summoned to the vice-principal's office, and remained there for an inordinate amount of time. This fueled some teachers' suspicions that something was not right.
One of the teachers attempted to open the door of the office but discovered that it was locked from the inside. After a long period of time, the VP and the student eventually emerged, and displayed an awkward demeanour.  It was at this point that some teachers alerted the police.
A statement released by the police confirms the incident, stating:
"Investigation revealed that the suspect had a similar case in the past which was not reported. The victim also admitted that the suspect laid her on his table and had carnal knowledge of her…
"The report of the medical examination confirmed that the victim's hymen was not intact. Although, the suspect denied the allegation, but with the evidence against him, he will soon be arraigned in court for defilement."
This incident occurred on March 18th, 2014.
Photo Credit: madamenoire.com/Shutterstock