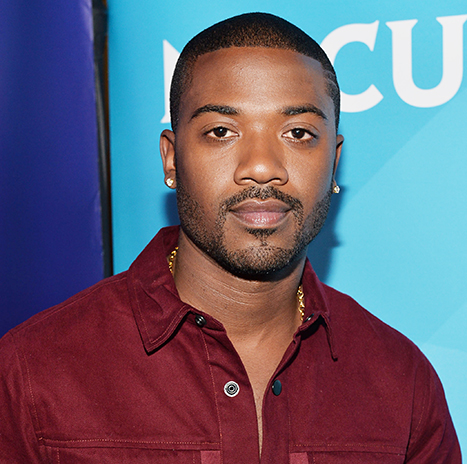 Singer and reality TV star Ray J was arrested at a Beverly Hills hotel, yesterday evening for being aggressive with staff, kicking out a patrol car window, and spitting on an officer.
According to Associated Press, a statement from the Beverly Hills Police Department says officers were summoned to investigate a report that he had inappropriately touched a woman at the bar.
Officers said contact was incidental and the 33-year-old agreed to leave. They claim he changed his mind and refused to leave, became belligerent and used his feet to shatter a patrol car window after being taken into custody.
TMZ reports that he also spat at an officer. They released a photo of him and a lady who is believed to be the one inappropriately touched talking with officers.
A video of him leaving the station has also been released.

Photo Credit: US Weekly | TMZ