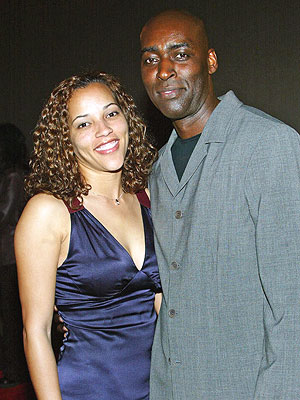 American actor Michael Jace, who is known for his role as a police officer Julien Lowe on The Shield, has been taken into custody on suspicion of homicide in connection with his wife's murder.
According to reports, his wife, April Jace was found dead in her Los Angeles home on Monday night.
At 8:30 PM, police arrived at the home and found April dead. Her husband was then taken into custody, AP reports.
Investigation is currently ongoing and it still wasn't clear what led to the shooting.
April and Michael were married for 9 years, and have two children.