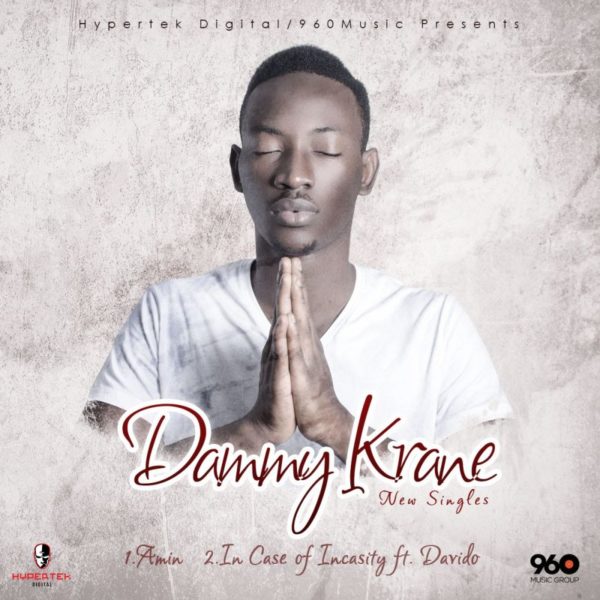 After the successful release of 2Face Idibia's "The Ascension" album, 960 Music Group/Hypertek Digital presents two singles from Dammy Krane's anticipated debut album.
And they are "Amin" and "In Case of Incasity" featuring Davido.
Amin is a slow tempo, prayerful song that leaves listeners hopeful for the future, while In Case of Incasity is a Club Banger.
The release date for The Enterkraner will be announced soon.
Enjoy!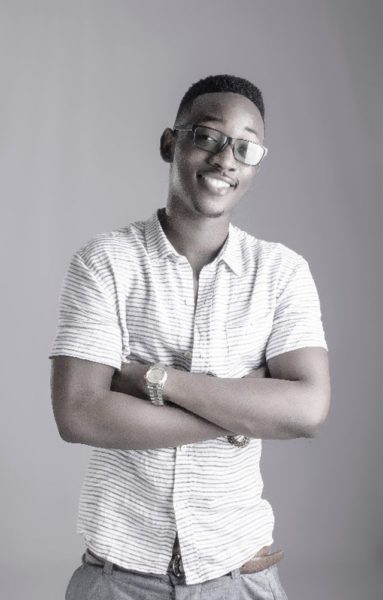 In Case of Incasity featuring Davido