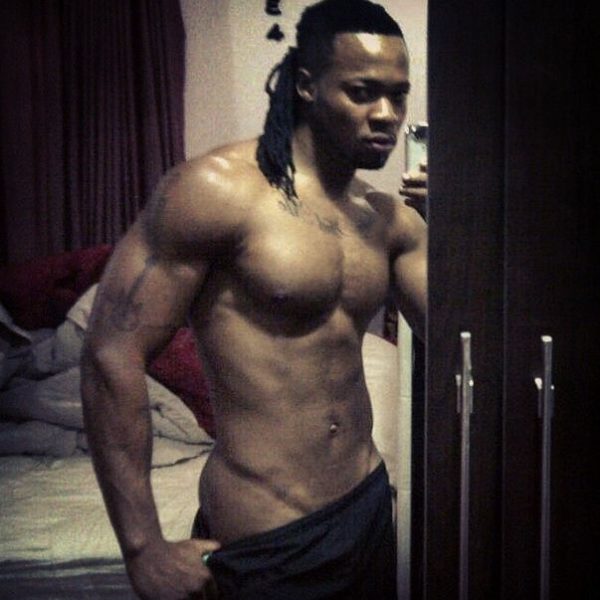 Flavour we get it, you have a very admirable body.
The "Ada Ada" crooner is known for his danceable tracks, waist whining and now, his full body on display.
Just yesterday the music star posted this shirtless selfie that of course will make a lot of ladies drool. But this is definitely not the first time the star has put on display his buff bod.
Check out a quick timeline of his 2014 obsession.
February


March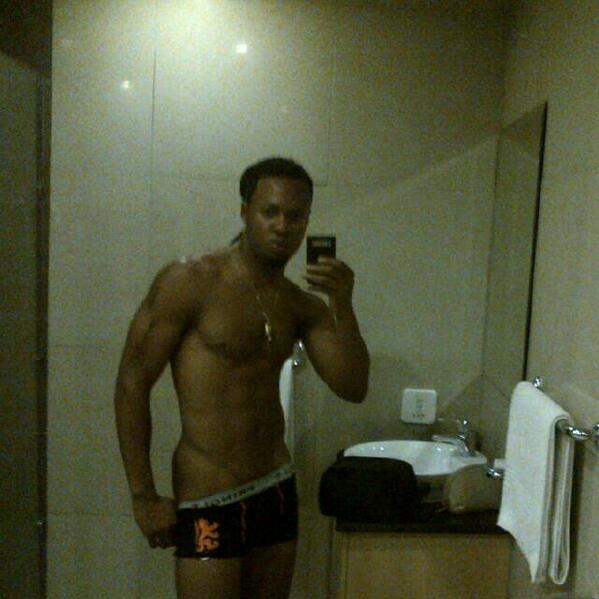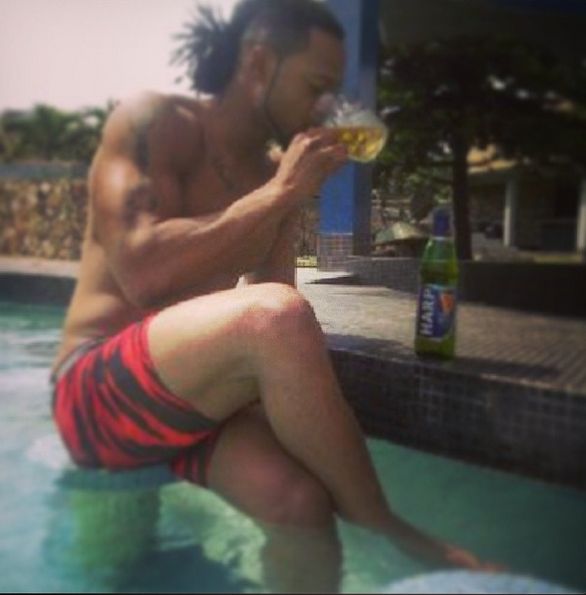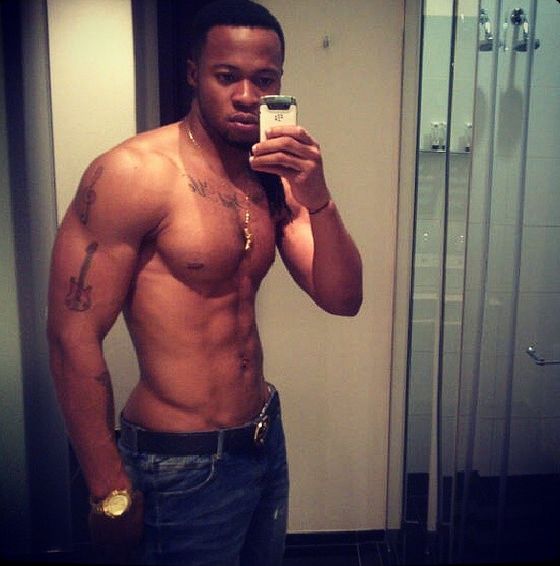 April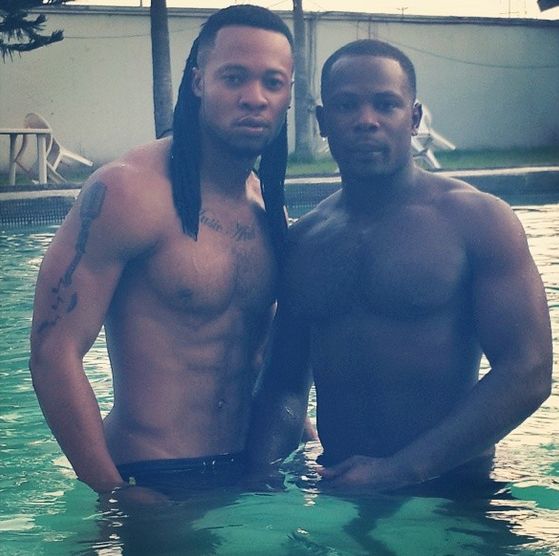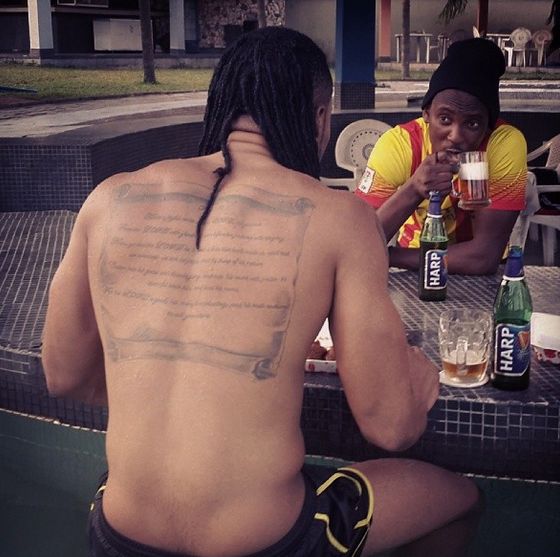 May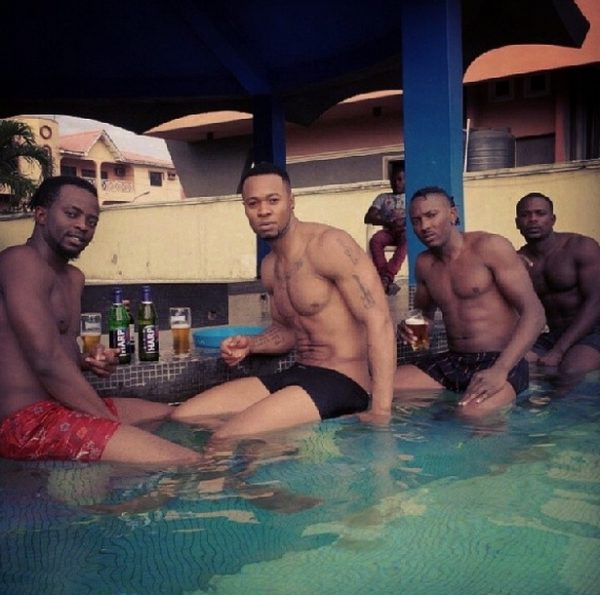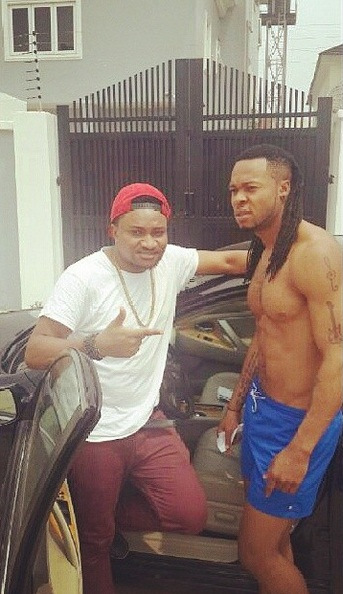 June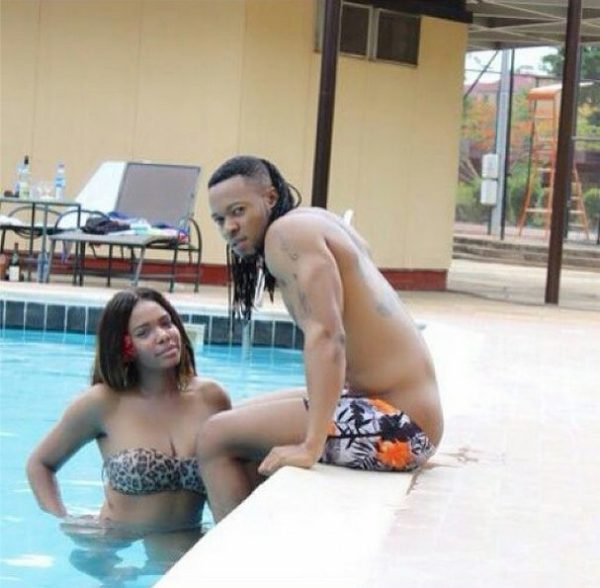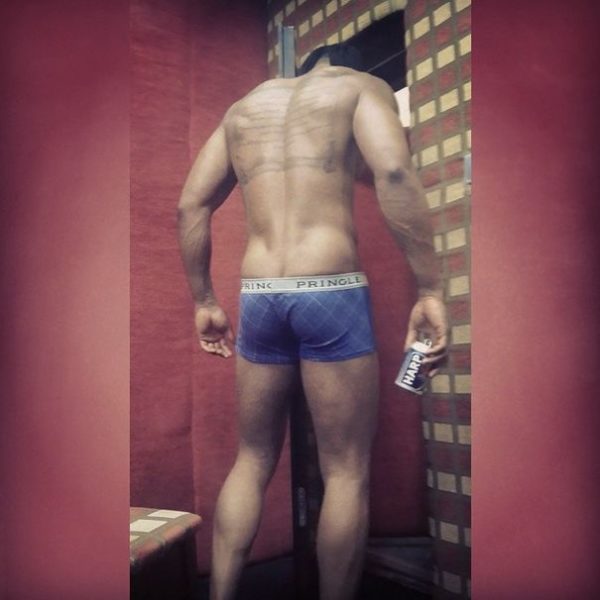 July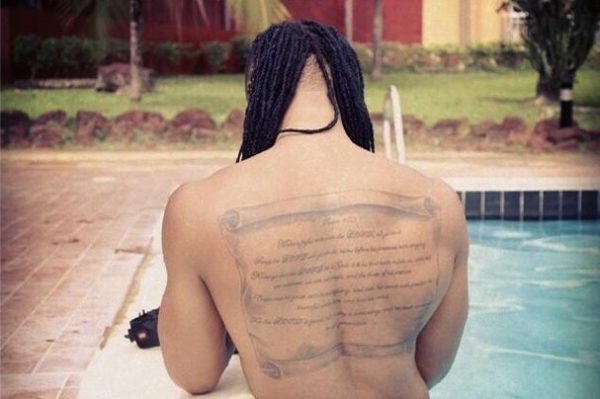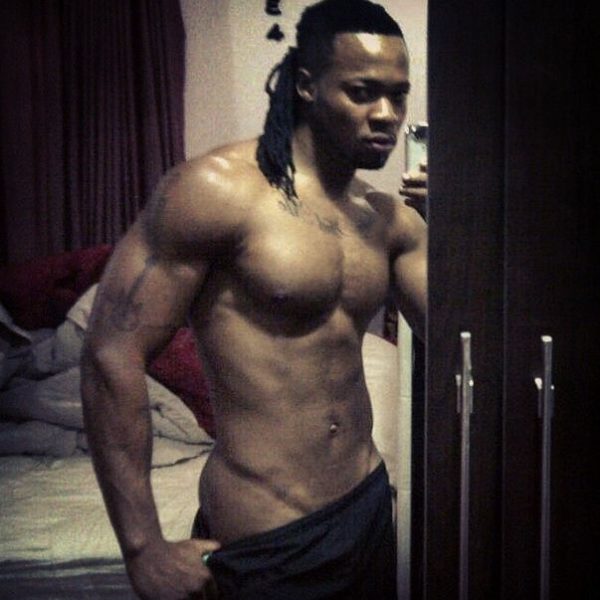 August, September, October, November, December…coming soon.
Photo Credit: Instagram