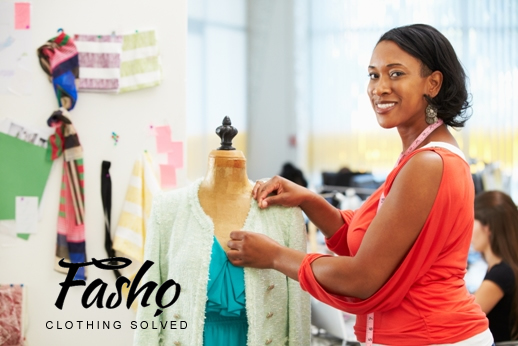 Too busy to shop for clothes?
Fasho Clothing Nigeria is giving you a free personal shopper to do your shopping for you. All you pay for are the clothes you buy.
All you have to do is go to their website at www.fasho.com.ng to sign up and they will call you to find out what clothes you need, what brands you like, your budget and clothing size and send you an email with pictures and prices of clothes that fit your request.
All you have to do after that is respond to their e-mail stating the clothes you want and they will be delivered to your door.
And you can return any of the clothes you don't like to Fasho within 48 hours at no cost to you.
Sign up now and get the service for Free. This give-away will last until Sunday 30th November 2014.
________________________________________________________
Sponsored Content