Chiddy Ukonne & Chima Okparaeke celebrated their long-distance love with an airport pre-wedding shoot – how perfect!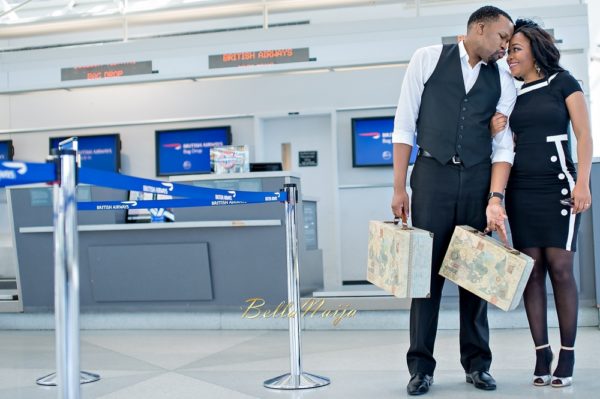 Bride-to-be: Chiddy Ukonne
Groom-to-be: Chima Okparaeke
~ Photography: S67 Studios
The Love Story!
Chima and I dated long distance through most of our relationship, with me being in law school at the University of Cincinnati, College of Law in Ohio and Chima working in New York, so I wanted our engagement photo-shoot to incorporate our love story, hence the birth of a 1960's vintage travel shoot. Vintage to take us back in time, so to speak.
When I first told Chima about this idea, he looked at me like, "babe, you're doing too much :)" me being the detailed person that I am. Thankfully, he quickly got on board and was a great sport and team player at the photo shoot.
Maryland holds a significant place in our hearts because we first met in Maryland, on July 7, 2012, and because it's home in the U.S for me. I also attended College at the University of Maryland Baltimore County.
We look forward to our wedding day where we get to celebrate our love before God, our families and friends.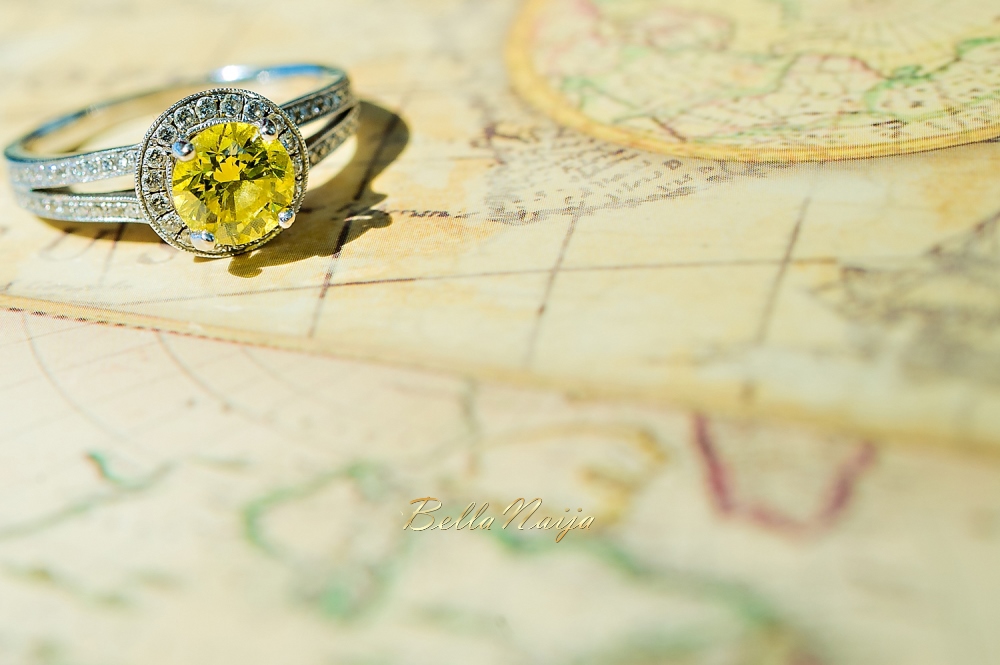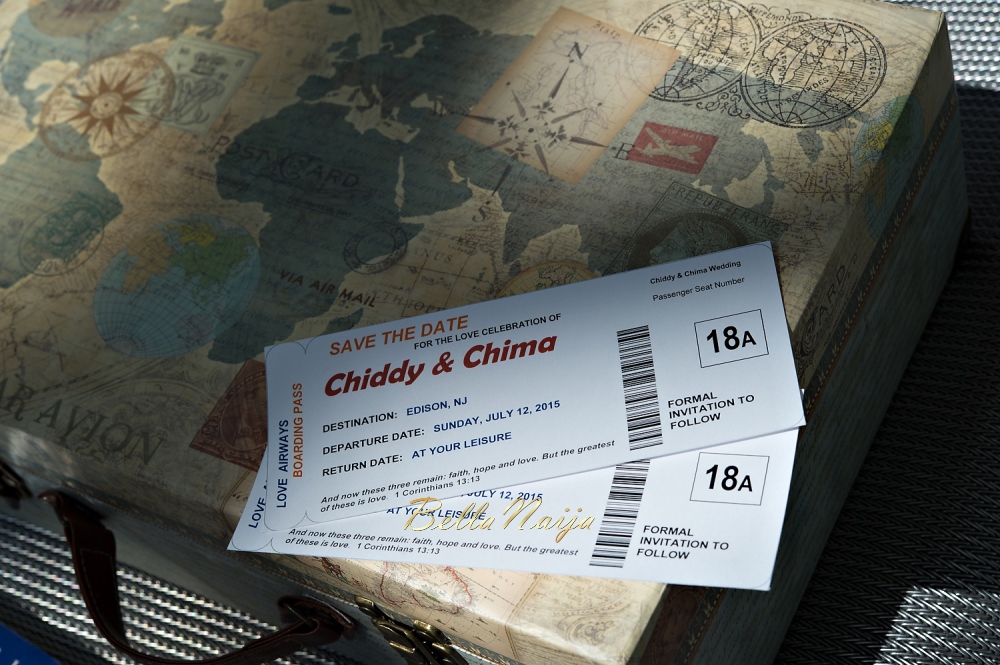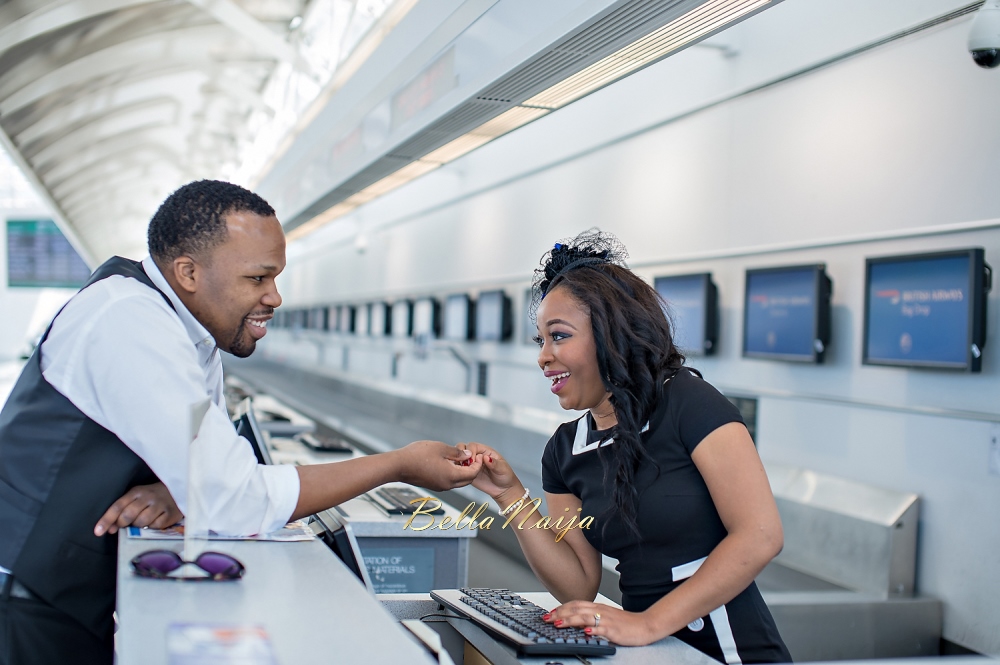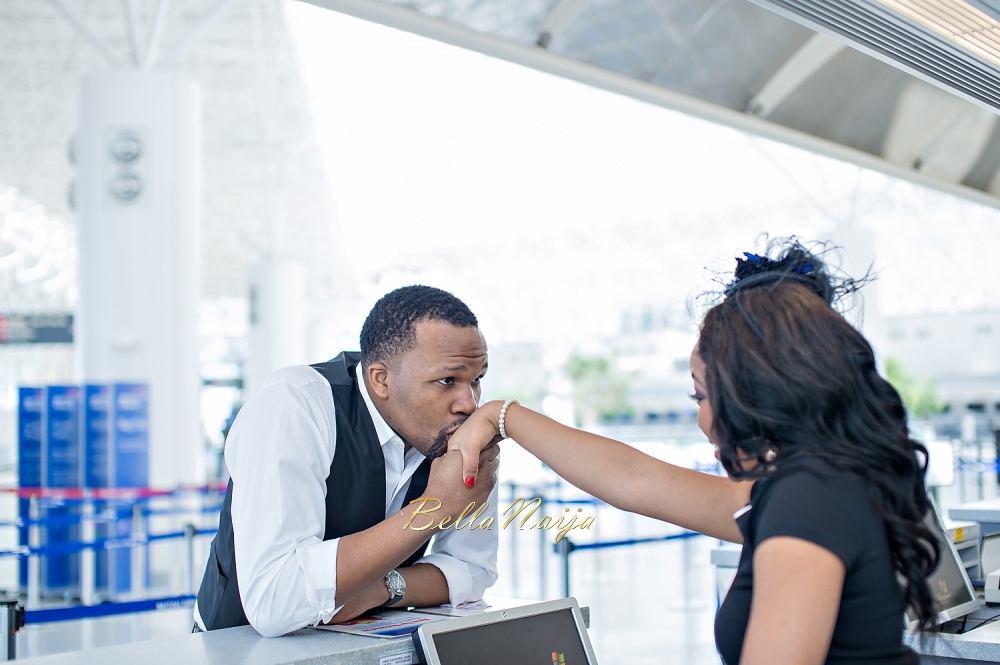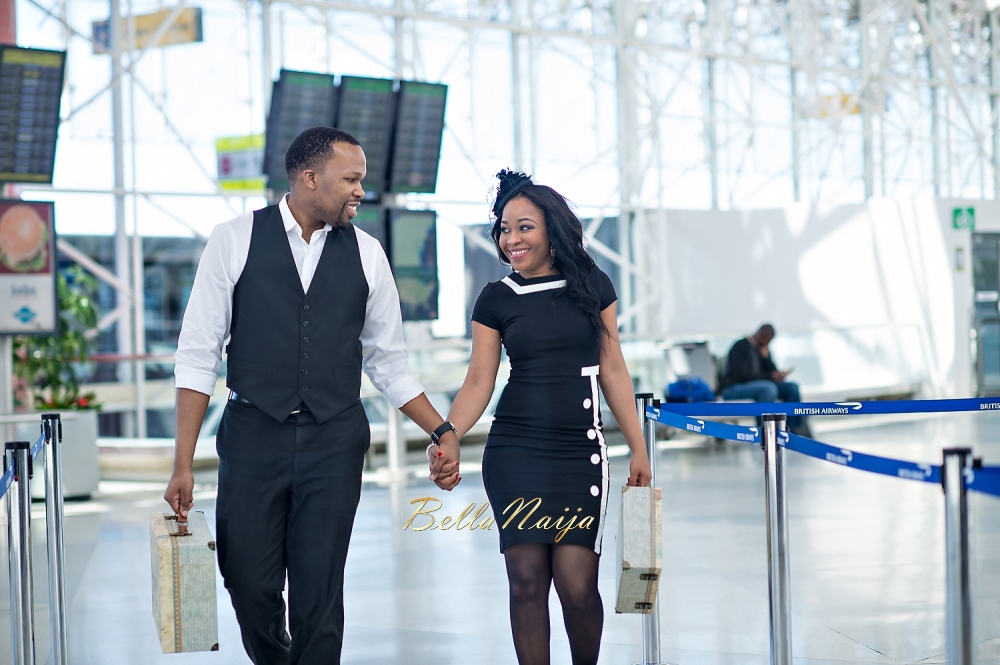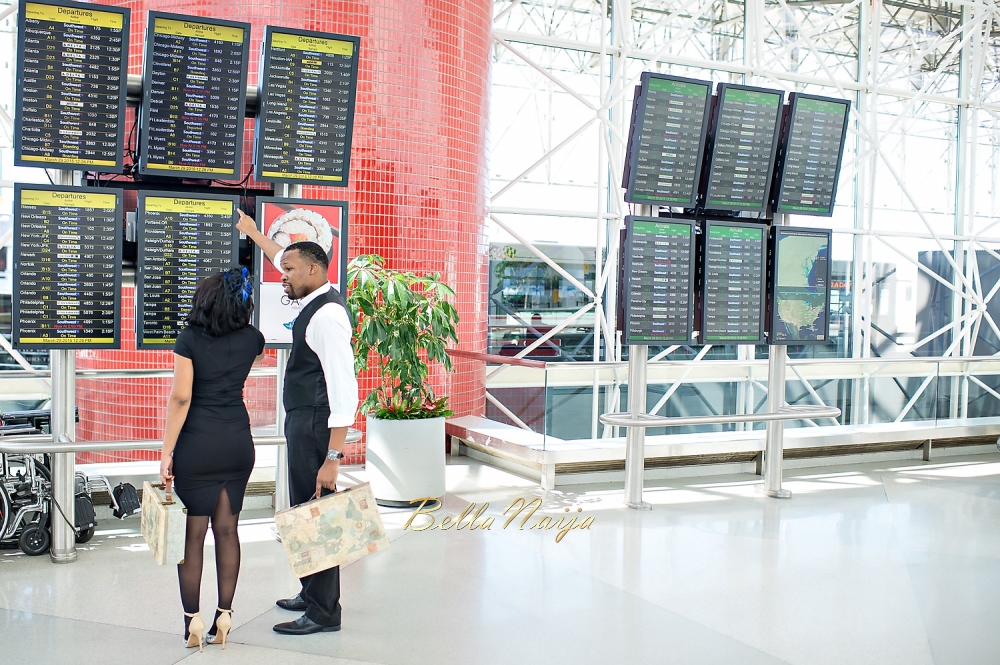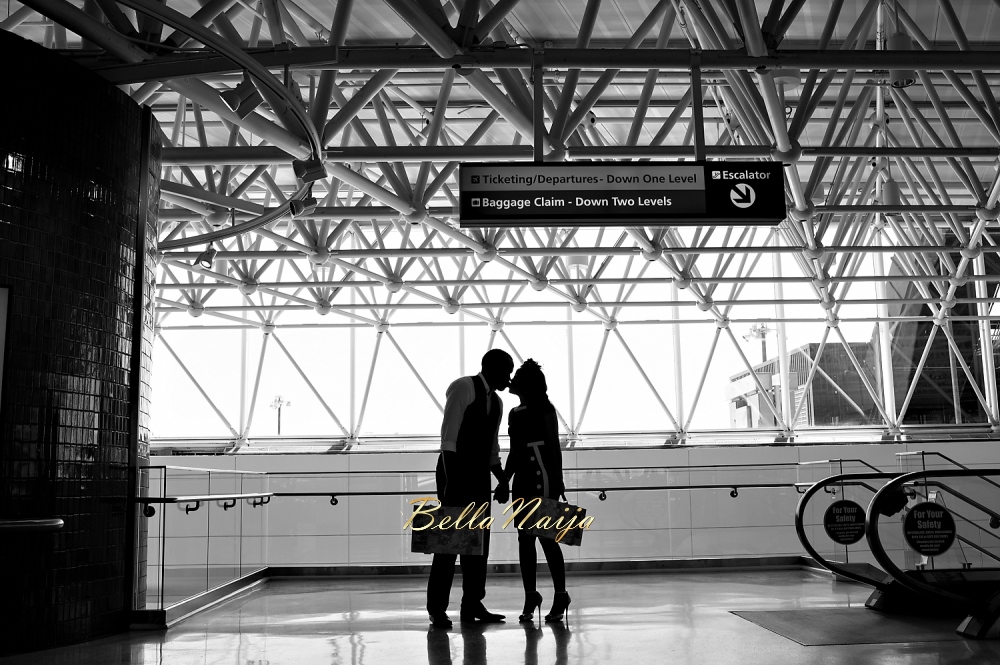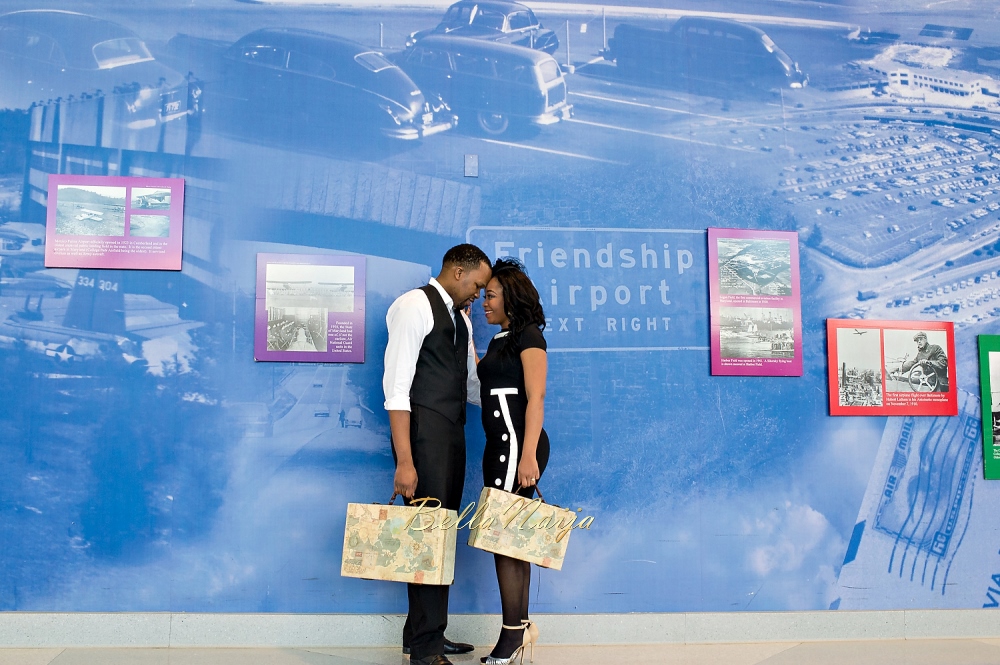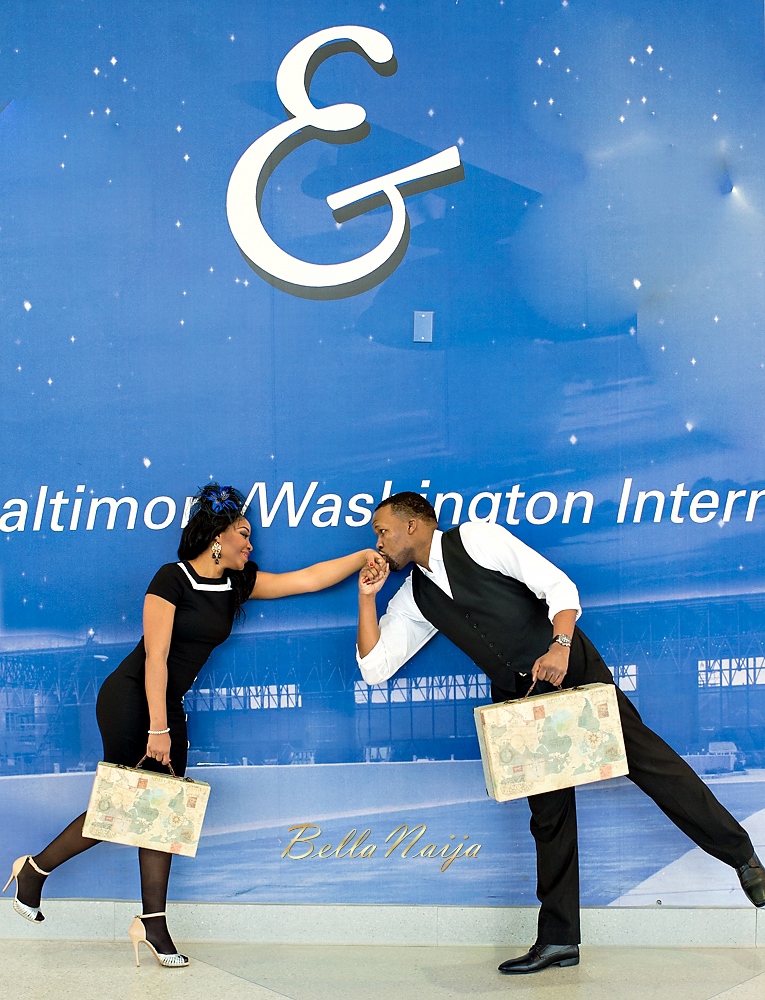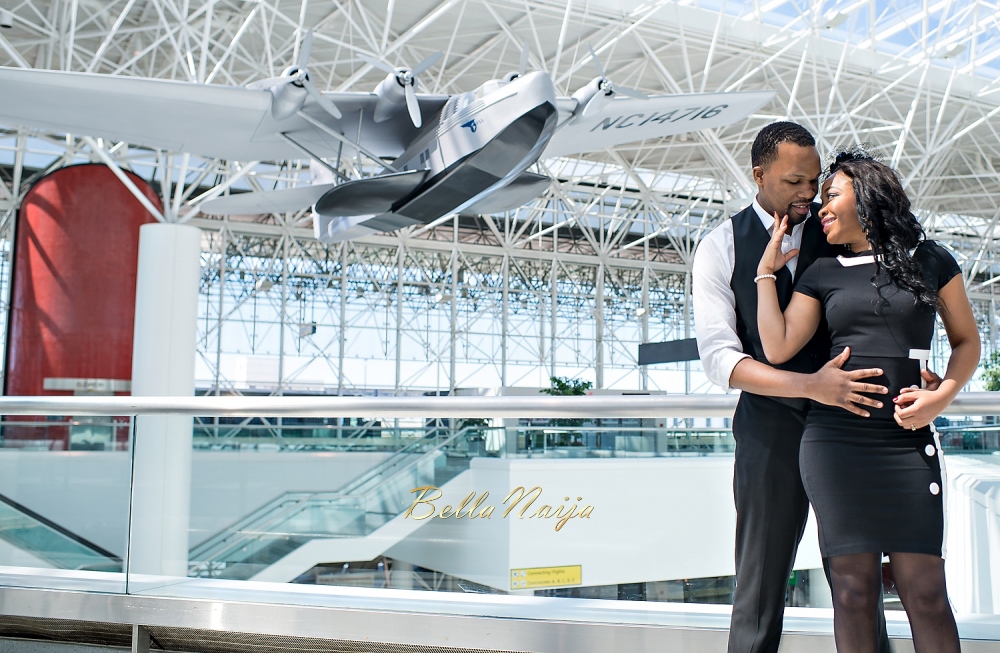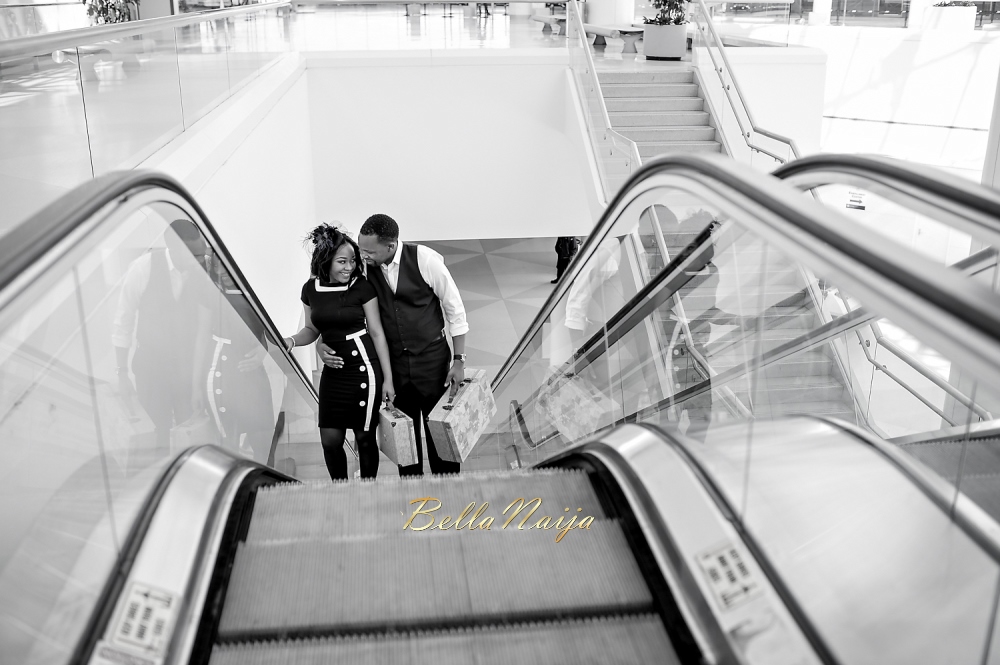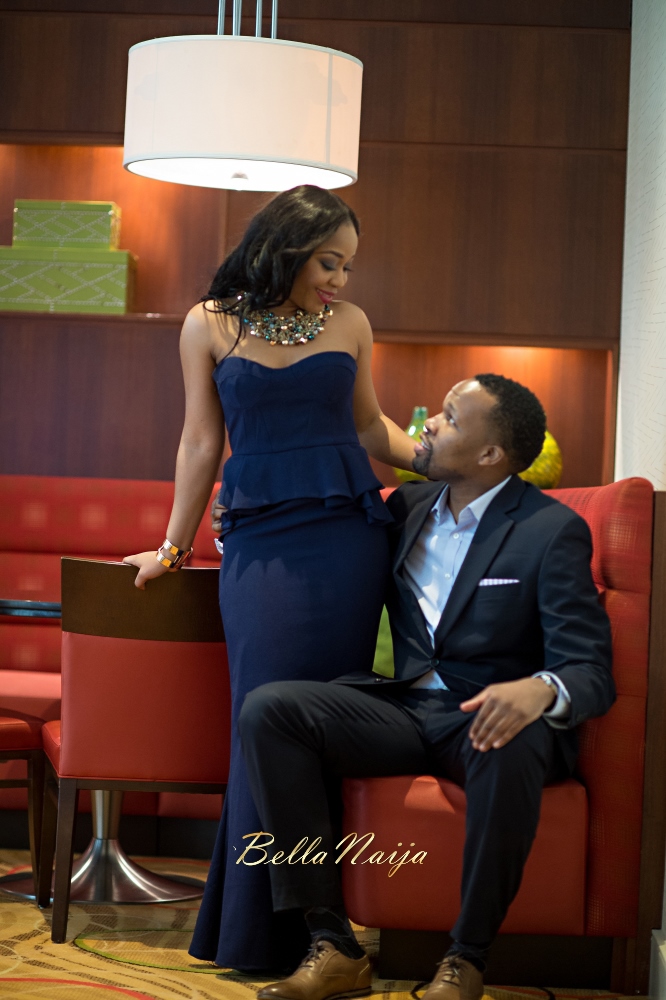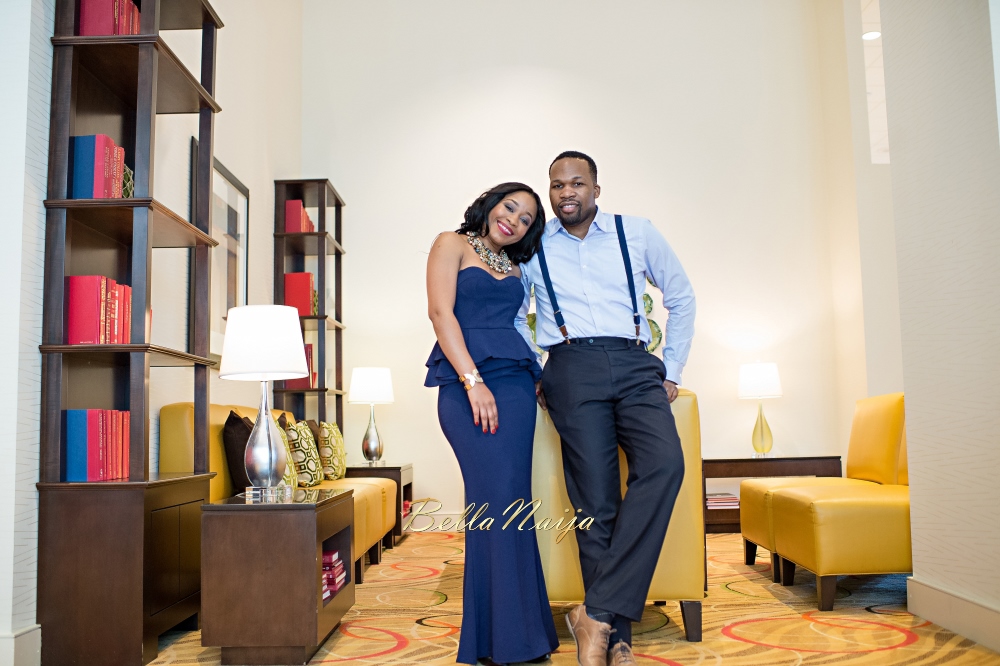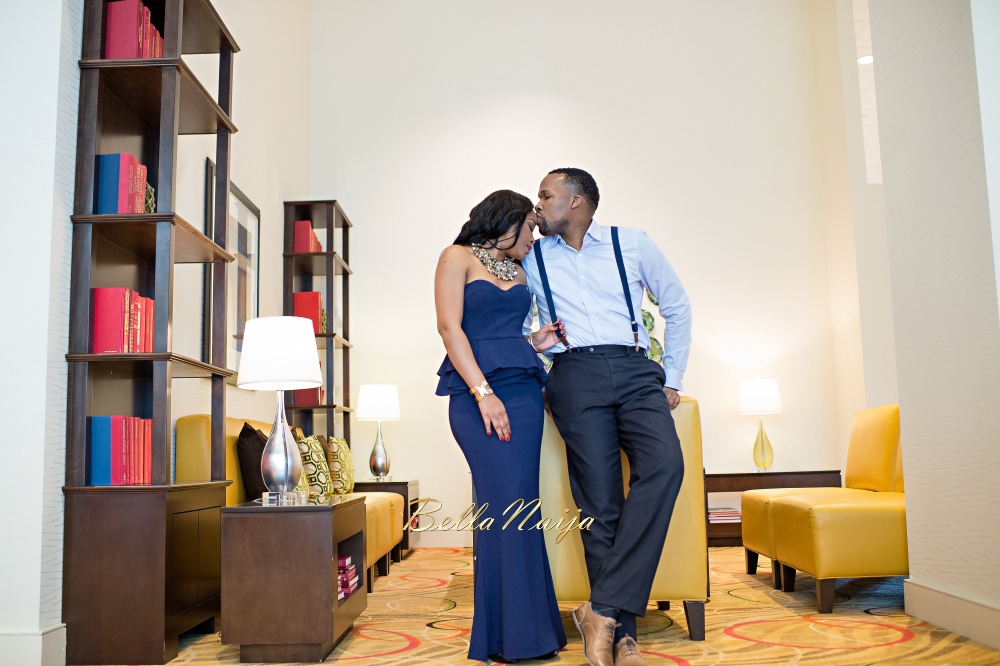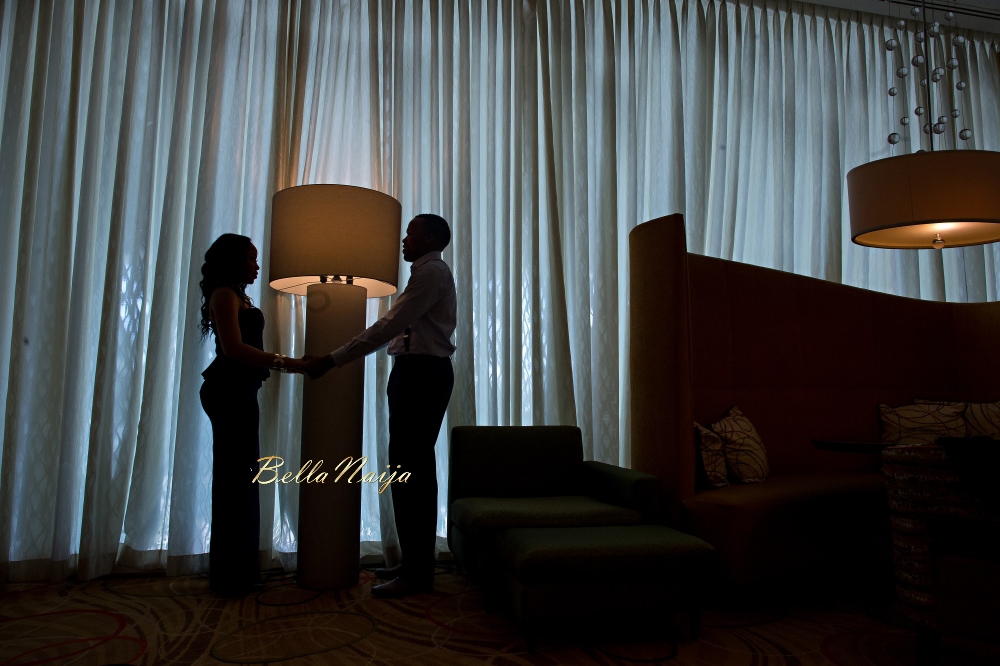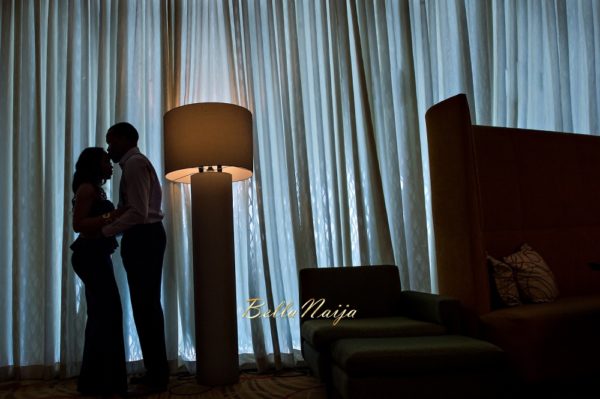 ***
Photography: Omojesu/S67 Studios | email: info (at) s67photos.com | Instagram: @OmoJesus67
Credits
Locations: Baltimore Washington International Airport and Marriot Airport by BWI
Bride's First Outfit: 1960s Mod Style Black & White Trim Short Sleeve Fitted Wiggle Dress by Unique Vintage Online Store | www.unique-vintage.com
Bride's Second Outfit: Shadow Room NYC
Hair: Hair by Abi