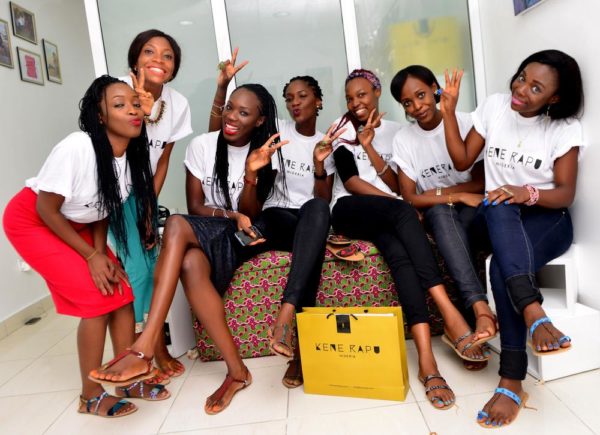 Sunday the 21st of June was a great day, as footwear brand Kene Rapu opened its first store!
The Kene Rapu team was excited to swing its doors open to family, friends and loyal customers to celebrate this monumental day. The fast growing eponymous brand, Kene Rapu launched its first line, 'Slippers by Kene', in 2011. It was launched as an initiative to promote the development of the local (Nigerian) industry, by using locally sourced materials and workmanship, to provide bespoke handcrafted slippers and sandals. Four years and a lot of hard work later, Kene Rapu continues to grow and cement its mark as the go-to brand for trendy, comfortable and durable footwear.
All Kene Rapu footwear is produced in Nigeria, for the global community. Each slipper is carefully handcrafted by a local craftsman in Nigeria, using materials sourced from the local markets.
The new store is located at 1a Olajide George street, off Siji Soetan Lekki phase 1 and is open 10.30am- 6.30pm Monday to Friday and 10.30am – 1.30pm on Saturday. Find out more on their website:  www.kenerapu.com.
Check out all awesome the pics!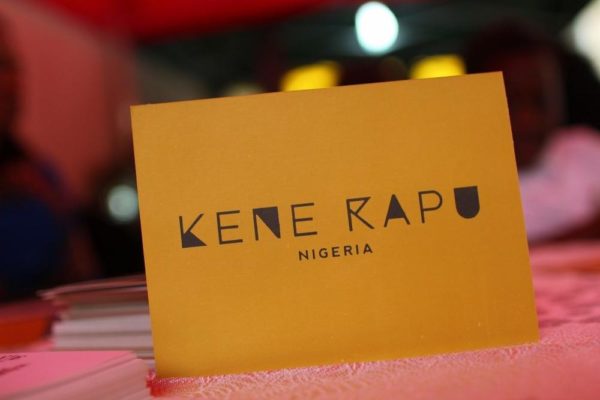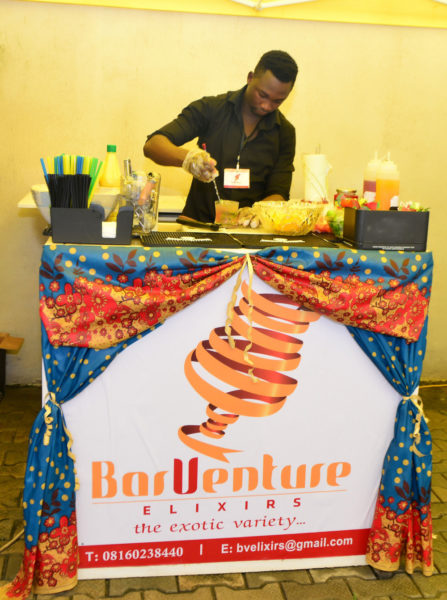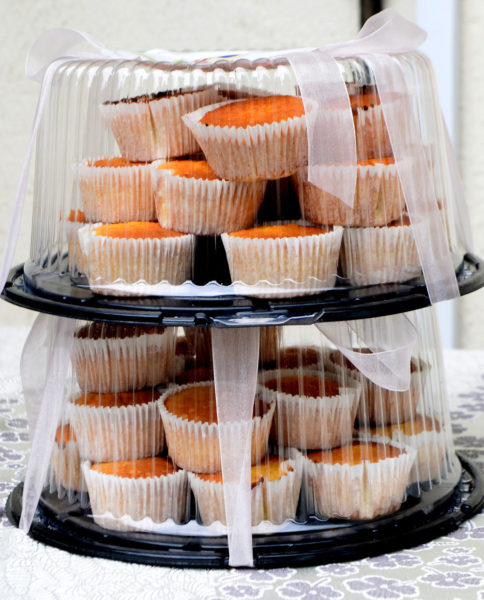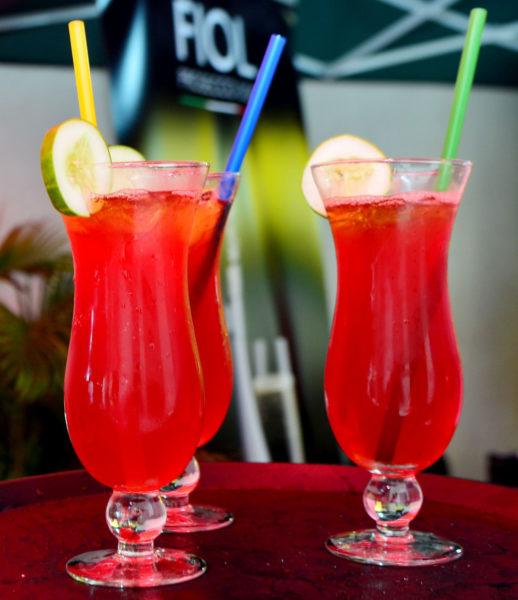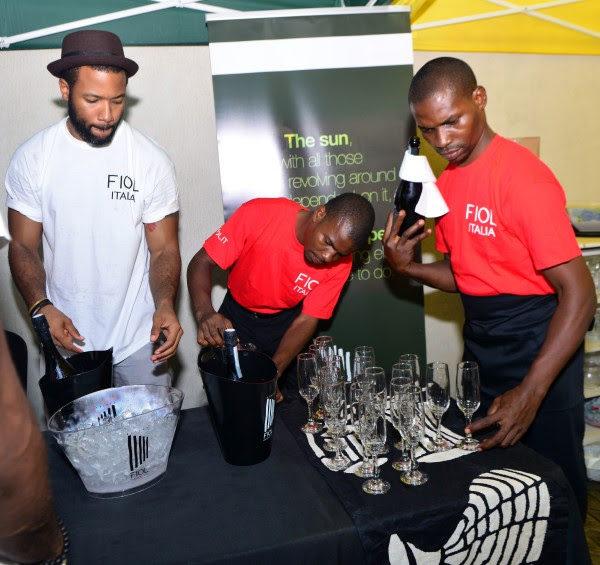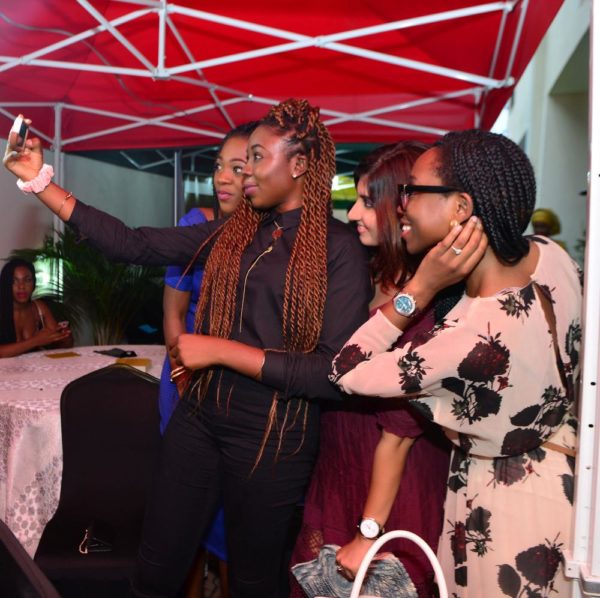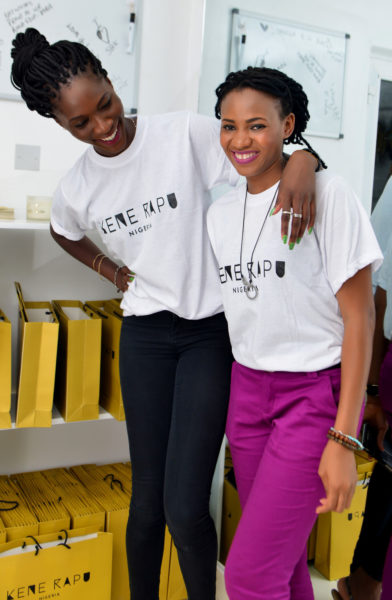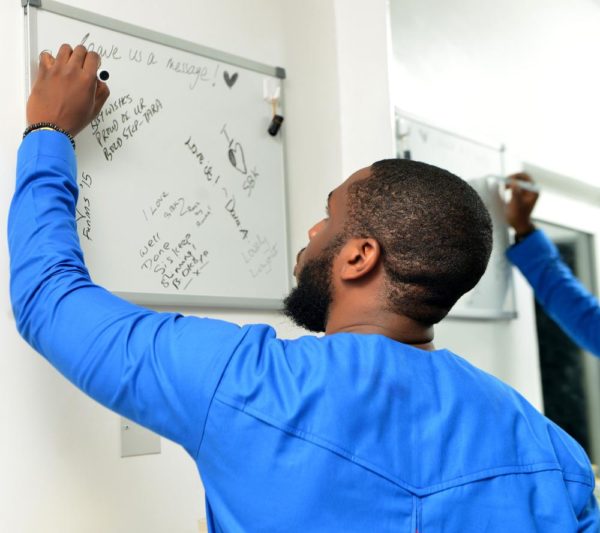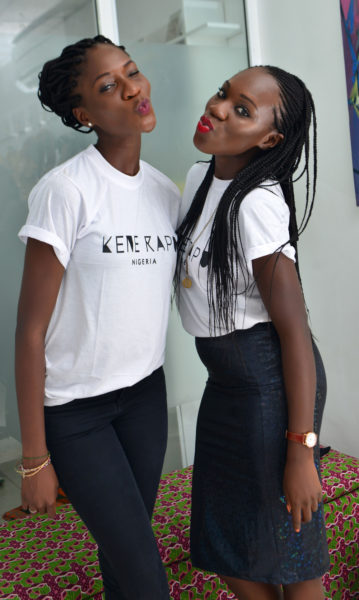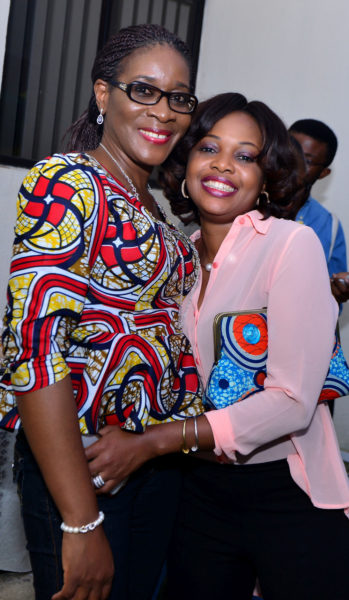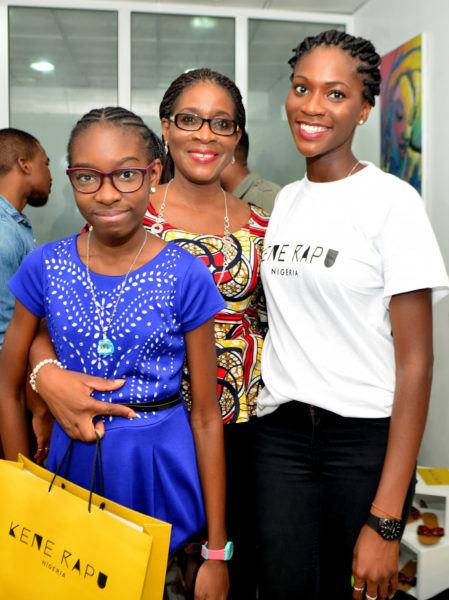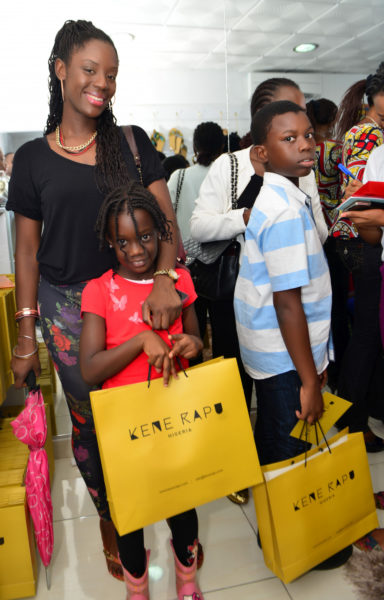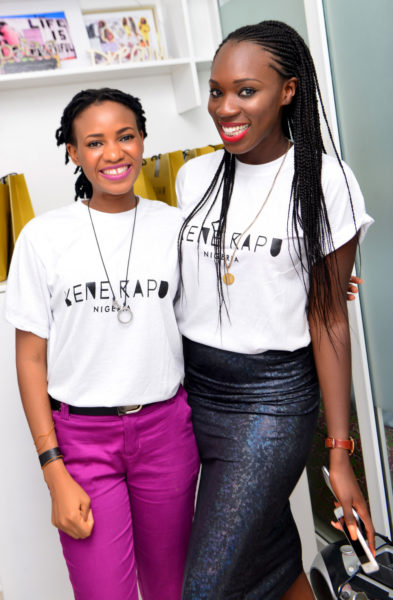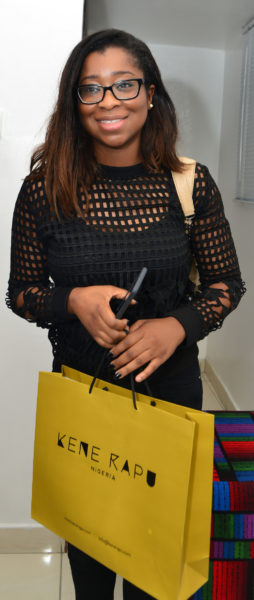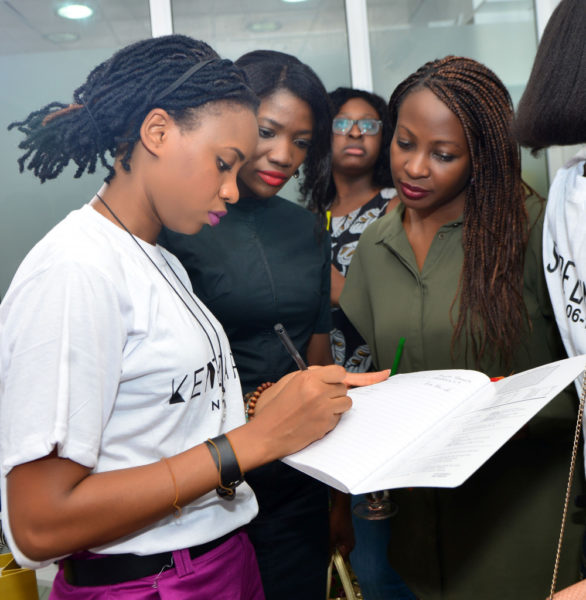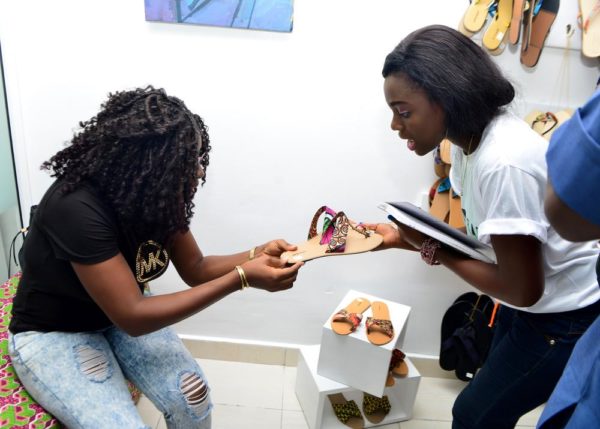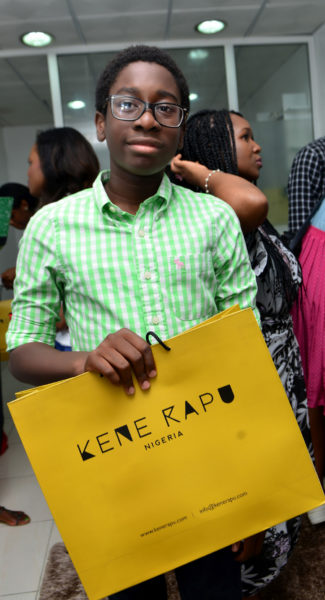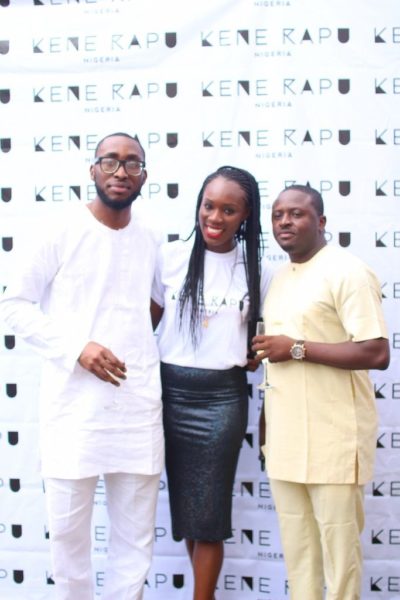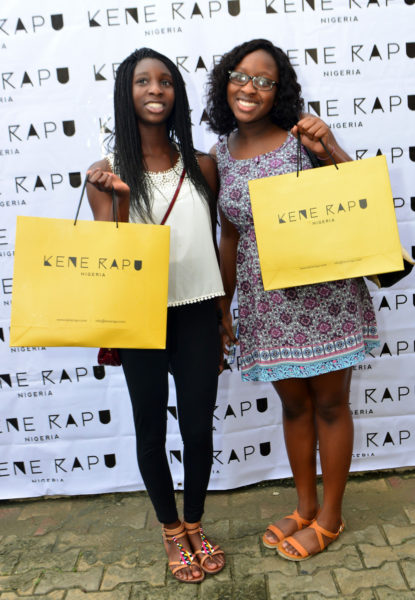 ___________________________________________________________________________________________________
Sponsored Content