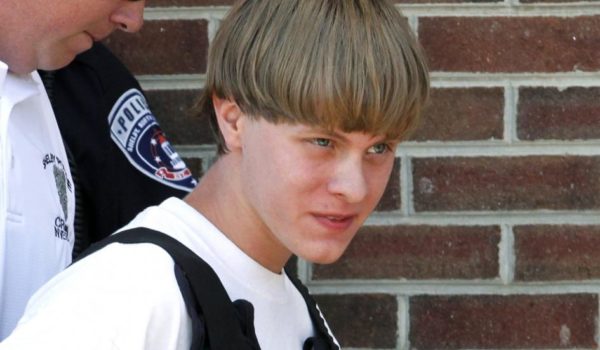 A suspect said to be the White male who fatally shot 9 people at Emanuel African Methodist Episcopal Church, was arrested on Thursday.
The suspect has been identified as 21-year-old Dylann Storm Roof, Yahoo News reports.
Roof's friend reportedly told FBI agents that the suspect had complained that "blacks were taking over the world" and that "someone needed to do something about it for the white race."
He was subsequently arrested after an all-night manhunt.
Photo Credit: Newsweek