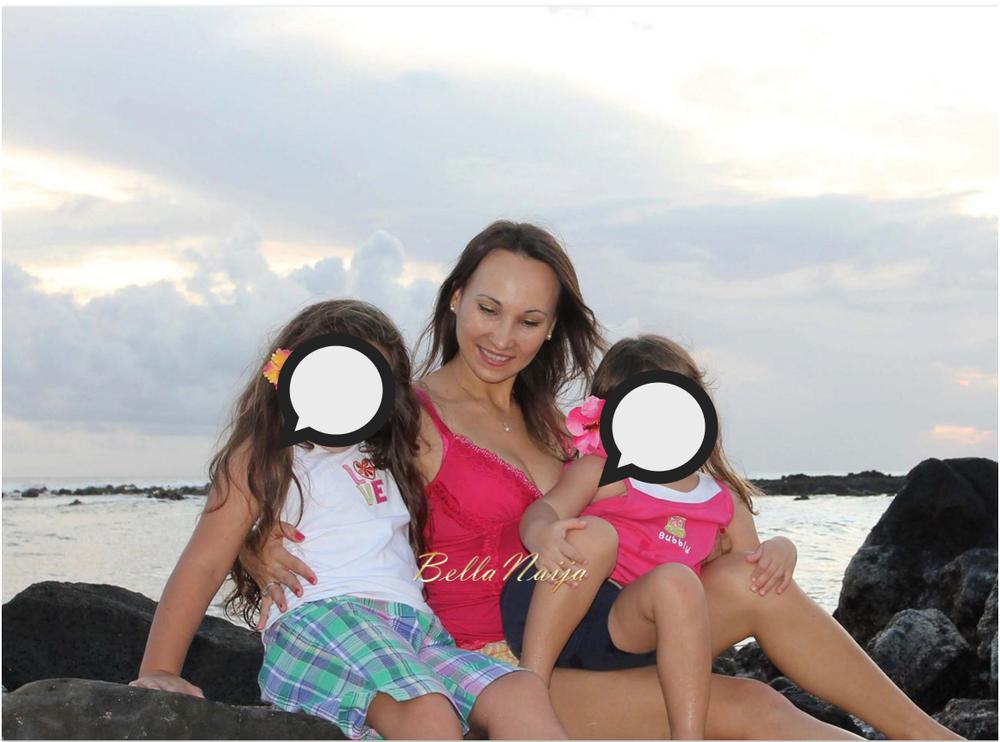 Yesterday, the BellaNaija Team received a detailed email from a 'Petia Timmer', claiming she is legally married to John Timmer.
If you recall, we posted PR expert Mariam Adeyemi and John Timmer's pre-wedding photo shoot on BN Weddings.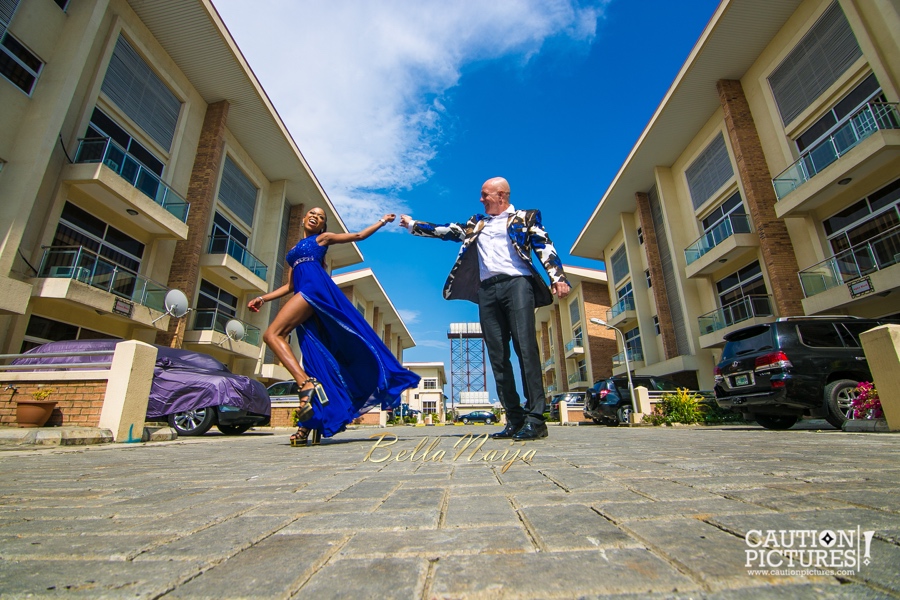 We initially recommended to Petia that her, John and Mariam handle this matter privately, but she replied, "I want the honest truth to be exposed to the world." and that her two daughters "want their father to know that we know and pay for it."
We have also reached out to Mariam via telephone, and she has provided a statement you can read below.
The aggrieved alleged wife sent us this initial email: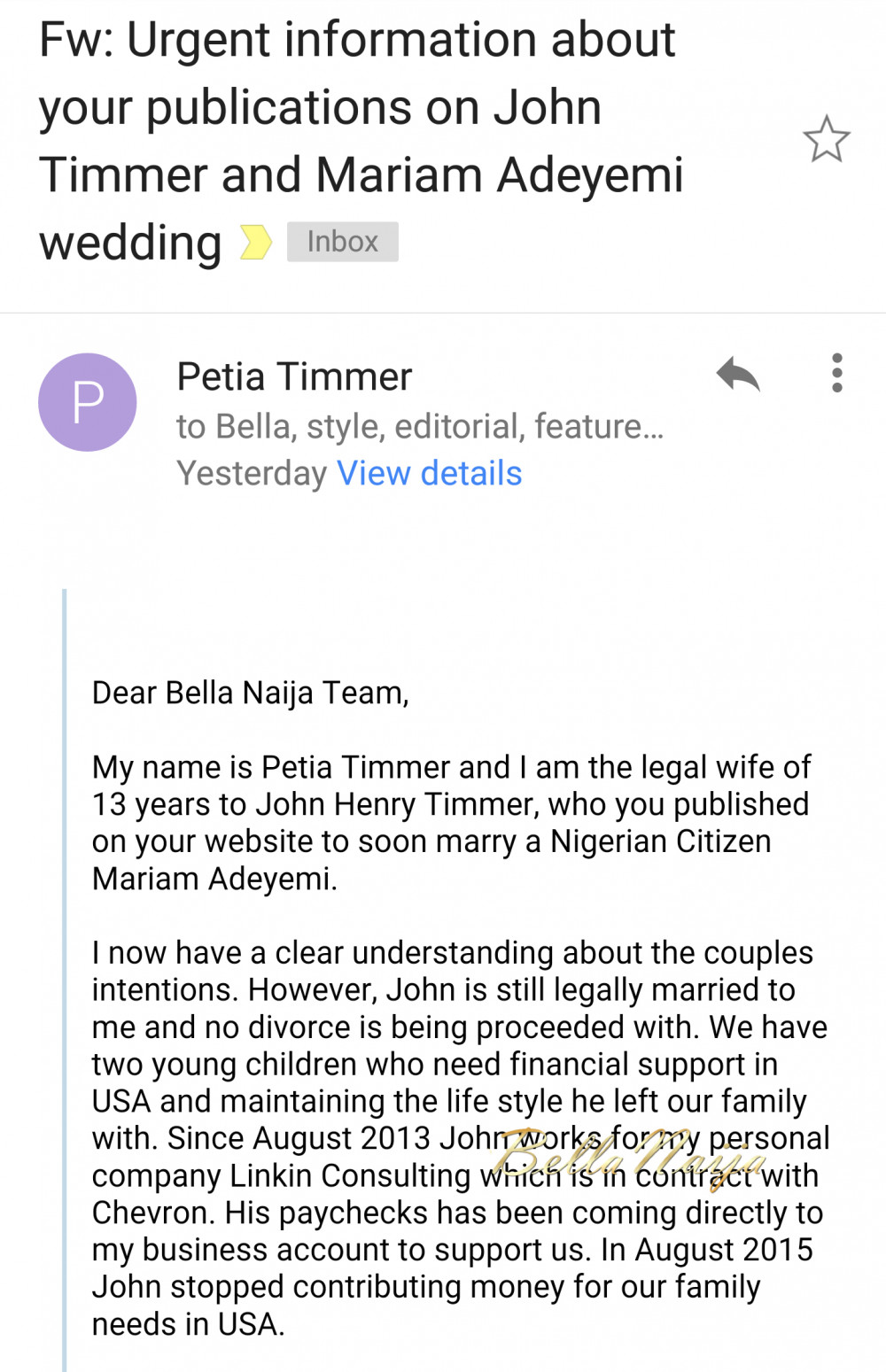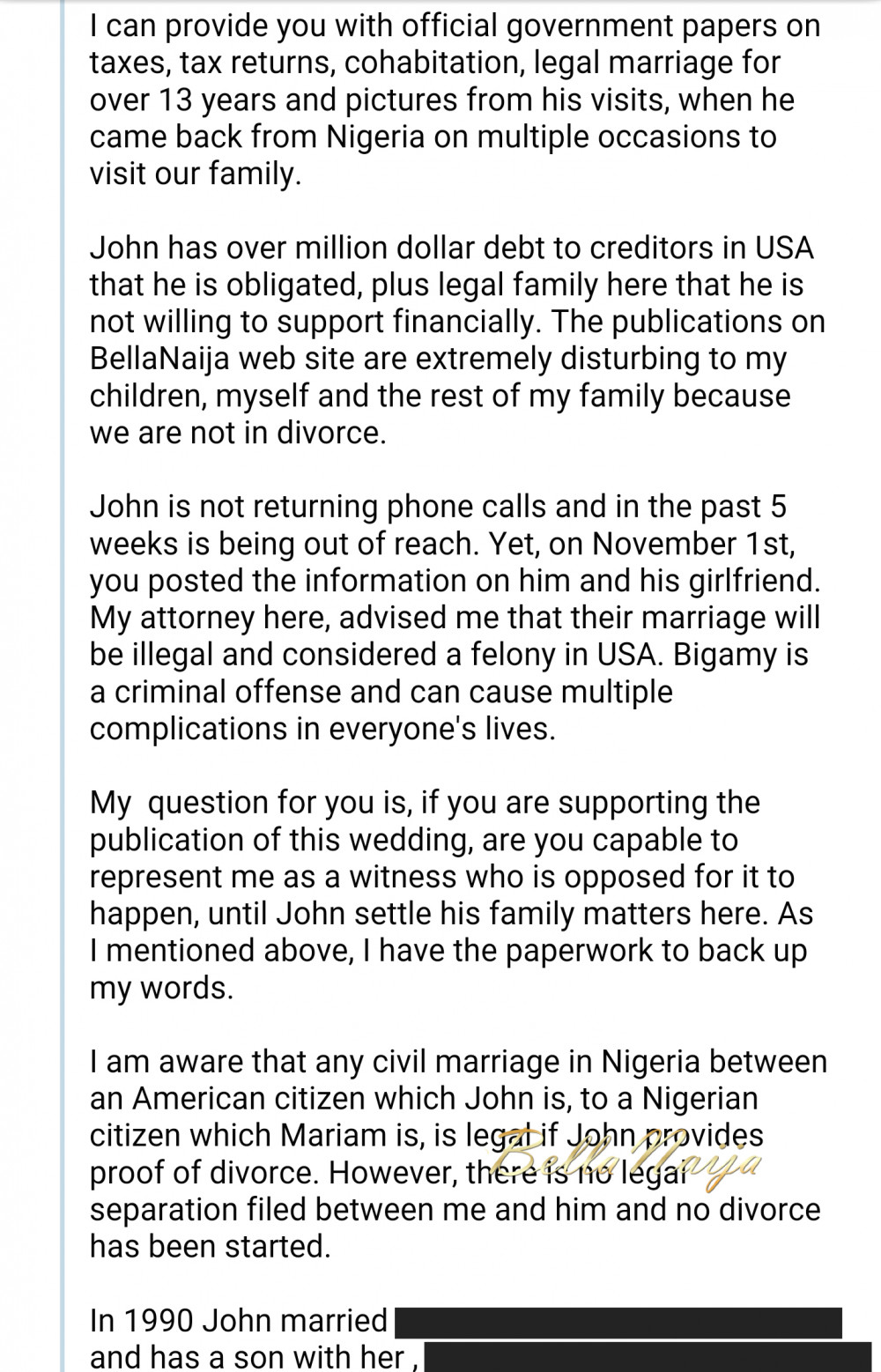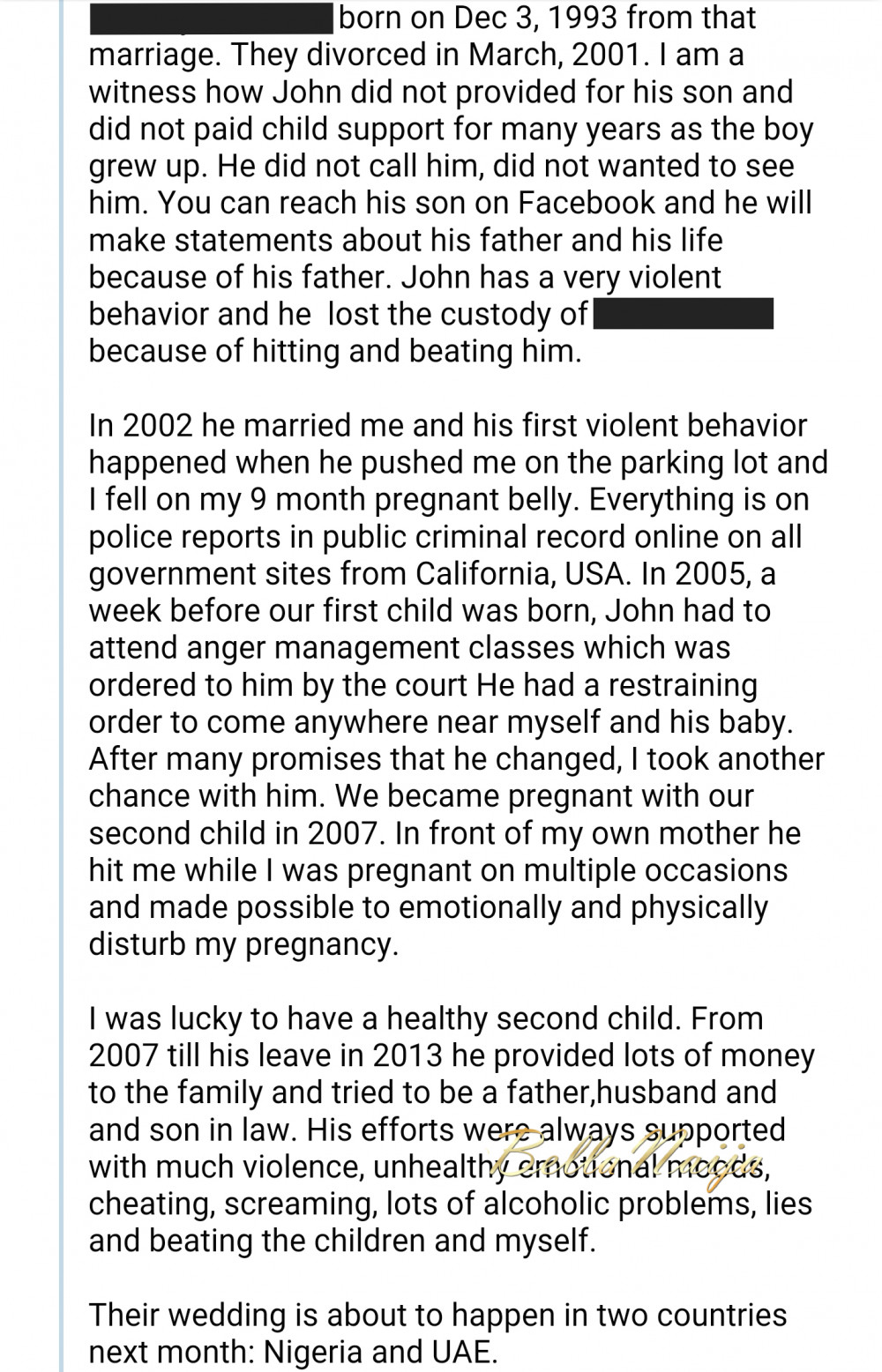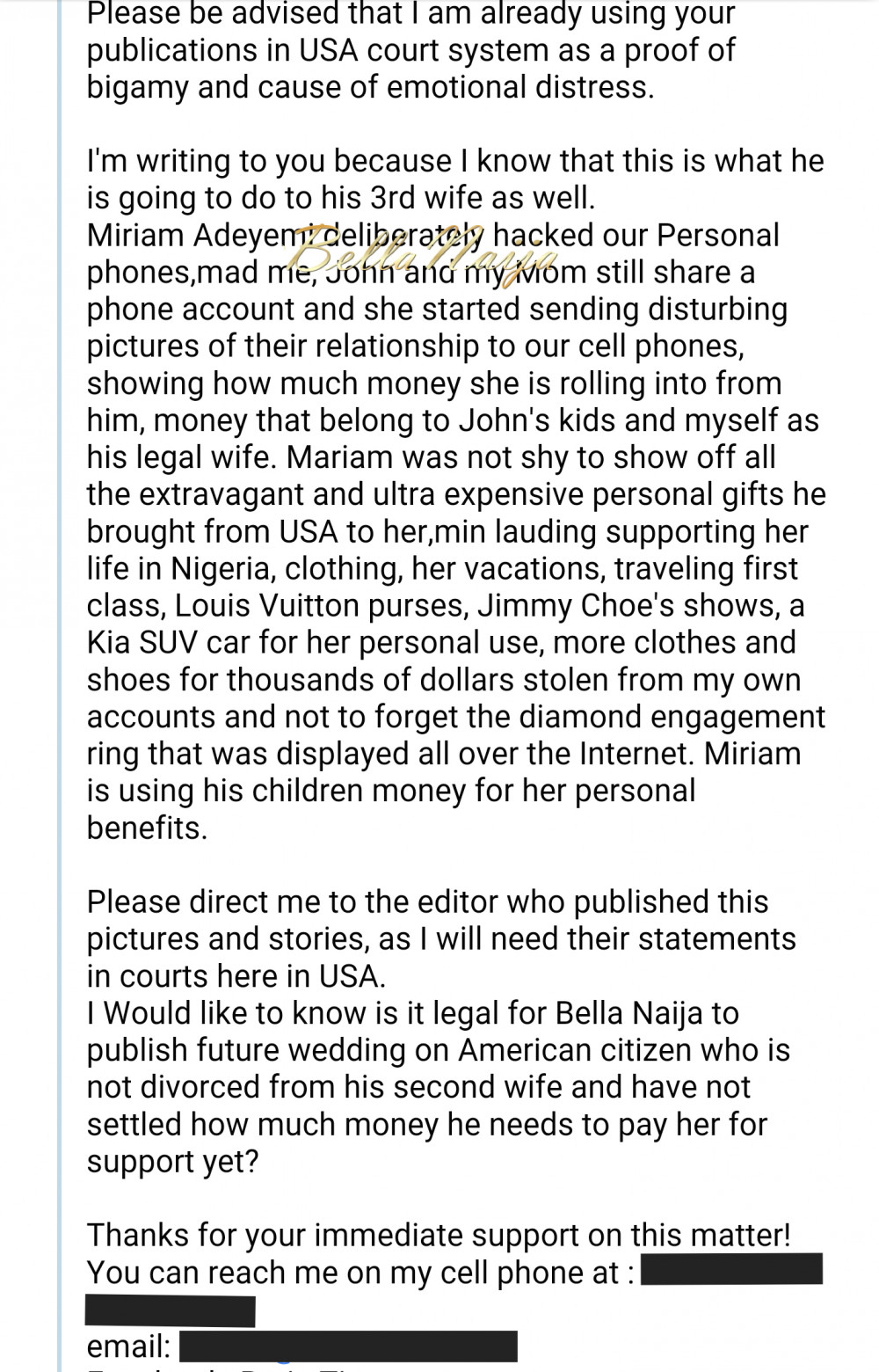 This was our initial response: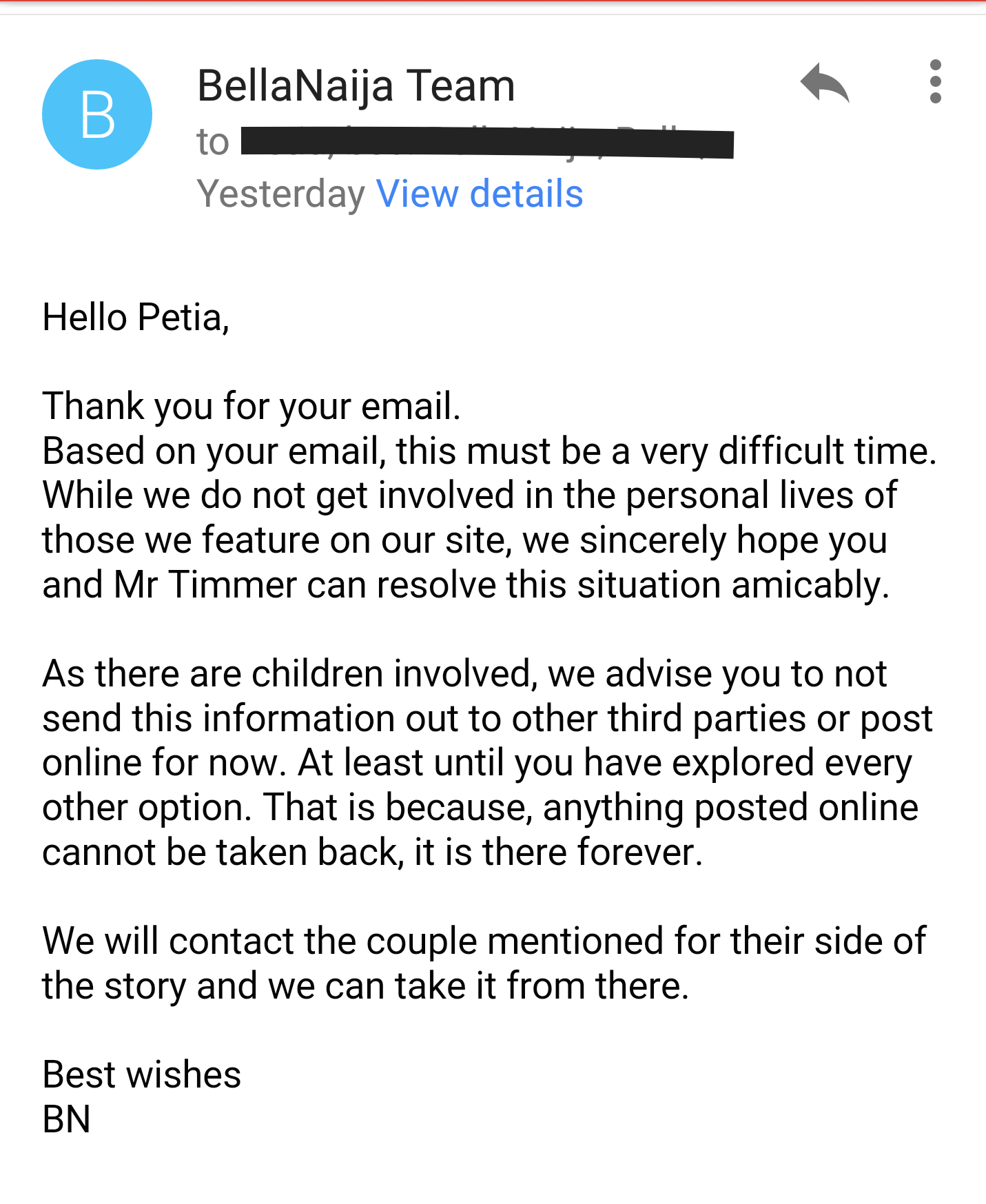 However, Petia still wants her story told to the court of public opinion: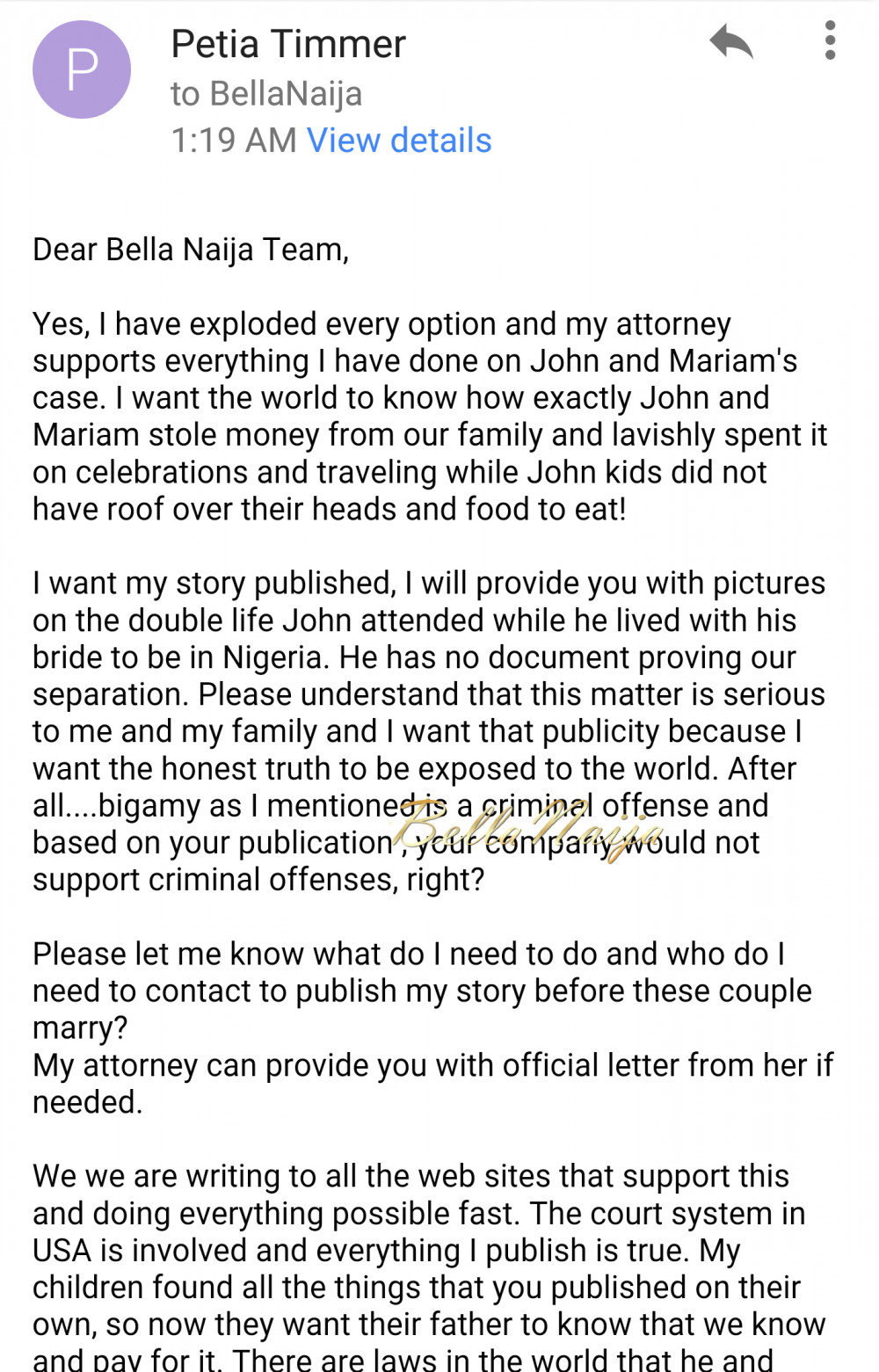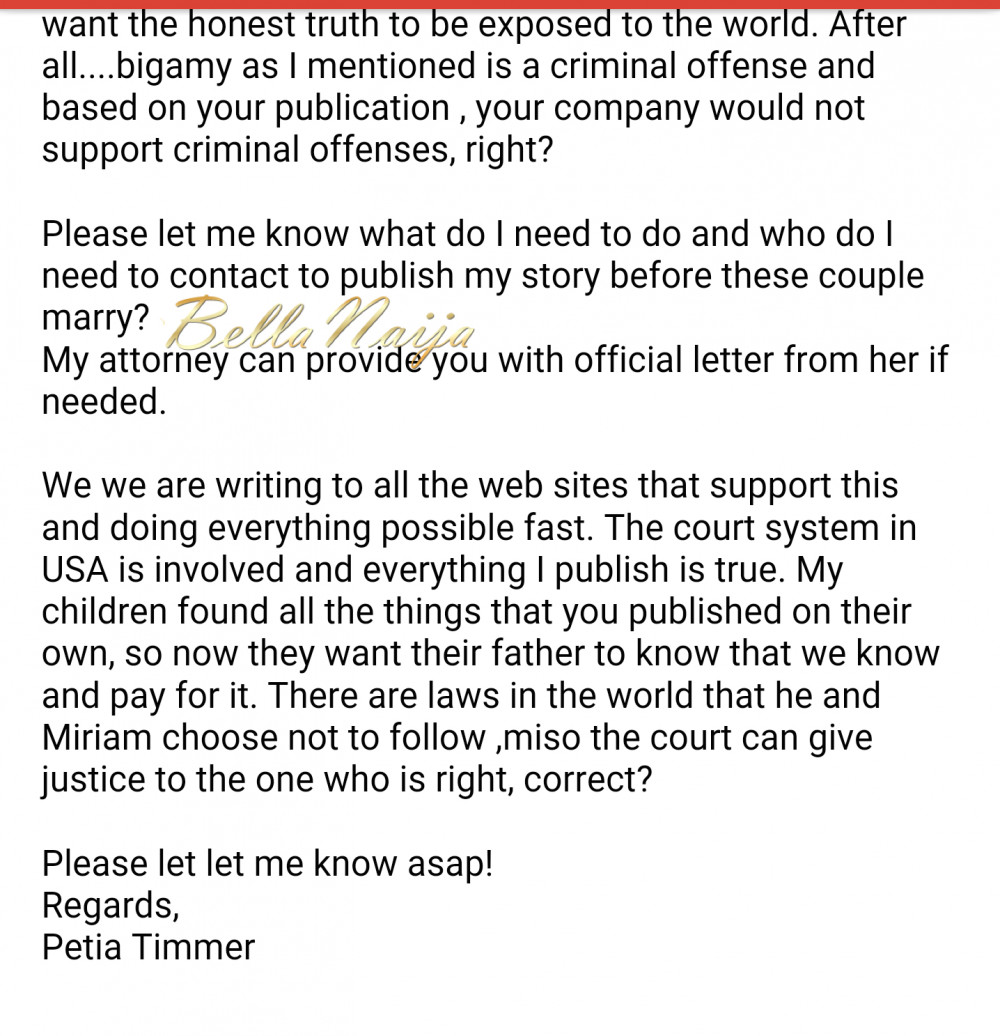 Mariam's Statement: "I am aware that my fiancé has an ex-wife and children. This is a family matter and we are managing the situation privately."
Mariam and John are still set to get married in Lagos and Dubai next month.