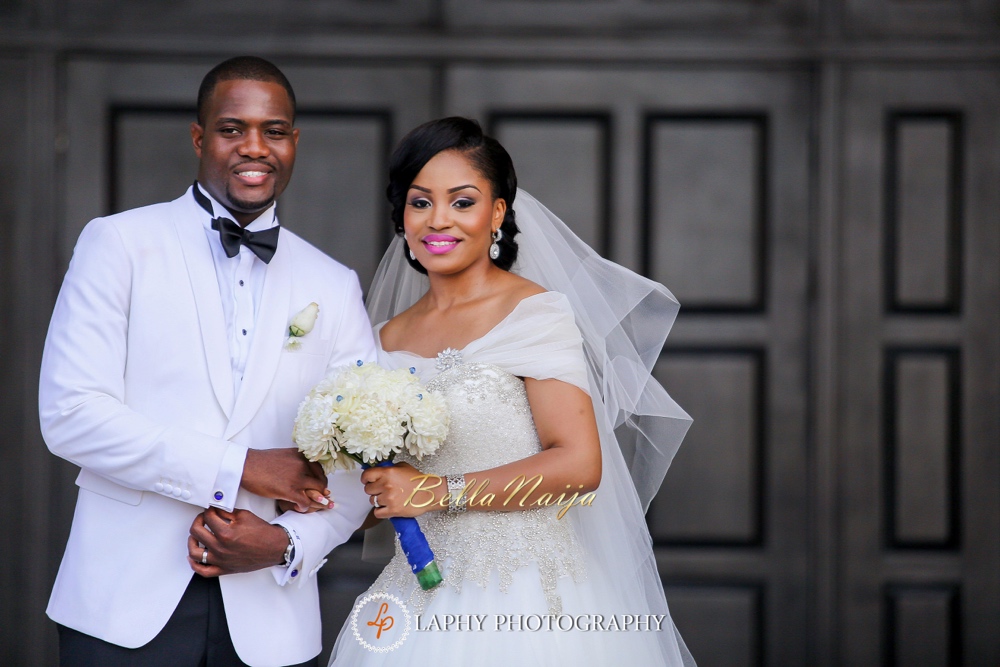 Ihuoma Nneji and Chukwuka Maduako met at the annual Nigerian Independence Parade in New York City in 2012.
In her final year at university in Connecticut, Ihuoma and Chukwuka didn't let the long distance stop them from 'going the distance'.
They bonded over many weekends and holidays together, and less than two years later, the groom popped the question when the bride came to visit from Nigeria.
Ihuoma and Chukwuka had a classic royal blue Catholic wedding in Lekki, Lagos, preceded by a traditional Igbo wedding at her family home in Mbaise, Imo state.
Here's their love story & wedding photos!
~ Photography: Laphy Photography
Pre-Wedding Photos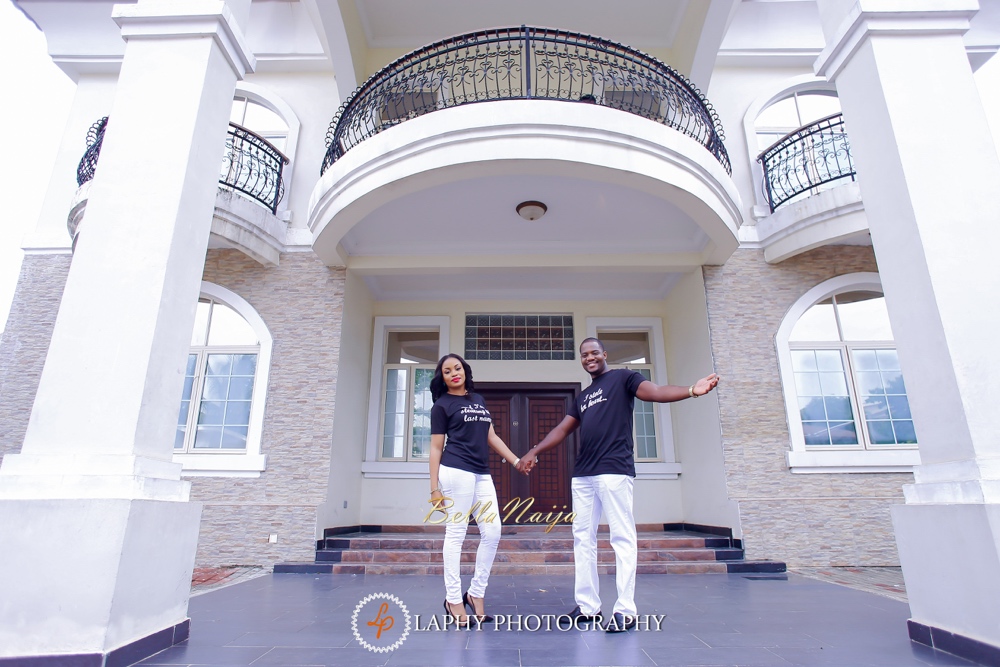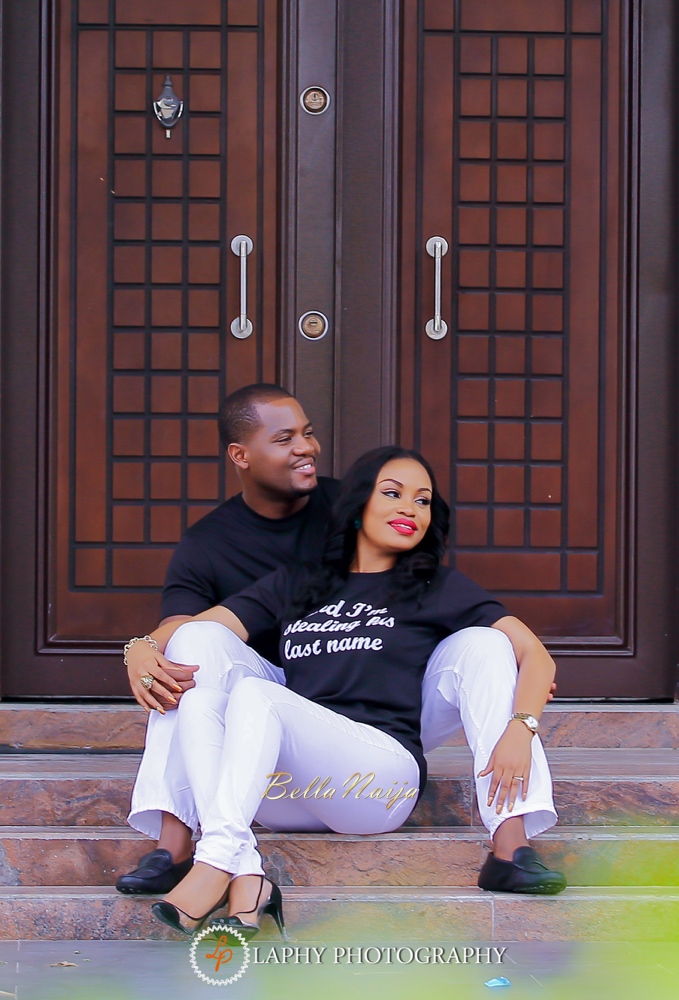 How We Met
From the bride, Ihuoma
We met at the annual Nigerian Independence Day Parade in New York City in October of 2012. We were introduced to each other by his relative, who was my classmate in secondary school. We exchanged numbers and got talking after the event.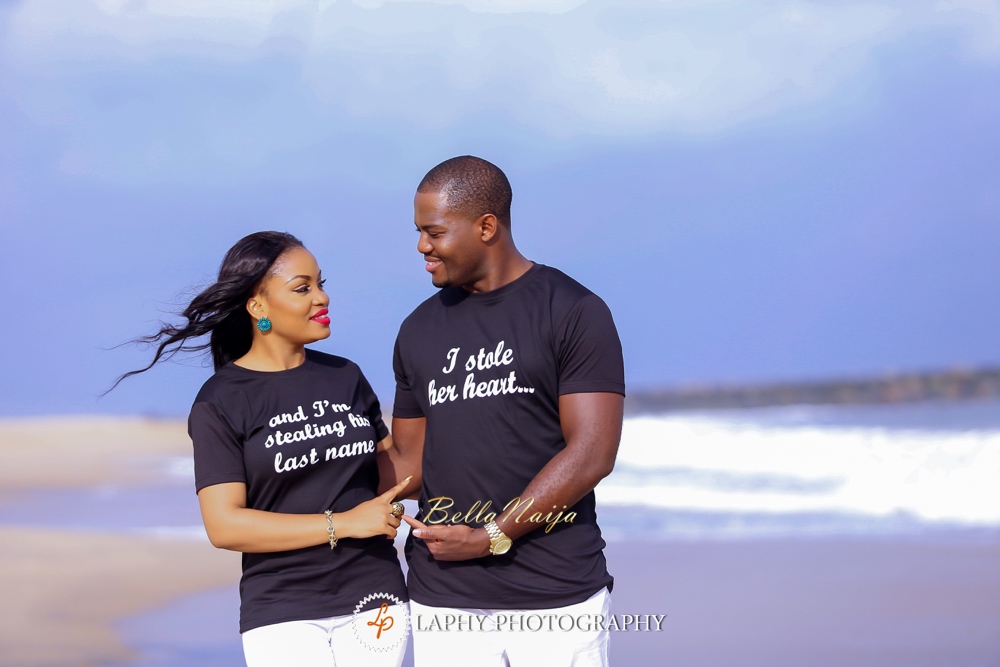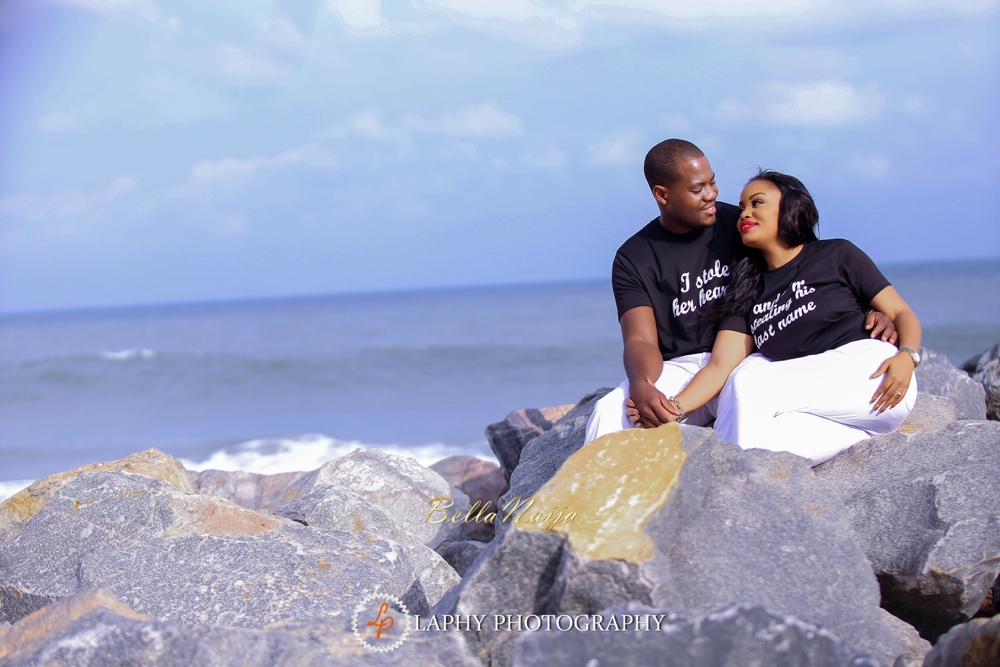 I was in my final year in university in western Connecticut so I had to leave New York for sometime so we were out of touch for a bit. Sometime in late November I got in touch with him again and we planned that we would spend the New Year together which we ended up doing at Times Square, New York.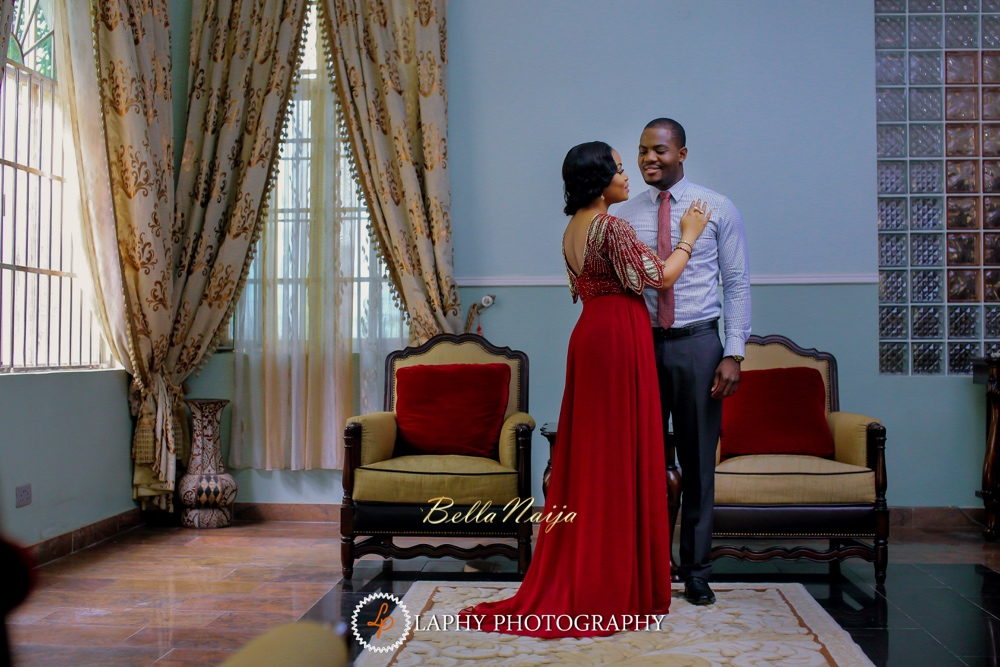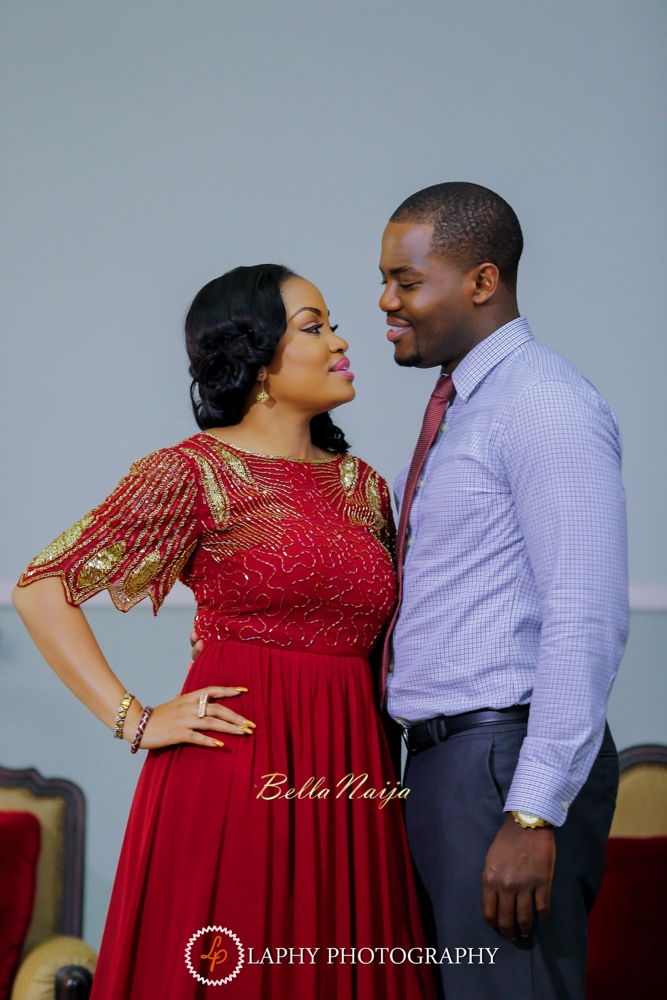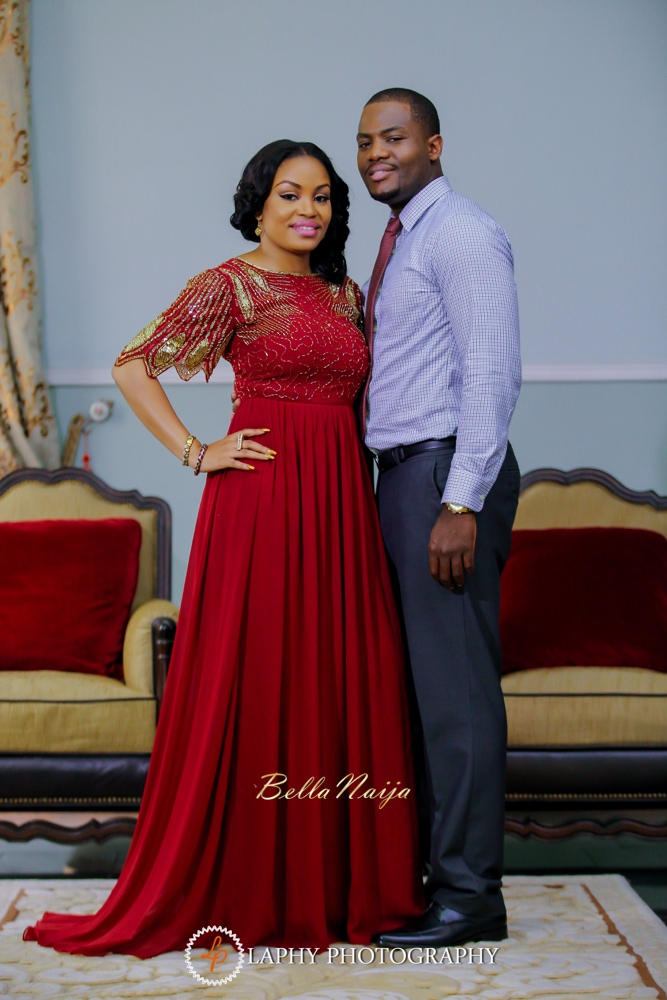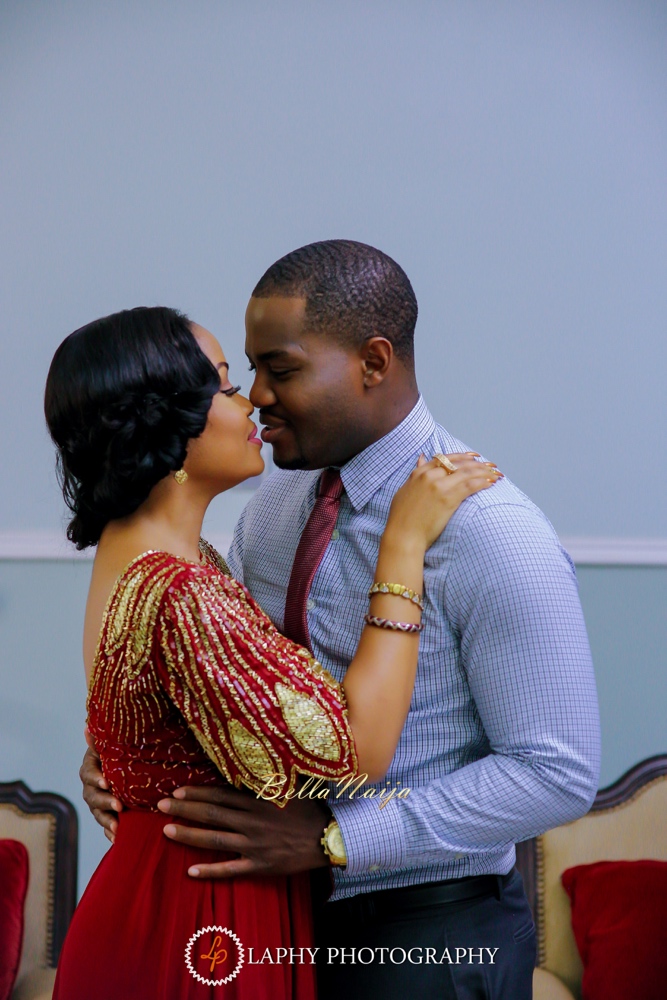 After that holiday, we became even closer and started alternating visits, some weekends he would come to see me in school while I would go and visit him in New York when I had a chance. Fast forward to May 2013, we decided to start a serious relationship and since then we never looked back.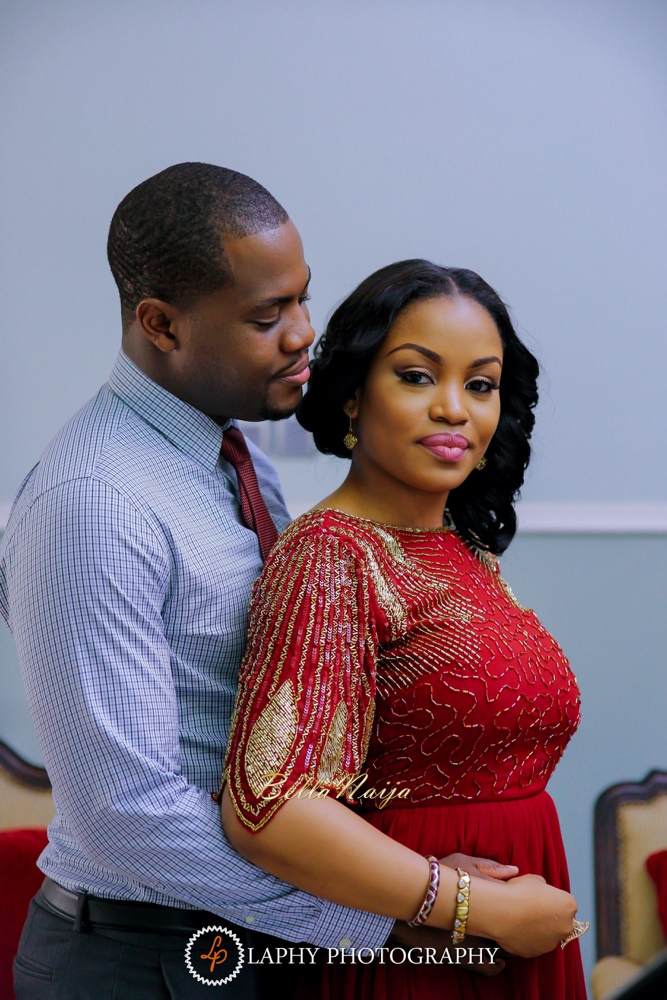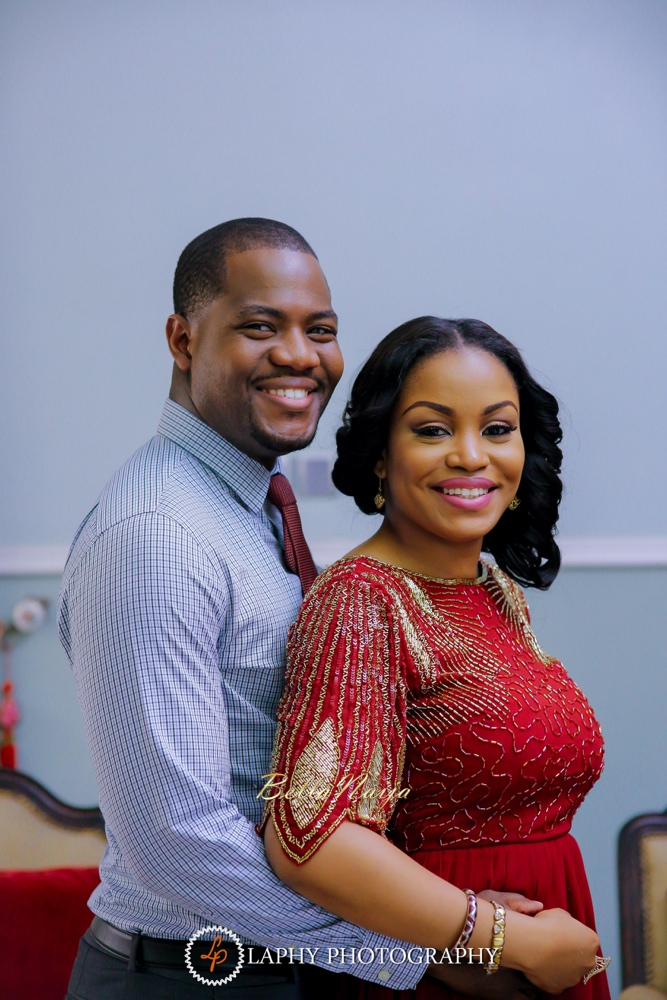 The Proposal!
He proposed on the 30th of August 2014 on a beautiful summer evening that I would never forget. I had come all the way from Nigeria to spend a few weeks with him that summer after my NYSC. He had made reservations for us at a seaside Italian restaurant and asked me to put on a lovely dress for the special evening, I got ready and off we went … I had no idea that he had more than dinner planned out. We got to our venue and after we were done with the main course meal, to my greatest surprise, he got on one knee, brought out an engagement ring and asked me to marry him. My response without hesitation was a Yes!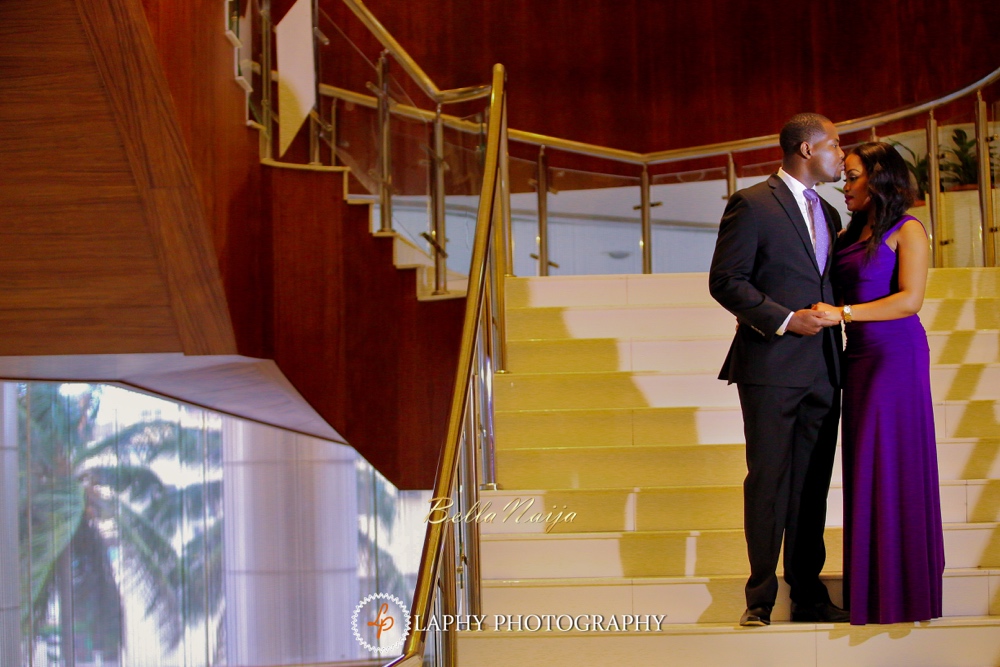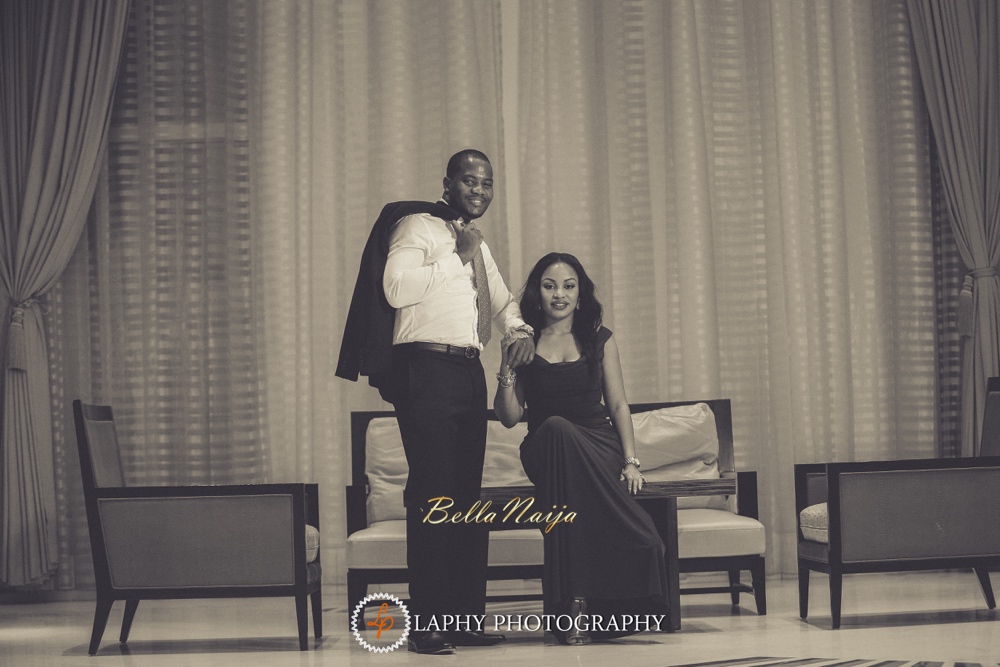 Advice from The Bride
Be patient, considerate, always have and follow your budget. Most importantly, don't forget to include God in all your plans!
BellaNaija Weddings wishes Ihuoma and Chukwuka a happy home, with a love that will always go the distance.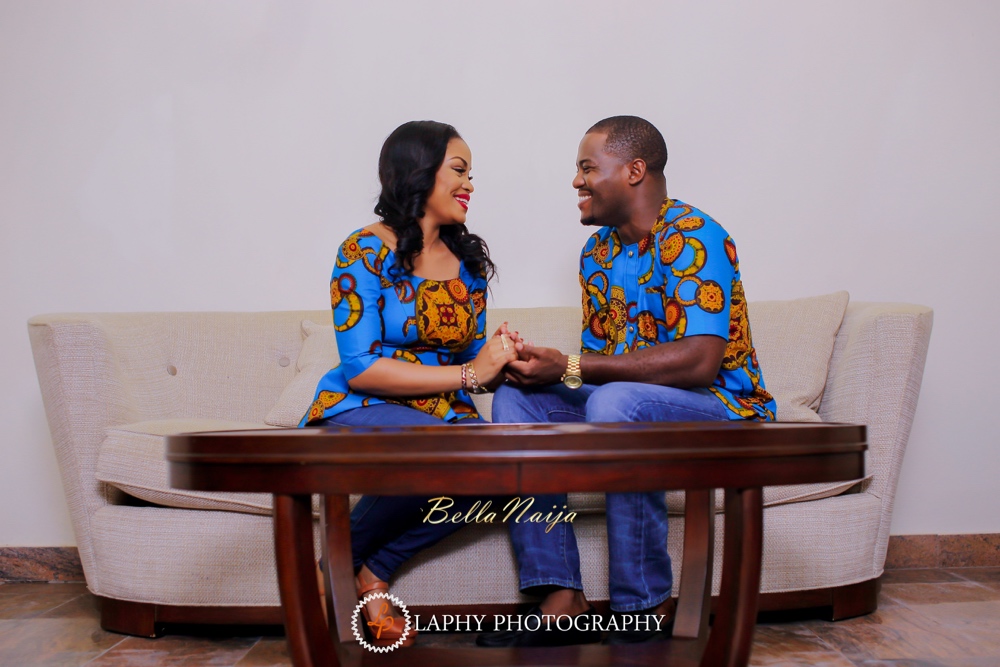 White Wedding
Traditional Wedding
"Our traditional wedding was a perfect representation of the Mbaise culture. I wore three different outfits for the various outings, while my groom wore two."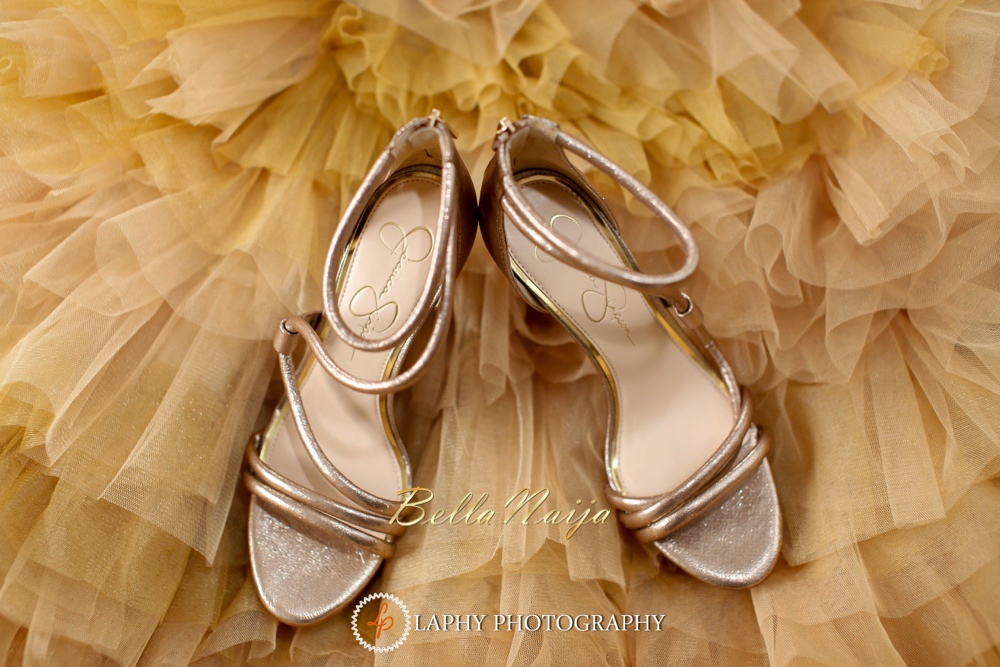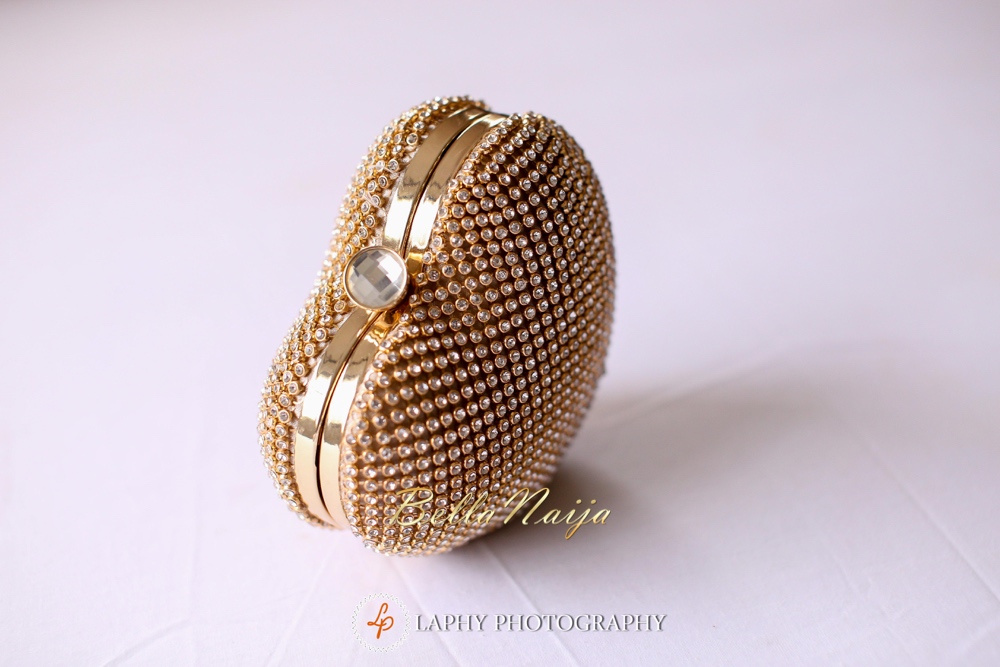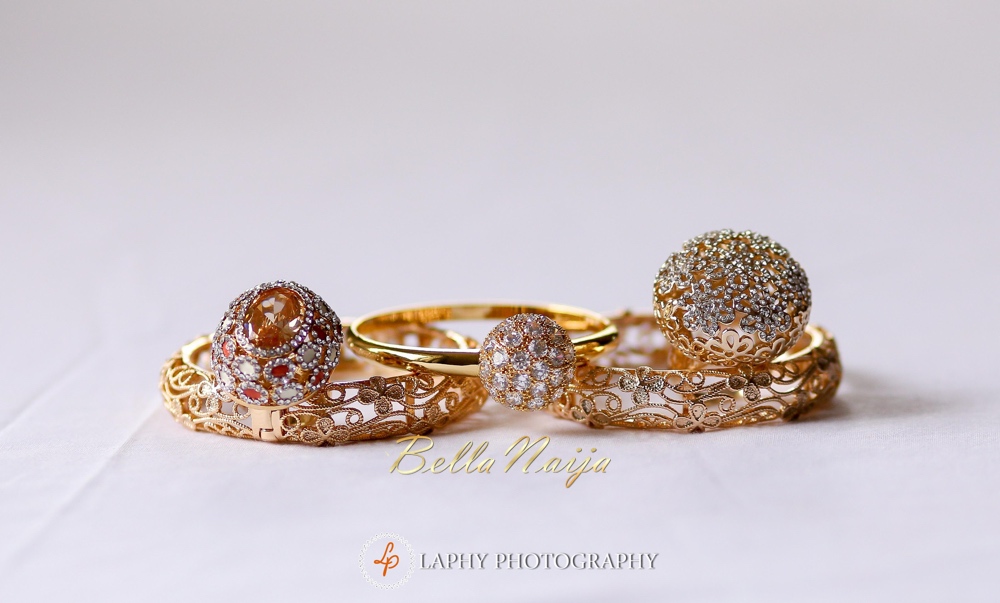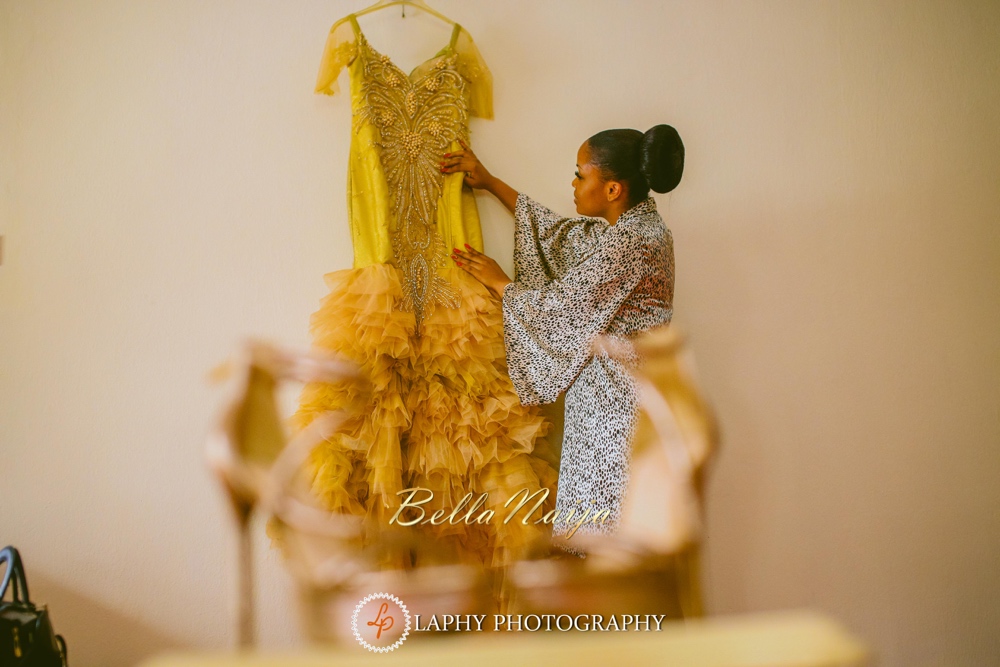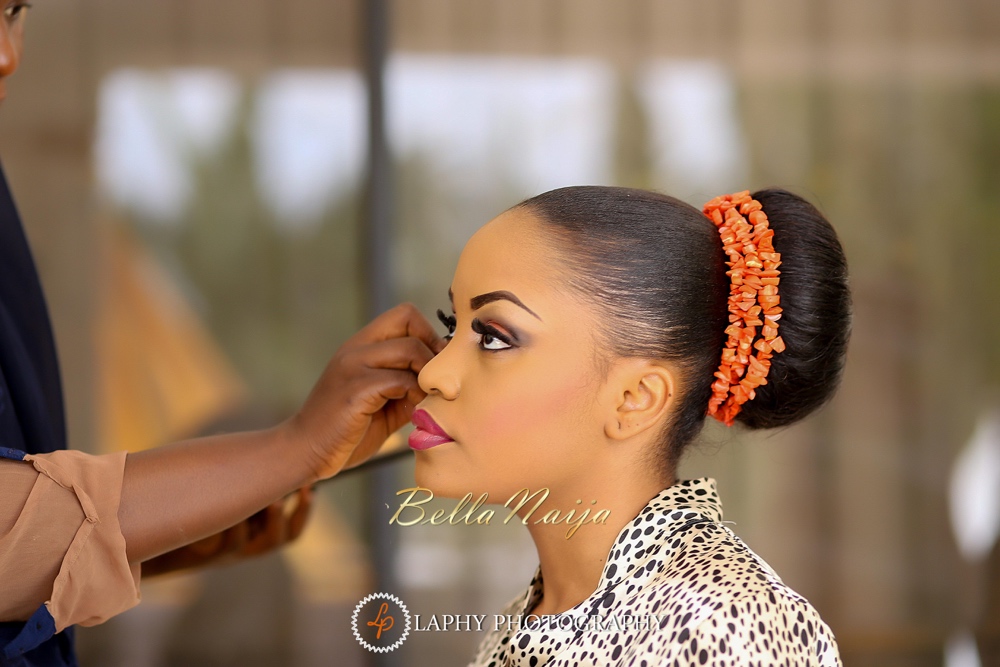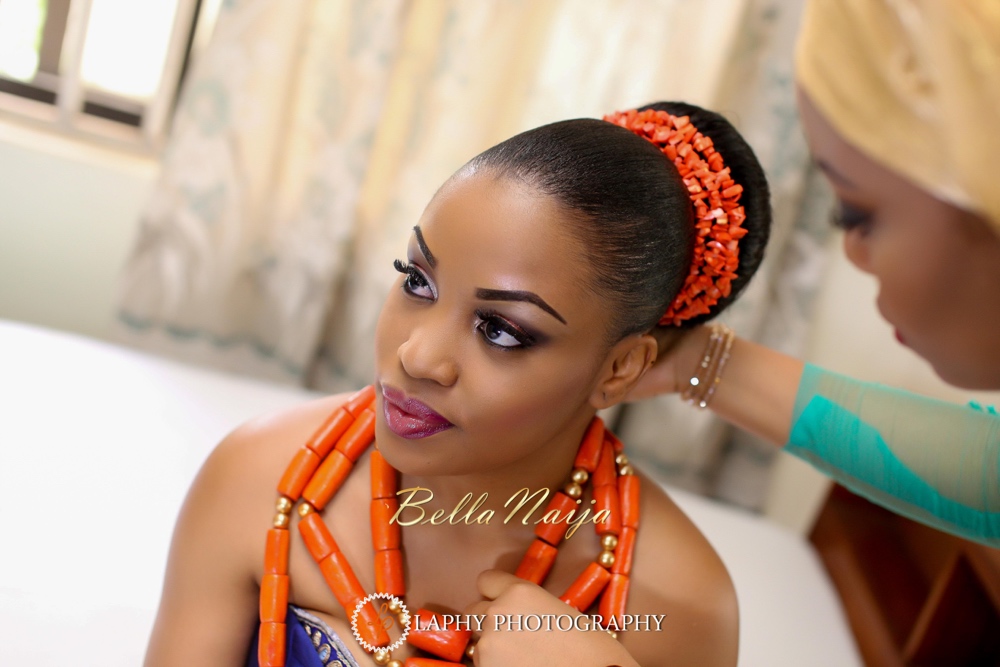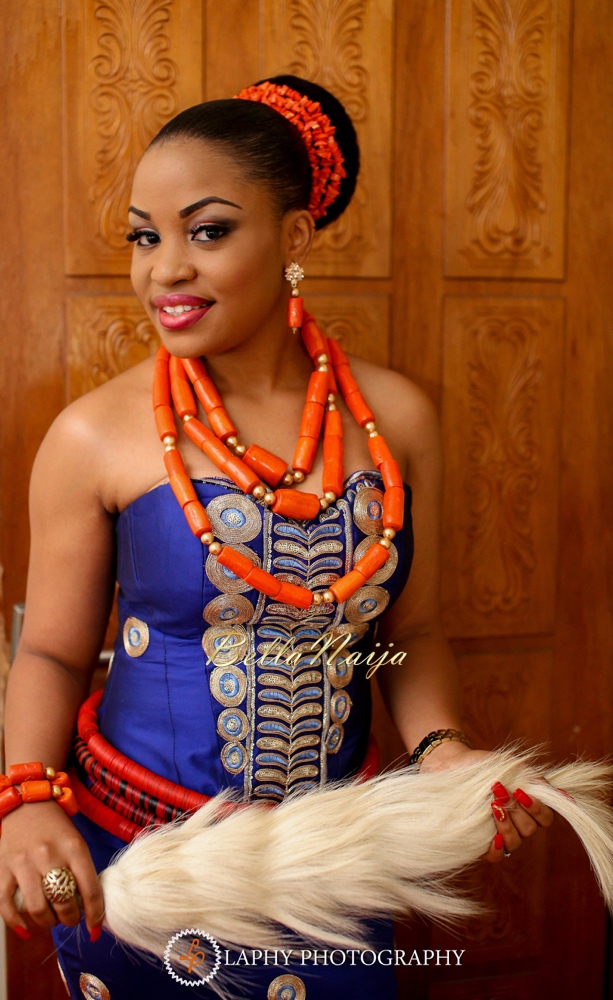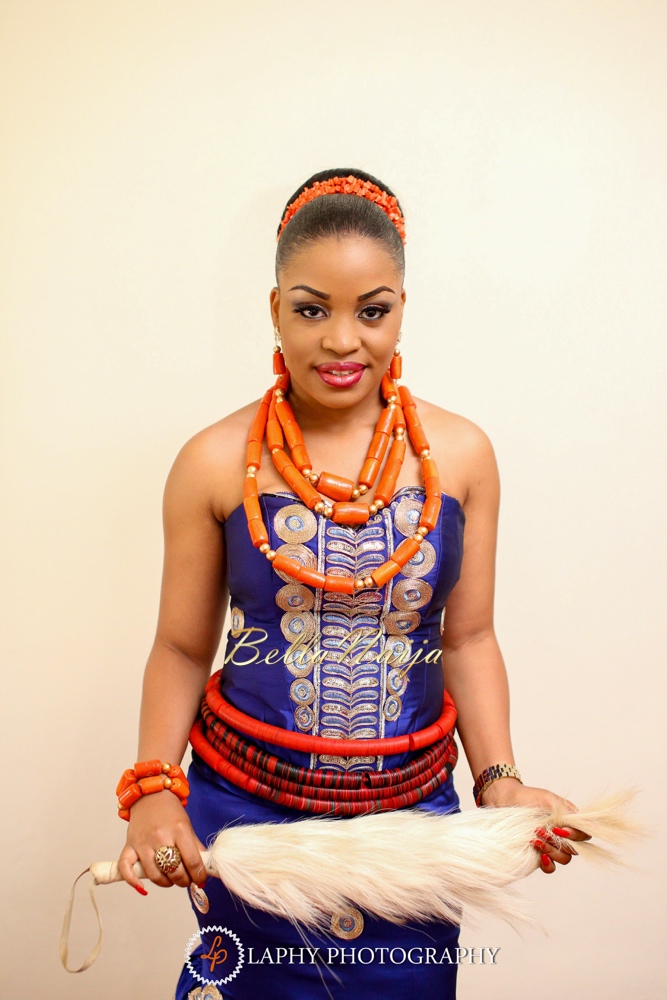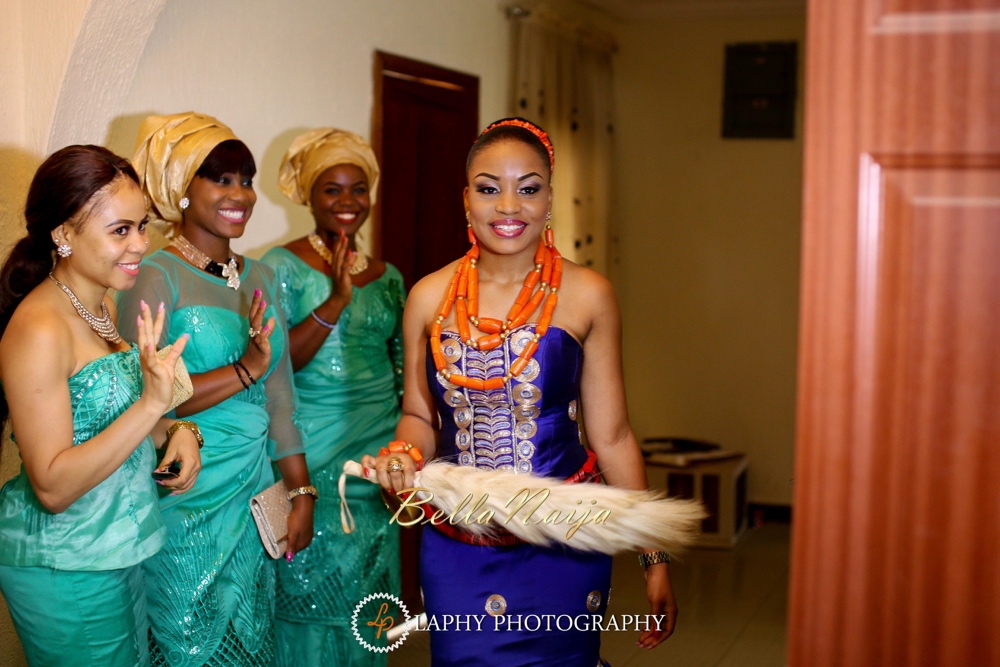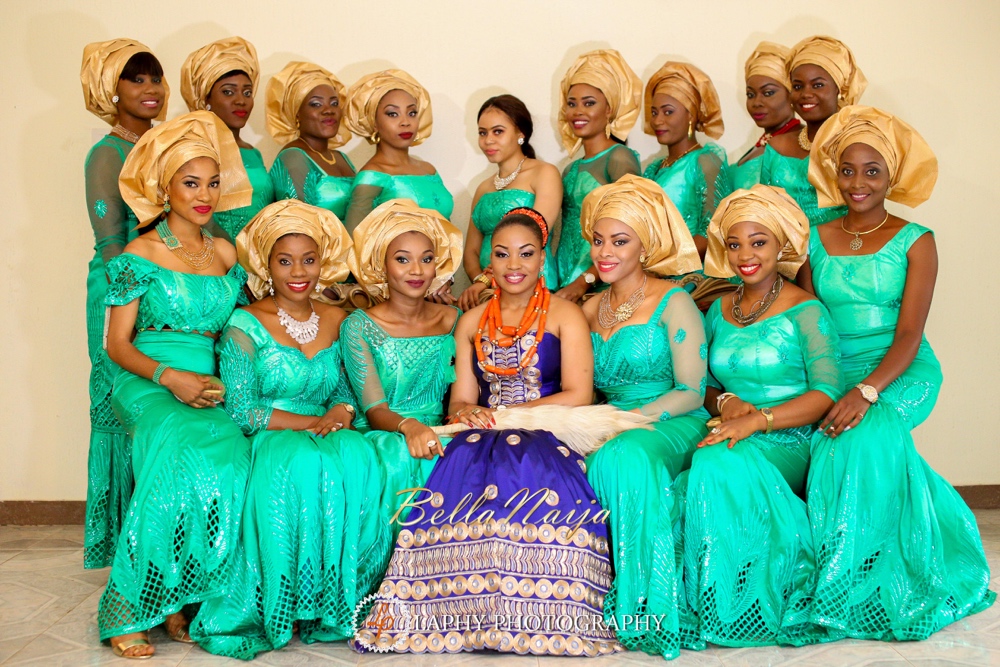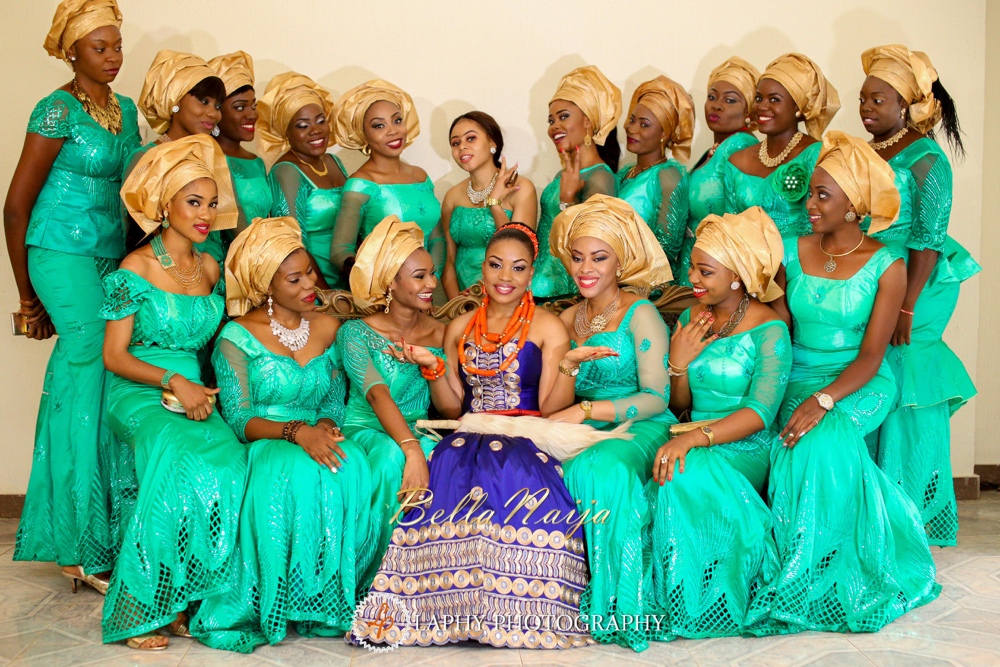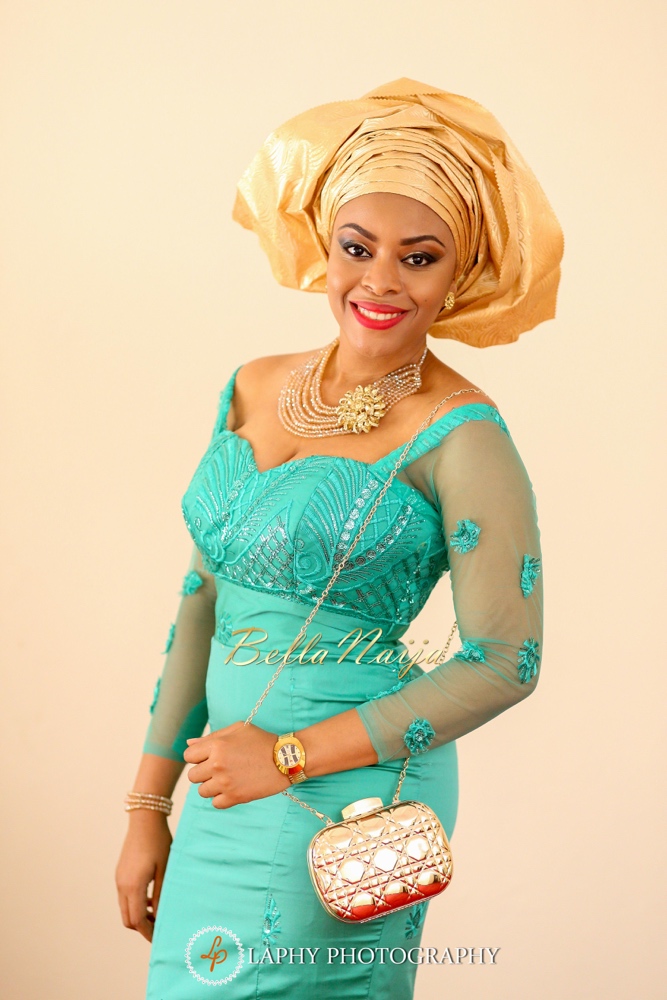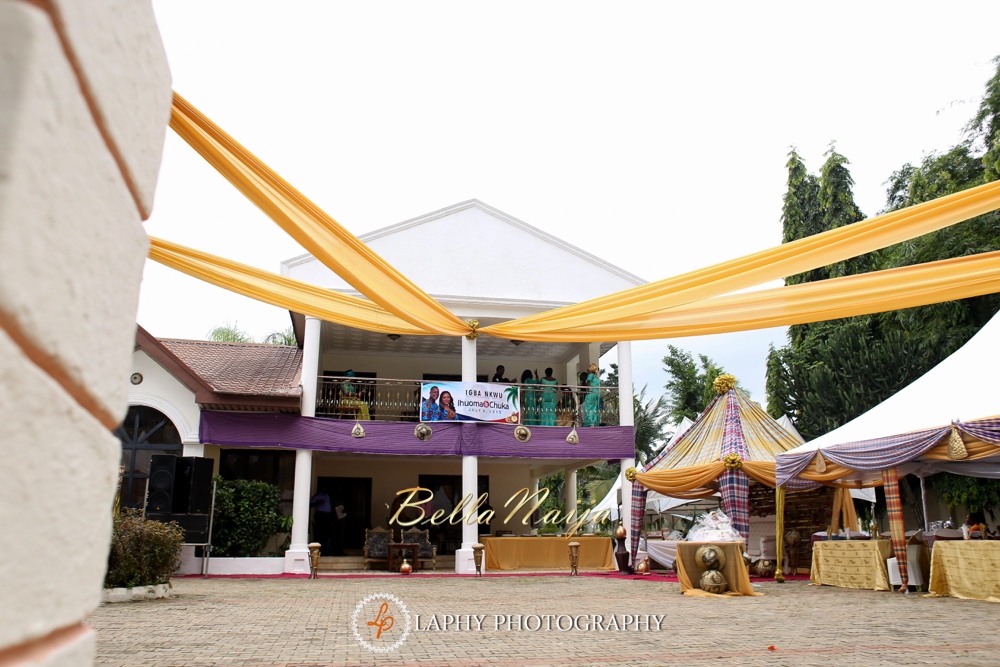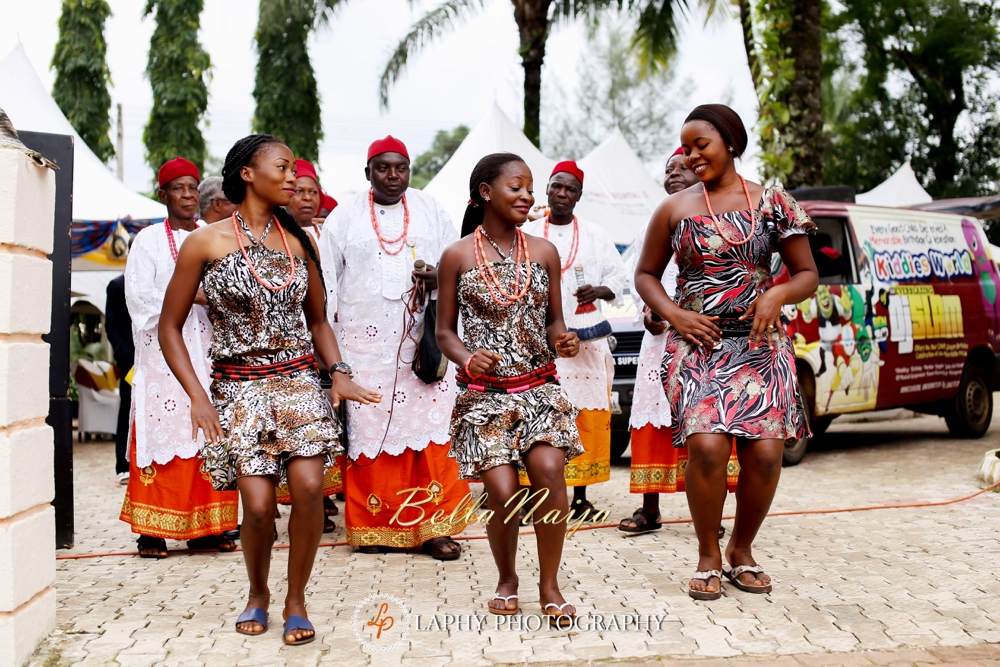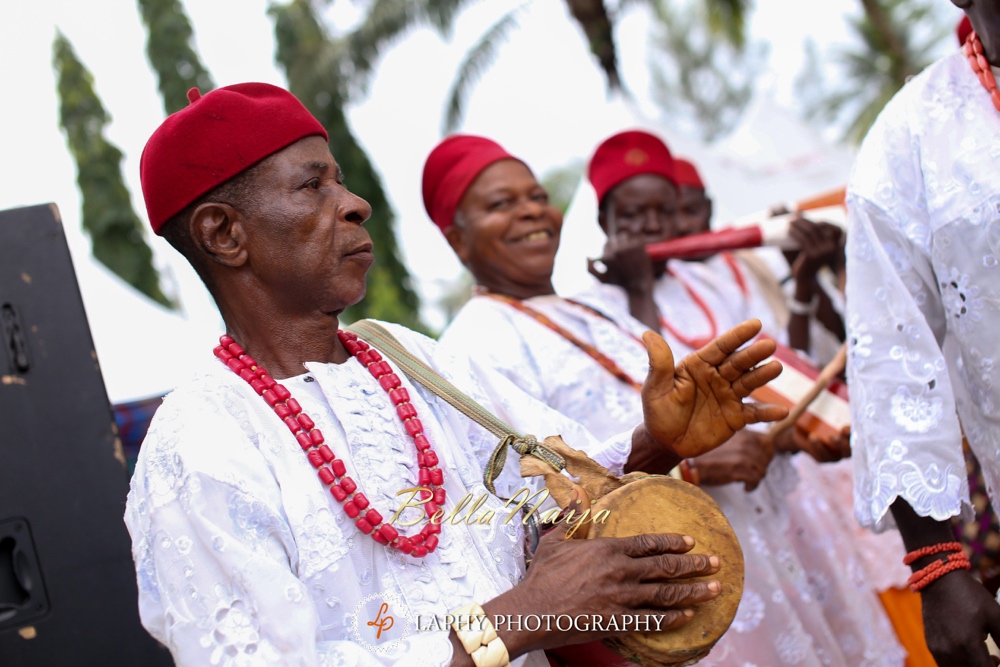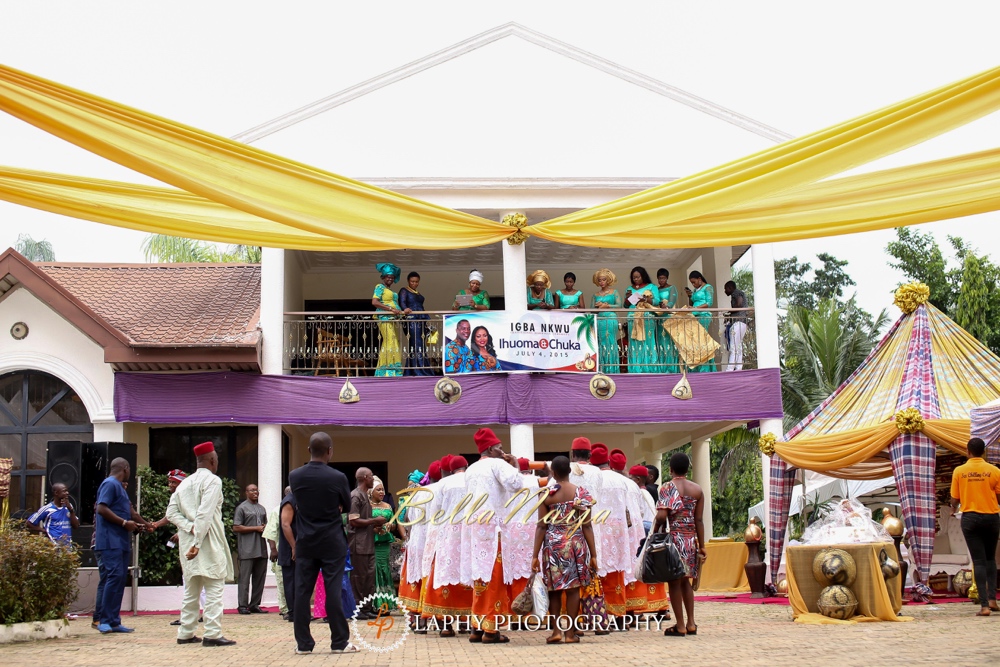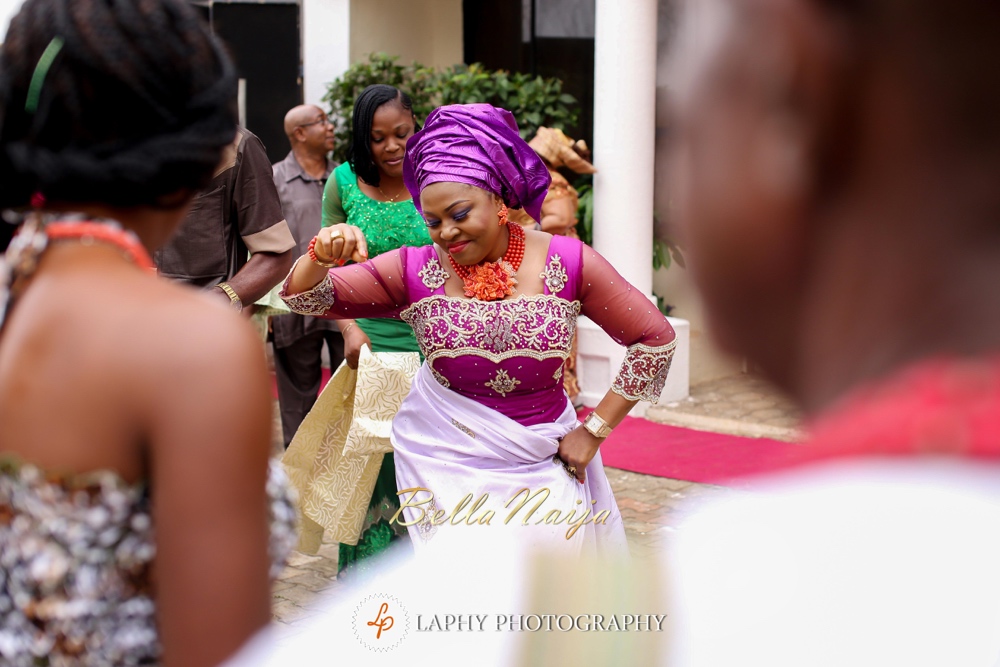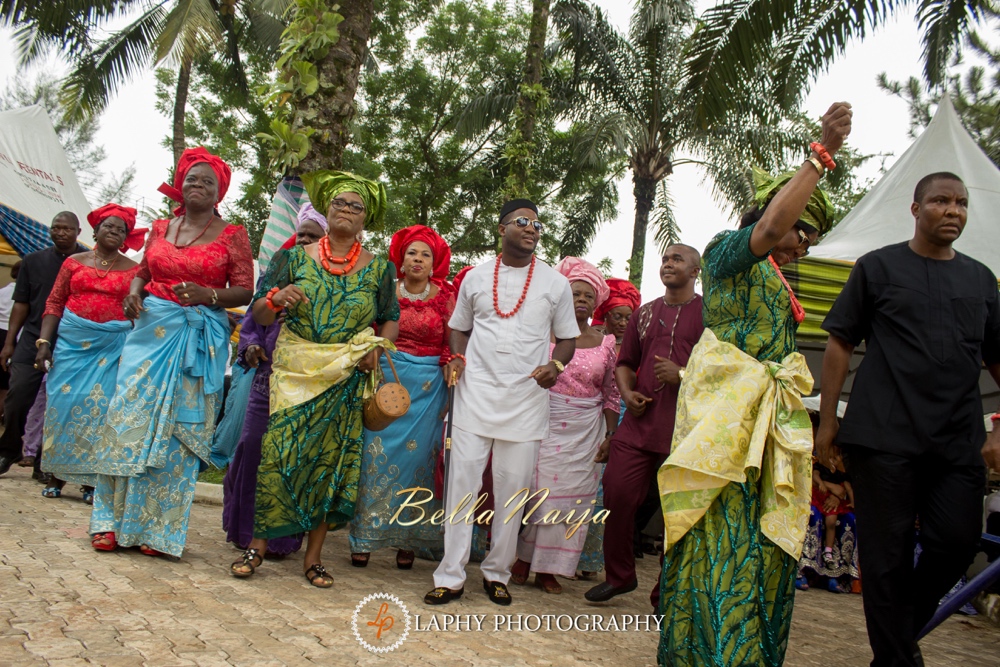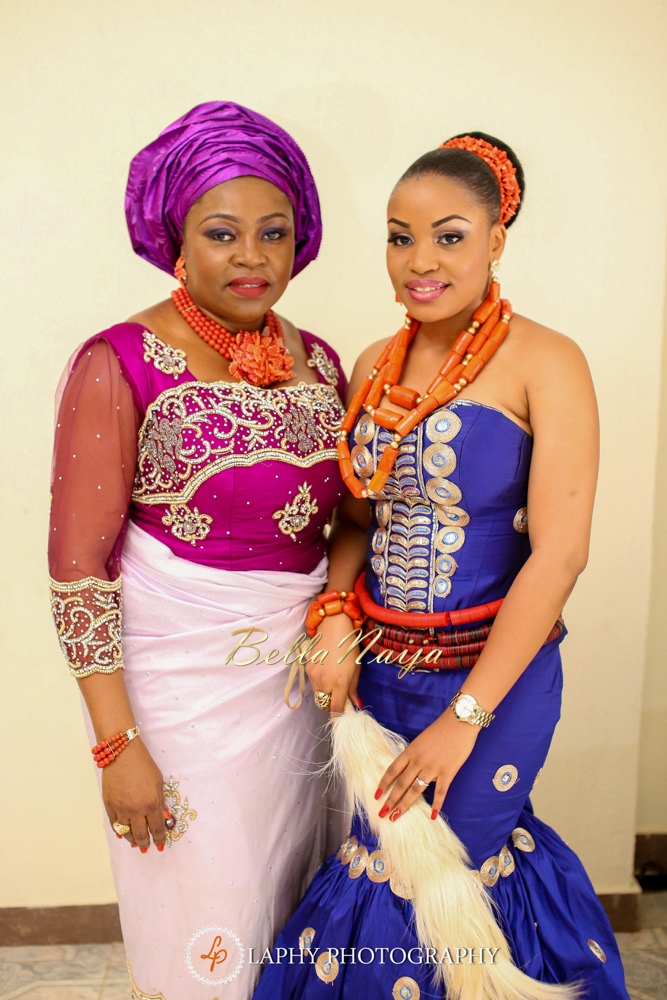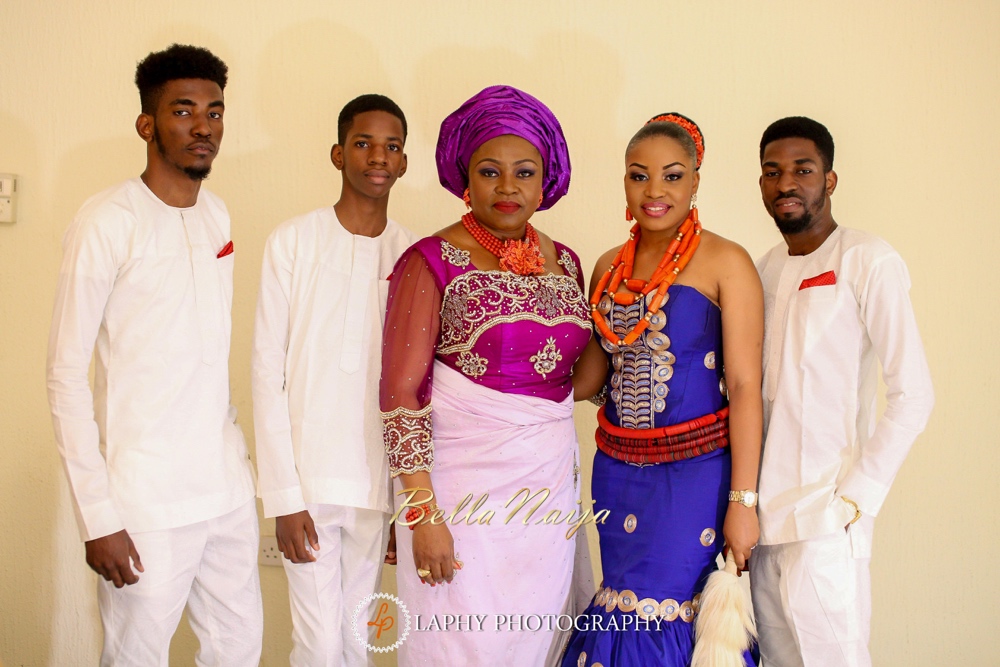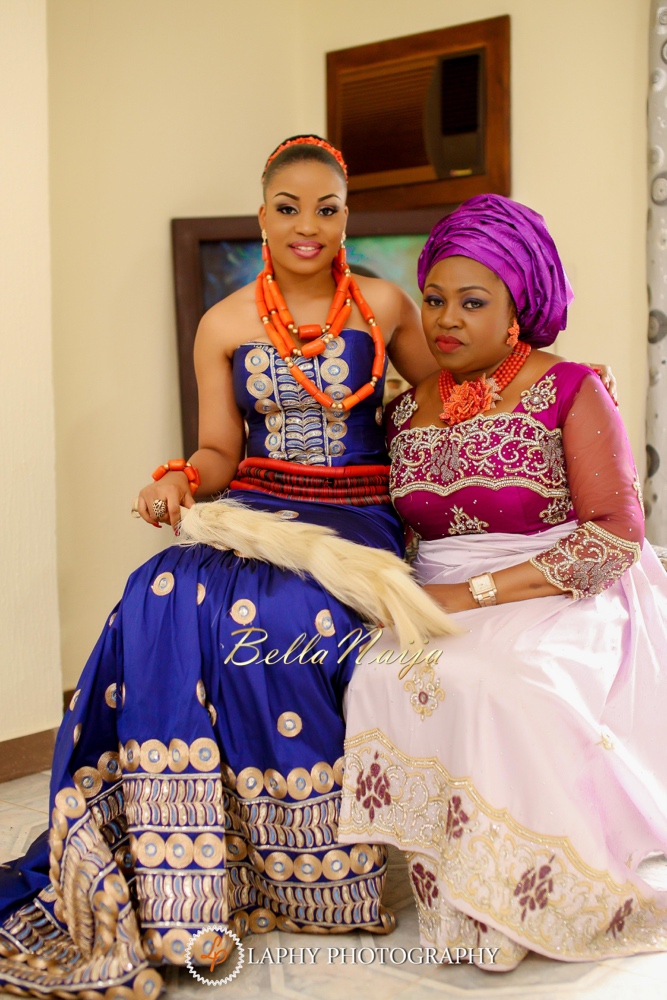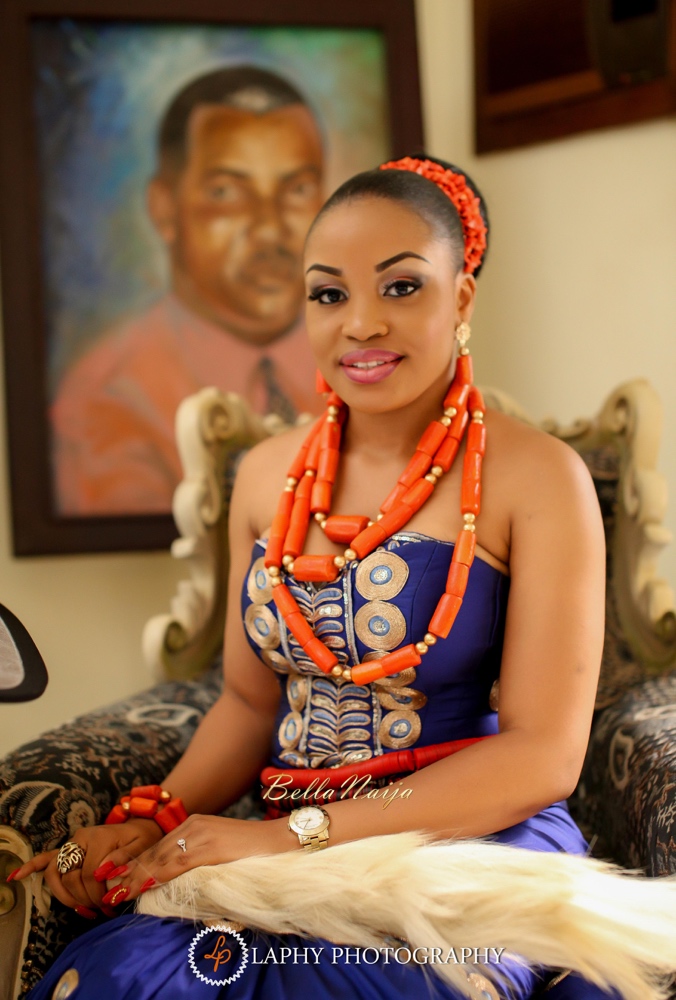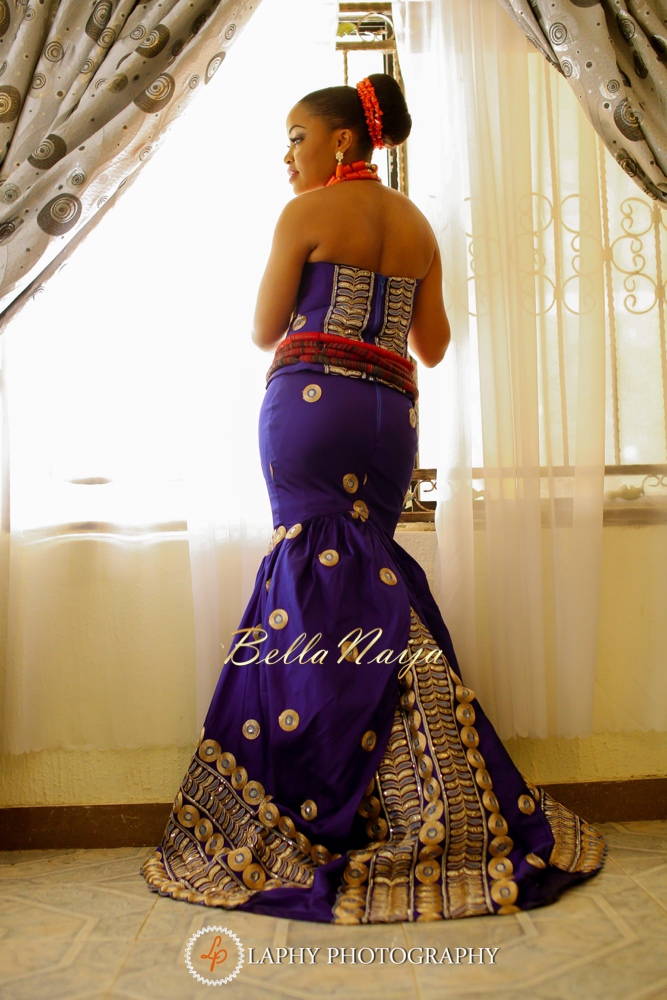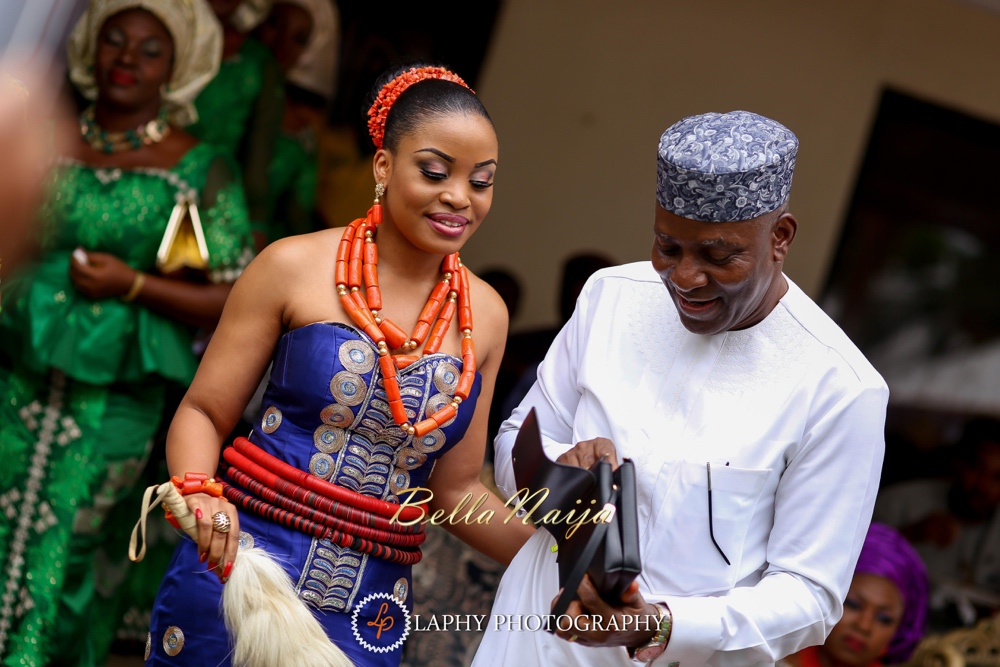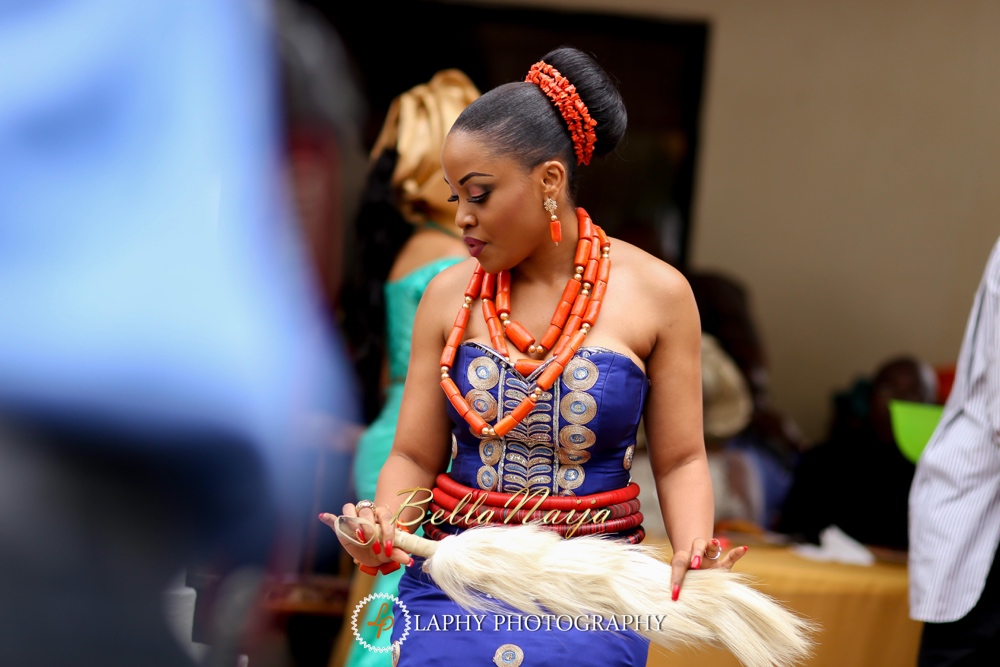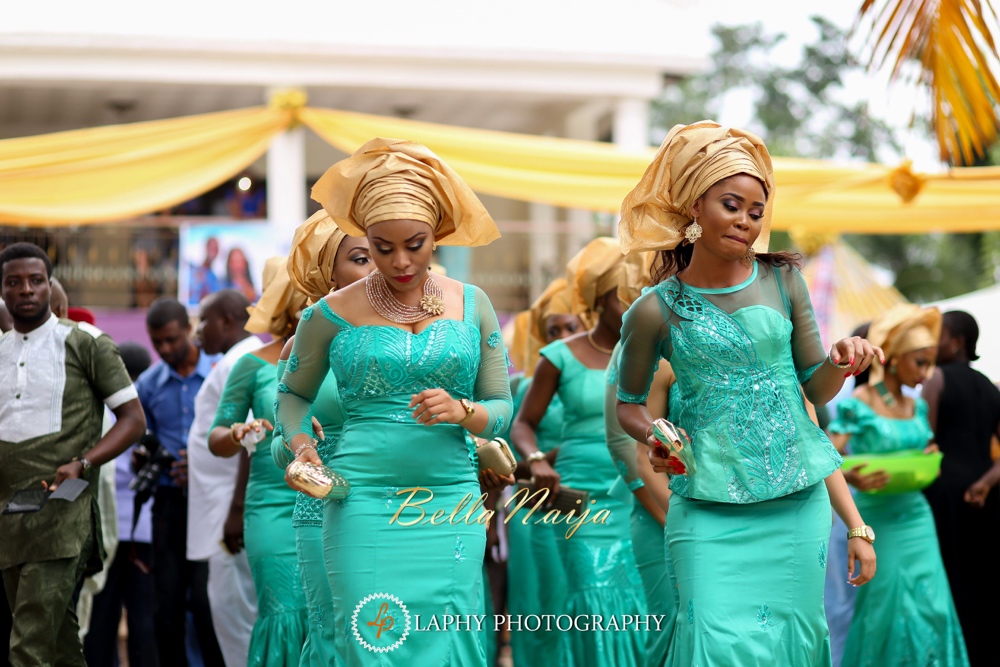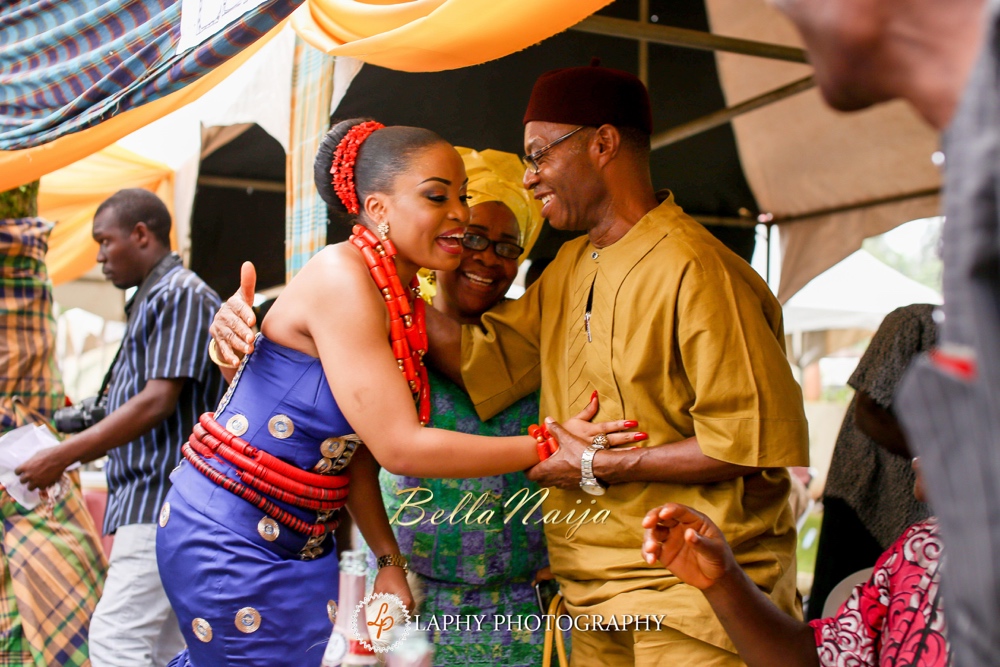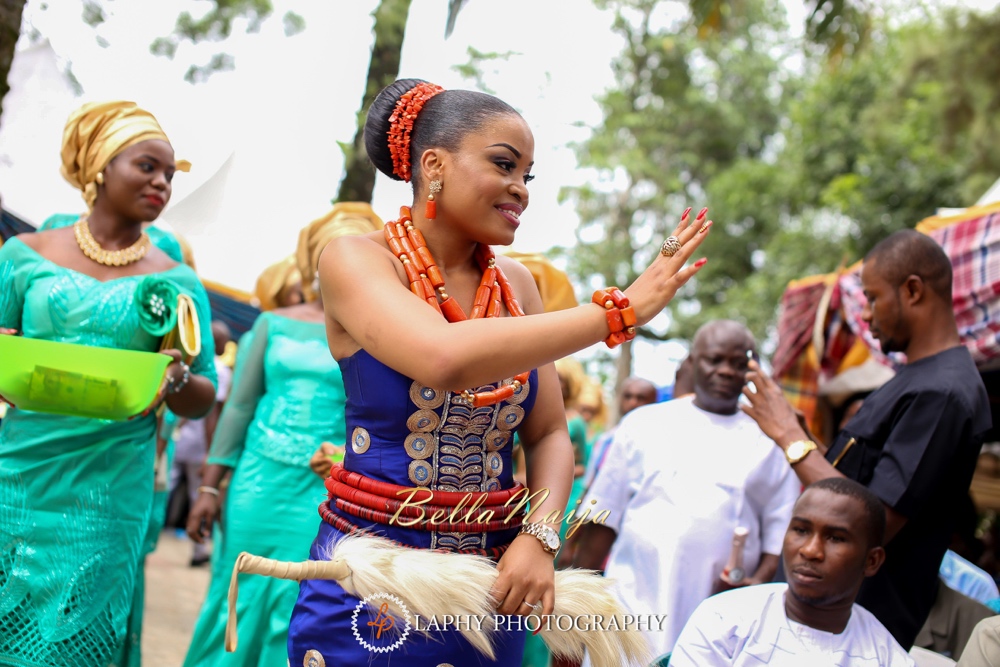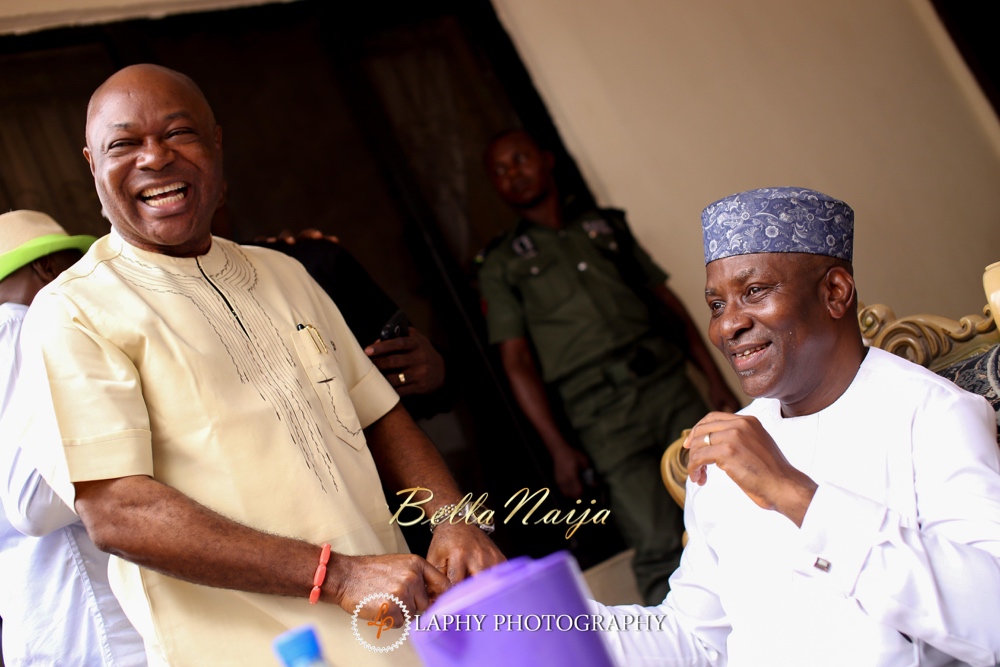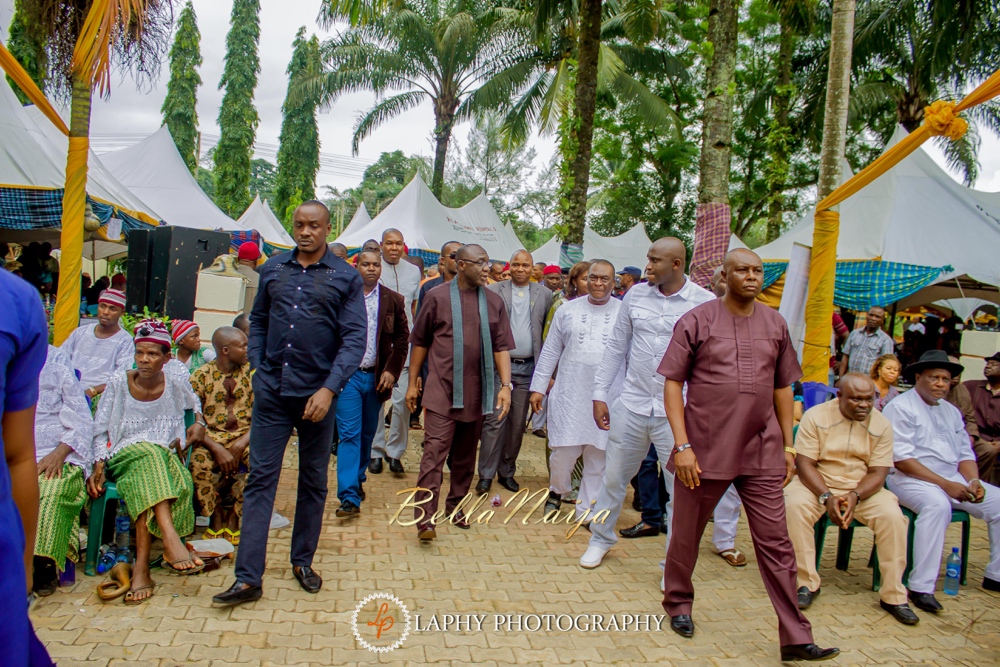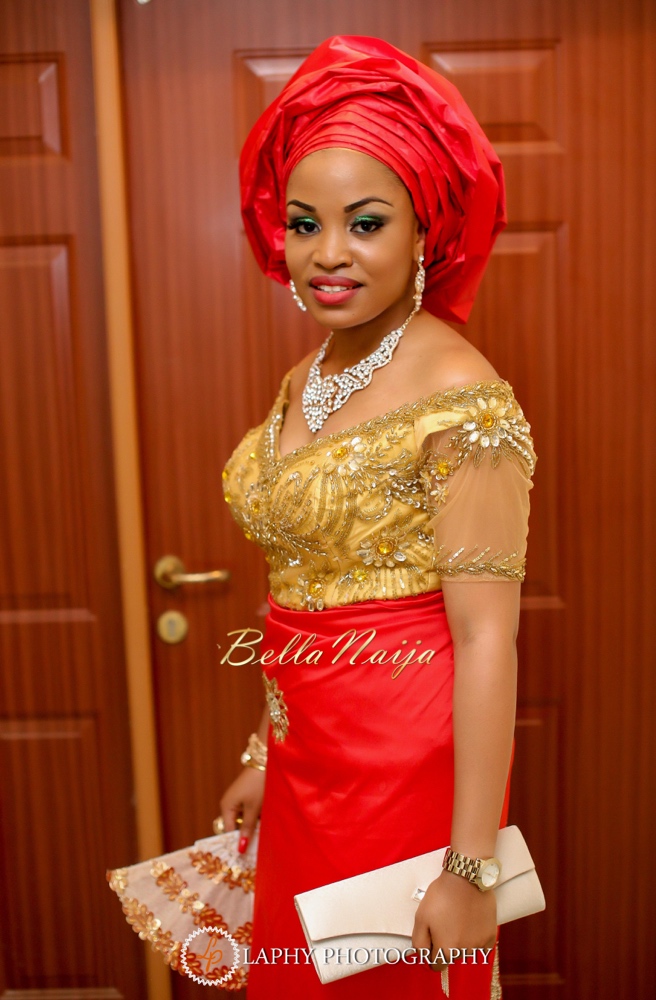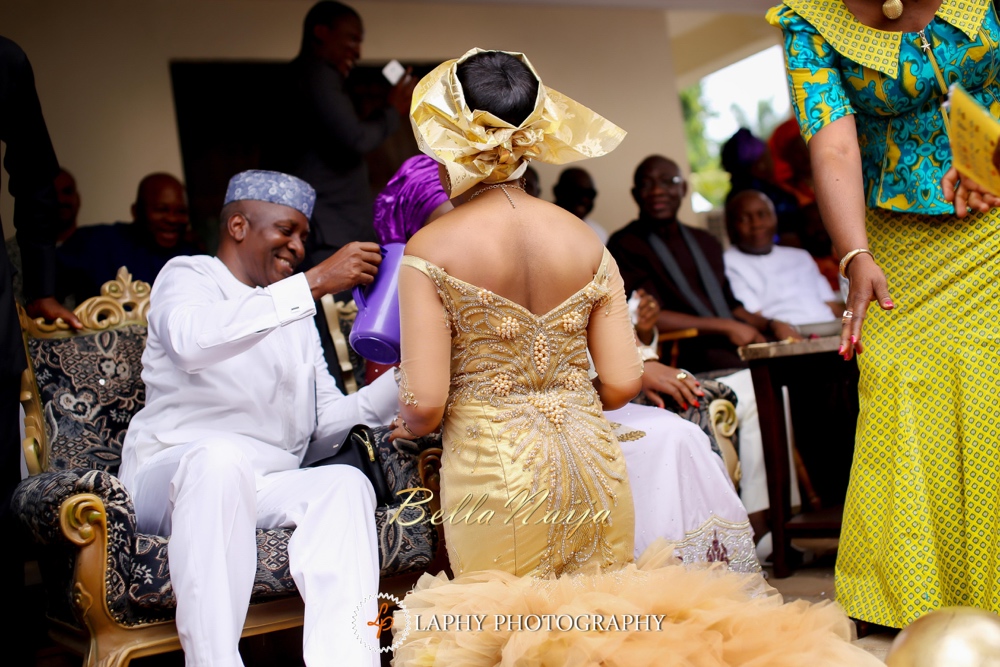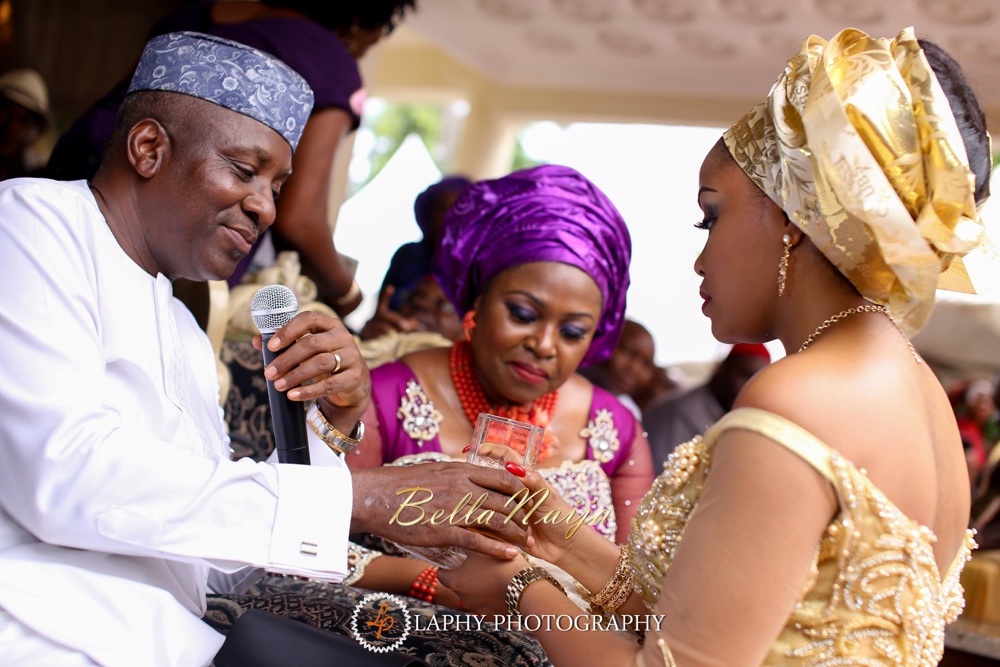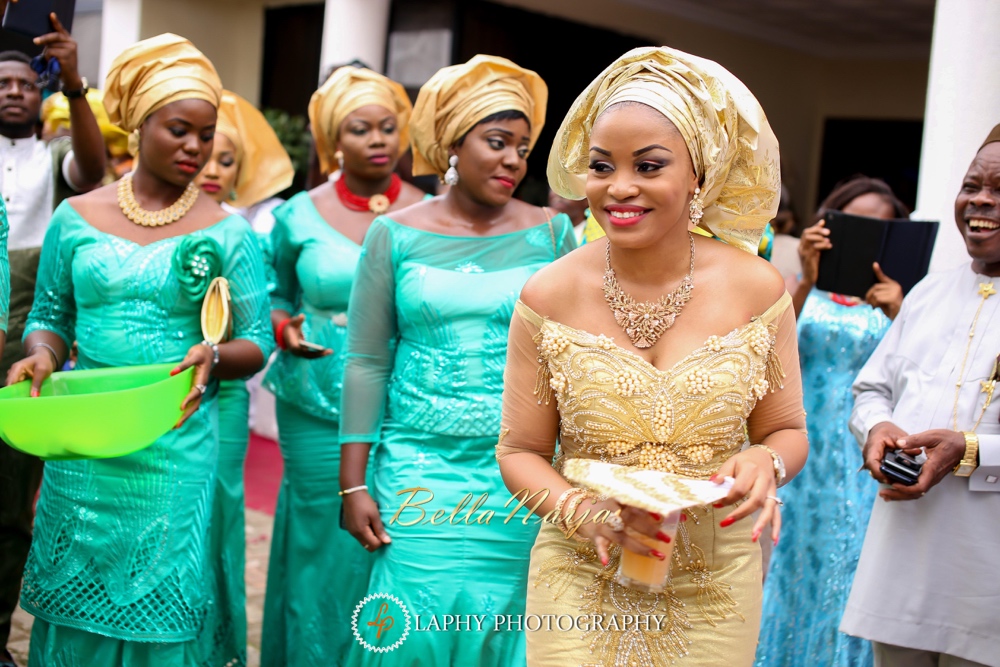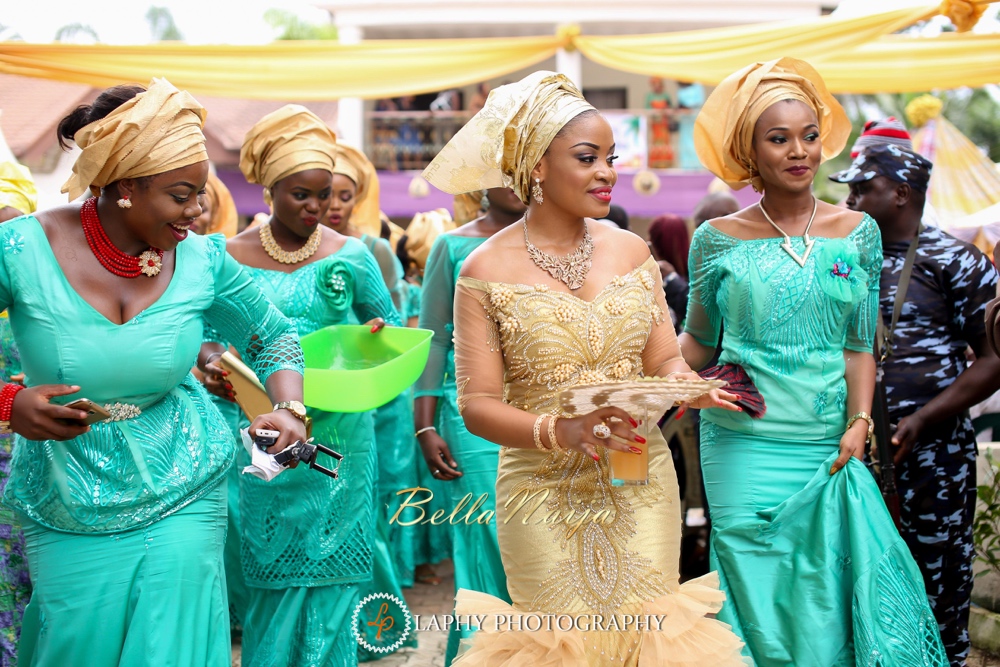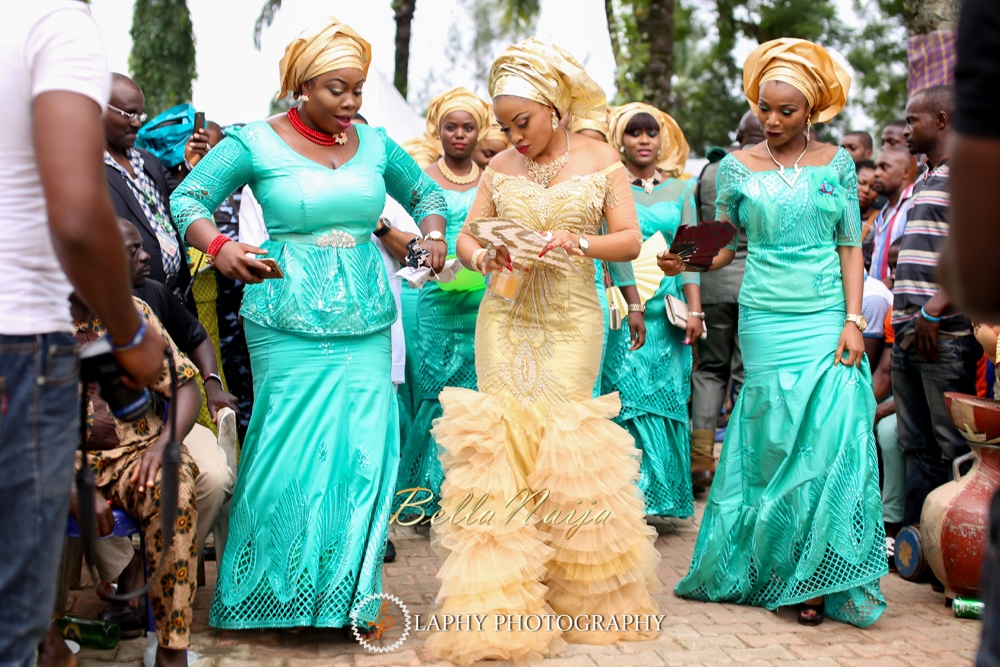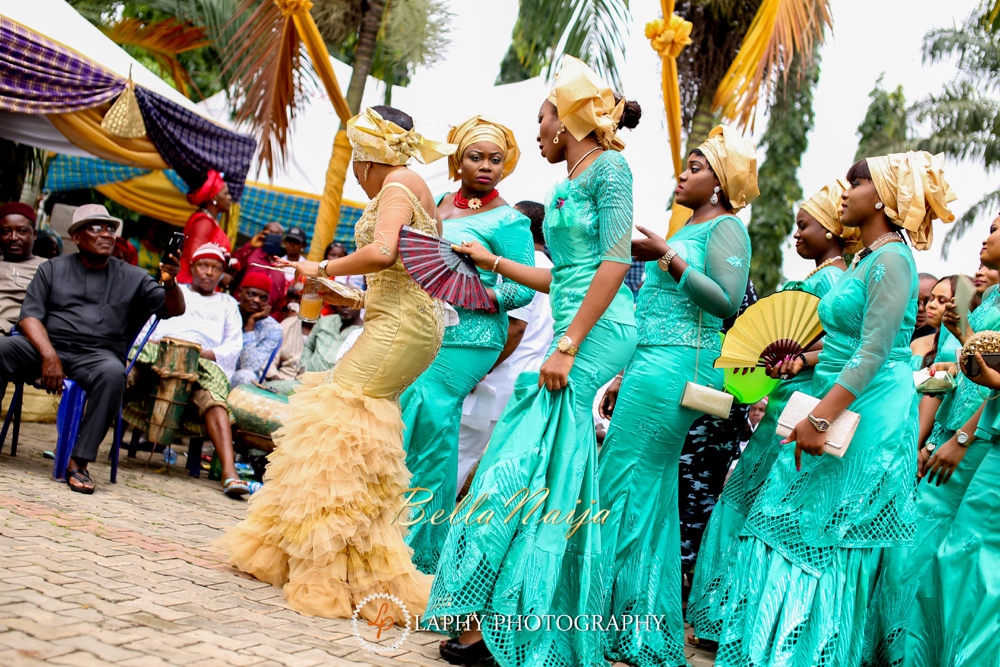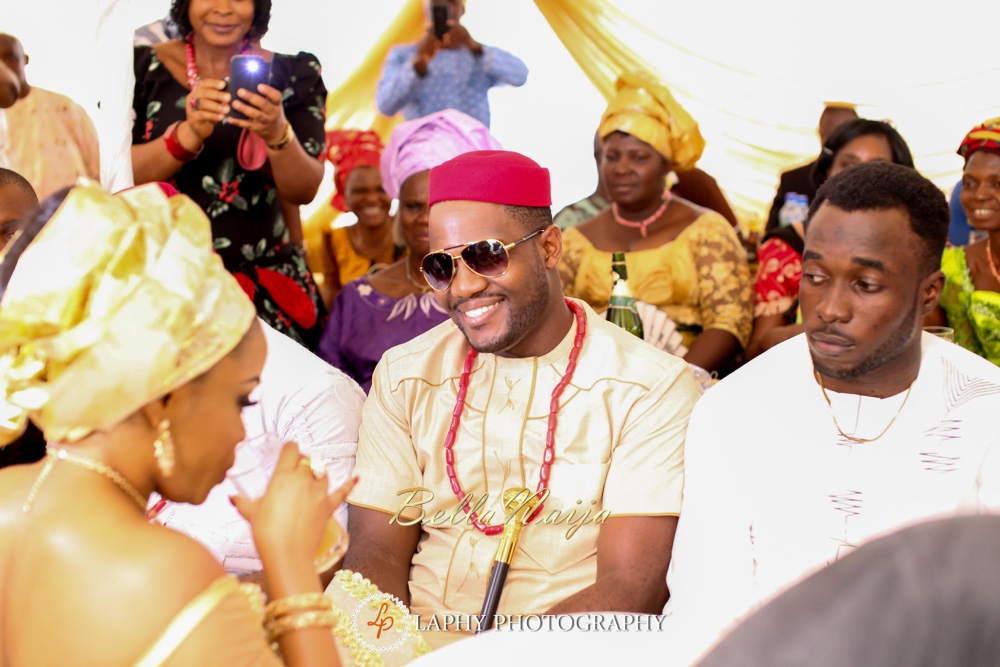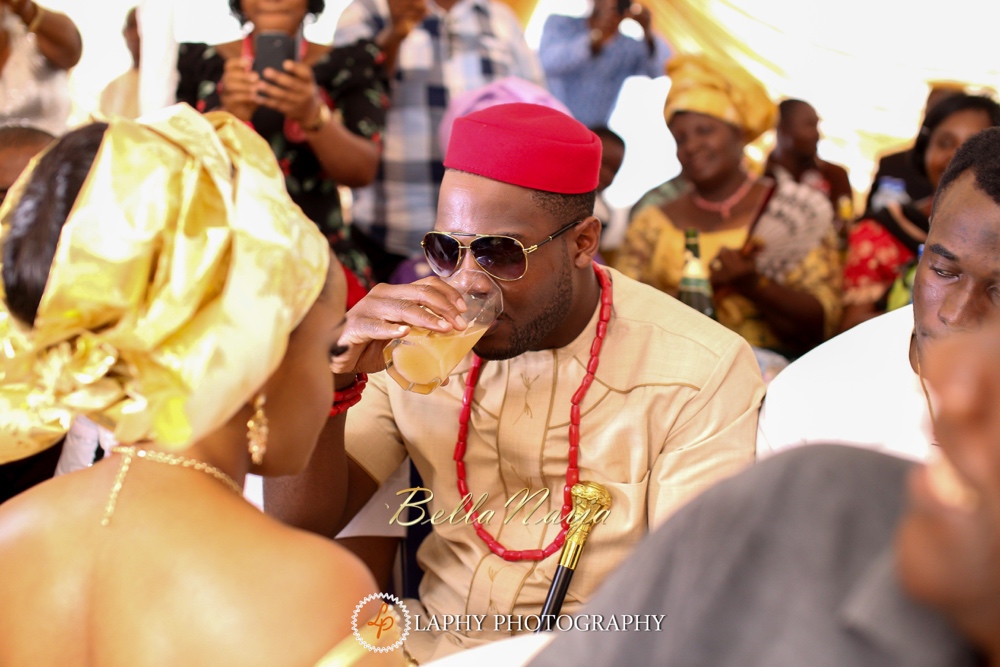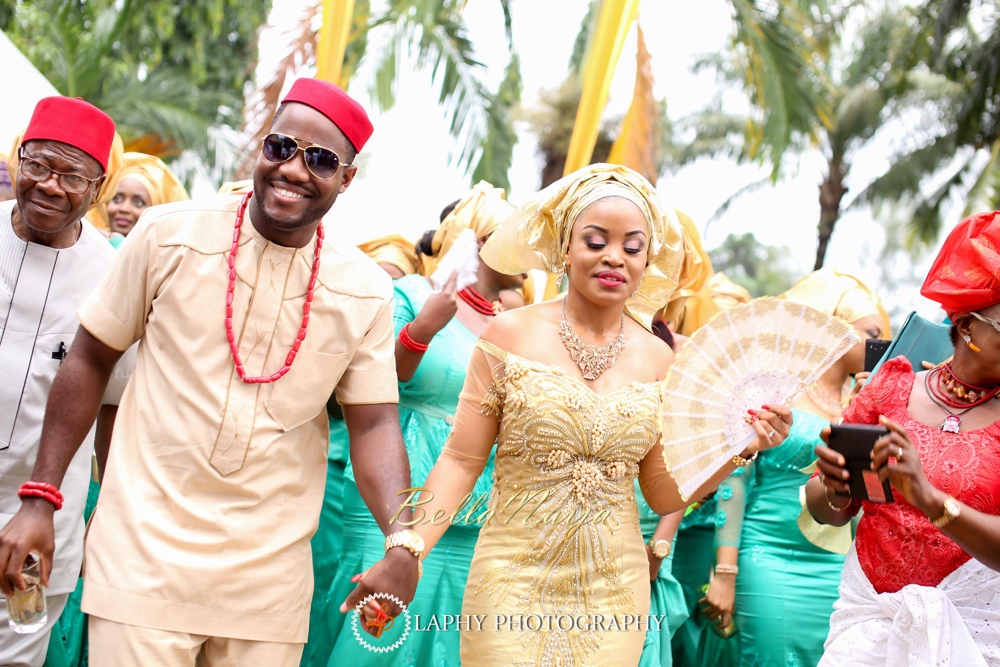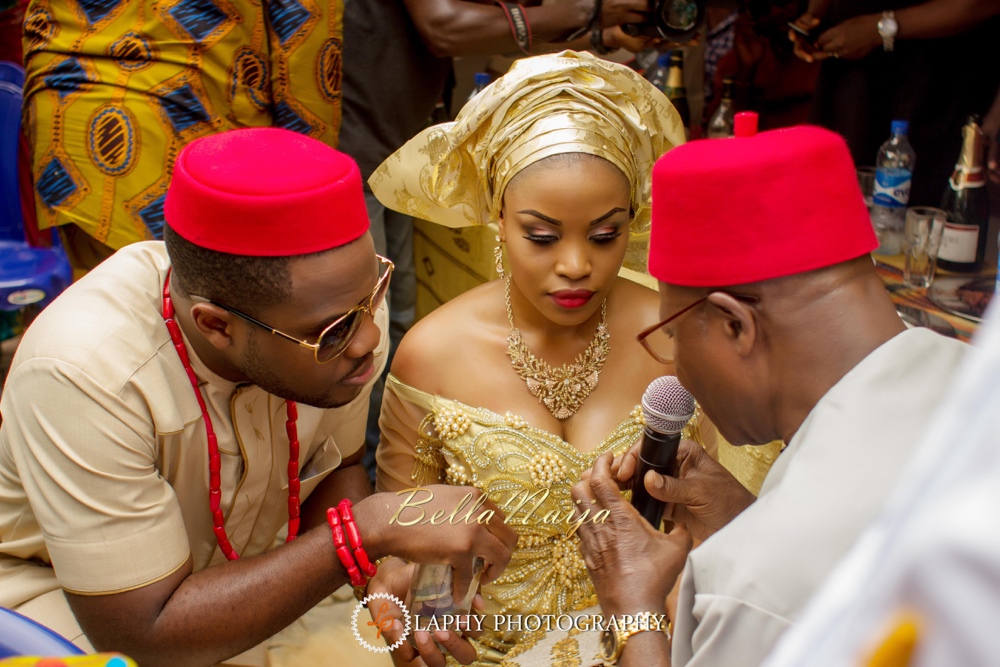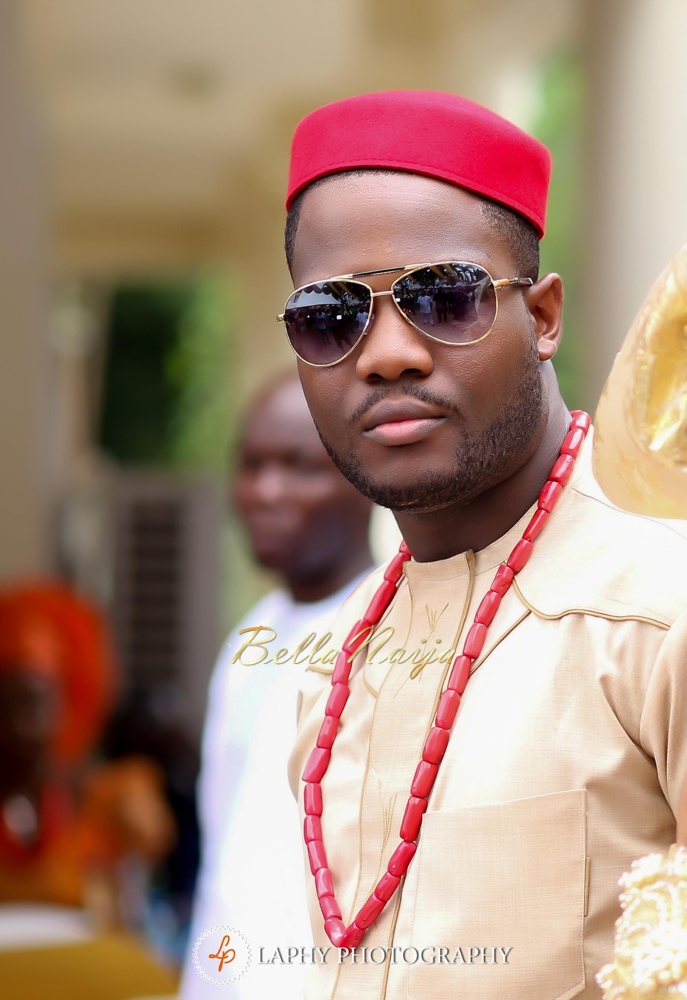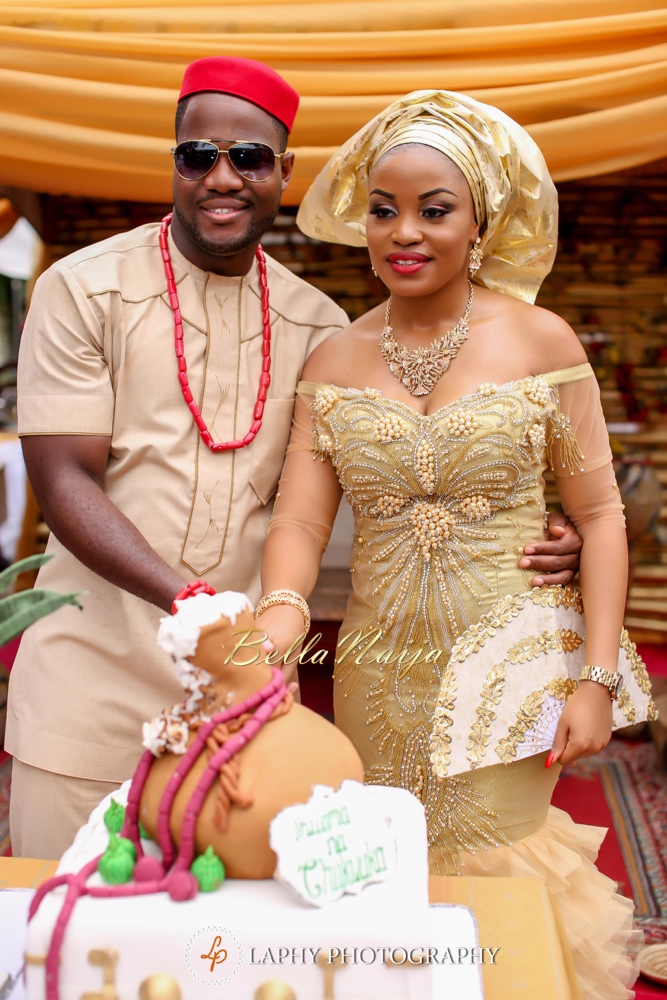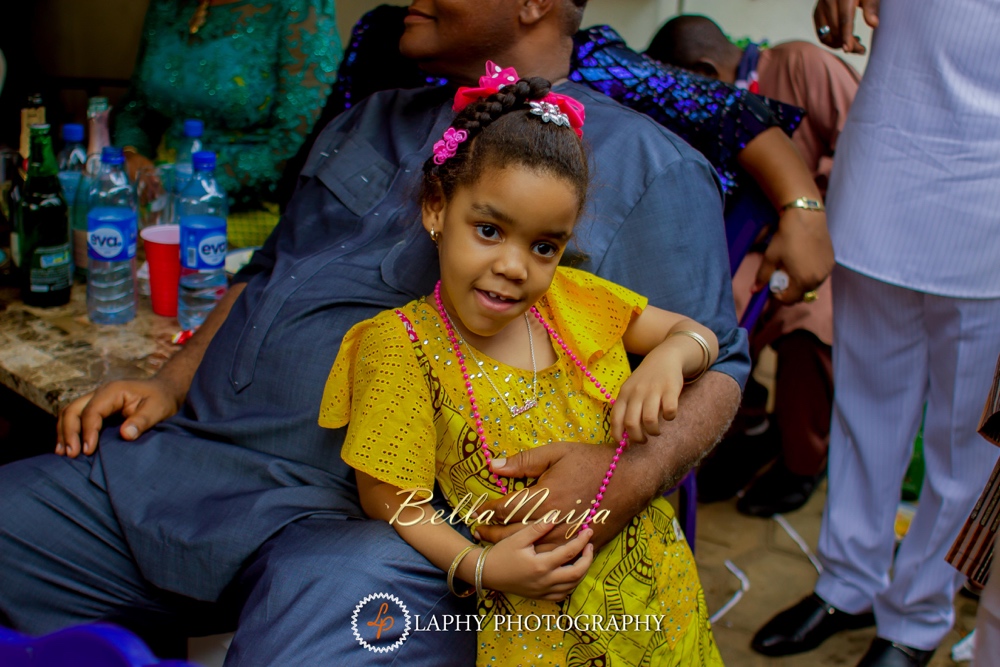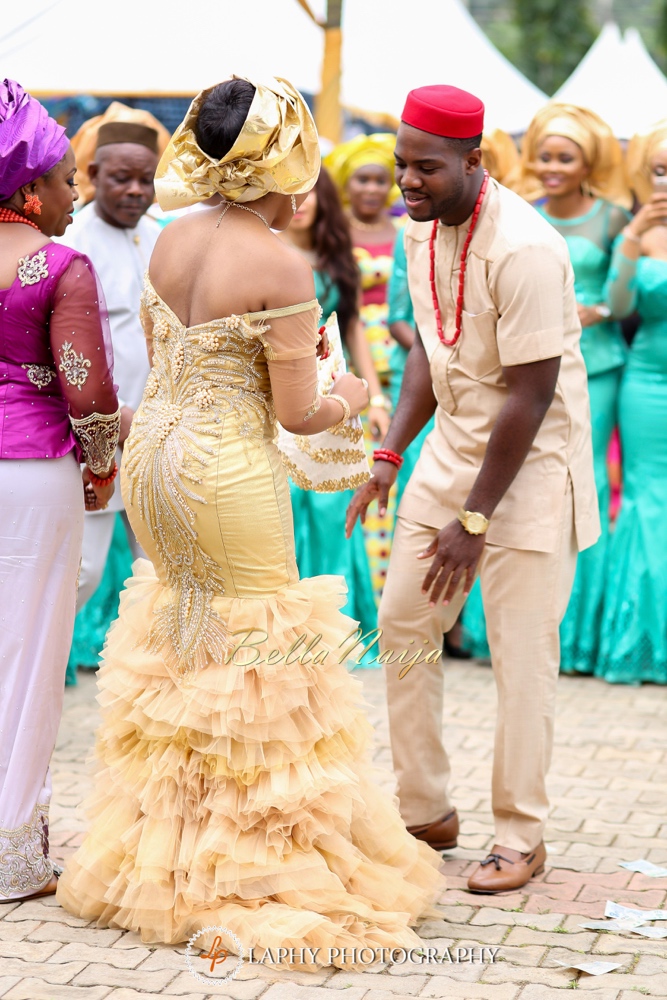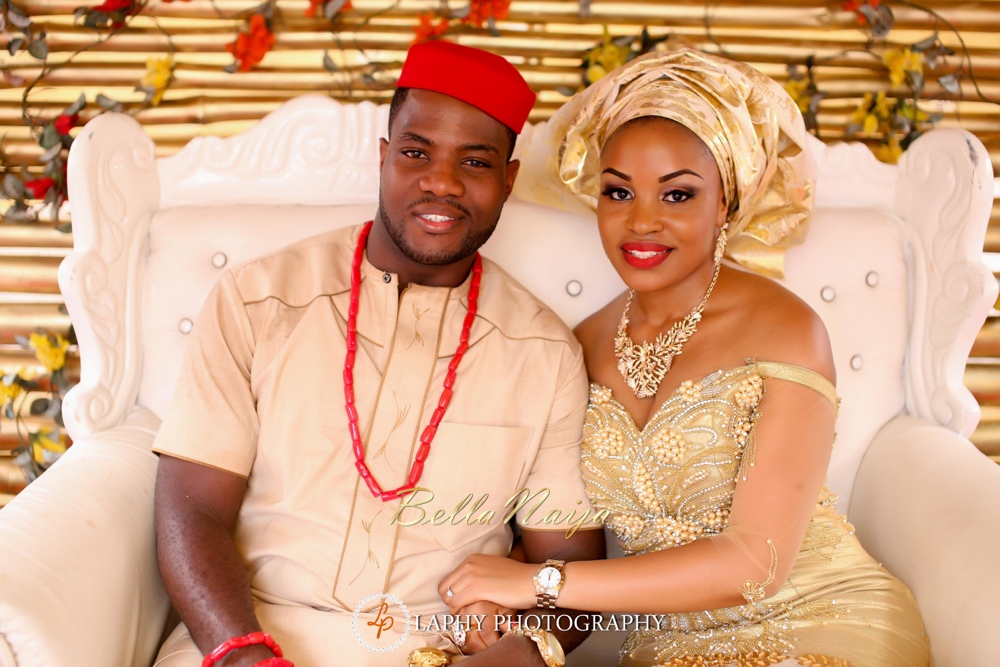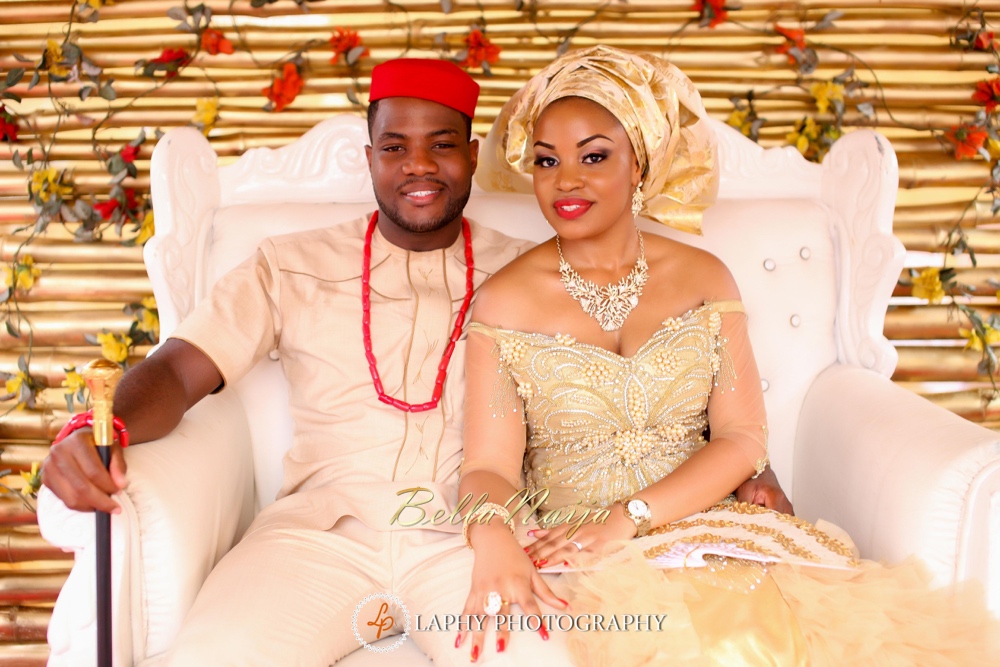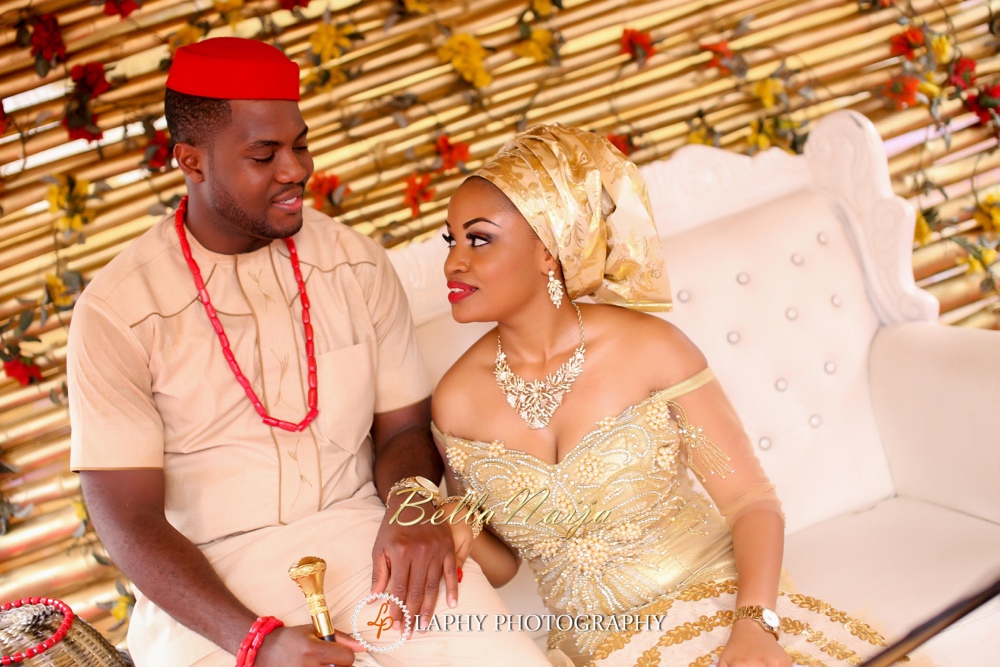 ***
Photography: Laphy Photography | email: Laphyphotography@gmail.com | Instagram: @laphyphotography | Phone: (+234) 8069742029
Wedding Info
Wedding Dates | Venues | Colours
Traditional: July 4th 2015 | Bride's Family Home, Ezuhu Nguru, Aboh Mbaise LGA, Imo state | Red, Gold, Cream, Blue
White: July 11th 2015 | Church: Catholic Church of Divine Mercy, Admiralty Way, Lekki Phase 1, Lagos
| Reception: Bespoke Event Centre, Off Lekki-Epe Expressway, Lekki, Lagos | Royal Blue, Gold, White
Wedding Dress: Allure Bridals Couture, from RK Bridals in NYC @rkbridal
Bridal Cape/Bolero: Tubo Clothings
Second Dress: Jovani
Shoes: Badgley Mischka
Accessories: HairComesTheBride.com
Bridal Robe: Ms Asoebi
Groom's White Suit: Mohan Custom Tailors Inc
Shoes: Gucci, Adolfo
Bridesmaids Dresses: Tubo Clothings
Traditional Makeup: Emerald Signature
White Wedding Makeup: Dave Sucre
White Wedding Hair: Unique Berry Hairs
Traditional Wedding Attire: Tubo Clothings
Bouquet: Rume Florals
Decor: Nwando's Signature
White Wedding Cake: Zeenina Cakes
Trad Wedding Cake: Pet Nnawuchi