Ms. Jaie is Back with a New Song! Listen to "Ozumba Mbadiwe"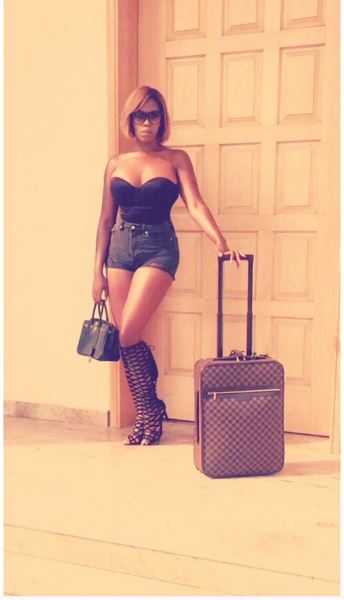 After taking a couple of months away from the music scene, Ms. Jaie is back with a new song titled "Ozumba Mbadiwe" and the video shooting has already begun.
The song is influenced by the popular Ozumba Mbadiwe street in the city of Lagos, Nigeria.
Listen below.