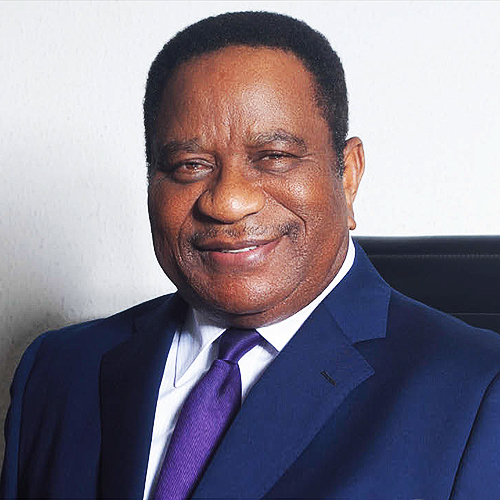 Admiral Alison Amaechina Madueke (Rtd.), husband of Nigeria's former petroleum minister, Diezani Alison-Madueke, a former Chief of Naval Staff, was invited by the Economic and Financial Crimes Commission (EFCC) yesterday.
The commission discussed alleged money laundering of $600,000 via his personal bank accounts.
Vanguard reports,
An EFCC source close to the interrogation confirmed to Vanguard last night that Madueke was summoned in connection with some funds, which were traced from some suspicious transactions into his account but did not give details of the transactions. The source did not also say whether the transactions had anything to do with his wife, Diezani, who many believe authorized the controversial oil deals now rocking the industry. But a source close to Madueke said the man was simply invited to make some clarifications and nothing more.

"They think he has some clarifications to do. The invitation by the EFCC certainly had nothing to do with the wife. He reported there, cleared the air and he was asked to go back home," the legal practitioner said.

A top EFCC official said the man was asked to appear before them to make clarifications on certain issues related to some financial transactions traced to his account. The source hinted that although Madueke had been cautioned and released on administrative bail, he might be asked to report back on a future date.
Read more on Vanguard by clicking here.