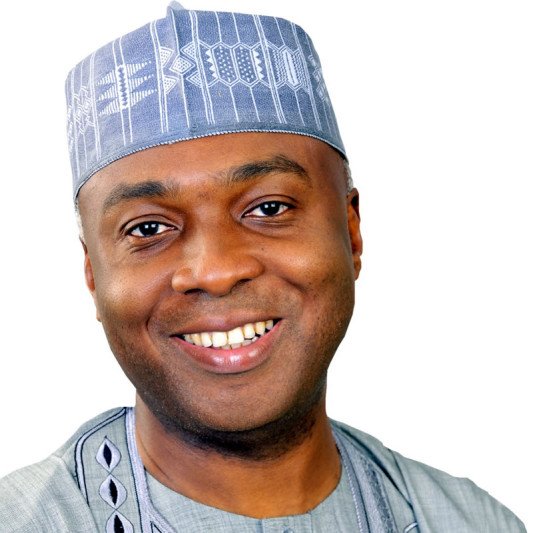 On April 3rd 2016, the first news reports based on a set of 11.5 million documents totaling 2.6 terabyte of data was published.
The document lists how the world's rich and powerful use tax havens to hide their wealth. In Nigeria, Former governor of Delta state, James Ibori and current Senate president, Bukola Saraki's names were in the papers. Ace footballer, Lionel Messi also appeared on the list. (Click here to see it)
Senate President Bukola Saraki yesterday released a statement signed by his Special Adviser (Media and Publicity) Yusuph Olaniyonu saying the properties in question listed in the #PanamaPapers belonged to his spouse' family. He said,
The property in question forms part of Dr Saraki's wife's family asset. It is public knowledge that Mrs. Saraki comes from a family of independent means and wealth with numerous and varied assets acquired over decades in family estates and investments,

Furthermore, the law only requires a public officer to declare both his own assets and those held by his spouse and his children under 18 years of age. The law does not require a public officer to declare assets held by the spouse's family.

It is not expected by the law that a public officer should declare such assets held in the spouse's family estate. Indeed, the Code of Conduct form does not make provision for declaration of spouse's family assets.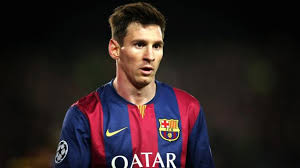 According to Mirror UK, Lionel Messi who is due to appear in court soon over tax evasion charges has responded saying the claims were "false and libelous"
In response to the news released by various media outlets in which Lionel Messi is held responsible for the forming of a company with the aim of 'putting in place a new web of tax fraud', the Messi family wishes to make it clear that Lionel Messi has not carried out any of the actions he is accused of, the accusations of having 'created a new web of tax fraud' and, even, money laundering, are false and libelous.

The Panamian company referred to in the reports is a completely inactive company, which never held open accounts nor funds and which comes from the former company structure put in place by Messi's previous financial advisers, the fiscal consequences of which have already been normalised, with all the income that comes from exploitation of his image rights, prior to and after the procedure carried out in the courts, having been declared before the Spanish Treasury.

With respect to the above, the Messi family have given instructions to their lawyers to analyse eventual legal action against the sources that have published these claims.