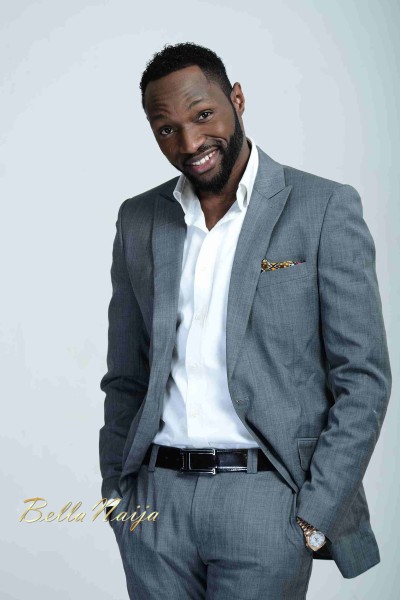 Nigerian singer and producer DJ Zeez has hit some financial troubles following a Lagos High Court's orders for him to refund N22.3 Million to his record label, HF Music.
According to Pulse, the singer was dragged to court in September 2015 by HF Music following his inability to meet his obligations as outlined in his contract, with the main complaint stating that the singer refused to record music, as contained in the record deal.
The documents from court have been made available online.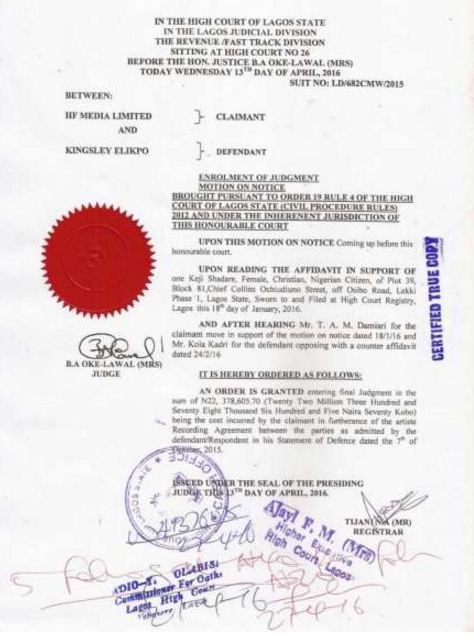 According to reports, the presiding judge, Honourable Justice B.A. Oke-Lawal in the case brought before the High Court of Lagos State, ordered that Zeez, real name – Kingsley Elikpo, should refund the sum of N22,378,605.70 being the total amount spent by HF Music through various advances made to and on his behalf, from the commencement date of his contract with the label until the point when it was breached by him.
There has been no word from the musician.