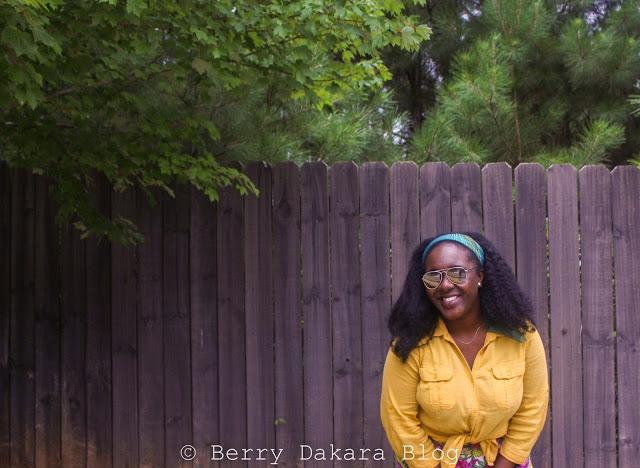 Blogger and now vlogger Berry Dakara is sharing her life's biggest regrets in her latest vlog.
She gets very real in this vlog and says she knows some people may feel she's a little bit too TMI, but it is what it is 🙂
She talks about different things from educational to living choices and intimate situations, such as choosing to have sex before marriage.
I wish I had never indulged in such physical pleasures. It's not just a physical thing. It's also emotional. It kind of plays with your psyche.

I had very low self-esteem. I thought I was the ugliest thing on earth … I felt that the only thing a guy would look at is my body …"
She really opens up –
Watch!

Photo Credit: BerryDakara.com