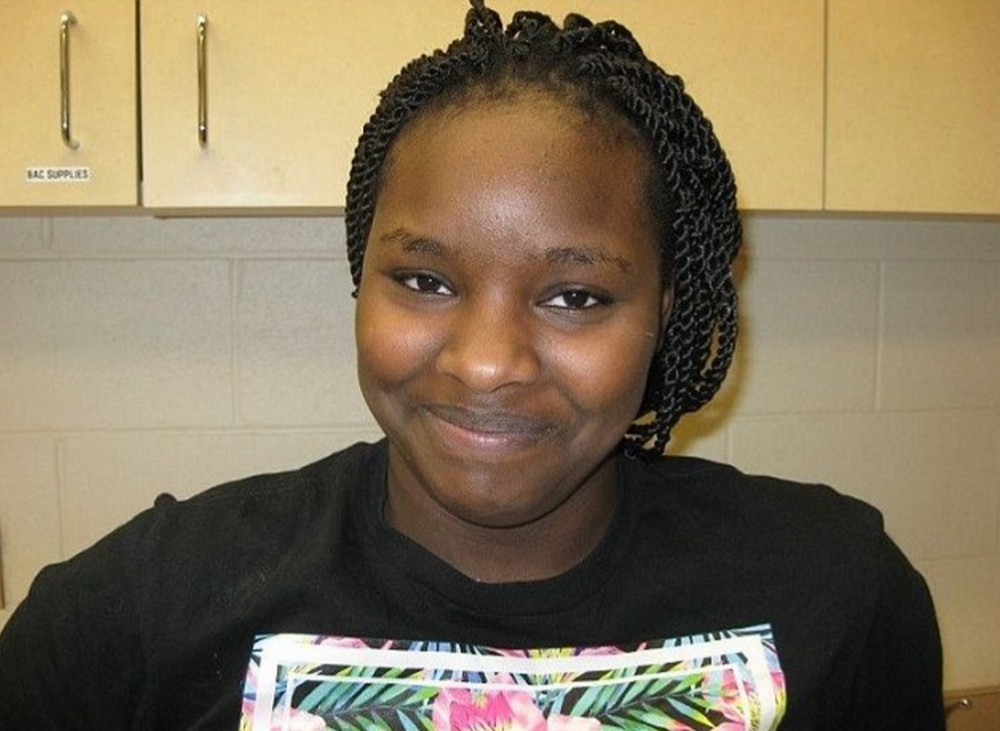 18-year-old Shayla Rudolph has been arrested after taping her toddler to the wall in a shocking Facebook live video.
She was arrested and charged with third-degree felony abduction on Thursday while her two-year-old son was taken in by Franklin County Children's Services the police reported.
Rudolph used a transparent packing tape over her son's mouth, and restrained her toddler's arms against the wall with tape for about 15 minutes.
She said that it was a good way to keep her child from running around, and later filmed another Facebook video slamming people who reported to child welfare officials about the video.
In the video, Rudolph said facing the camera;
"You have the best mommy in the world wide world. You can't clean without them running around tearing up? Tape 'em to the wall. You can't cook or none of that because they running around? Tape 'em to the wall."
She later says to her son who is dressed in a diaper and crying in the background "Don't make me put more tape up there. Now stay still. You can see the TV from right there."
Few days later the Franklin County Children's Services visited at her home and she posted another video, expressing her displeasure about the visit.
Rudolph posted another Facebook video disciplining the toddler by asking him to stand by the corner. She said:
"They called Children Services on me, so f*** it, now he in the corner. Whatcha gonna do now? Call children services now, you can have his a**. I don't give a f***. This time y'all can take him"
Source and Photo Credit: DailyMail