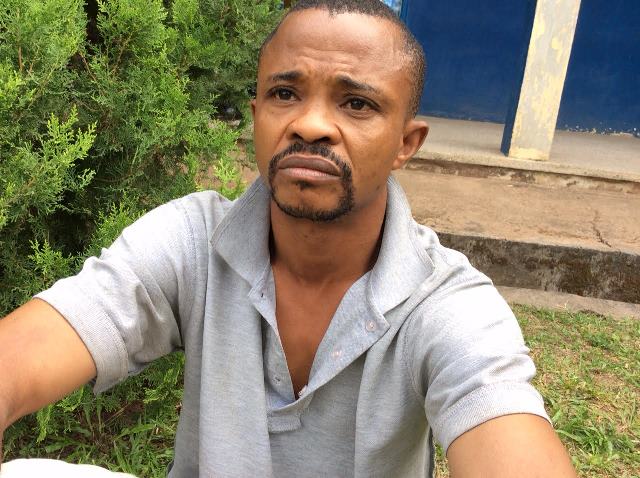 According to The Nation, Abel Eku, a pastor of the Christ Chosen Church of God in Benin has been arrested for attempting to bomb the headquarters of said church where he claims to have served for over 25 years.
On January 22, Abel was said to have planted the explosives inside the auditorium of the church headquarters where an international conference was supposed to hold. The explosives were eventually discovered by policemen who were invited to detonate them and control the situation.
Pastor Abel was arrested on March 7th by the Edo State Police Command. Following his arrest, he confessed to manufacturing the explosives and planting them himself.
Speaking to newsmen during a parade at police headquarters, Pastor Abel said he planted the bomb because he was bitter about his dismissal from the church over marital issues.
According to him,
"It was out of annoyance that I planted the bomb. I was dismissed from the church after serving for 25 years. After planting the bomb, I was not happy with myself. I had a change of heart and called the people about it. It was to scare people. I have to call people to check and diffuse it.

"I am 57 years old. I had marital issues with my wife. We came to the church to resolve it and it was not resolved. It led to my dismissal. I was very bitter about the dismissal. I don't have the intention of killing people. My action is very bad."
When asked how he was made a pastor in the church, Pastor Abel replied, "I was given to the church as a first issue. My parents were married for many years without any issue, so they vowed at the alter that any first child God gave to them would be given to the church. That was how they gave me to the church."