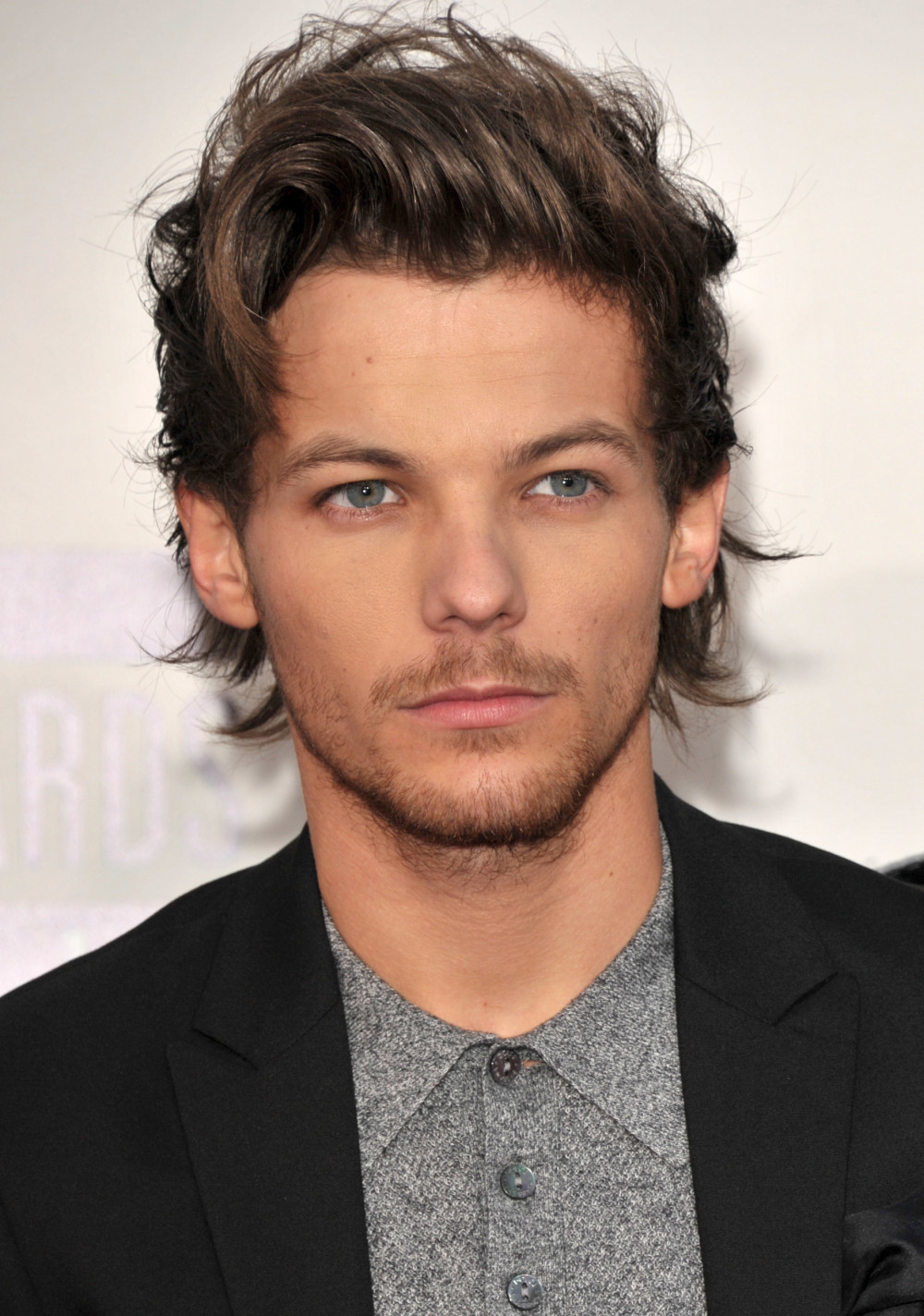 Singer and one-fourth of the popular Britsh boy band, Louis Tomlinson has got arrested last Friday night for an incident that transpired between himself and a photographer at Los Angeles International Airport (LAX).
According to E!, the incident took place while the One Direction star was in the baggage claim area with his girlfriend Eleanor Calder, after they arrived from a flight from Las Vegas. His lawyer, Martin Singer, told the press "The paparazzi provoked and caused the altercation that occurred with Louis."
Witnesses say Tomlinson pulled the photographer to the floor by his legs, causing the victim to fall and hit his back and head on the floor. The victim is now hospitalized but the extent of his injuries are currently unknown.
His girlfriend also got into a confrontation with a female witness who began filming with her phone. Tomlinson then allegedly grabbed her wrist and tried to take the woman's phone and she fell in the process. E! also mentioned the woman was struck in the eye during the altercation.
The singer was arrested but later released after posting a $20,000 bond.
However, TMZ recently reported that this same photographer has been caught boasting about his aggressive techniques to cause celebrities to lose it and wanting to make money off the situation with lawsuits.