BN Style Spotlight: 17 Times Melania Trump Proved that She is a Style Icon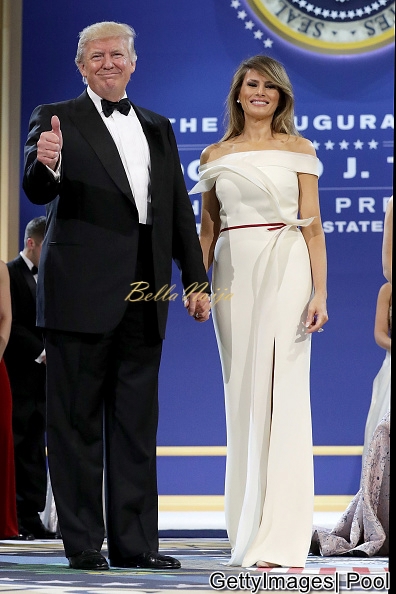 The 100 day mark of President Donald Trump's stay in the office has passed. While his tenure has been controversial so far, fashion lovers can't help but notice that it has been 100 days of Melania Trump serving stylish looks.
Since assuming office as the FLOTUS, Melania seems to have found her style focus. From dresses to knee length skirts, jackets with big belts, waist-accentuating outfits seems to be Melania's thing and we are here for it. The first lady sure knows how to pick her designers to bring her style to life, designers like Micheal Kors, Ralph Lauren, Herve Pierre and Altuzarra are a few of her fave and being particularly obsessed with sky-high stilettos, she is a bit partial to brands like Christain Louboutin.
We do hope to get more style stylish moments from the FLOTUS.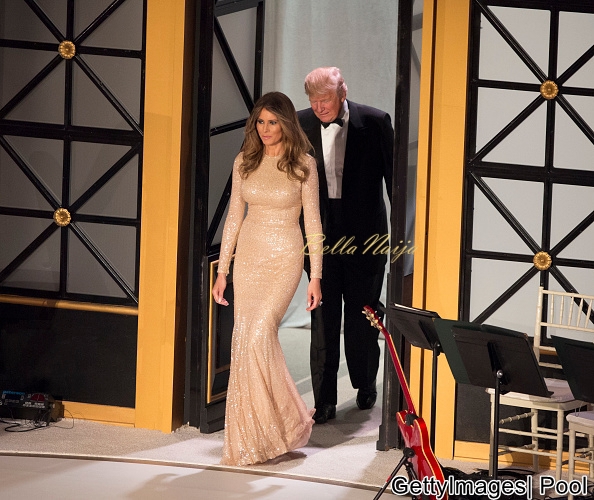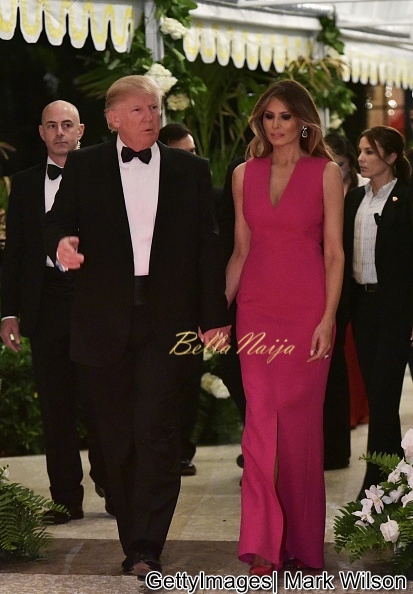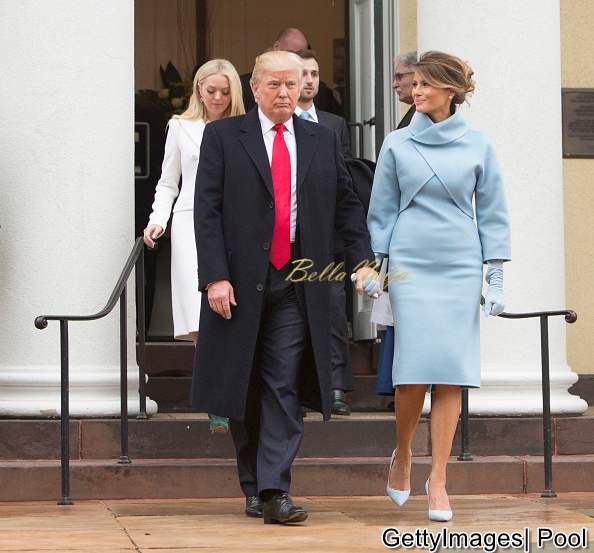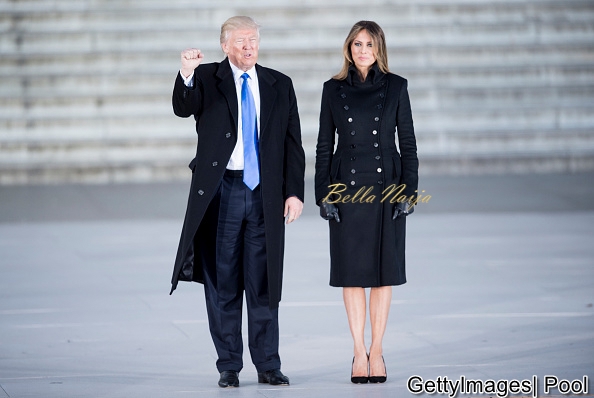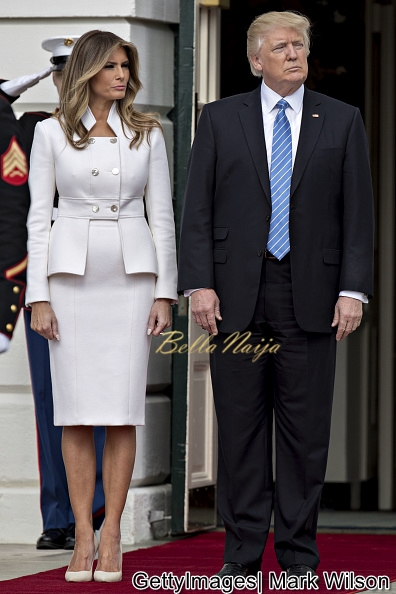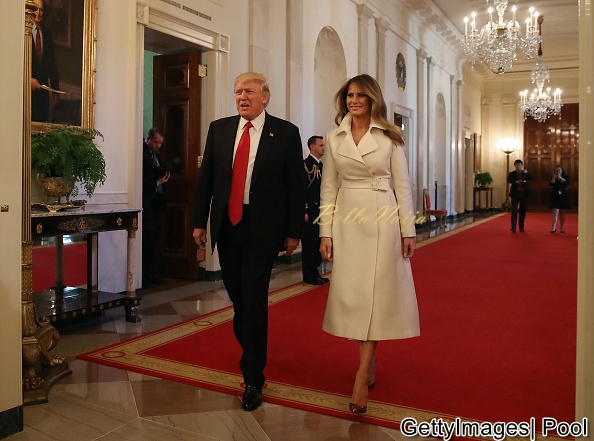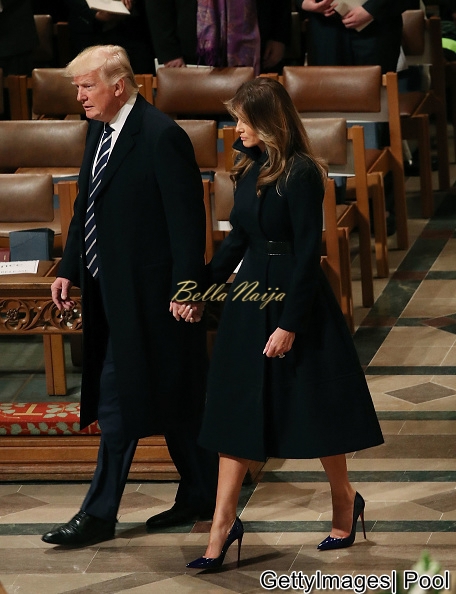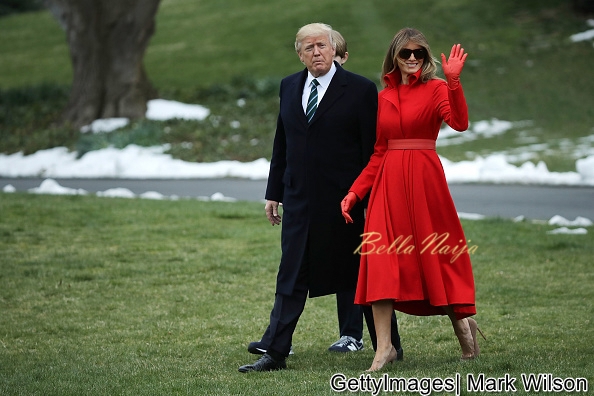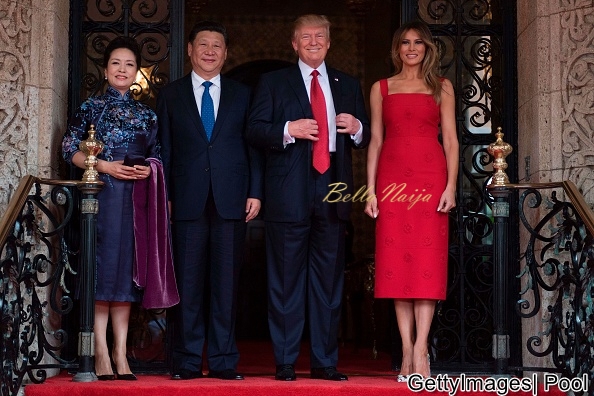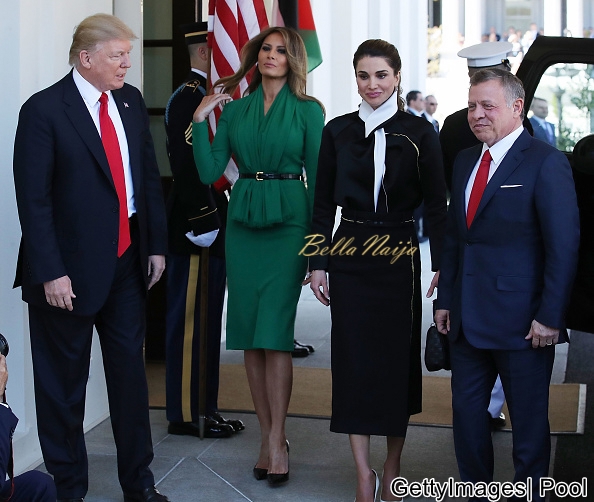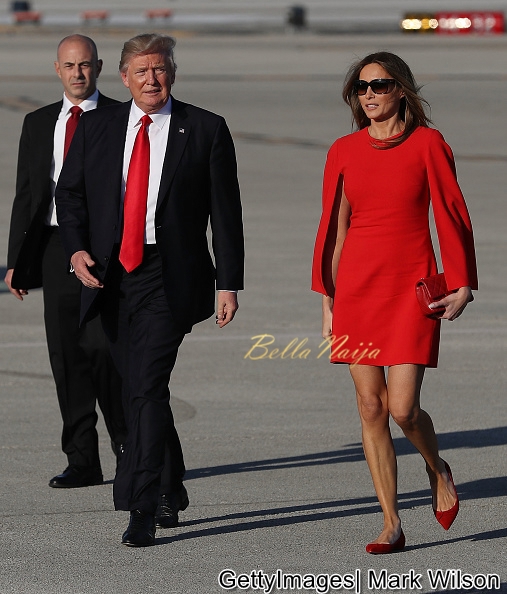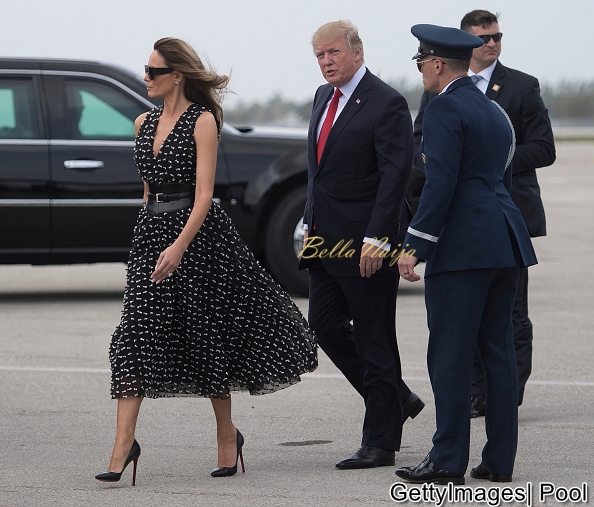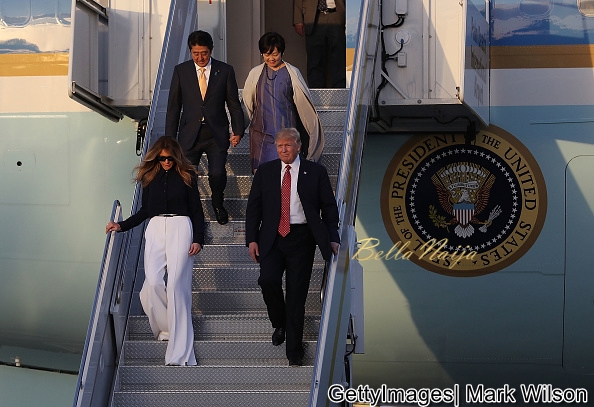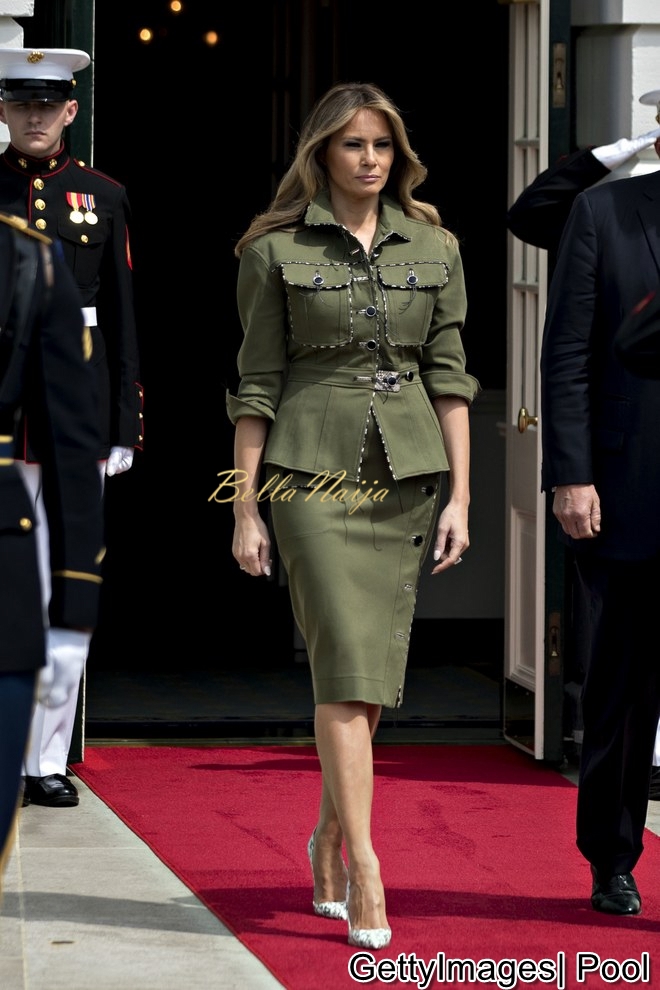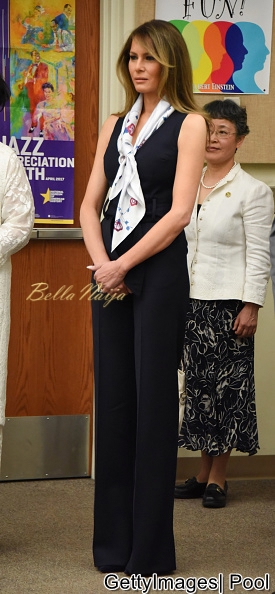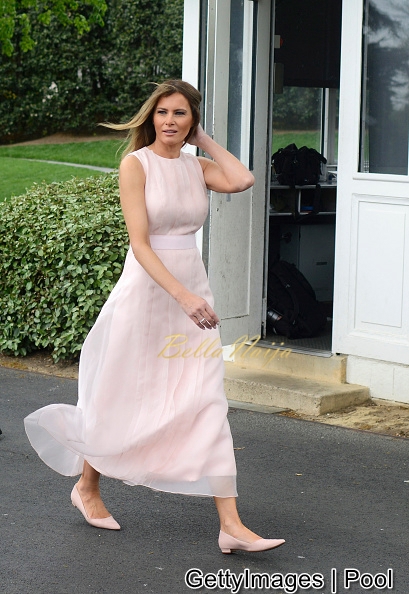 Photo Credit: Getty Images| Pool, Mark Wilson