Dammy Krane Arrested in the US for Grand Theft, Credit Card & Identity Fraud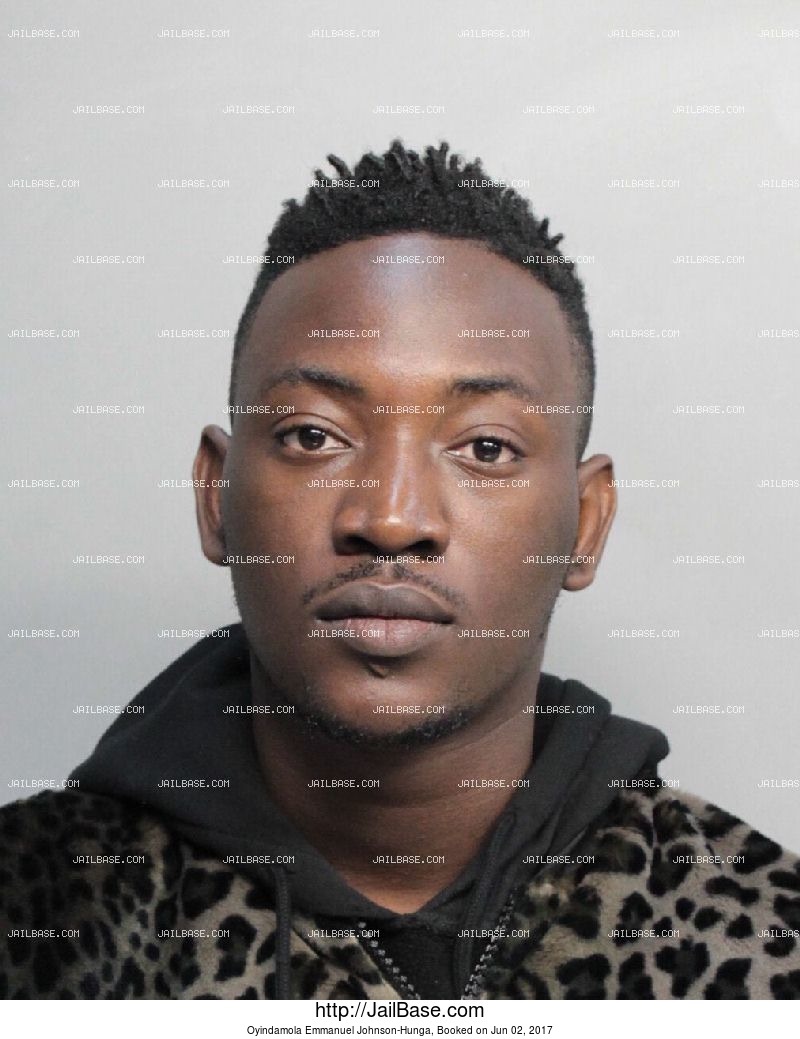 Dammy Krane has been arrested in the United States today, Friday 2nd of June, for grand theft allegations, credit card fraud and identity theft.
He is currently being held in jail at the Miami Dade County Corrections as he waits to meet his bond requirements.
His details have been updated onto the US jail base website.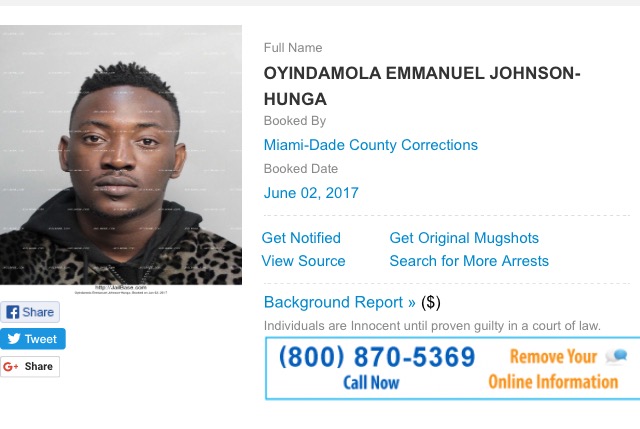 A mug shot of him has also surfaced online and this has caused quite the stir in social media.
On social media, his arrest is being linked to his friendship with rapper Sauce Kid, also known as Sinzu, who is also currently incarcerated.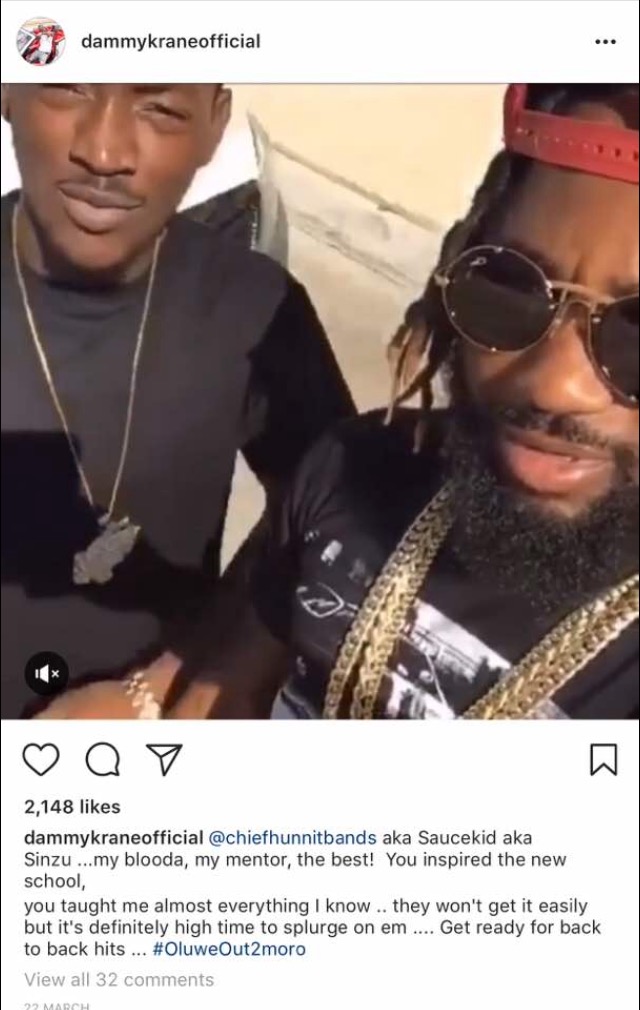 The story is still developing.