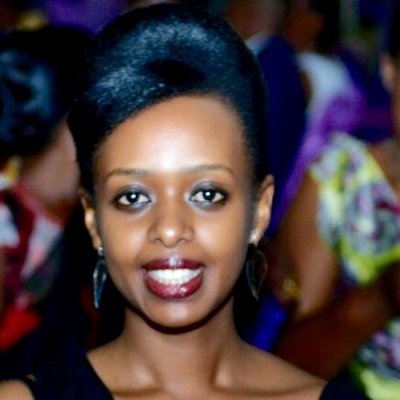 Diane Rwigara has been rearrested by the police days after she was released.
The 35-year-old, who failed in a bid to stand in the August 4 Rwanda presidential polls after she was barred over inadequate signatories and use of details of dead people was picked up on Friday at her home in the capital, Kigali alongside her mother, Adeline and sister, Africa News reports.
Police on Monday arrested the trio after storming their house but later reported escorting them back home as investigations continued against Diane and their family business.
"After questioning at CID, Anne Rwigara, Diane Rwigara, and Adeline Rwigara were escorted home by the police," the Rwanda National Police (RNP) said in a tweet.
They, however, hinted that: "As investigations continue, those involved can be called back at CID for further interrogations."
Diane's failure to run in the election over the use of signatories and details of dead people has led to police pressing forgery charges against her as confirmed last Wednesday.
She has repeatedly accused President Kagame of stifling dissent and criticised his Rwandan Patriotic Front's near total hold on power.
Police also confirmed that the family's tobacco business was under investigation for tax evasion.
According to the Rwanda Revenue Authority's Commissioner General, Richard Tusabe, the Rwigara family's tobacco company had not paid taxes "over a period of five years."