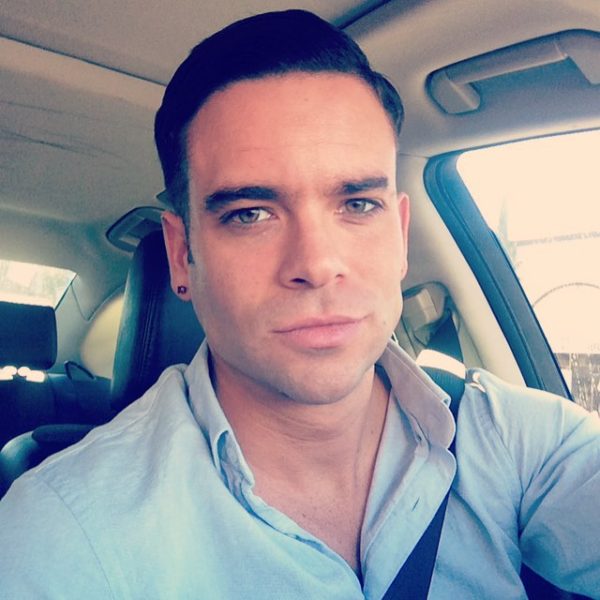 "Glee" actor Mark Salling has been found dead in what is thought to be suicide, TMZ reports.
Salling, who was arrested and had pled guilty to child pornography charges was reportedly found dead in a riverbed near his home in Sunland.
While the manner of his death is still yet to be confirmed, sources told TMZ that he may have hung himself.
Salling, who played Puck on the hit musical "Glee" was arrested for the possession of child pornography in December 2015 and was waiting for his sentencing due to take place in March.
He had reportedly negotiated a plea deal which would have had him serve between 4 to 7 years in prison, register as a sex offender and banned from communication with minors.