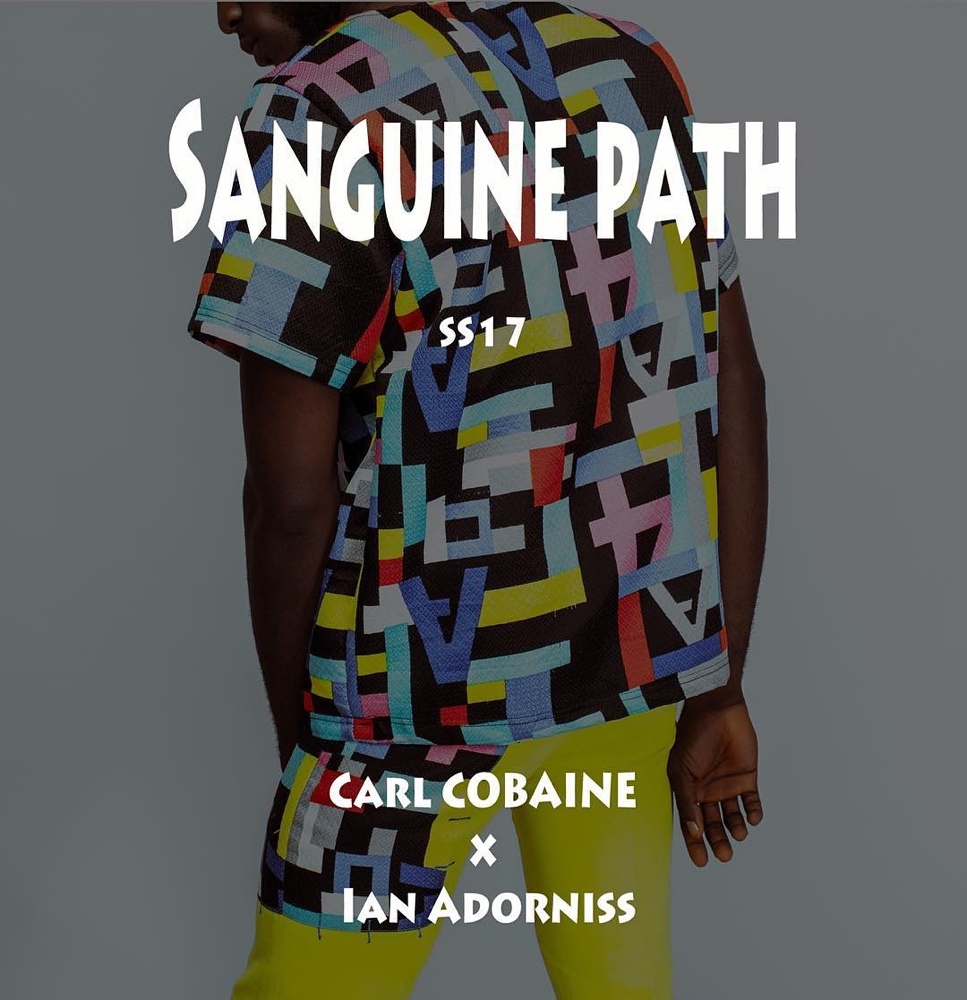 Sanguine Path defines the true essence of the famous saying "On the bright side".
It interprets buoyant vibes to those who differ the odds and stay extremely bullish and optimistic about the future. In a time where creatives find it disturbingly difficult to thrive, two young innovative minds who see fashion and style from a whole new different perspective, refuse to succumb to pessimistic trends by following an informal upbeat path via signature cuts, edgy designs, wavy texture, bright color palette, dynamic shapes and smashing details.
Every look shows a step further into the center of the maze through this illustrious Sanguine Path. Follow this cheerful path to your desired fashion destination.
See the Lookbook
Credits
Photographer: Thompson S Ekong | @tse__
Models: Damien | @tamedfoxx, @wolfman.n
Creative Directors: Carl Eze | @carl_cobaine, @adorniss