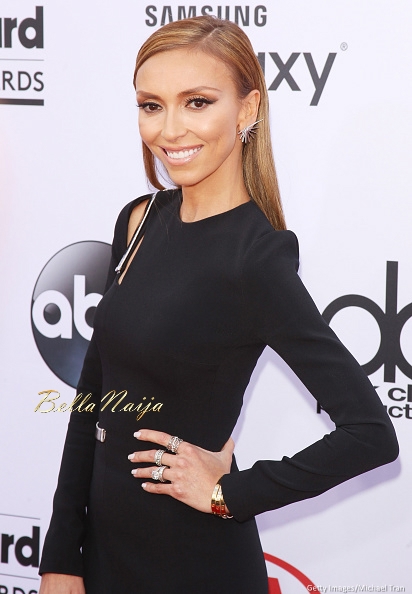 TV personality Giuliana Rancic has announced that she will be stepping down from her role as host of E! News on August 10.
The 40-year-old star released a statement via the network and said:
For more than a decade, I was fortunate enough to play a role in the success of E! News and will miss my family at the show. At the same time, I am excited to not only continue as host of two major franchises on E! but also executive produce the aspirational new show Rich in Faith for Oxygen as well as take my wine and clothing lines to the next level. This is such a thrilling time for me and I thank the gang at E! for understanding my desire to embark on this next chapter in my life.
Her announcement that she's leaving E! News comes a few months after the TV personality was accused of making a racist comment about Zendaya Coleman's hair at the Oscars (click here if you missed it), which later prompted a spat with co-host Kelly Osbourne (click here if you missed it), who then quit Fashion Police (click here if you missed it).
Photo Credit: Getty Images/Michael Tran