Chocolate City and EbonyLife TV have teamed up for an exciting new project!
They have announced a strategic partnership called 'Chocolate City Unsigned', a genuine homegrown reality TV show created to search for the next Africa's biggest music star.
The show will be spearheaded by Chocolate City, one of Africa's biggest indigenous record labels, and EbonyLife TV, Africa's first Global Black Entertainment and Lifestyle network and production powerhouse.
The project was announced at a press conference held at The Wheatbaker Hotel, Lagos on January 28, 2016, which had in attendance the Executive Chairman and CEO of EbonyLife TV, Mo Abudu; President of Chocolate City Group, Audu Makori; CEO of Chocolate City, Jude Abaga (M.I), as well as Victoria Kimani, and other key Chocolate City talents.
Chocolate City Unsigned is set to be the first ever indigenous pan-African talent hunt show created with the sole aim of discovering, developing and supporting fresh artistes, giving them a platform to showcase their skills and launching them into a professional career of instant music sensation, stardom and celebrity status.
The EbonyLife TV and Chocolate City partnership recognizes Africa as home to the highest concentration of a rapidly growing, vibrant and young class of people who have an amazing penchant for the most passionate and most fervent music culture in the world; a rising creative generation to watch and the next wave of stars poised to take the African music industry by storm.
According to Audu Maikori, "Chocolate City Unsigned is set to bring in something that no music reality TV has ever had – artist discovery, developments and support from a team that has done so with some of Nigerians biggest artistes. The competition is the first indigenous music reality Television show in Nigeria to discover new talents across the African landscape."
For Mo Abudu "Africa is brimming with thousands of yet-to-be-discovered singing talents and this partnership of globally recognized brands, EbonyLife TV and Chocolate City, through Chocolate City Unsigned, is poised to create a truly indigenous platform that guarantees youths jobs for life from a record label that understands the African music scene more than anyone else; one that knows how to create stars and make them relevant to the African market. We are greatly excited about this platform, not only for the African youth, but also for brands that appreciate the power of an amazing music property to connect with the drivers of arguably the most vital segment of the economy."
For CEO of Chocolate City, M.I (Jude Abaga), "In summary, Chocolate City Unsigned is about creating stars. I'm a living proof of this exciting reality and I and the team are now ready to take others on this amazing journey to stardom. Chocolate City have the recipe for making music stars and EbonyLife TV have the recipe for making TV stars. It's a partnership like none other. We both create stars because we understand the local nuances of making stars; we find raw talent from nowhere and take them right to the top. Chocolate City Unsigned will do nothing less."
How to get involved:
Registration for the Chocolate City Unsigned competition will be opened to all interested participants across Africa on March 21, 2016 while the competition proper is billed to commence in Lagos, Nigeria, in May 2016. Chocolate City Unsigned will be televised on EbonyLife TV and other select TV channels.
See photos from the press conference below.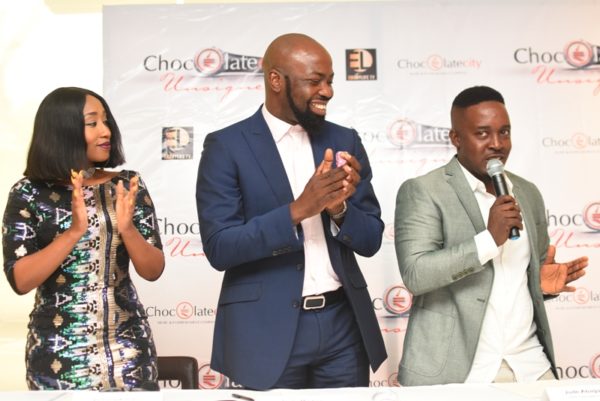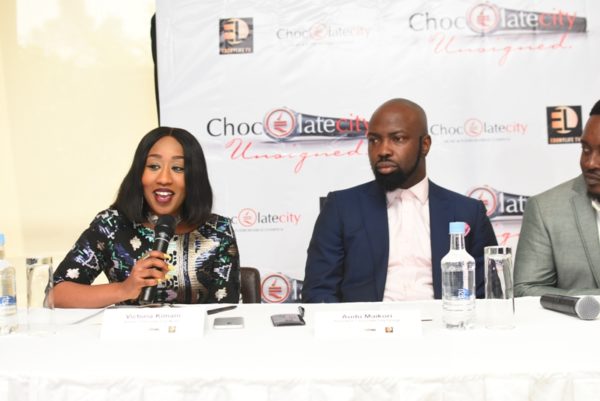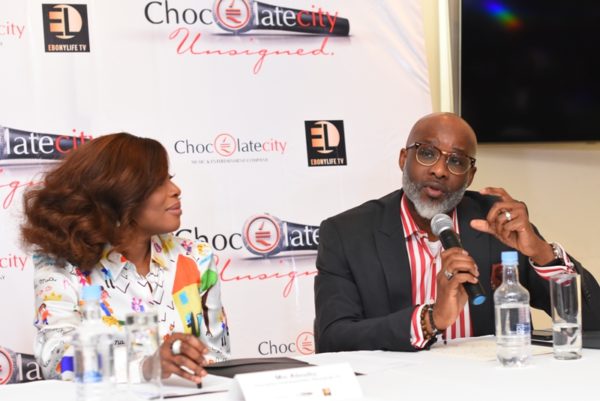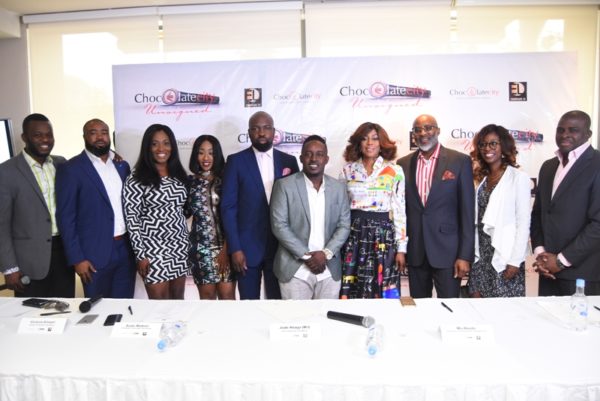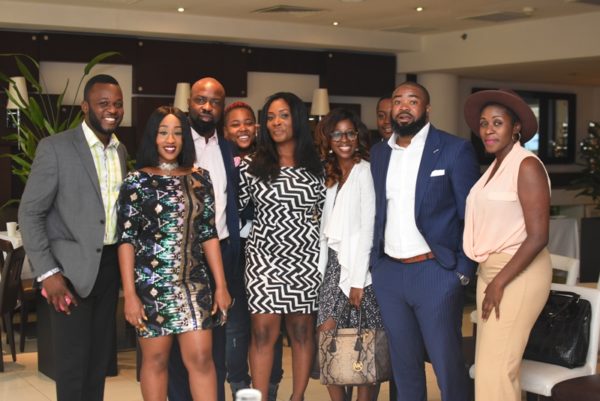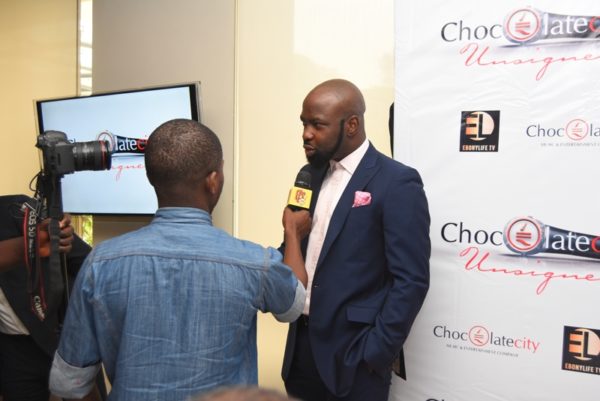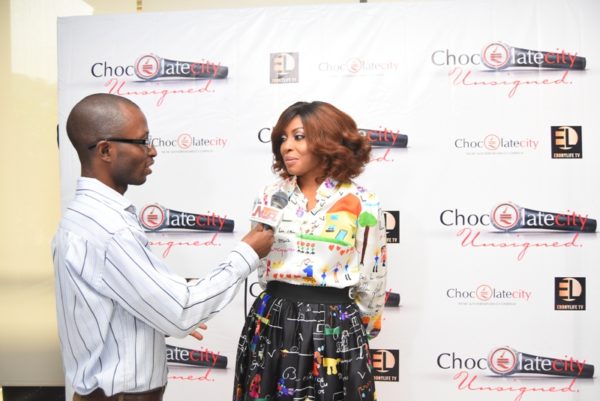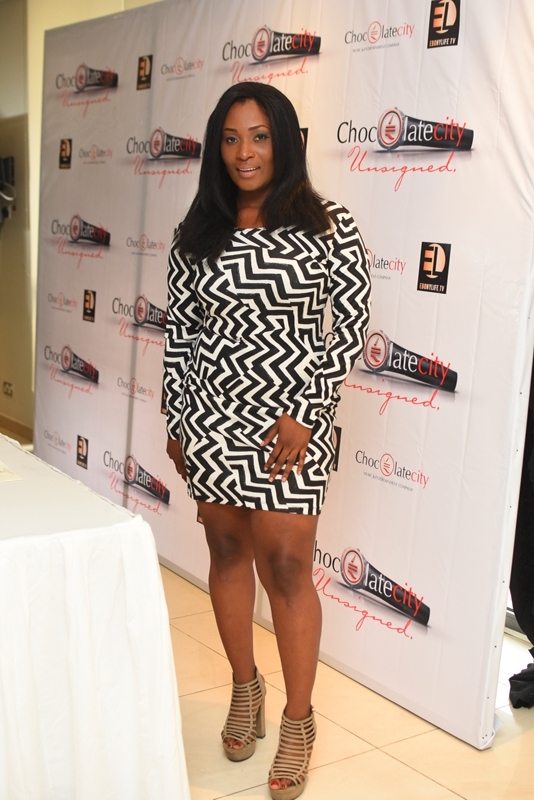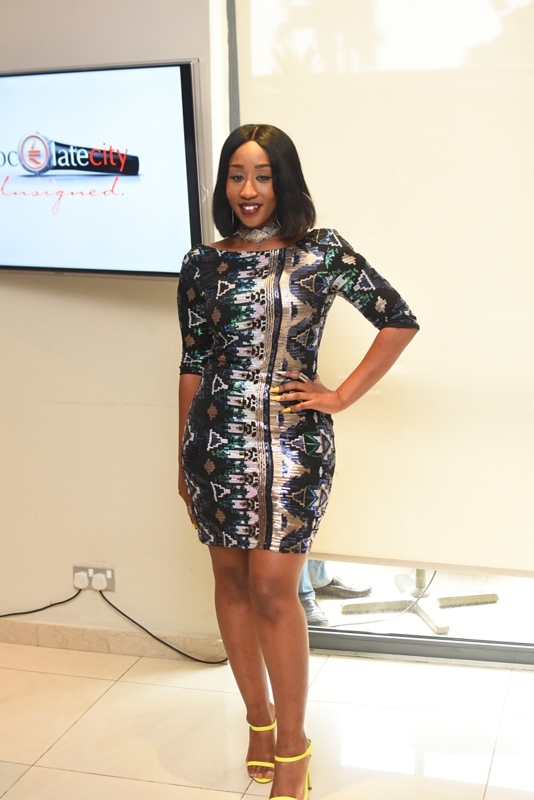 __________________________________________________________________________________
Sponsored Content