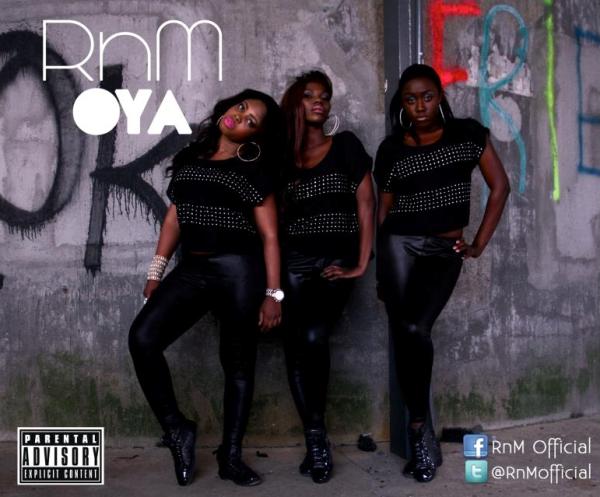 Ghanaian super girl group, RnM (Rhythm & Melody) are back with another smashing performance on their new tune, "Oya". Produced by Genius Selections and with an entertaining dance video to boot, "Oya" shows off the girls in a less romantic role, like in their previous "Simple Luv".
Dressed up as no-nonsense vixens, RnM warn us about those guys and girls who are just scavengers on the dance floor, who might just steal your man, or your girlfriend.
Directed by Xponent FX, the video was shot on location in Soweto, South Africa and Accra, Ghana.
Check on it!