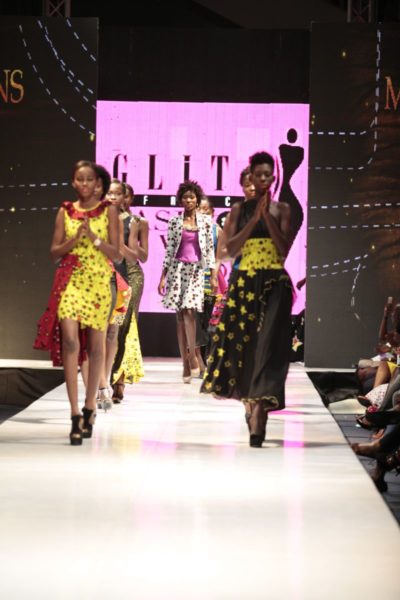 Hey Ladies! This collection is filled with a lot of colur, fabulous designs.
Presenting the Mo Creations collection showcased at the Glitz Africa Fashion Week 2013. The collection was filled with theatrical and flamboyant dresses created with bright and coloruful fabrics that make you want to hit a disco.
Check them out below.
Glitz Africa Fashion Week 2013: Mo Creations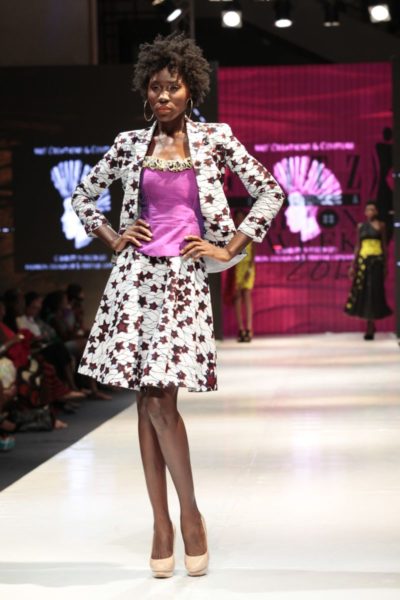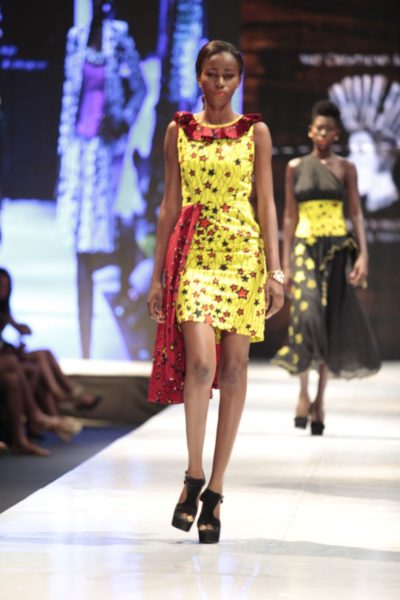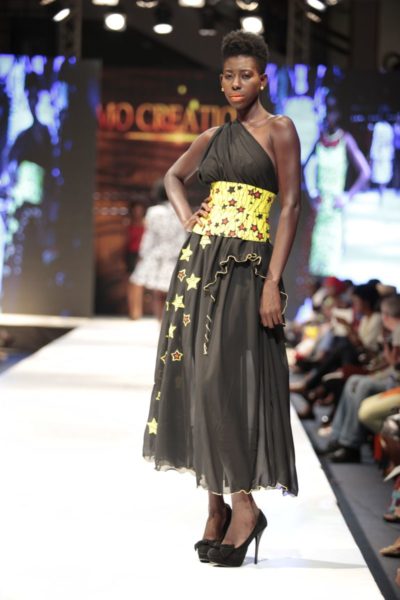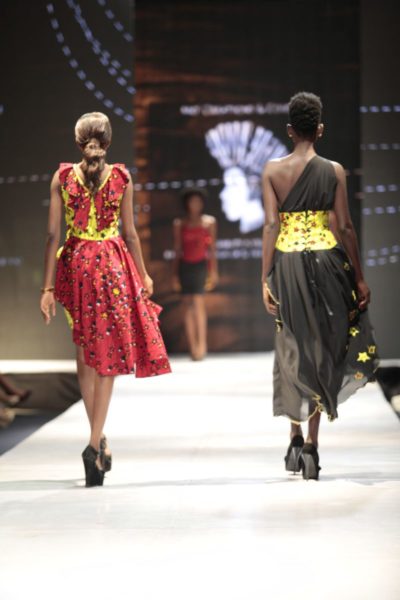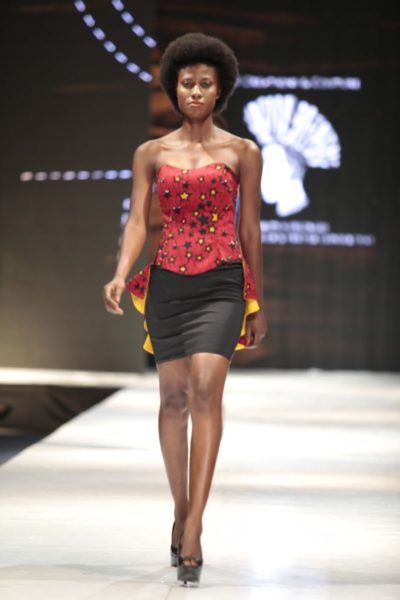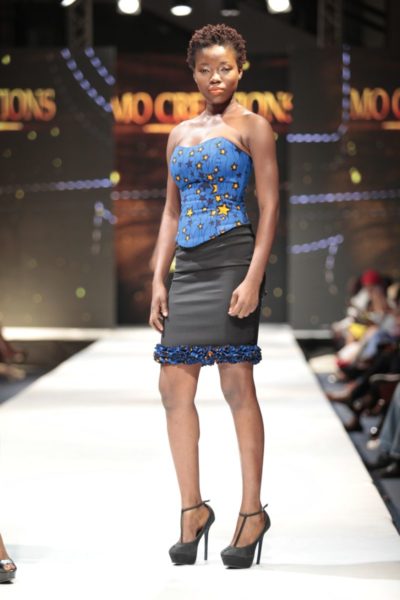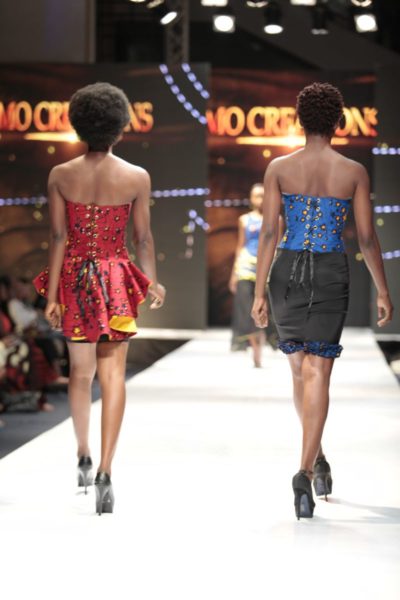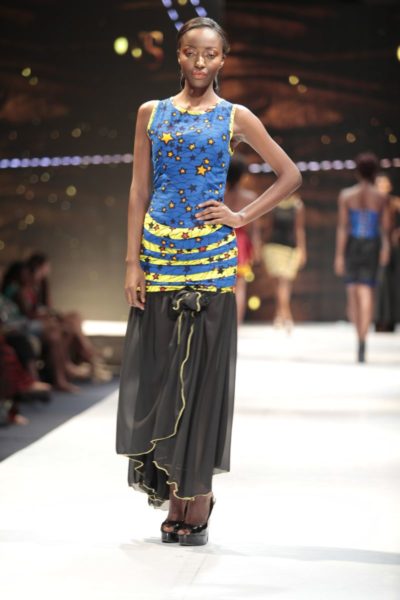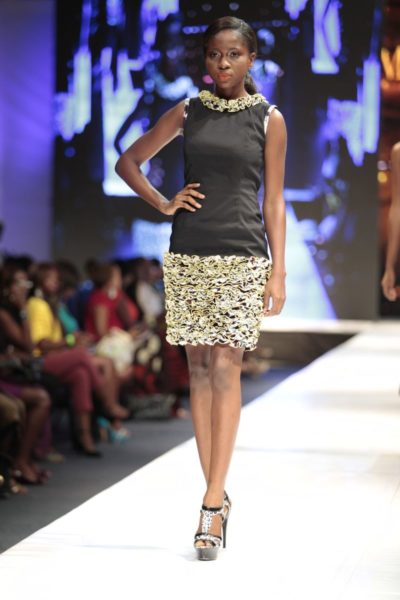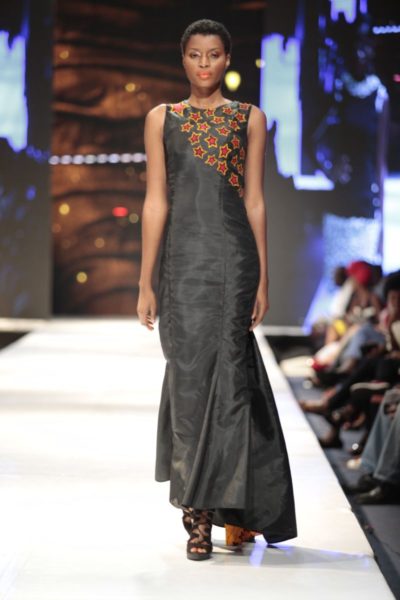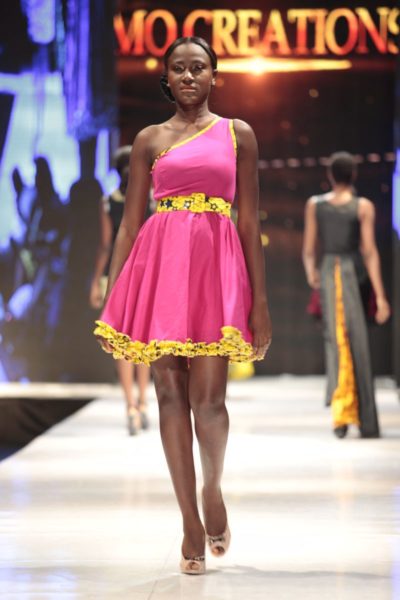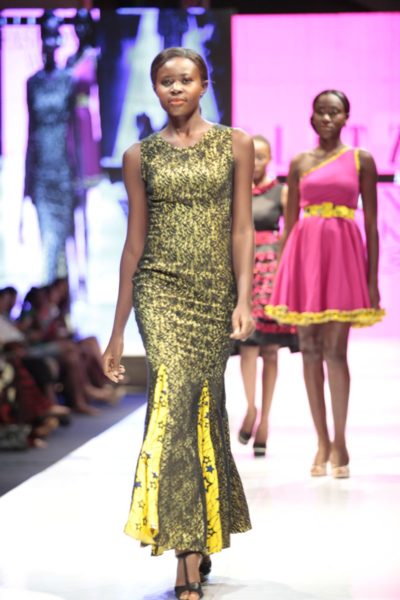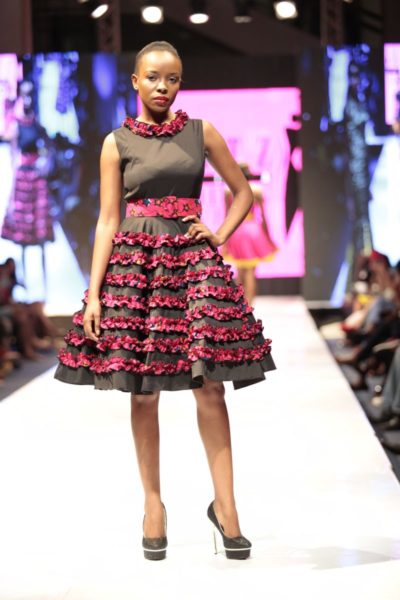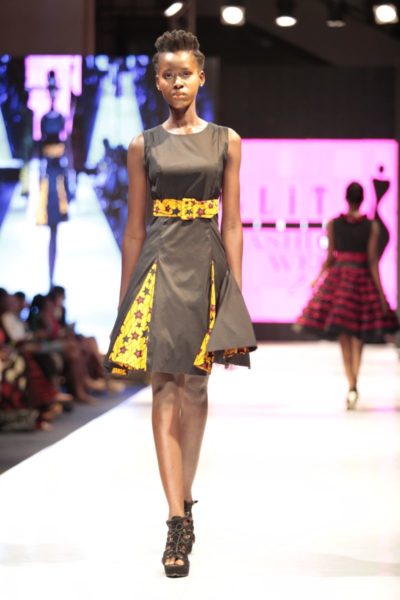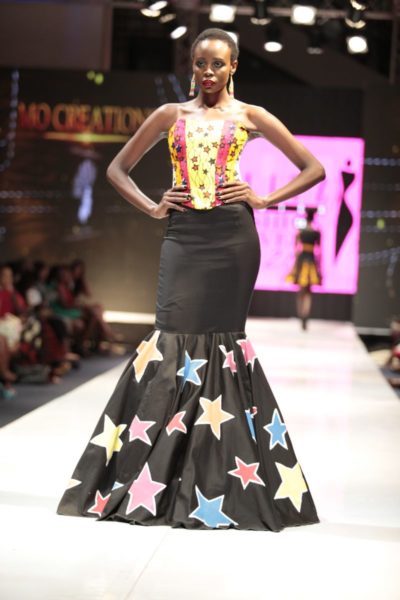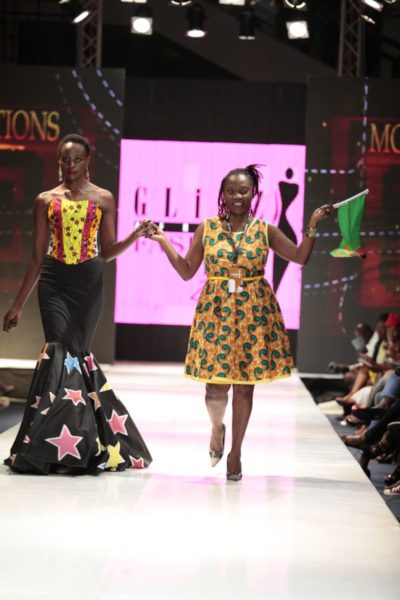 BellaNaija Style has been your hot source for all the recent fashion weeks in Lagos. We brought you Ghana Fashion and Design Week, GTBank Lagos Fashion and Design Week and Mercedes Benz Fashion Week Africa in South Africa, so count on us for all the FAB street style and runway photos from this event.
Photo Credit: Paul Ukonu Photography