It's only a couple of hours to 2016 – how will you be spending the rest of the last day of 2015?
For Nollywood actress Rukky Sanda it is all about soaking up the sun in Miami where she has been for the past few days on vacation.
The fun-loving actress shared some photos from her trip on social media.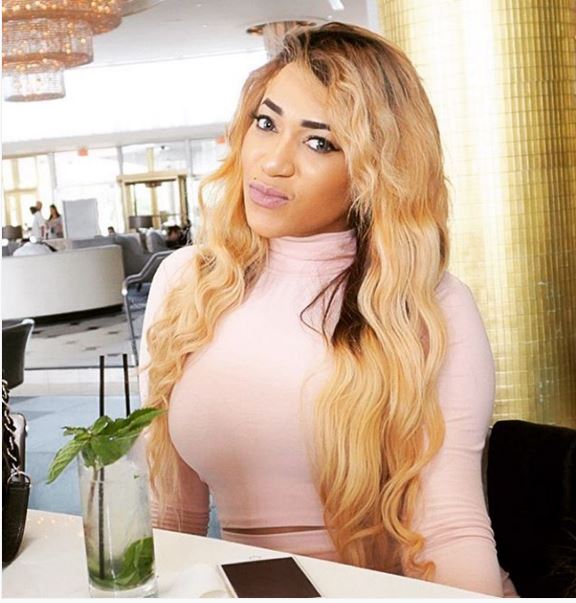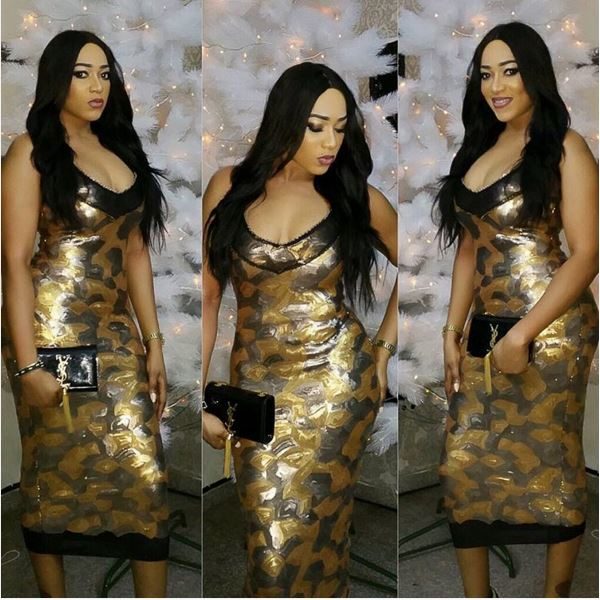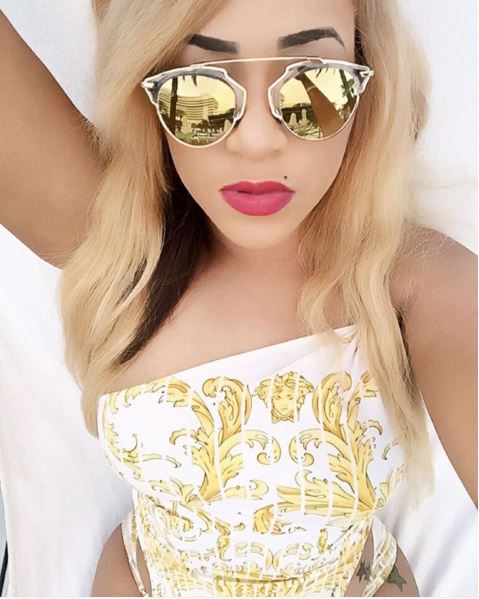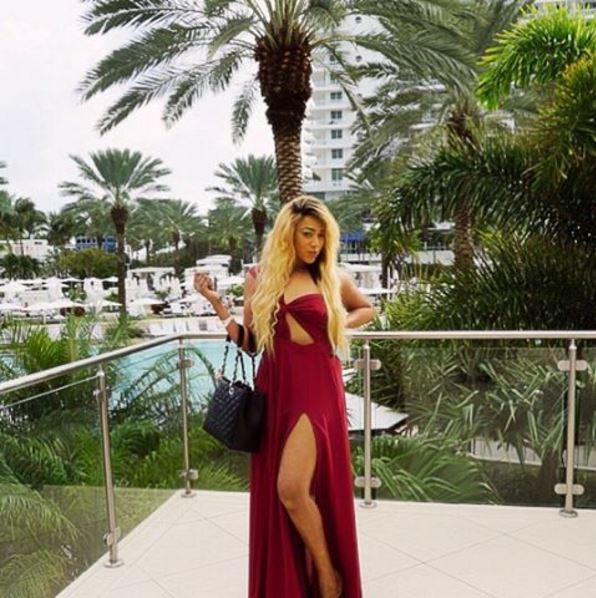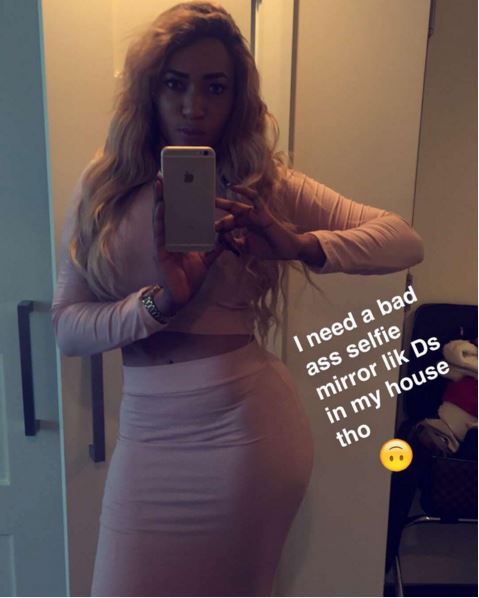 Photo Credit: Instagram – @rukkysanda