Get the Scoop on Chika Ike & Serah Donald Onyeachor's New Movie "Locked Up" starring Gbenro Ajibade & More
There are so many movies to look out for this 2016 and one of such movies is "Locked Up", produced by BFFs Chika Ike and Serah Donald Onyeachor.
The movie is a story about a young lady (Amanda) whose family went on a vacation, leaving her and her older sister (Susan) at home. Amanda was supposed to go to summer camp and she waved her sister goodbye but unknown to her sister Amanda didn't leave the house. Her sister took the chance to go be with her boyfriend for a week & locked Amanda inside the house without food or water. The big question is will Amanda survive?
The story was written by Chika Ike and directed by Serah Donald Onyeachor.
See behind the scenes photos below.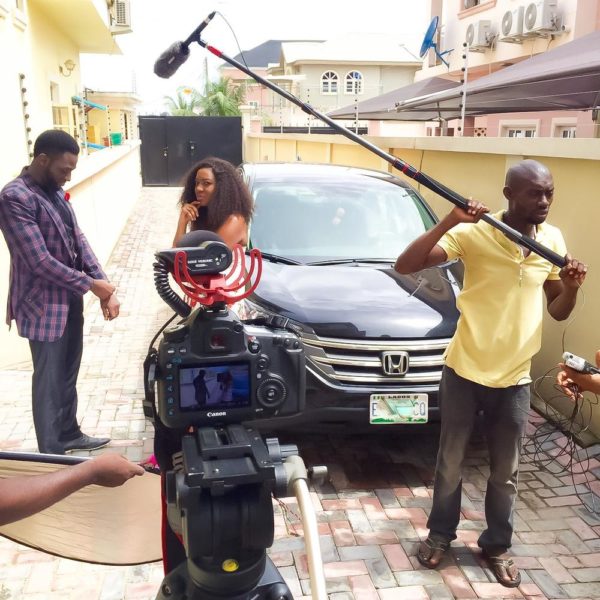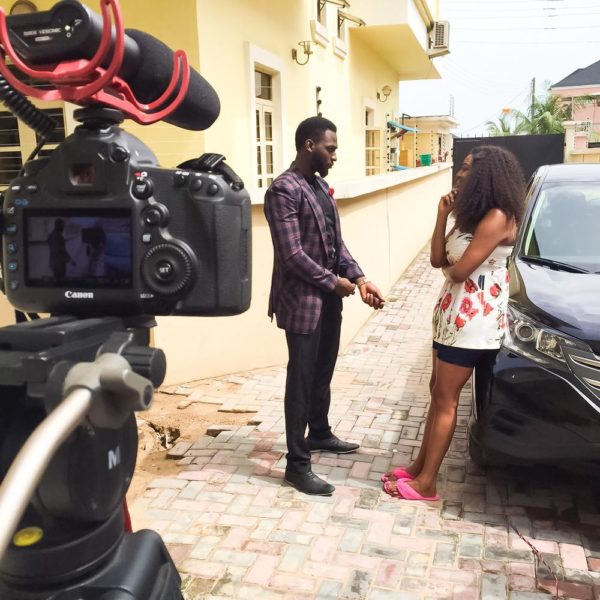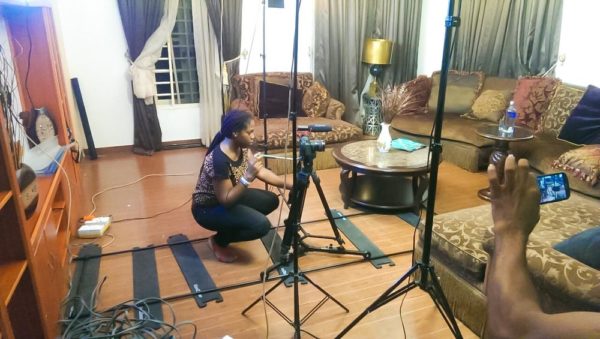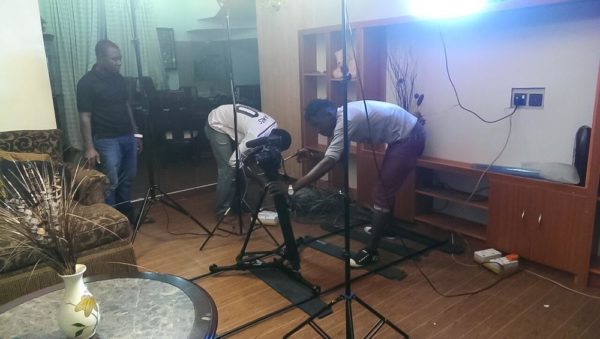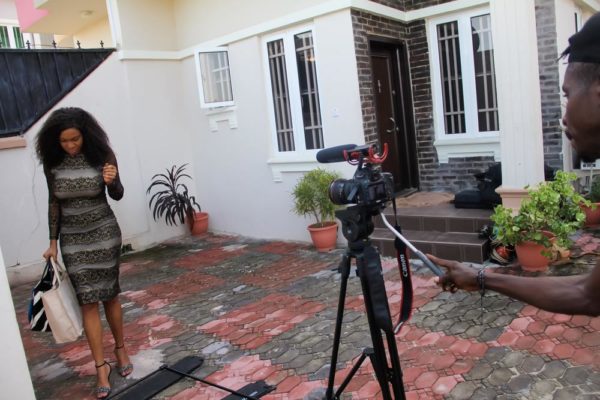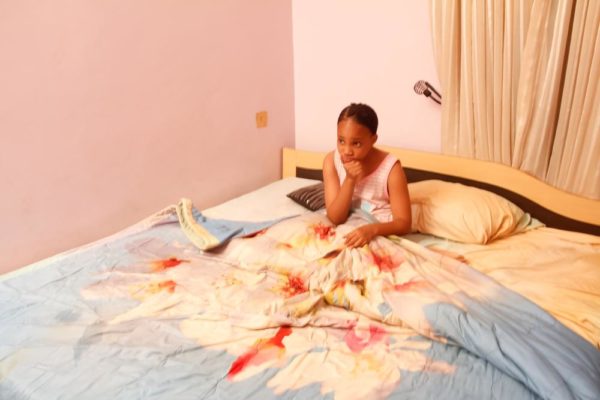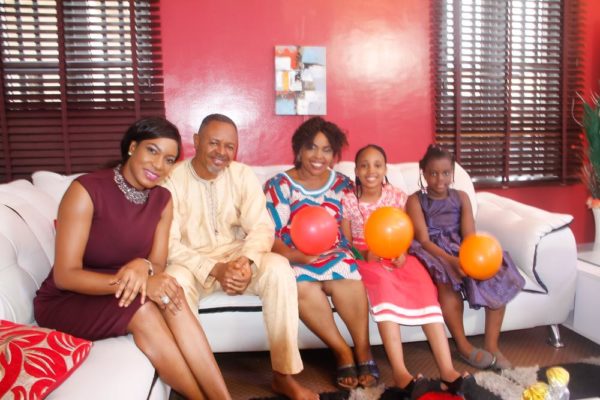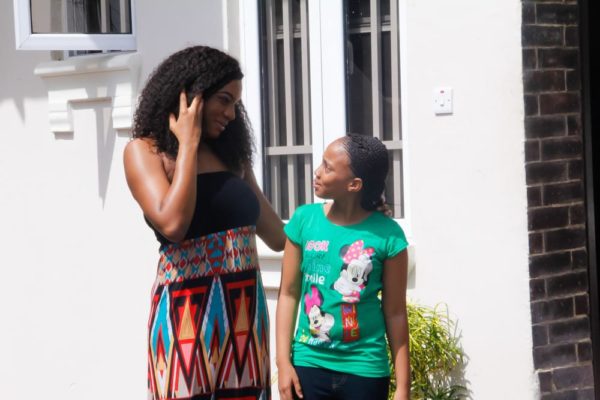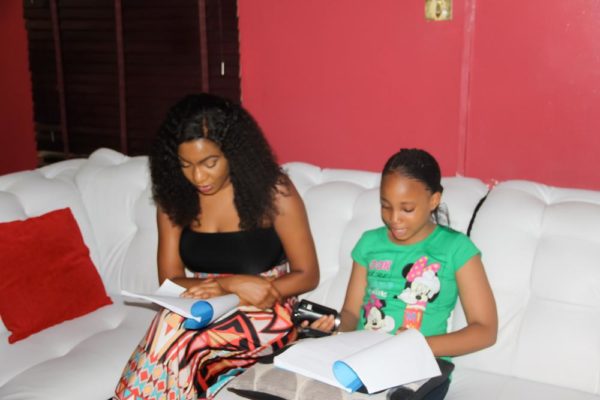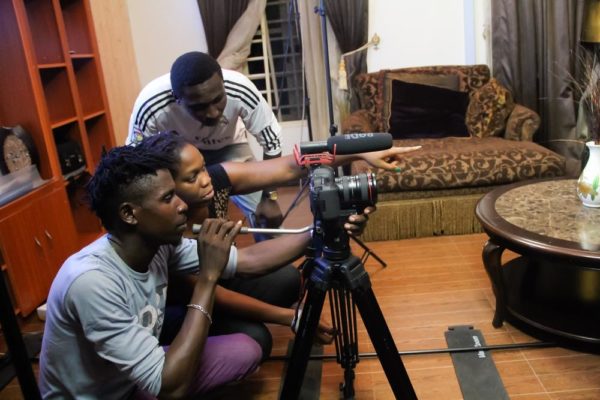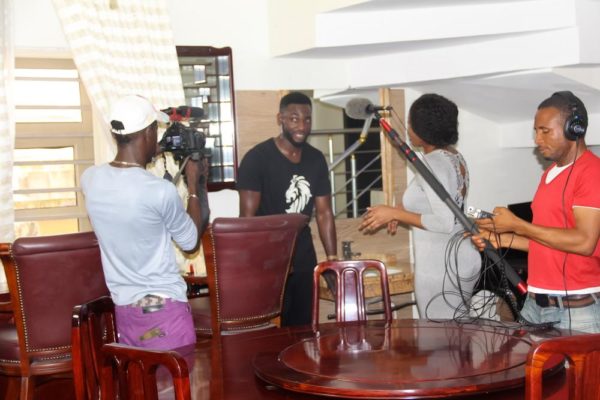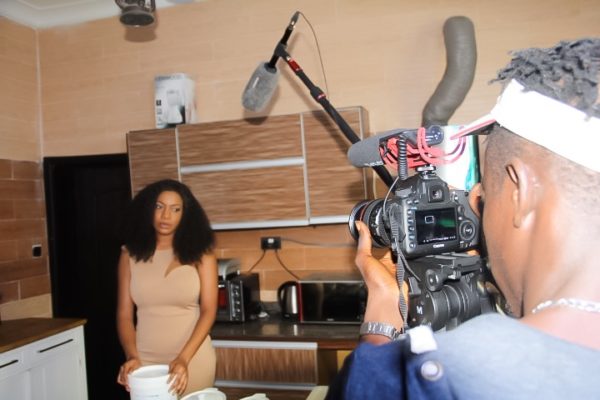 Watch the trailer below.