A year later after the launch of the House of Versatile Styles website, Fashion Designer Bukola Are introduces a new addition by re-launching HVS website and introducing a new line of accessories.
For the first time HVS introduces HVS Accessories, A collection of Eclectic handcrafted neck pieces designed by Bukola. The HVS collection is for the modern day fashionista. It is chic yet classic with the use of fabrics ranging from Satin Lame, Ankara, Sequins and Silk.
Accessorizing I love; it's that final element that makes any look Fabulous. I always knew I would add accessories to the line. The inspiration came just at the perfect time. – Bukola Are
The new HVS website includes the new 2011 HVS Collections, Digital Look Book, Stock List and much more.
HVS has teamed up with MadisonBuyer.com to launch an exclusive user friendly 2011 HVS Digital Look Book. The new digital look book includes Price Points, Fabrication, Images, Color &Cost ,Description and buyer enquires contact information.
View HVS Ad Campaign for the New Line of Accessories: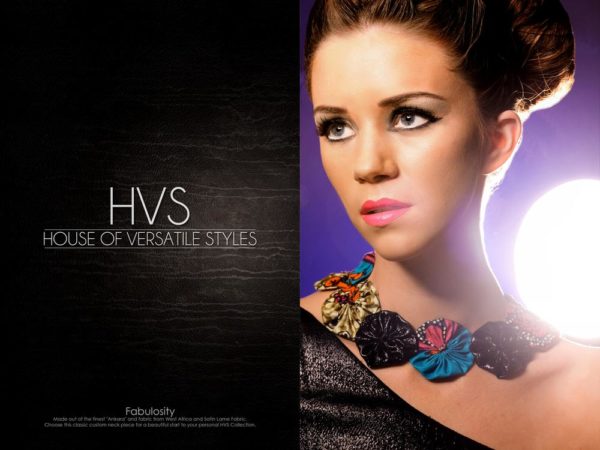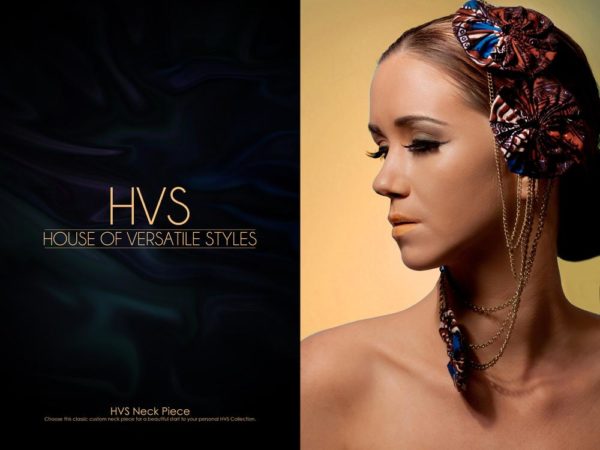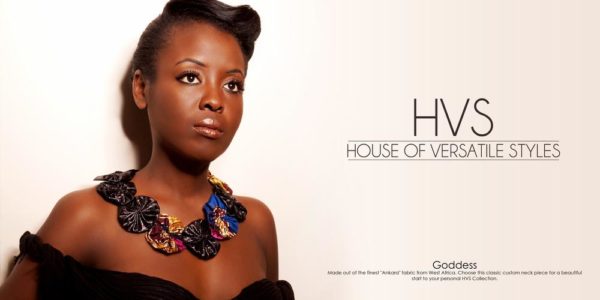 For more information on the new Ad campaign and accessories line, please visit www.houseofversatilestyles.com
For more information on HVS Fashion please contact:
E: [email protected]
W:http://fashionandstylecompany.com/