There's always a constant inflow of talent into the fashion Industry, with new labels popping up with captivating fresh styles.  The BN Style team currently has eyes set on the newcomer- Viv la Resistance.
Viv La Resistance (VLR) – The fashion brand is about the freedom of self expression,channelled through unique, funky, quirky, contemporary clothing and accessories,employing the use of unique novelty fabrics for the fun loving fashion forward young woman.
The debut collection – 'The Art of Fashion in War' – is inspired by the medieval body armour, structure and shape , texture was created wit the use of  damask, lace, Liquid Lycra and denim.
One things certain, this is definitely a brave collection built from a fresh concept, and an intriguing point of view. The collection predominantly features cocktail dresses, but she embodies her creative elements into shorts, voluminous skirts and harem pants. Opting for a rich colour palette of purples, blues and reds, Mo Alatise– The designer behind the VLR  brand adopts a contemporary flair in the execution of sophisticated yet glaringly edgy pieces.
She "designs for the fun loving fashion forward woman" , and her pieces ooze out this aesthetic;  from the liquid Lycra body embracing dresses with patchwork details to the mini dresses with over exaggerated pockets, her designs seem to champion the movement of  a woman who engages with fun, refreshing fashion, one who prioritizes  structure and finesse tailoring when it comes to style, and above all a woman embracing of her curves and who desires  to stand out in a crowd of competing  brands, and uniquely express her adventurous yet engaging personality!
For a debut collection-'The Art of Fashion in War' comes off strong, and definitely incites my interest in the VLR Brand.  i love the way she works with the fabrics, the mixes and the textures. While the collection leans towards an edgier vibe, it manages to cater to women in search for simple, sophisticated pieces.
View the full collection below: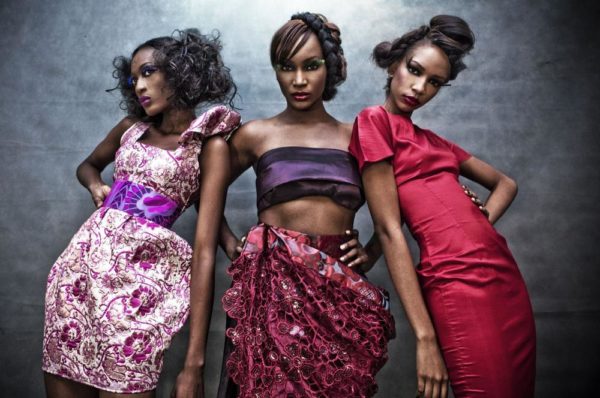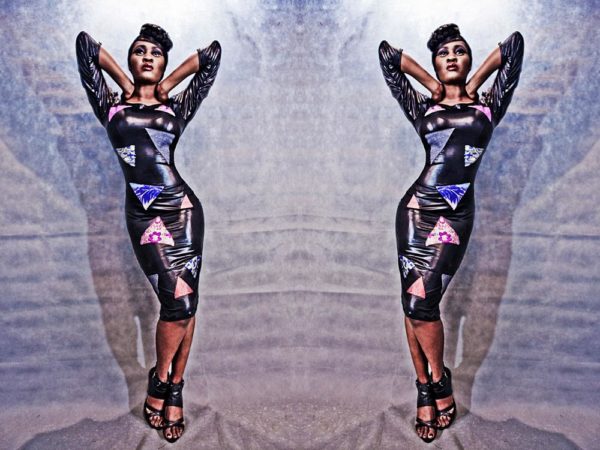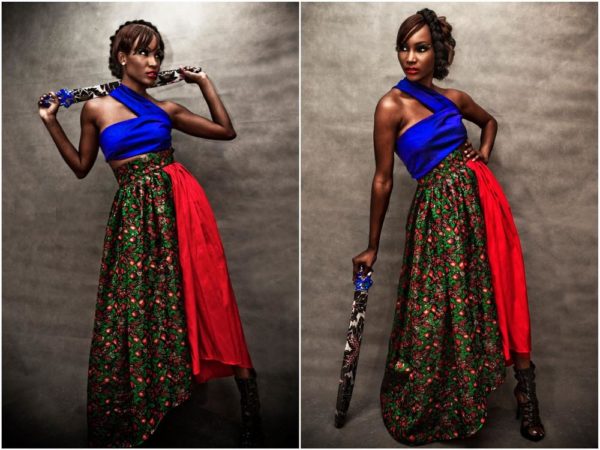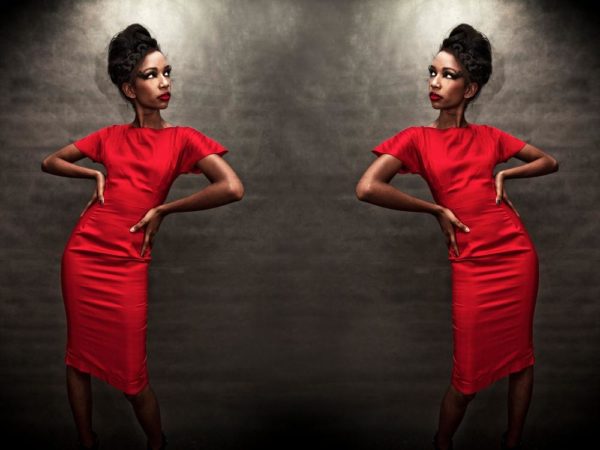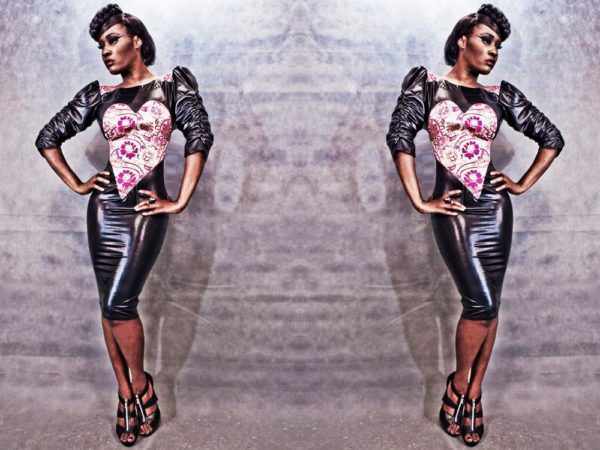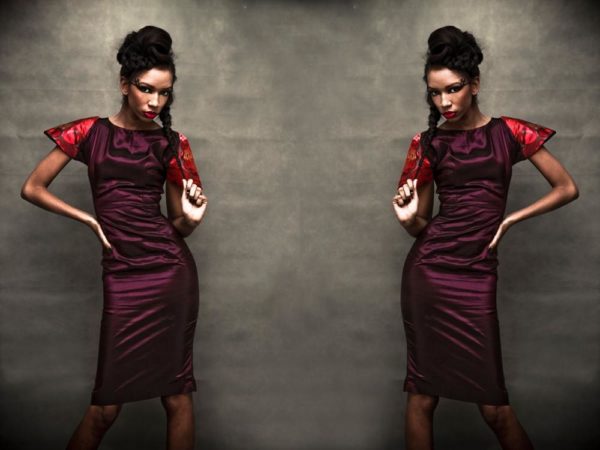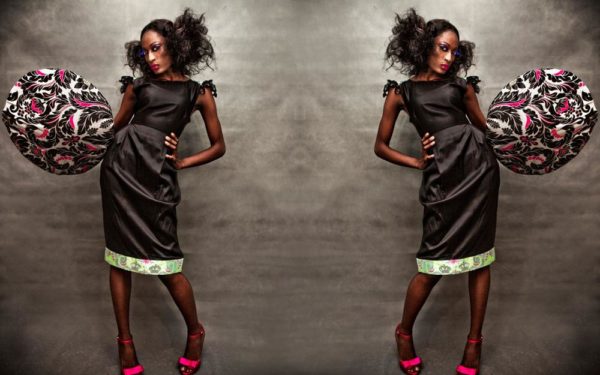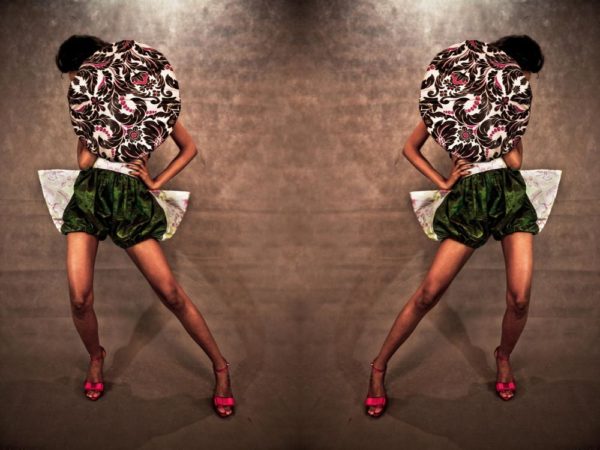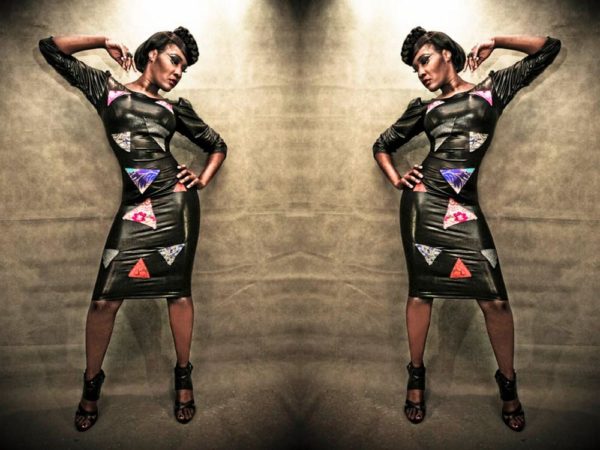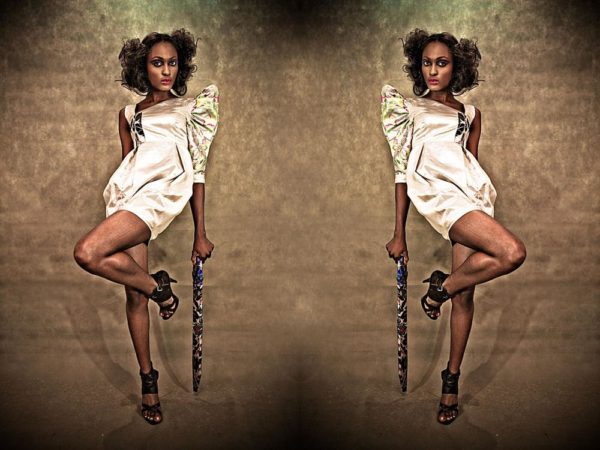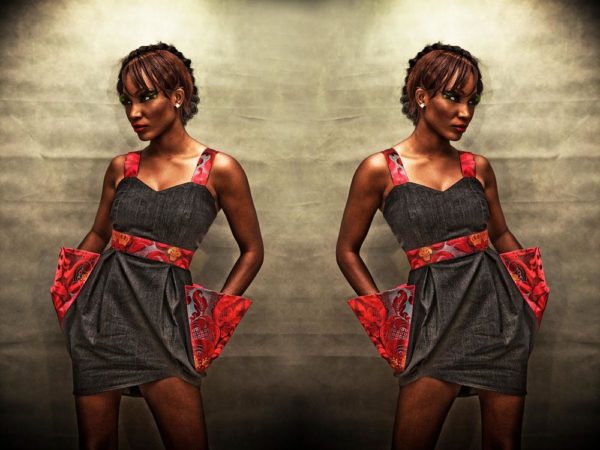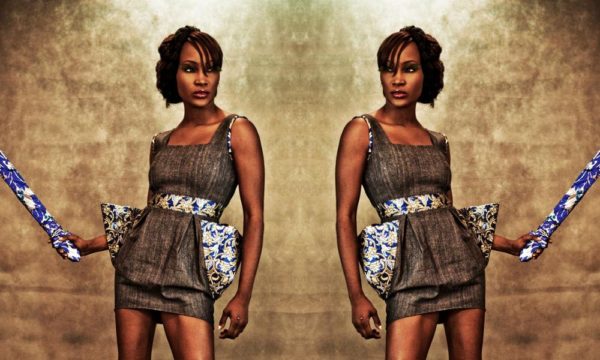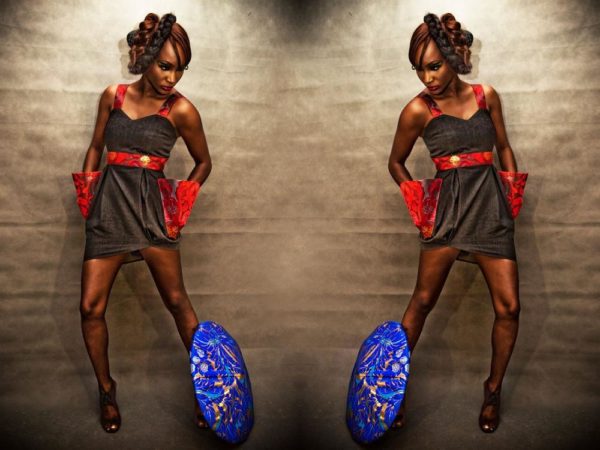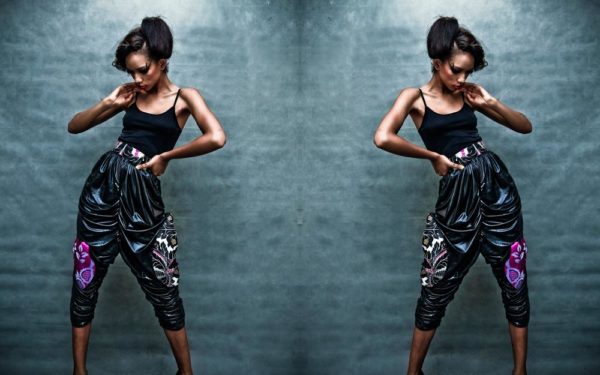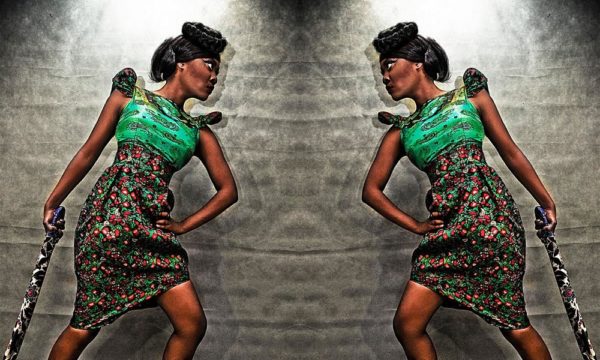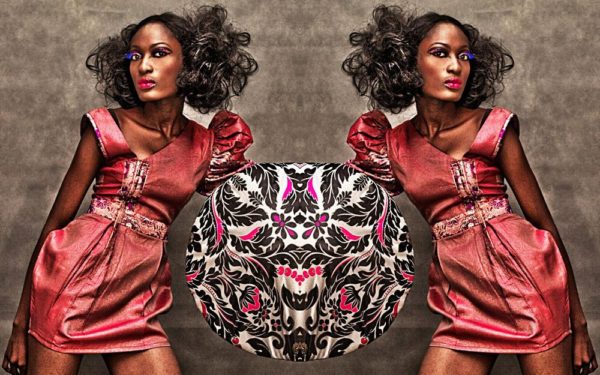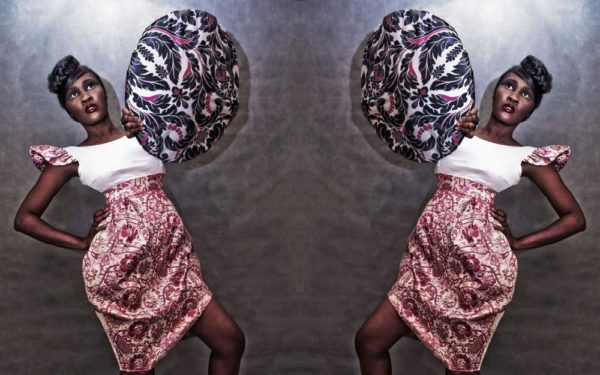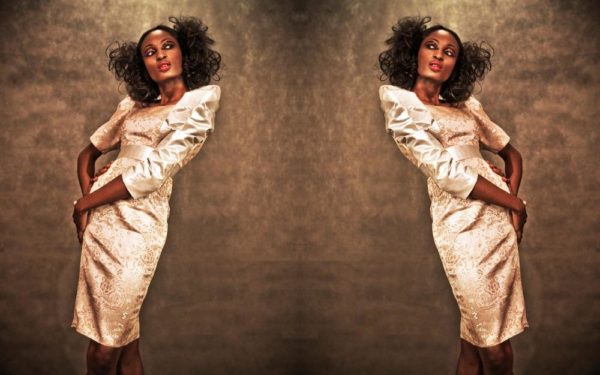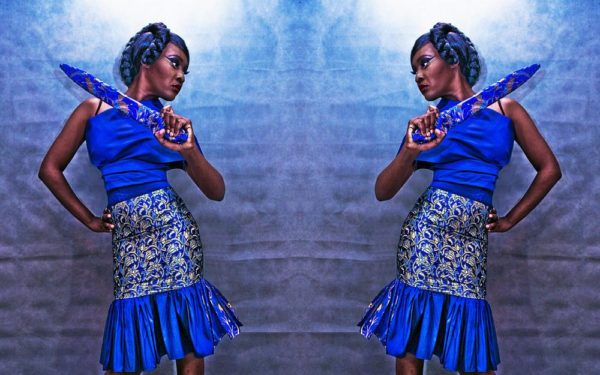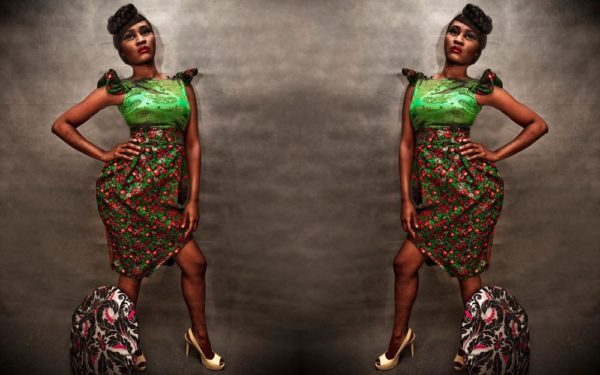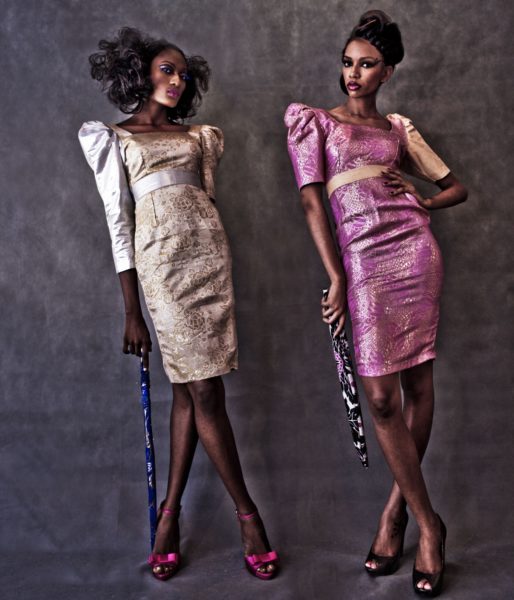 Credits: Models: Toni Tones, Isio Wanogho, Annette Begg, Moni Gbobaniyi; Make up: Jerry Jide Obi; Hair: Ola; Photography: Toni Tones.