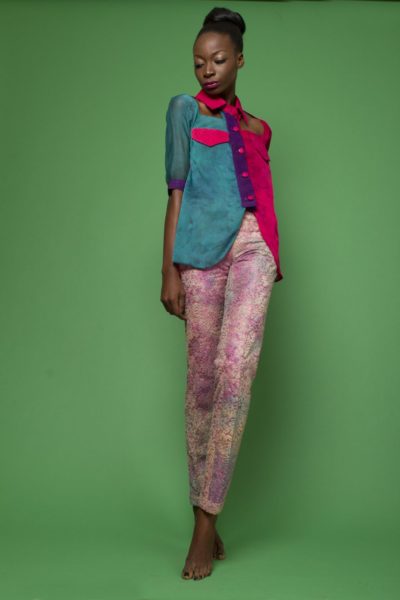 When a renowned fashion brand and a multi-brand concept store come together to create a collection you can expect to see nothing but uniqueness and creativity.
For their exclusive capsule collection, Nigerian fashion label Viv La Resistance and L'Espace have joined the art of contrasting fabrics with vintage details with superior craftsmanship and attention to detail. The collection is true to the VLR aesthetic of using a unique mix of fabrics to create pieces with modern cuts translated to designs that can be transformed from night to day.
According to Mo Alatise, the creative director of VLR "The exclusive VLR for L'Espace Capsule Collection is about Minimalist Luxury. I wanted to create a collection that would stay true to the VLR woman, this collection is more demure; the prints and colours are softer, it is able to transcend easily from day to night."
On this first time collaboration, Co-owners L'Espace, Wonuola Okoye & Isoken Ogiemwonyi said; "We are really excited about this collaboration; this is a collection that will be exclusive to our stores and customers. We hope to explore similar collaborations in the future".
Inspired by an art deco picture featuring different modern and vintage sofa styles, the collection features hand dyed prints in soft hues which are combined with textured lace and chiffon fabrics to create a collection comprised of wearable effortless wardrobe essential pieces in simple shapes.
Check out the collection and as always don't forget to drop your comments.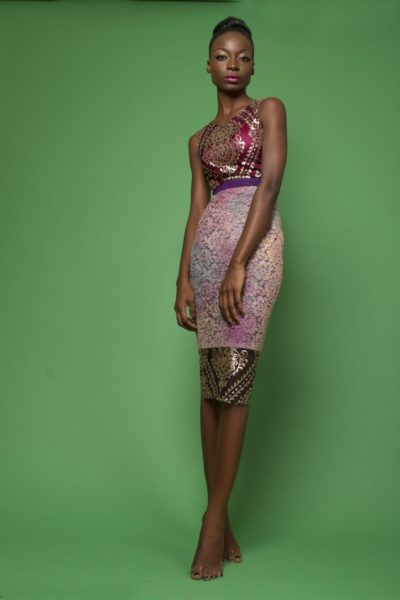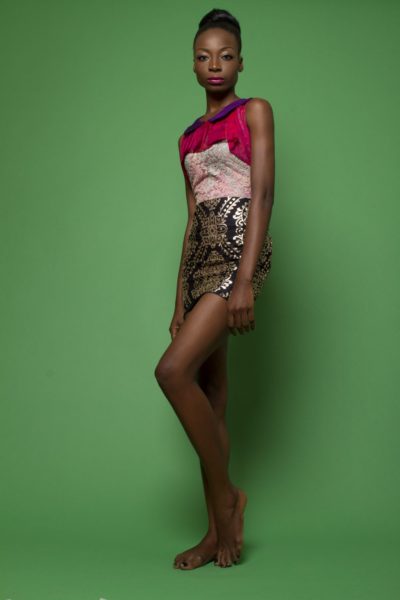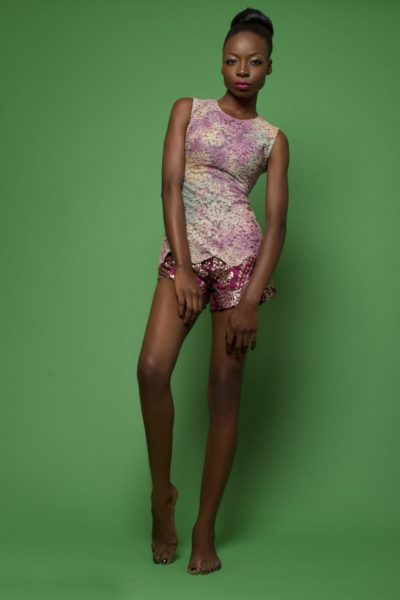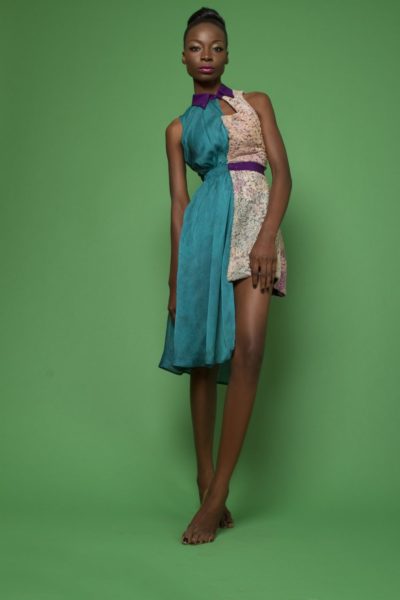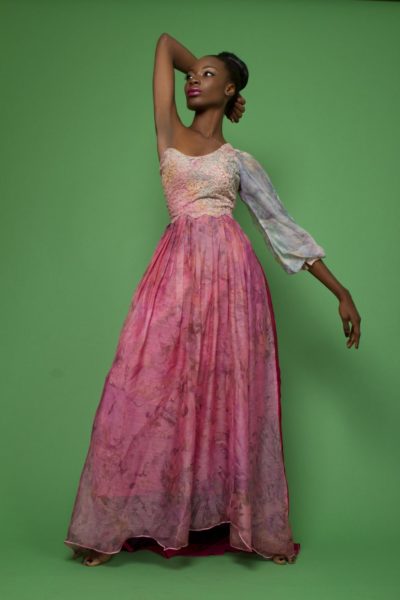 The collection will be available at the L'Espace Flagship Store on Sunday 15th December 2013.
Photo Credits:
Photography: LOS
Styling: L'Espace Style Team
Hair: The Blow Dry Bar at L'Espace
Makeup: House of Tara