It seems like just yesterday but it has already been a year since the last Miss Universe competition. Once again, our beauty queens from all around Africa have converged to compete for the most lucrative crown in the global beauty queen industry – Miss Universe.
This year the competition takes place in Las Vegas, USA. The girls have already arrived and are participating in various activities and contests ahead of the main event which will take place on the 23rd of August 2010.
Ngozi Odalonu, the 1st runner up from the 2010 Most Beautiful Girl in Nigeria (MBGN) pageant is representing Nigeria. With her athletic body and pretty face, we believe she has a good chance, what do you think?
African queens have won the Miss Universe crown three times – Miss South Africa in 1978, Miss Namibia in 1992 and Miss Botswana in 1999.
Do any of the African Queens stand a chance?

Take a walk down memory lane – Check out BellaNaija.com's coverage of Miss Universe over the years
Miss Universe 2006 – Feature 1 | Feature 2
Miss Universe 2007 – Feature 1
Miss Universe 2008 – Feature
Miss Universe 2009 – Feature 1 | Feature 2| Feature 3
MBGN 2010 – Feature
___________________________________________________________________________________________
Nigeria – Ngozi Odalonu – 22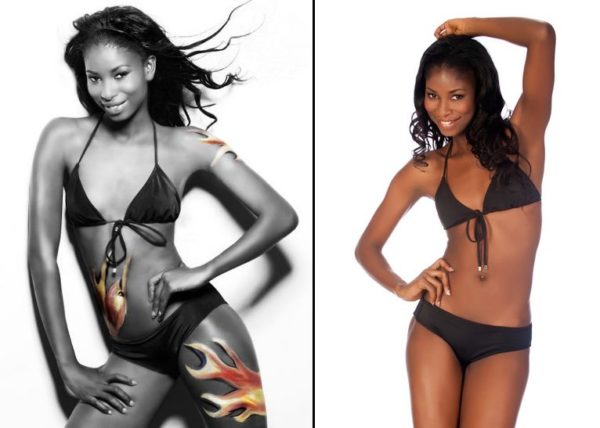 ___________________________________________________________________________________________
Angola – Jurema Ferraz – 25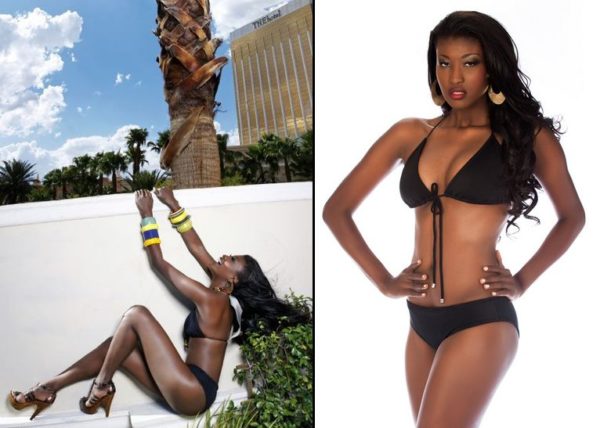 ___________________________________________________________________________________________
Botswana – Tirelo Ramasedi – 21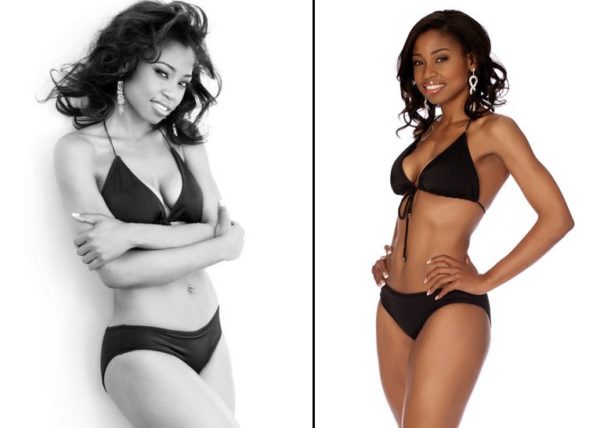 ___________________________________________________________________________________________
Egypt –Donia Hammed – 22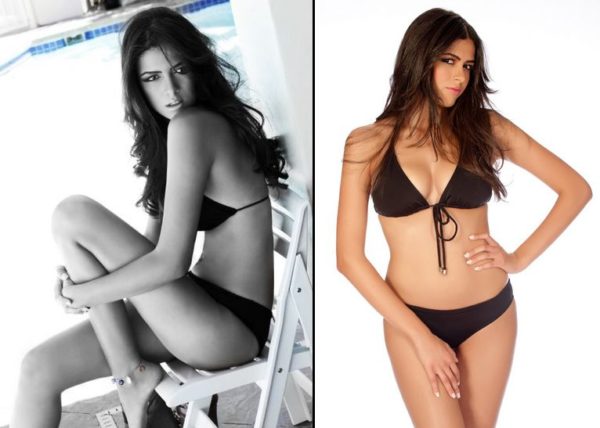 ___________________________________________________________________________________________
Ghana – Awurama Simpson – 22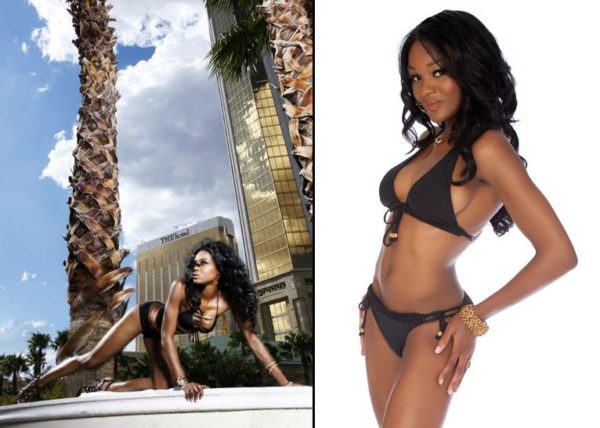 ___________________________________________________________________________________________
South Africa – Nicole Flint -22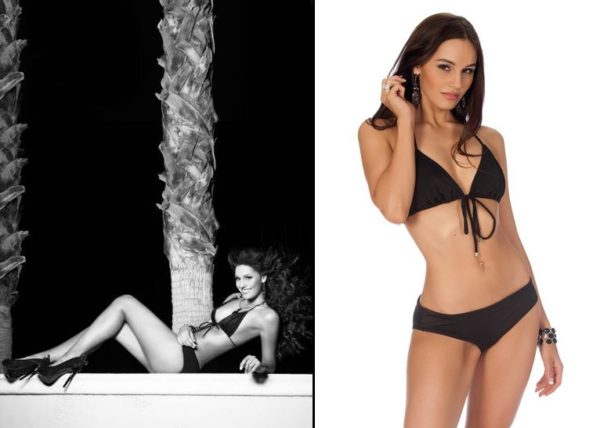 ___________________________________________________________________________________________
Tanzania – Hellen Dausen – 23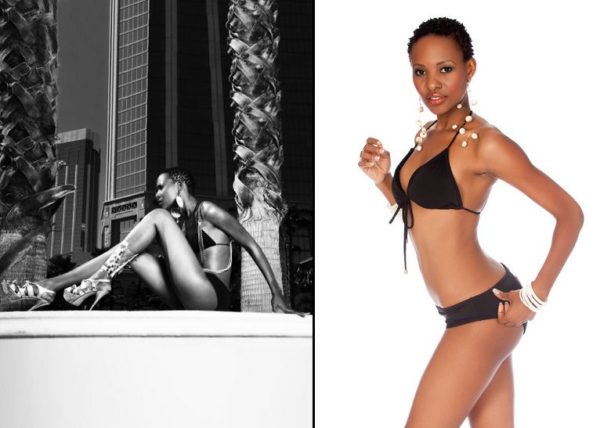 ___________________________________________________________________________________________
Zambia – Alice Musukwa – 22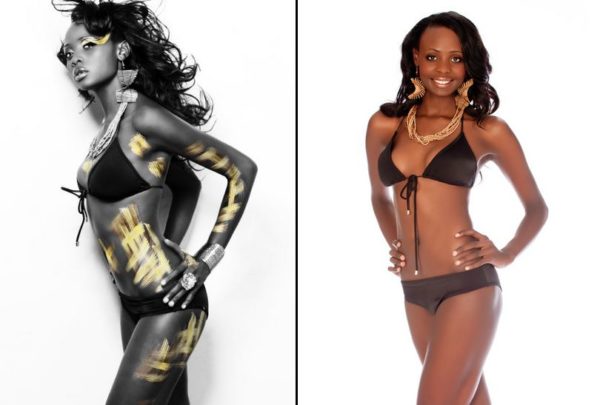 __________________________________________________________________________________________