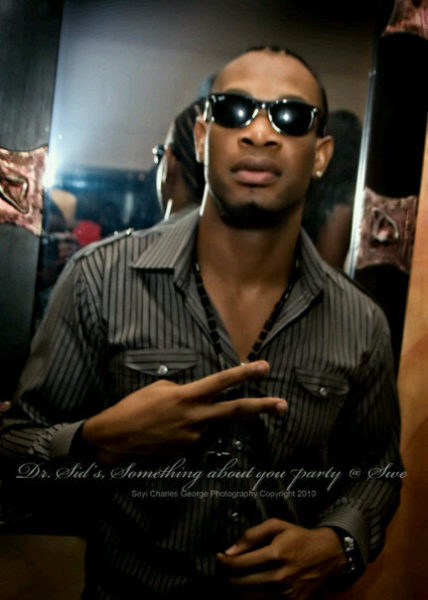 The first thing I said when I saw this video was WHOA!!! And that is all I am at liberty to say right now. This is a huge jump from his harshly reviewed video – Omoba. From what we've seen so far, this is shaping up to be the best video from the Mo'hits camp so far.
The teaser video gives an idea of what to expect from D'prince in his soon-to-be-released video. Watch this space.
Video Directed by 'Sesan
Let the music play!
Photo Credit: Seyi Charles George Photography