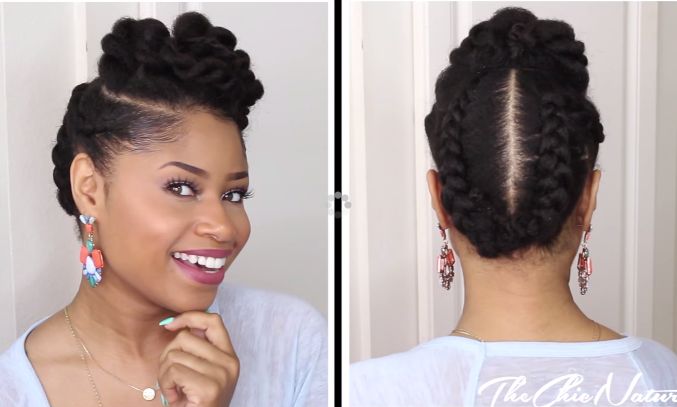 Getting an early start to the weekend can be such a hassle, especially when you're trying to look fab on-the-go. So why not try this uber-fab hairstyle to meet all your needs of looking good and saving time.
Naturalista and all around fab vlogger of The Chic Natural is here with a video that is sure to take you from glum to glam in 10 minutes. I'm serious!
She has created an easy yet beautiful hairstyle that you can rock to any event – plus, you can achieve it with natural and relaxed hair. How great is that?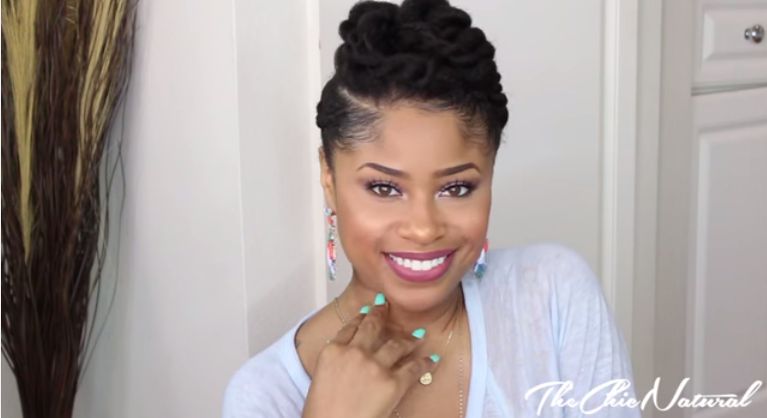 So grab your rat tail combs, styling gels and leave-in conditioners, and get ready to learn something new. Enjoy!

Photo & Video Credit: TheChicNatural (Youtube)