Looks like Nollywood actress Toyin Aimakhu is ready to become a reality TV star.
With all the drama that happened concerning the actress in the past couple of months, her fans suggested that her life was a movie and now it looks like we'll be seeing a lot more of her on our TV screens.
Toyin Aimakhu announced her new reality TV show, which takes a page from the Kardashian's and is called "Keeping Up With Toyin Aimakhu".
According to her the show will have "no forming" and you can watch all her daily activities as well as see the real her.
She has already created an official Instagram page for the show.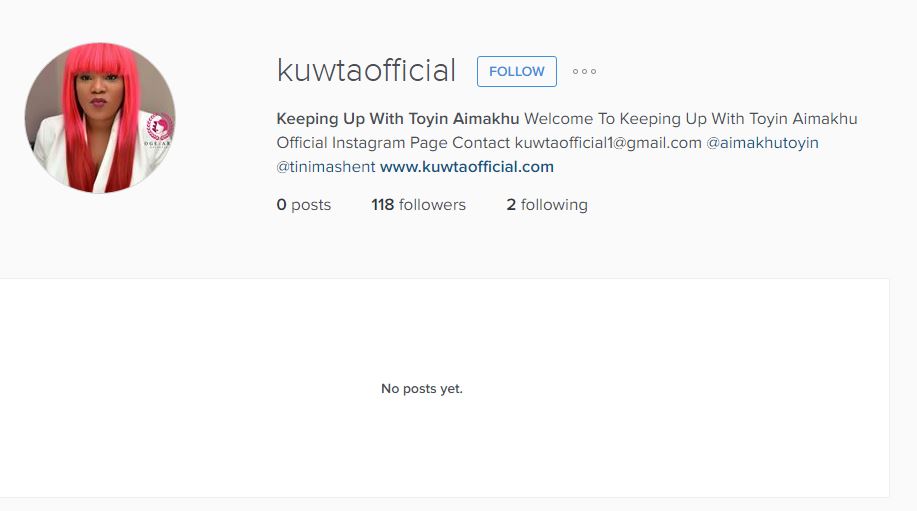 Will you be watching?