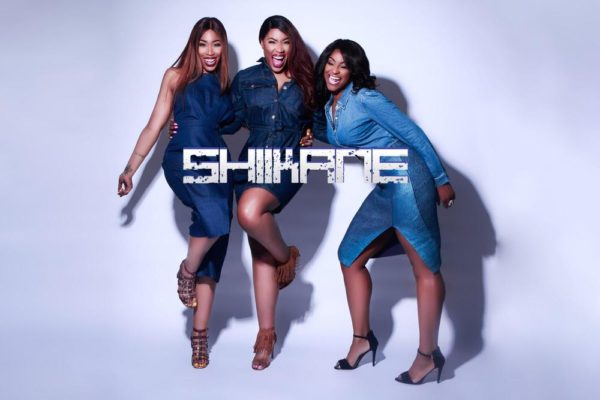 Fresh from the success of their 'Tuele' remix' featuring Orezi, female group SHiiKANE is back with a sleek photo shoot inspired by their love for denim titled 'Denim Army'.
The Nigerian sisters worked with British fashion photographer Luke Nugent to produce the beautiful true blue denim pictures.SHiiKANE are set to release their debut studio album in 2016 and this year is gearing up to be a big year for twins Ifeanyi & Uche and younger sister Nkem.
Check out the lovely photos!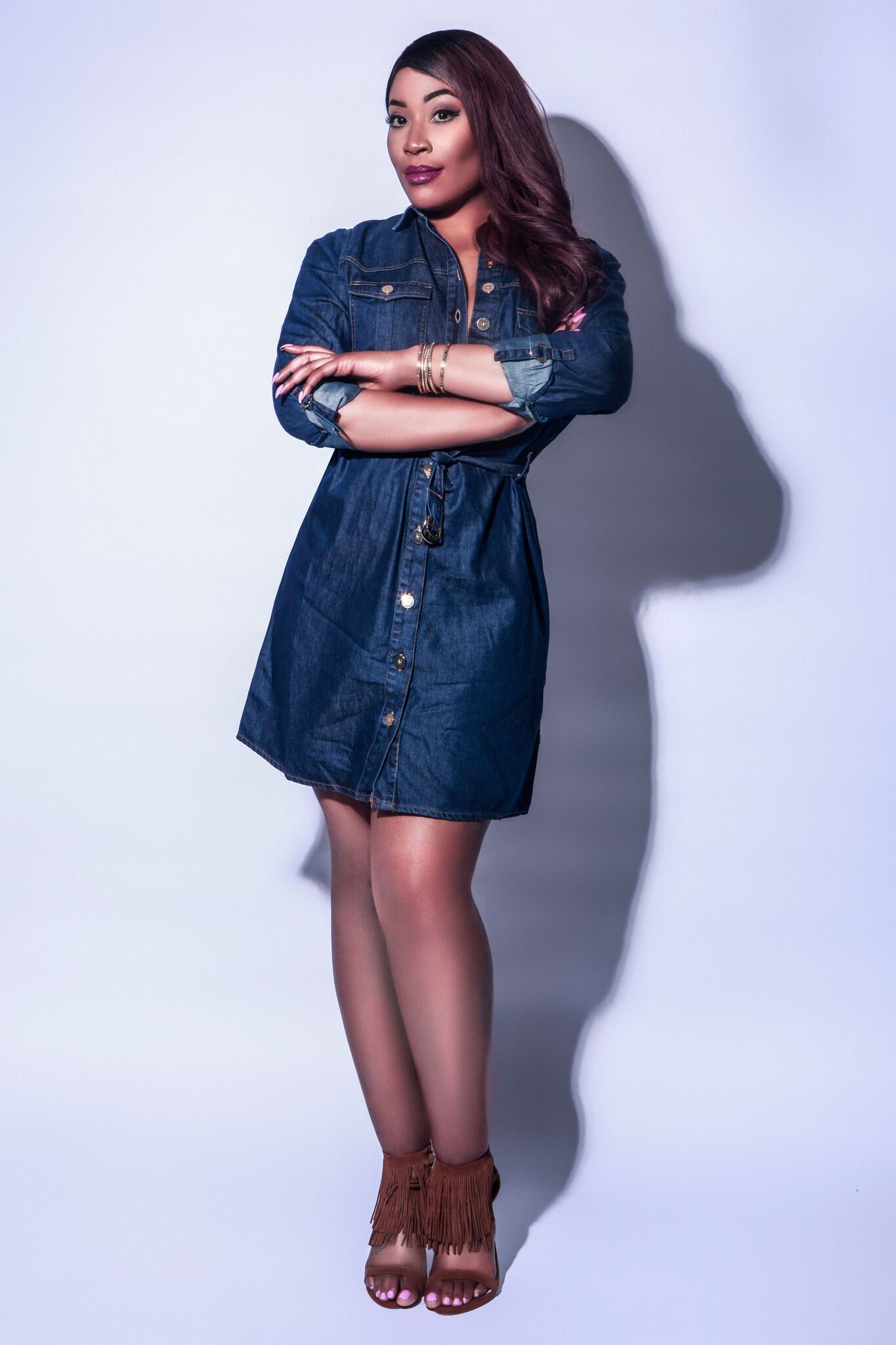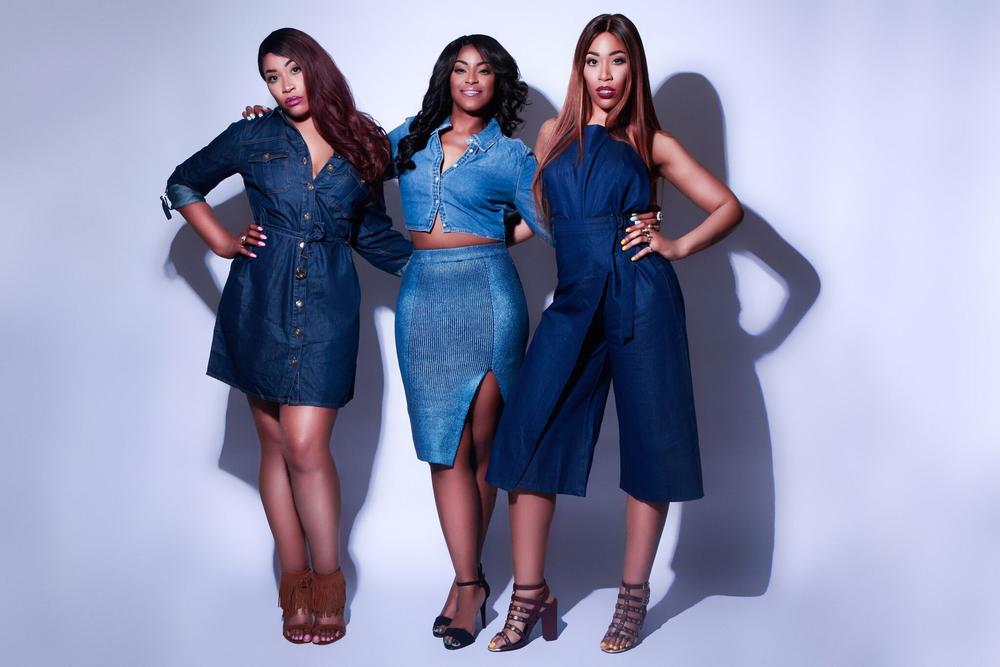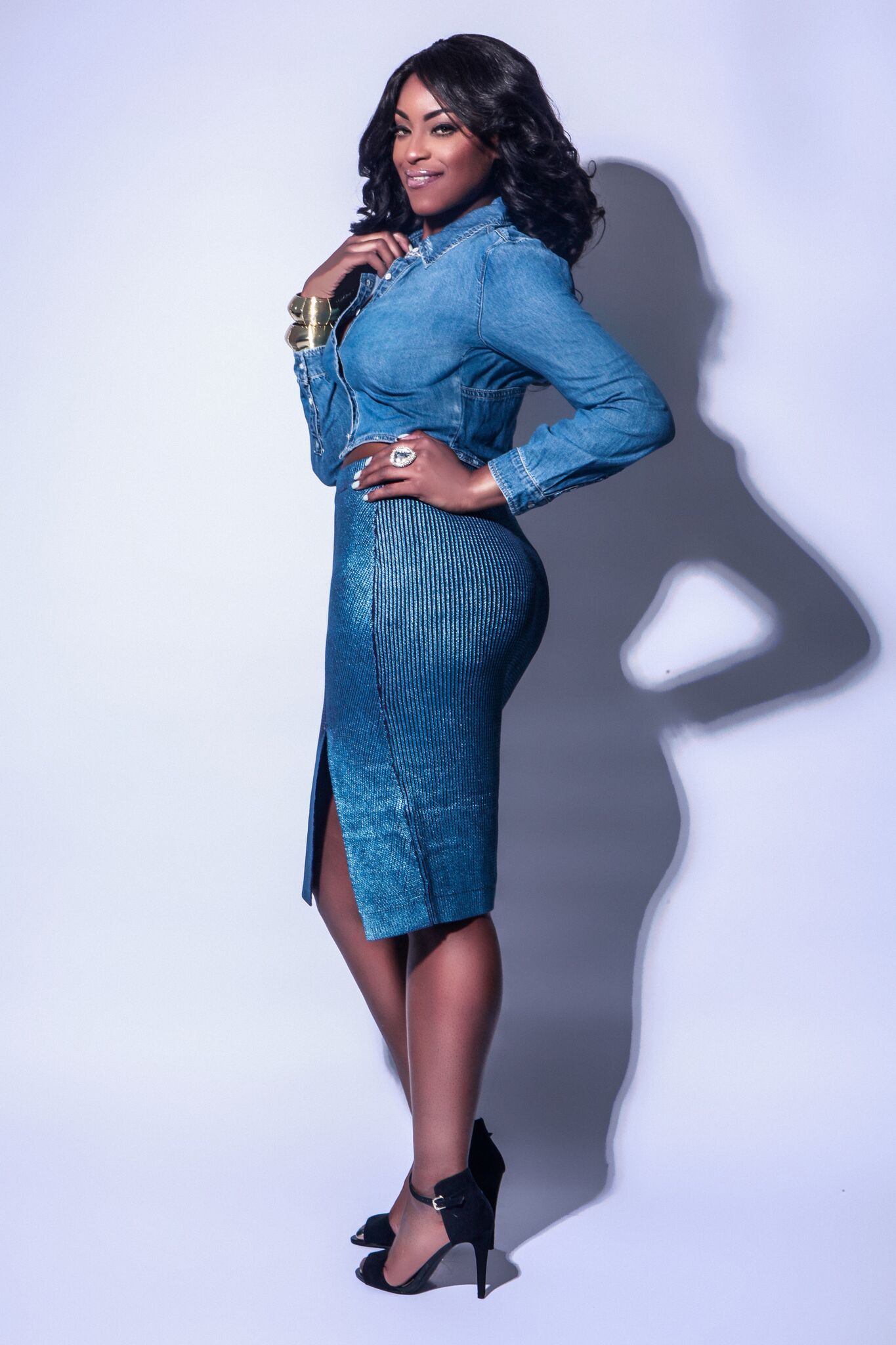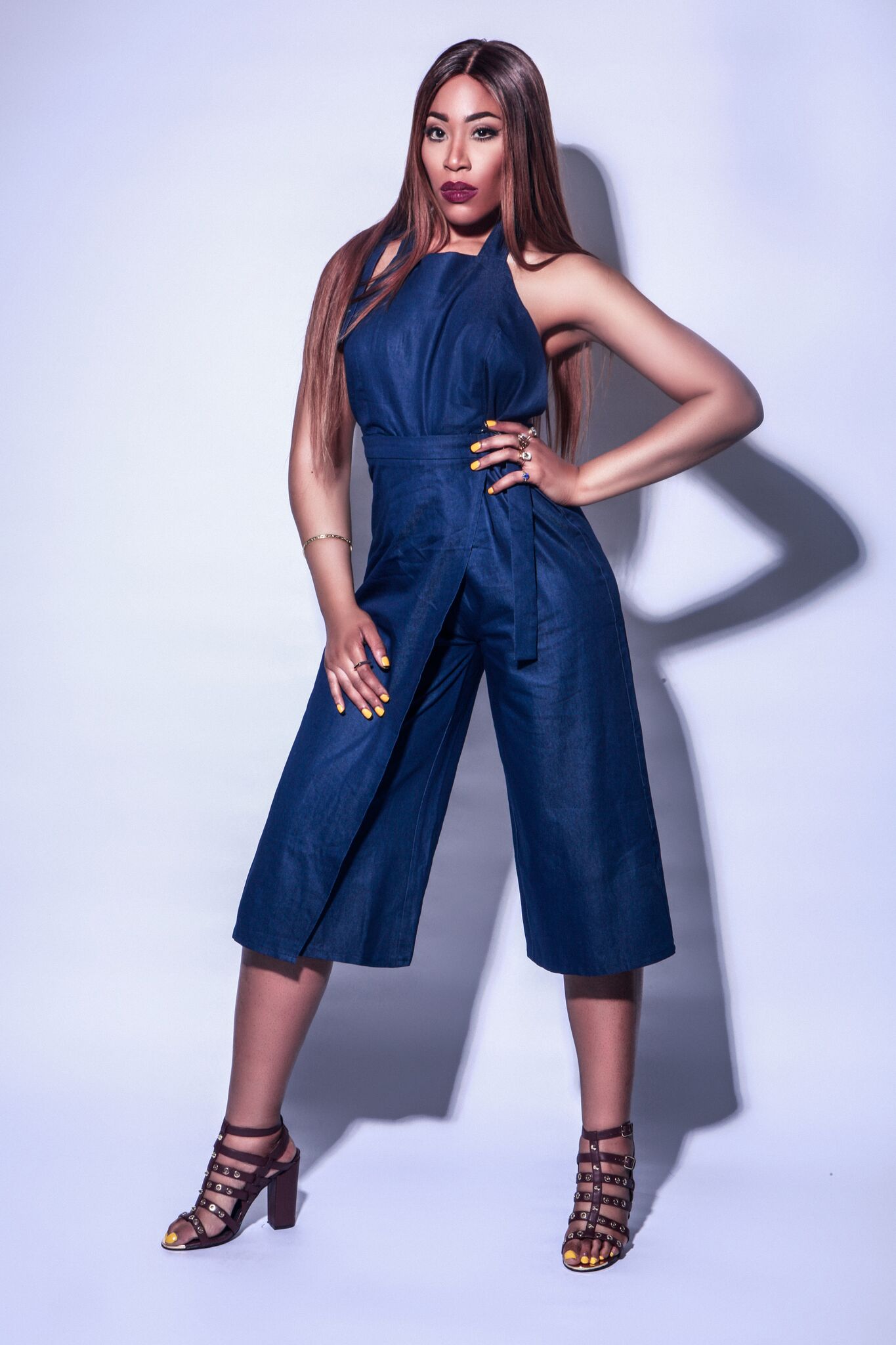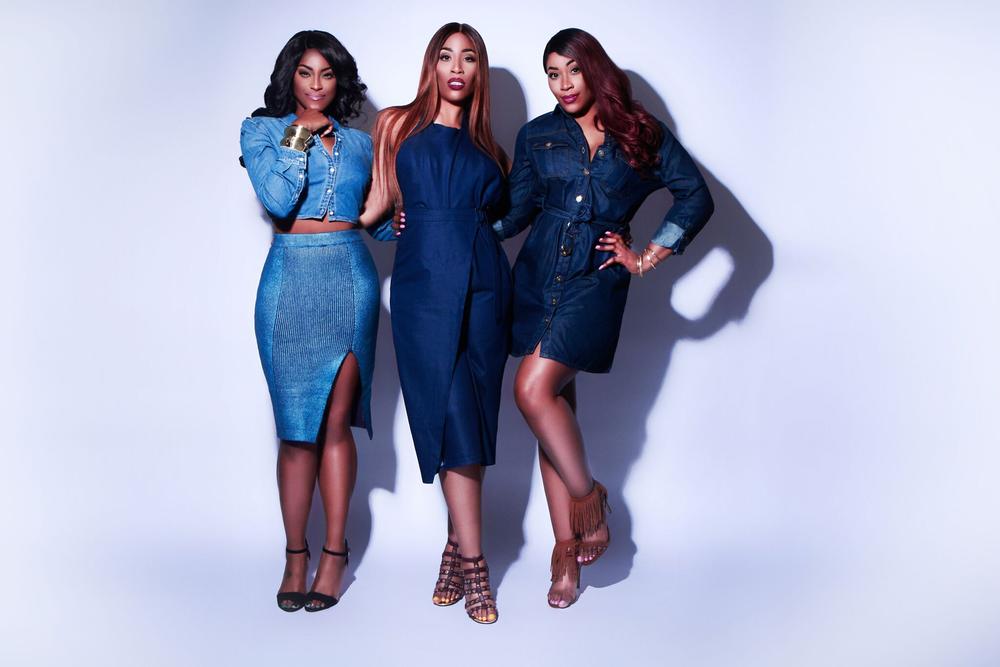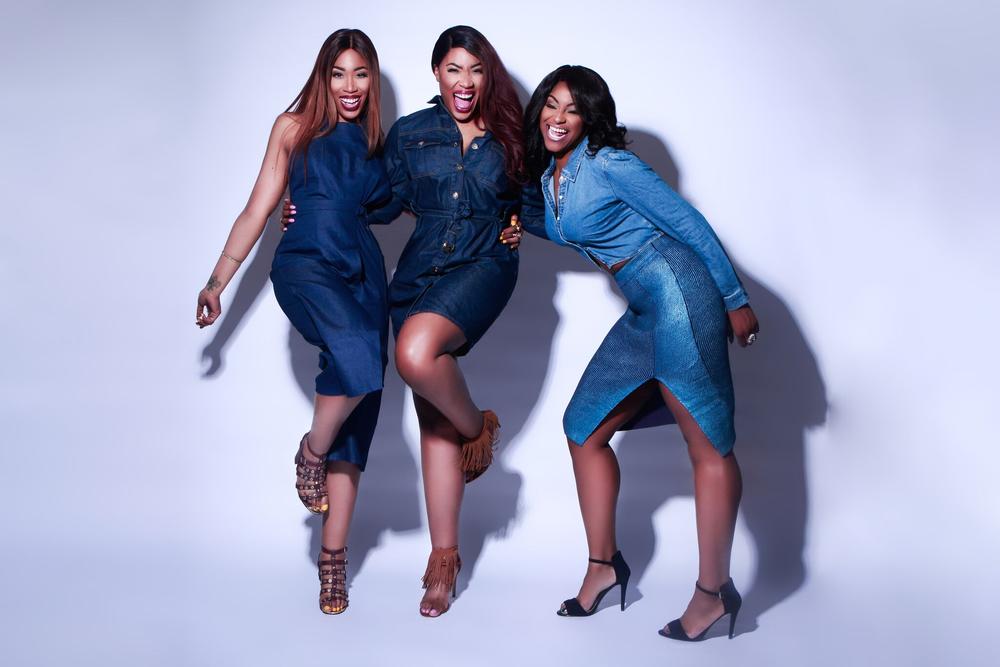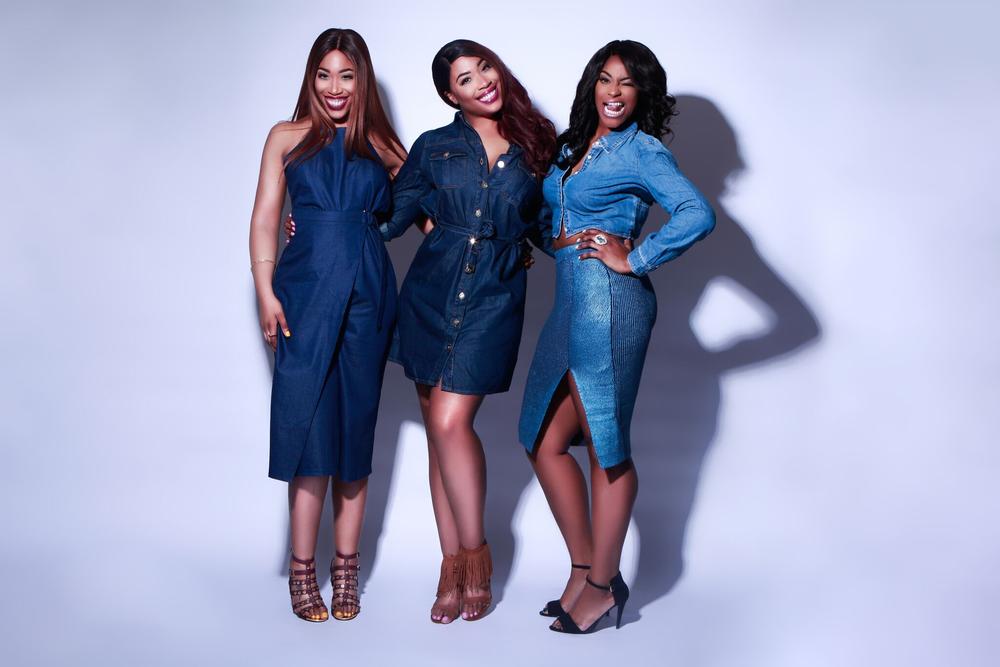 Credit:
Photographer: @lukemarcusnugent
Stylist: @shiibrit
Hair: @queentiisensualhair
Makeup: @houseofbeautyuk
Hairstylist: @thestylistleah
Instagram @officialshiikane | Twitter @shiikane | Vevo @shiikanevevo | YouTube @shiikane | Facebook @shiikane | Email [email protected]